It now seems that every designer under the sun is offering free PSD's to help entice new business and increase traffic to their websites. I'll hold my hands up high as i'm one of these people. But out of all these free PSD's how many of them do we actually find useful?
So, i've put together a small list of high quality PSD's I know you'll love! Be sure to take a look through each of the PSD's authors websites too, they've put a lot of time and effort into providing other designers with these free PSD's we can all use and learn from!
If you have any PSD's or designers offering free PSD's that you'd like to recommend, feel free to post them in the comments below!
World Map & Pin
Author: Thom van der Weerd | Website | Dribbble | Twitter
Keepr – 2 PSD Icons
Author: Jeremy Sallee | Website | Dribbble | Twitter
Transparent UI Kit
Author: Sebastien Gabriel | Website | Dribbble | Twitter
iPad Web Preview Mockup
Author: Michael Reimer | Website | Twitter
Apple 27in LED Cinema Display
Author: Koy Carraway | Dribbble | Twitter
iOS Icons
Author: Pontus Johansson | Website | Dribbble | Twitter
Appimator – iPhone Mockup
Author: Created by Nick | Website | Dribbble | Twitter
Tablet / Phone User Interface
Author: Diego Monzon | Website | Dribbble | Twitter
Magazine Mockup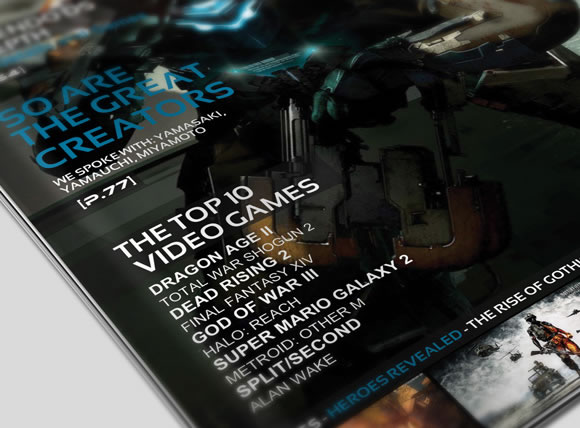 Author: Carlos Viloria | Website | Dribbble | Twitter
Business Card Mockup
Author: Pixeden | Website | Twitter
Slider & Notification Buttons
Author: Themes Kingdom | Website | Twitter
Identity Pack
Author: Free PSD Files | Website | Twitter
Pricing Tables
Author: Pixels Daily | Website | Twitter
Simple OSX Window
Author: Blazrobar | Website | Dribbble | Twitter
Yellow Stickies