The web design world and the online jungle are changing daily. To cope with change and keep us at the top of our game, adaptability is needed. Learning to use the latest tools, always looking for information, and always following the new trends is nothing shocking for web specialists.
A web design firm needs to always be up to date with everything happening online. Because of the increasing amount of work and information, we must always look for ways to make our work easier.
Today we present 10 such ways, represented by 10 tools (mostly free) that we can use in a web agency to make our work more efficient.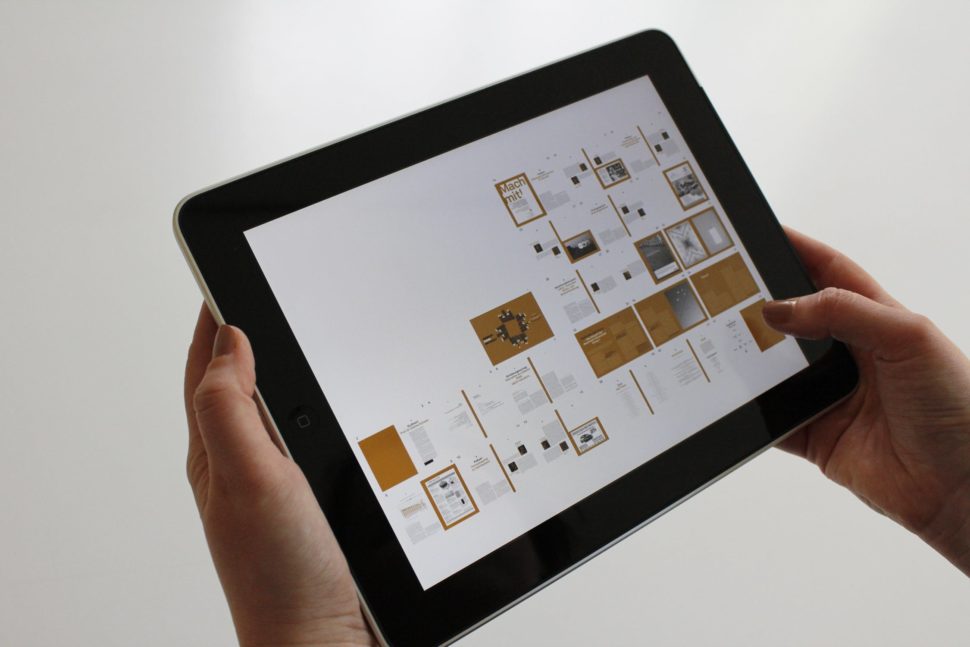 Tools for web designers
DotColors – is a great program that can extract color from CSS, HTML and JavaScript based on the color code. All you have to do is copy the color code, and it will show your results in an orderly list, showing you both the color you are looking for and other variations that match it. This will make it easier for you to create a graphical layout by helping choose the right colors.
Duet – your extra display when you need it. It is an extremely useful application that allows you to see real-time changes made to a website without switching from one window to the next. All you have to do is use a device connected to your laptop with a 30-pin cable. You will have instant access to 2 screens.
Duotone Effect Generator – as the name implies, this is a program that helps you to make any image in duotone. Select the image, apply the layout over it and have a perfect image for a slider, for example. This is very useful when you want to change black and white images or other color schemes without opening Photoshop.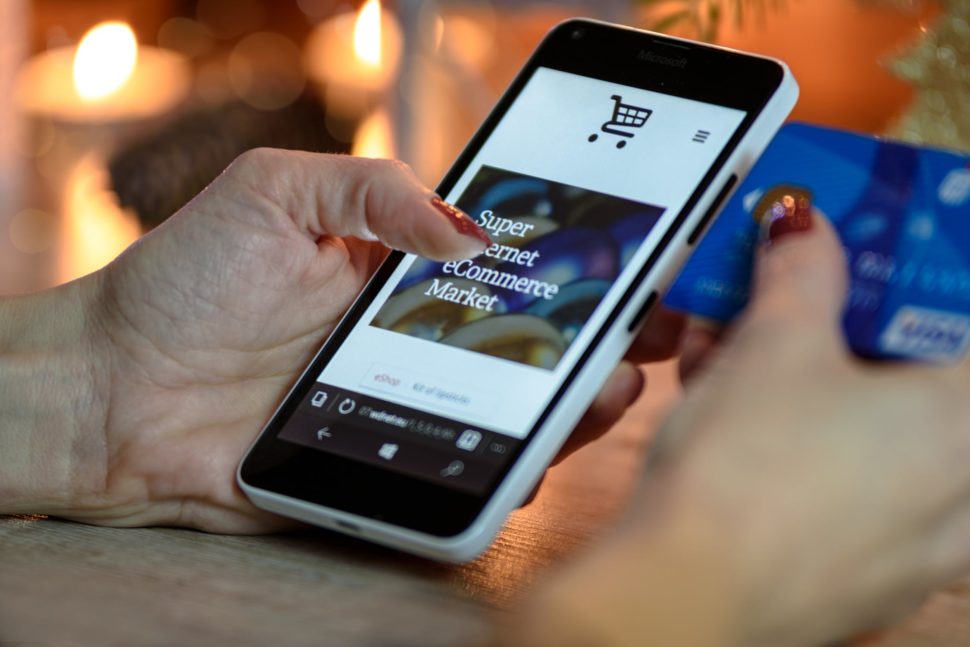 Tools for Project Management
Monday – Monday is one of the most popular project-management tools on the market today. It is one of the most effective ways of managing tasks and communicating with customers. It is the only program that is not free on this list, but it could be worth the full cost.
Prompts – a program that can be programmed to automatically answer questions. While it is usually a better option to have human to human interactions, Prompts offers a faster solution for those who are overwhelmed in the customer service department.
Tools for Content Managers
FindShot – your free collection of pictures. You can use pictures for blog articles or content on your site. If you choose to use this, you'll receive monthly suggestions of full sets of images.  
Semantic Experience by Google – this tool is useful for content marketers or copywriters, but it can also be useful for programmers. It's interactive training to find semantic links between words and site content. For example, one of its functions will help you quickly find synonyms for words, engaging in a counter-timing game where you have to type the first thing that comes to your mind when you read a word. You can find synonyms or you can quickly create a lexical field, and this helps you to establish keywords in your SEO plan or Adwords promotion plan for your site.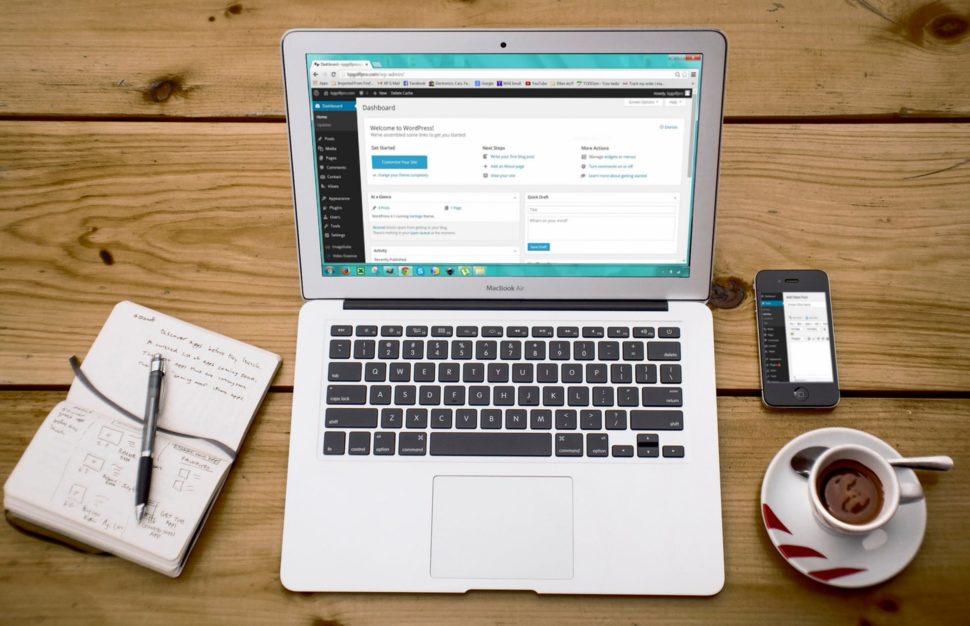 Tools for the programming team
Trueface – an application that easily integrates facial recognition into any mobile application.
Lhobes – an educational application that automatically creates visual or auditory patterns using a built-in layout. It can be used to create icons, storyboards, or info-charts and sounds for the site, which can then be automatically enhanced by default commands.
Fonts.LOL – Free and scalable OpenType SVG Font Library. You do not have to sit and make graphic fonts or write specific code for each font. You can implement a custom, automatically-crafted font that allows live and customized changes of any kind, without editing shapes or colors.