Valentine's Day is truly a special day, in my opinion.
It's a day to celebrate love, and even more so, kindness.
You don't have to have a significant other to celebrate Valentine's Day.
It's a day to reflect on all the people you love. Friends, family, pets, and just appreciate the things and people you have in your life.
A day of gratitude where we all reflect and celebrate love, and can just be grateful for our lives another day and the people that are in it.
And we know a couple of designers that were in their feels this Valentine's Day.
I found some 16 amazing Valentine's Day designs on dribbble that I want to share with you.
Show these much-deserving designers some love. Here we go
16 Valentine's Day Designs We Know You'll Fall in Love With In 2020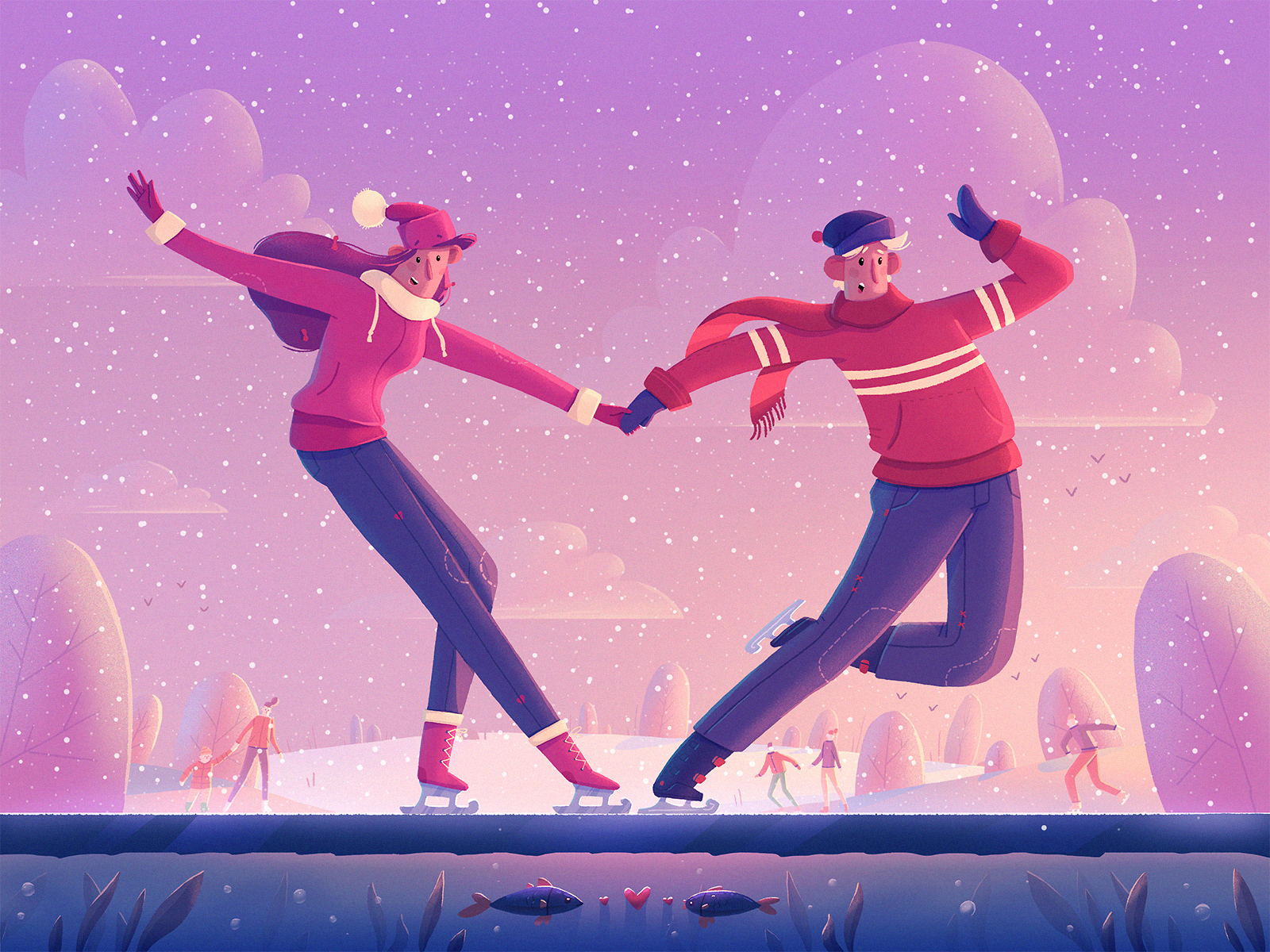 [source]
The color schemes in this design are perfect for Valentine's Day. With lots of pink, red, and purple hues, this designer got us all in our feels. Especially when it comes to reminiscing about the times we used to ice skate when we were younger… or at least, dreamed about it.
[source]
I found this flat design so sweet, simple, yet significant. Again, loving this color scheme that we will be seeing a lot more down the road.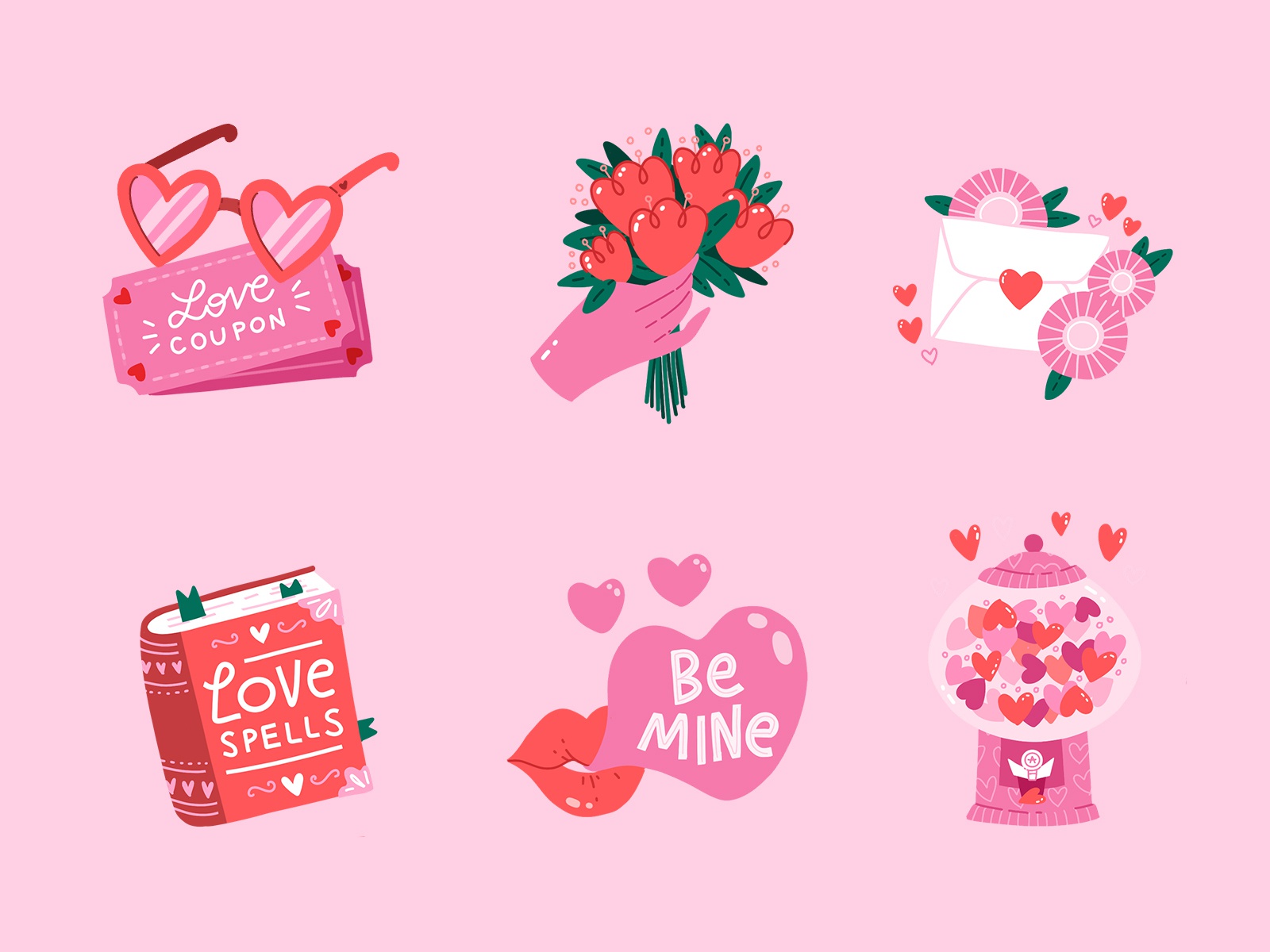 [source]
These Valentine's stickers are just what you need this year. They're girly, cute, and aesthetically pleasing as heck.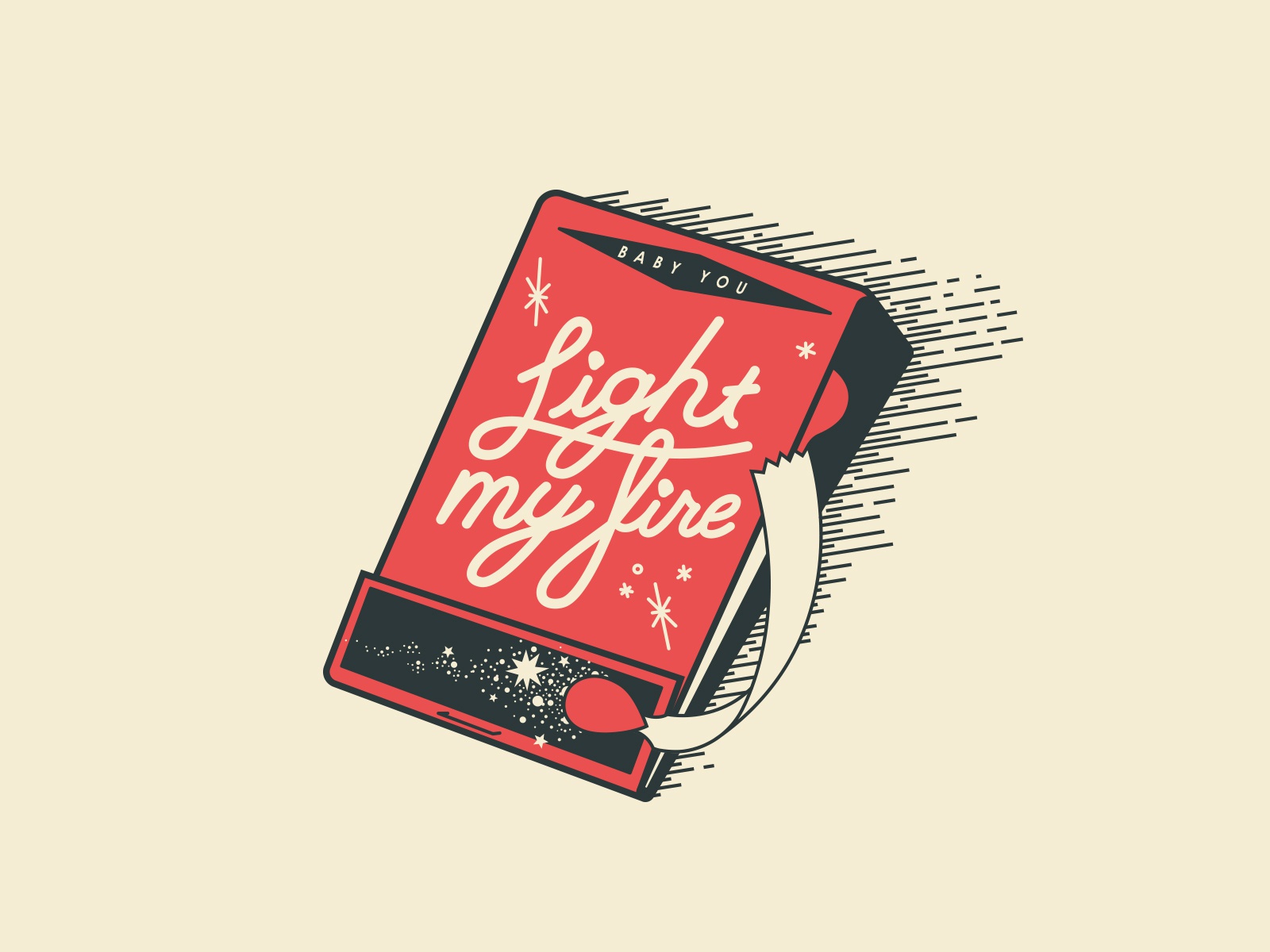 [source]
Y'all already know that I couldn't go on without hitting you with a little pun. I thought this design was cute and definitely something you could send to your s/o for a giggle or smile.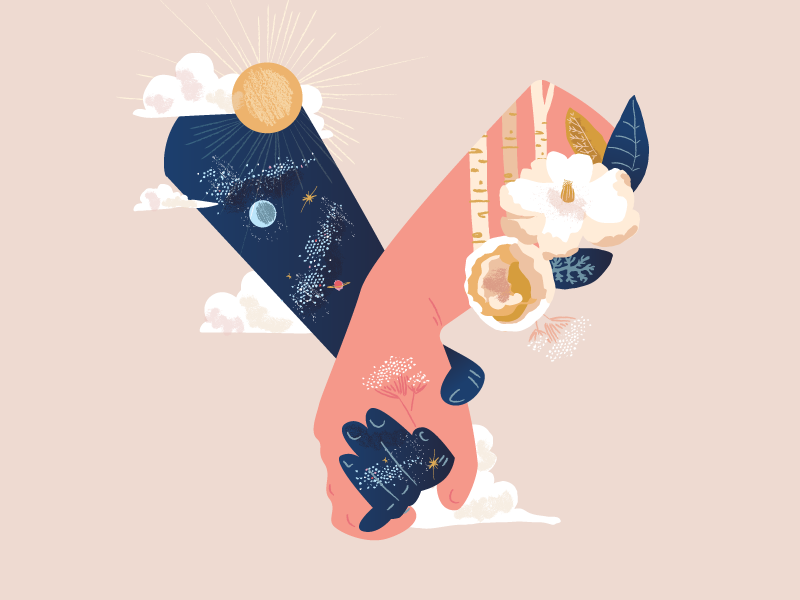 [source]
Opposites attract. What I loved about this design was the contrast between the two holding hands.
This abstract and eye-catching design was one of my favorite of the bunch.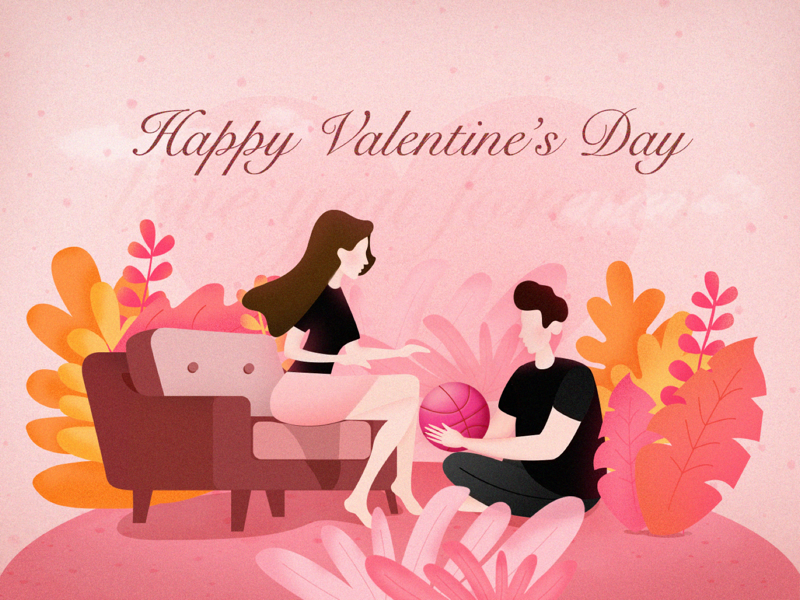 [source]
Another design that I loved was this one. I loved the colors and how they integrated some orange and yellow in there, yet it still feels perfect for Valentine's Day. Also, the fact that he's offering her a basketball just warmed my heart. Sorry not sorry.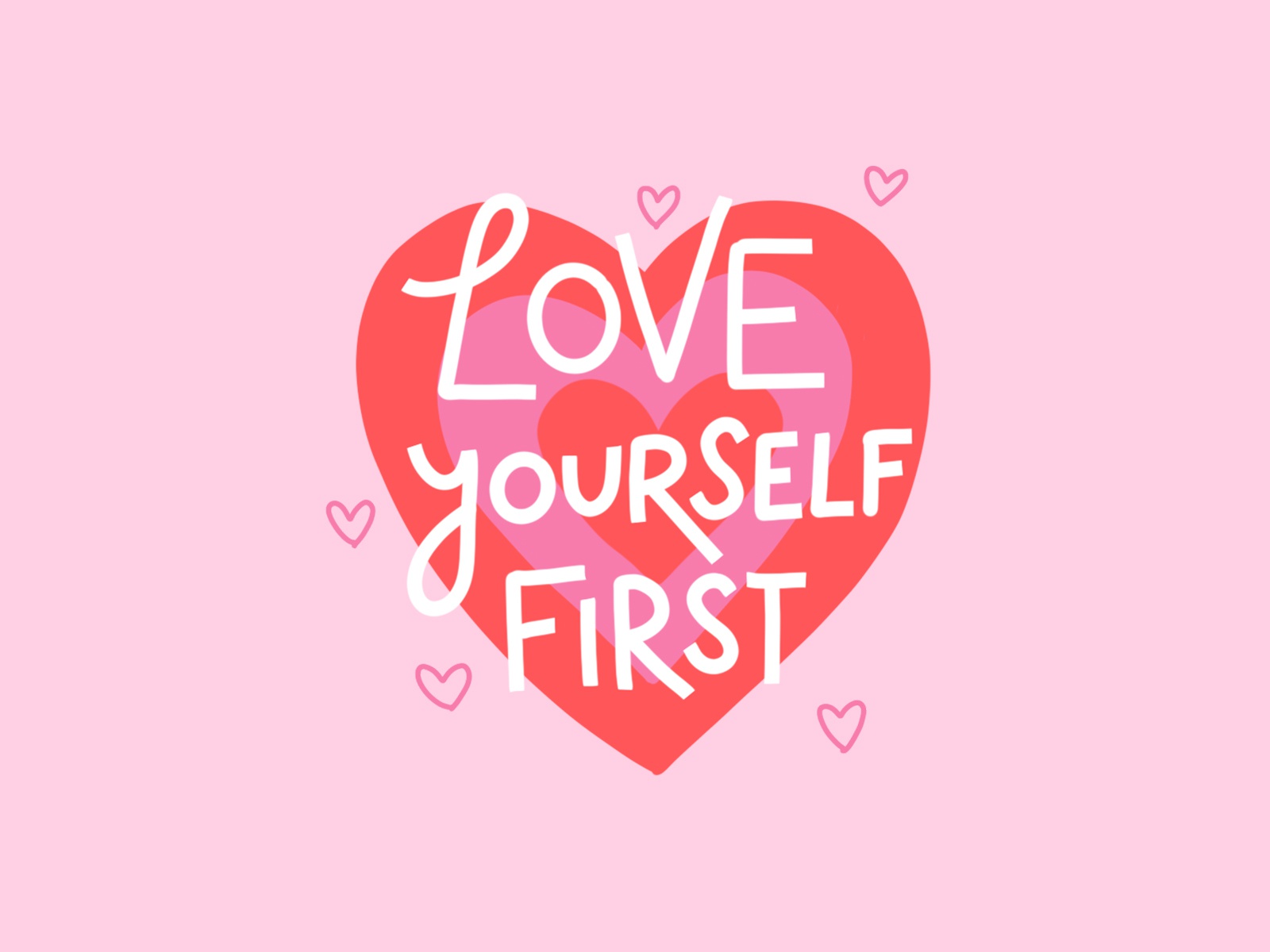 [source]
This one is for everyone. I loved the message of this design because it's so important to remember to take care of ourselves and our mental health so that we can, in turn, properly care for others.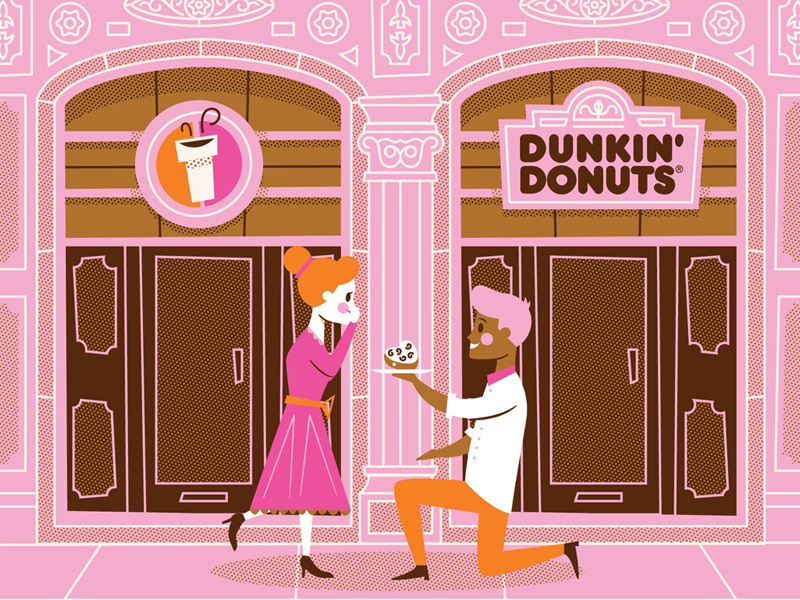 [source]
Another absolutely adorable design that made me undoubtedly hungry. The design is called "What she really wants" and I vibed with that. I'm a sucker for some junk food. Anyone else?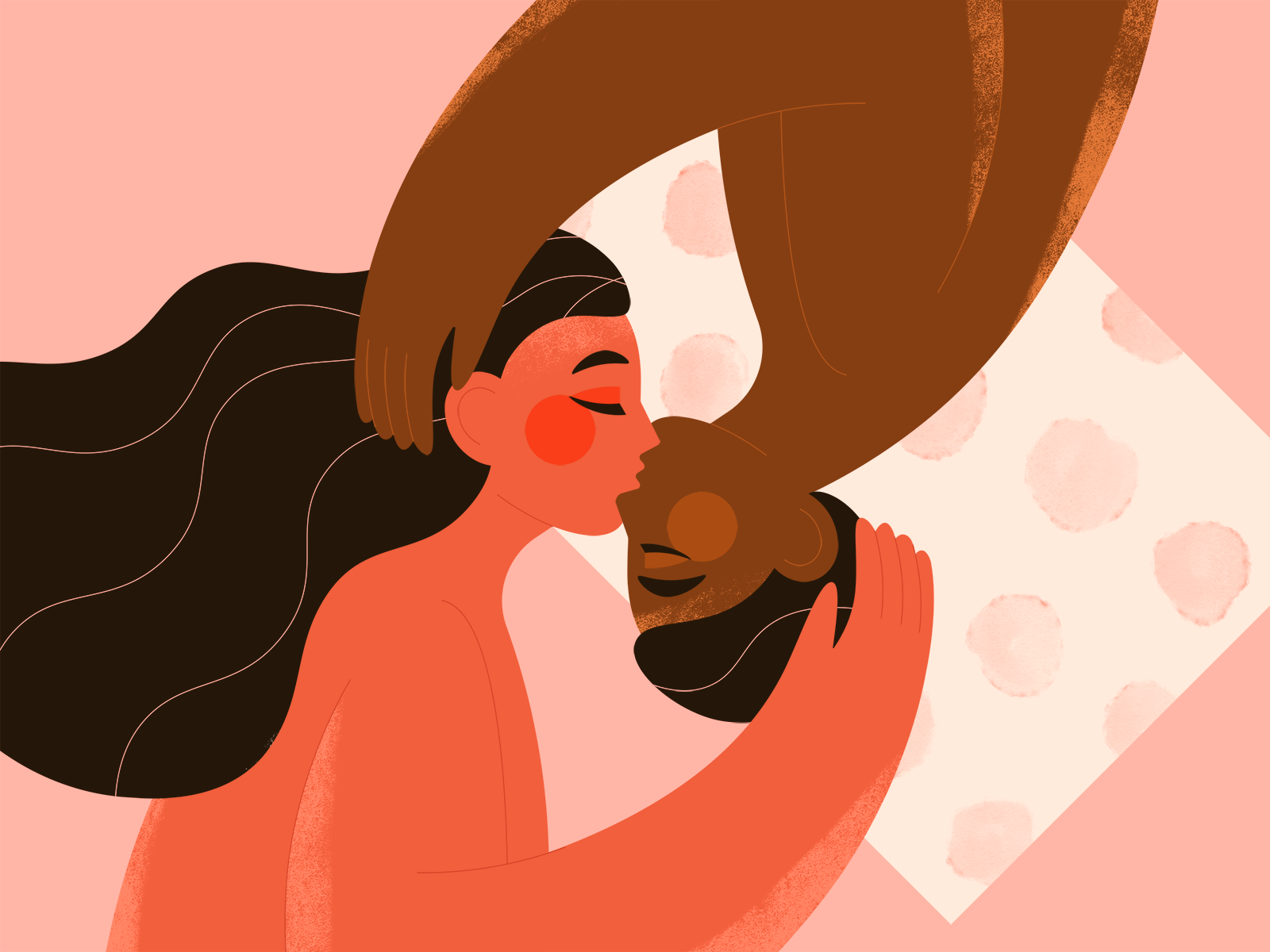 [source]
This design was just too perfect not to share. It encapsulates the most special and intimates of simple moments one can have with a significant other. Simple, loving, and I stan.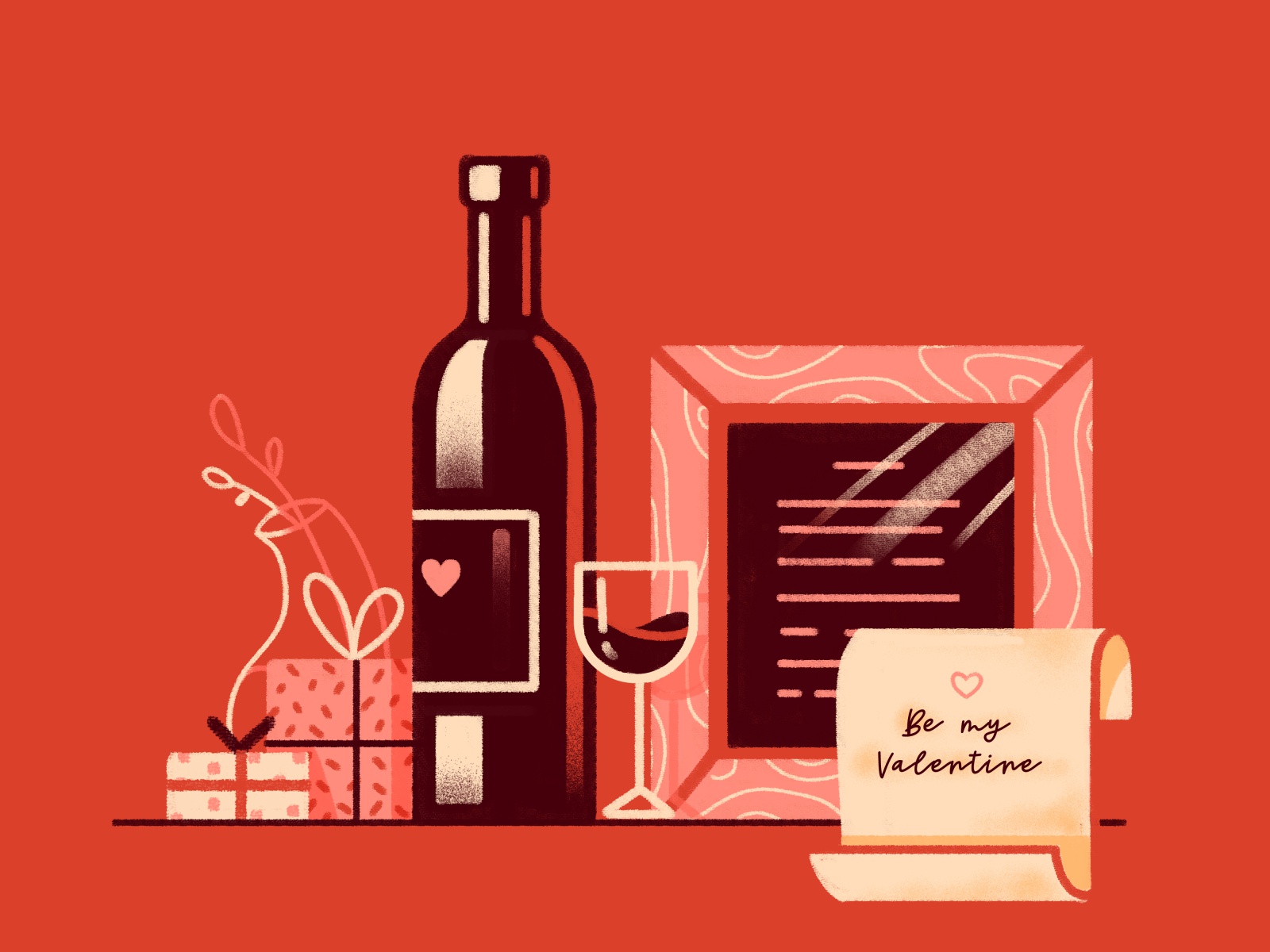 [source]
The essentials of what many Valentine's Day dates might look like.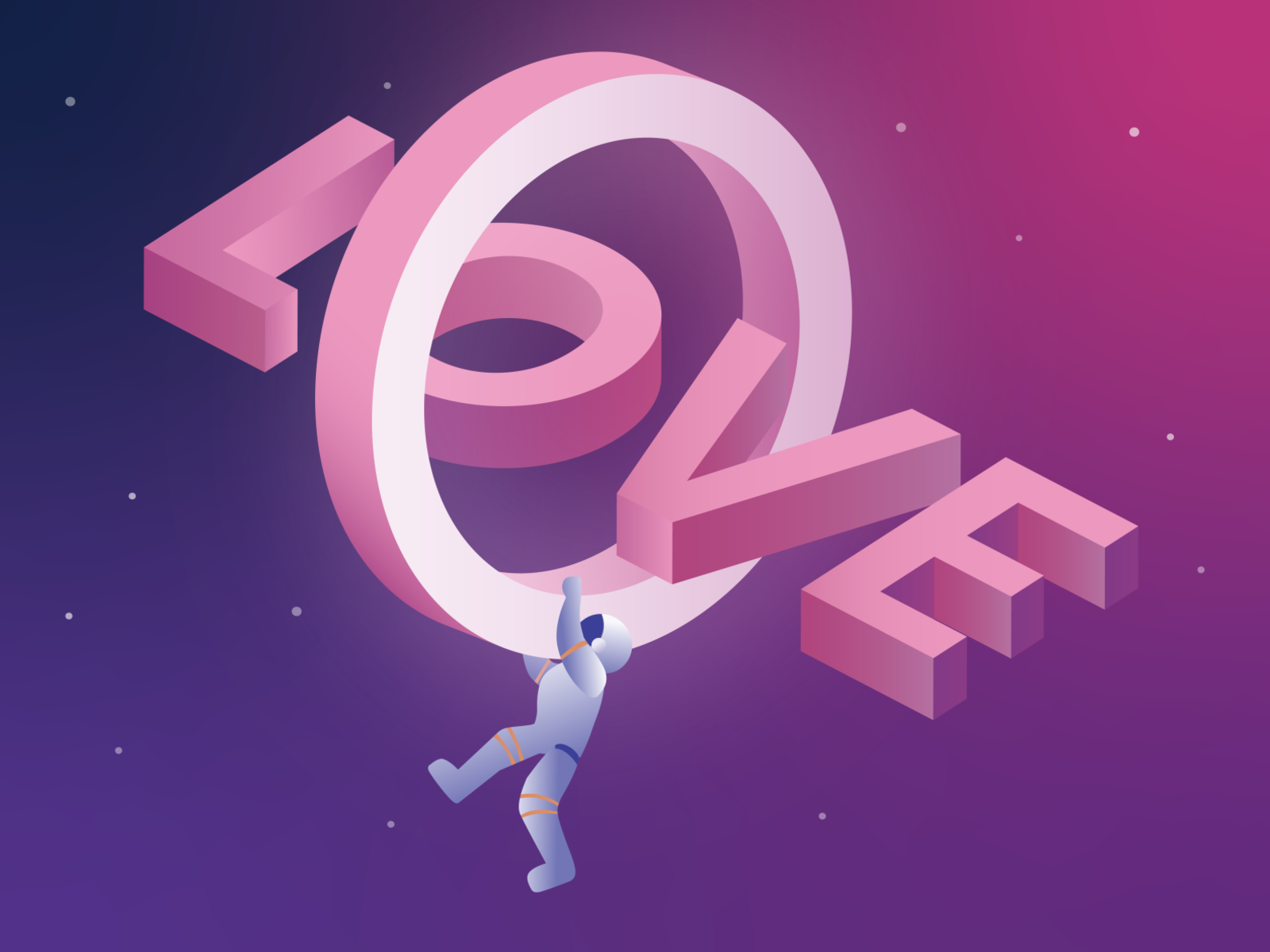 [source]
Have you ever said, "Our love is out of this world"? I told y'all I'm a sucker for a pun.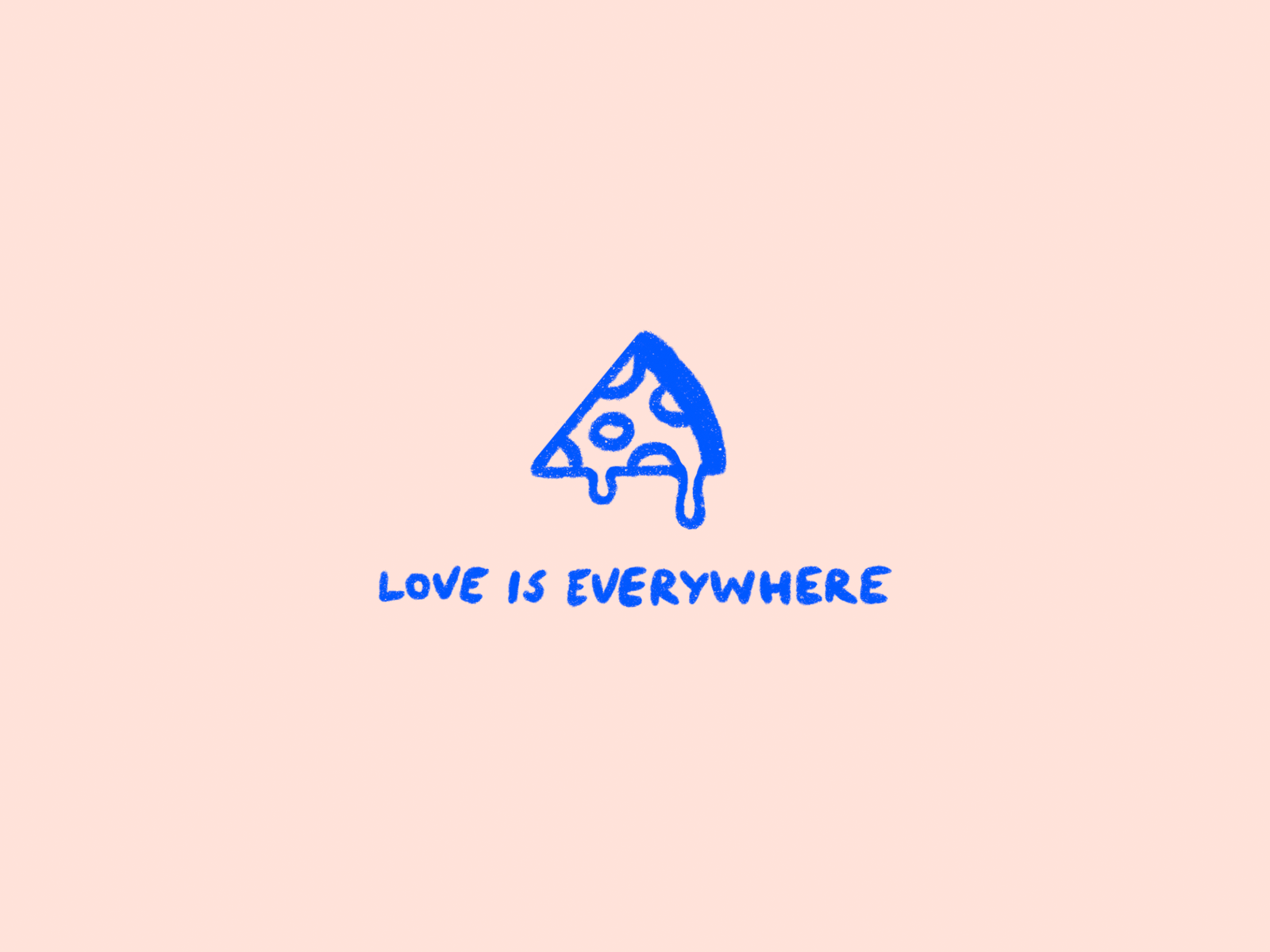 [source]
Like I said, Valentine's day is for everyone, and this designer pictured that perfectly. There's so much to appreciate and be thankful for. All you have to do is look around.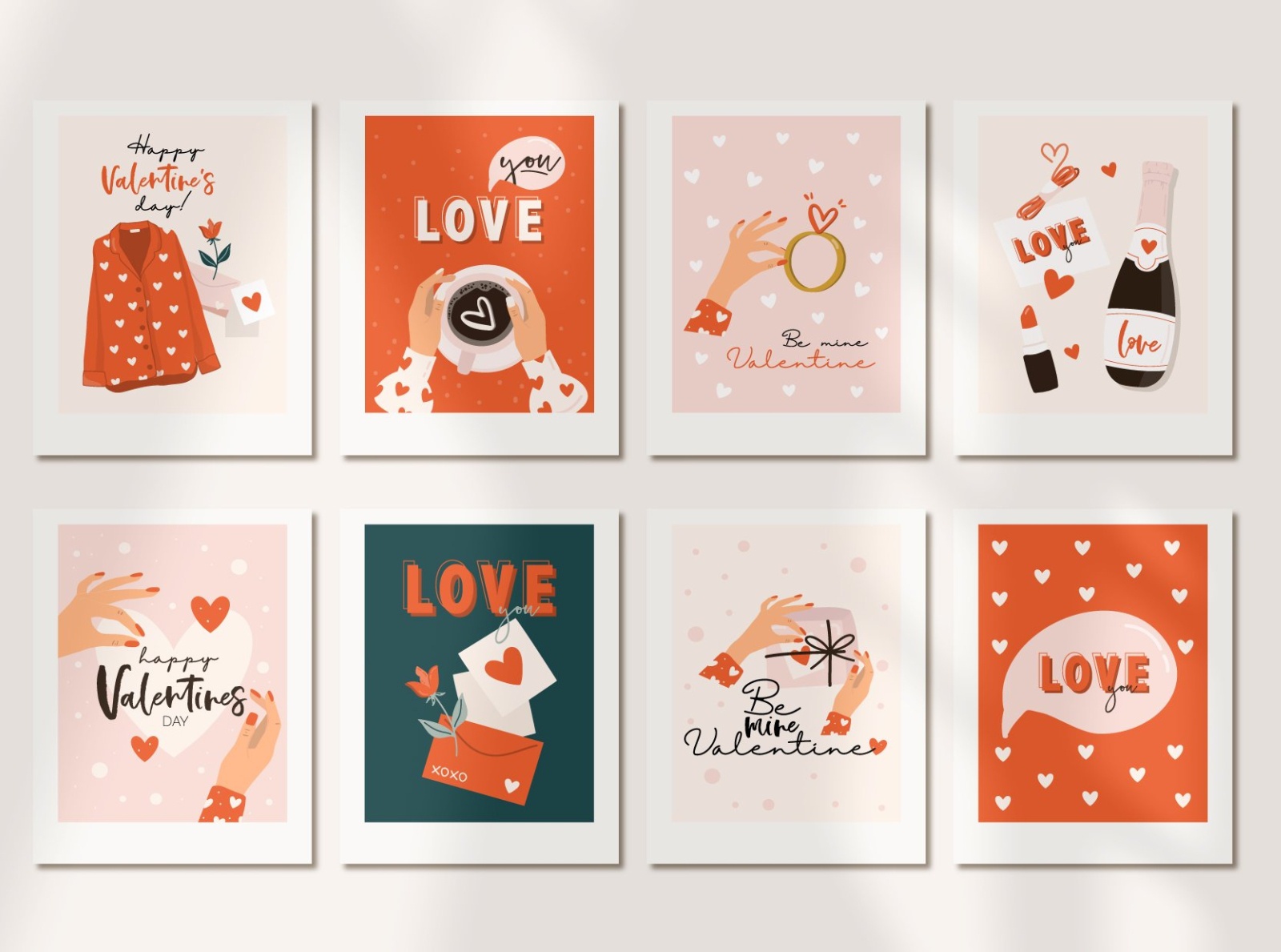 [source]
These Valentine's day cards were too aesthetically pleasing to not be shared. I mean, just take a look at them. They're perfect in every way.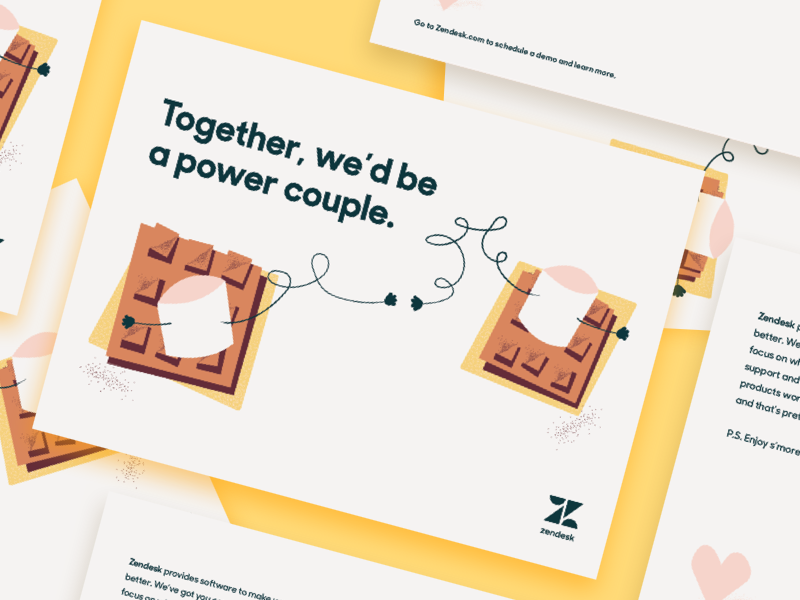 [source]
Love s'more, hate less. Cute, right? This designer made a cute little card that I couldn't resist putting up here and sharing with you. Love is sweet, am I right?
[source]
I mean… come on. You make my heart resize? As a designer, I'm thankful I came across this.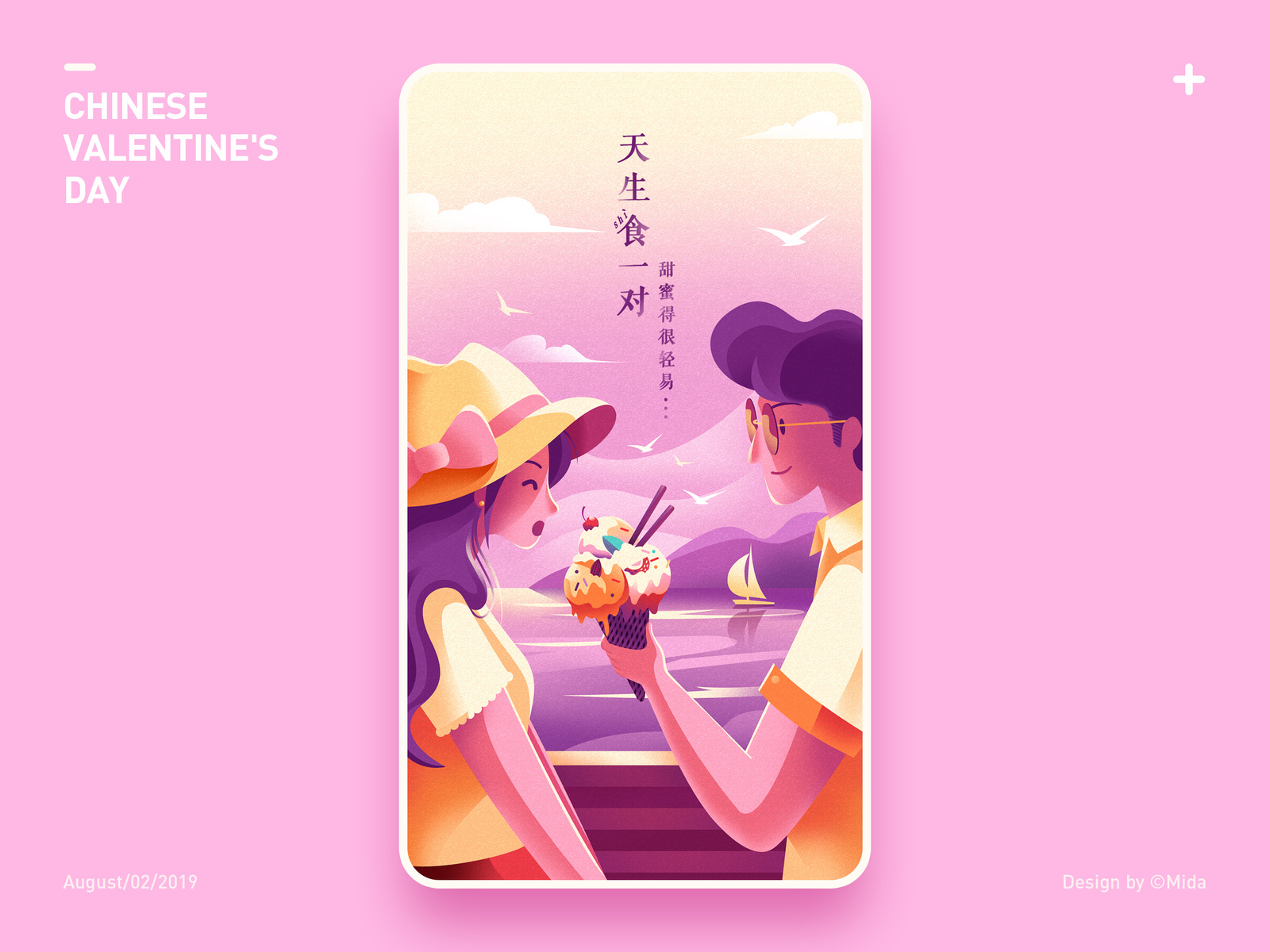 [source]
And finally, we come to this adorable couple sharing an ice cream cone on a boat.
Don't forget to be kind to all every single day of the year.
Happy Valentine's Day, Everybody!
We hope you had a lovely day spending time doing these you love.
Until next time,
Stay creative, folks.