Using WordPress? Try These CTA Based Plugins for Better On-Page Optimization
WordPress powers nearly 5% of the entire web, and a quarter of the top 10,000 websites. Its ease of use, flexibility, and versatility account for its widespread adoption. Built with search engine optimization in mind, WordPress does a lot of the heavy lifting on the back end, but leaves on-page optimization up to you. The WordPress plugin repository comes to the rescue with a number of options for calls to action.
HubSpot found that using anchor text CTAs improved conversion rates by 121%. They also discovered that between 47% and 93% of a post's leads only come from the anchor text CTAs. Data suggests that more than 90% of the visitors who read your headline also read your CTA copy, and emails using a single CTA increased clicks 371%, with 1617% sales increases.
Want to grab user attention right away, but want to be unobtrusive about it? Hello Bar creates a small bar that displays across the top of your website, to encourage email subscription sign up. It's free and integrates with several of the top email marketing platforms including Aweber, MailChimp, and Campaign Monitor.  You can also drive traffic to a page, and get some basic split testing capabilities to see which phrasing gets the best conversion rate. The plugin is free, but a premium version is available. Contact for pricing.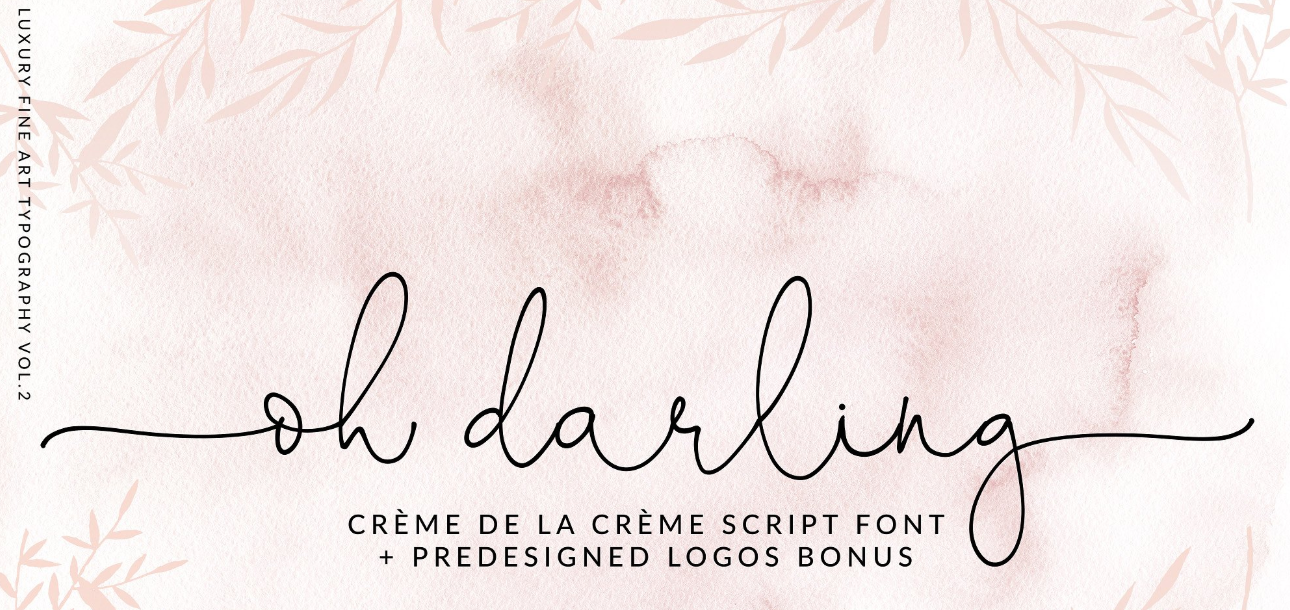 If you're trying to build up your email list, OptinMonster is good to use because it because it provides a smooth opt-in box, rather than a popup. The form can be completely customized to your needs, or you can choose to use one of the many premade designs. It includes split-testing so you can see which copy converts the best for your audience, and provides page-level targeting so you can display different massages based on where visitors are on your website. Analytics are also built in, and it supports the most popular email marketing platforms. Pricing starts at $19/month, and annual plans are priced at $9/month.
Use MailMunch to create customizable calls to action that integrate with a number of email marketing platforms, including Constant Contact, Campaign Monitor, InfusionSoft, MailChip, and AWeber, to name a few. Once you sign up for your free MailMunch account, you can create your choice of a top bar, pop-up, sidebar opt-in, or a scroll-triggered box. If you want to add forms to more than a single site, get analytics, and other features, there are premium options, starting at $9/month with discounts for annual plans.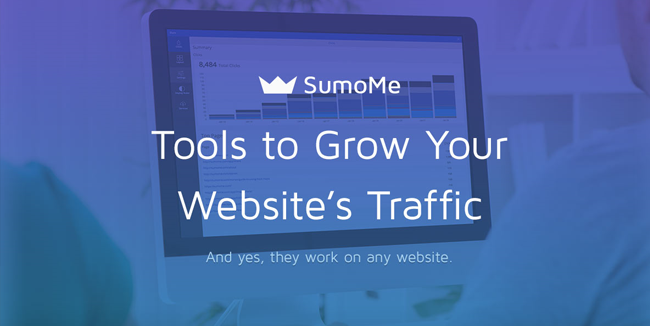 SumoMe offers a number of free tools to help you grow your website. The List Builder allows you to create a lightbox popup to increase email subscriptions. It works with MailChimp, Constanct Contact, GetResponse, Campaign Monitor, Exact Target, and more. Premium plans allow you to get all the pro apps and pay only for the traffic your site uses. Plans start at $29/month, paid annually.
When a visitor leaves your website, Exit Intent gives you one more chance to grab their attention and convert them. Use it to display a special offer message as they're going to leave your website.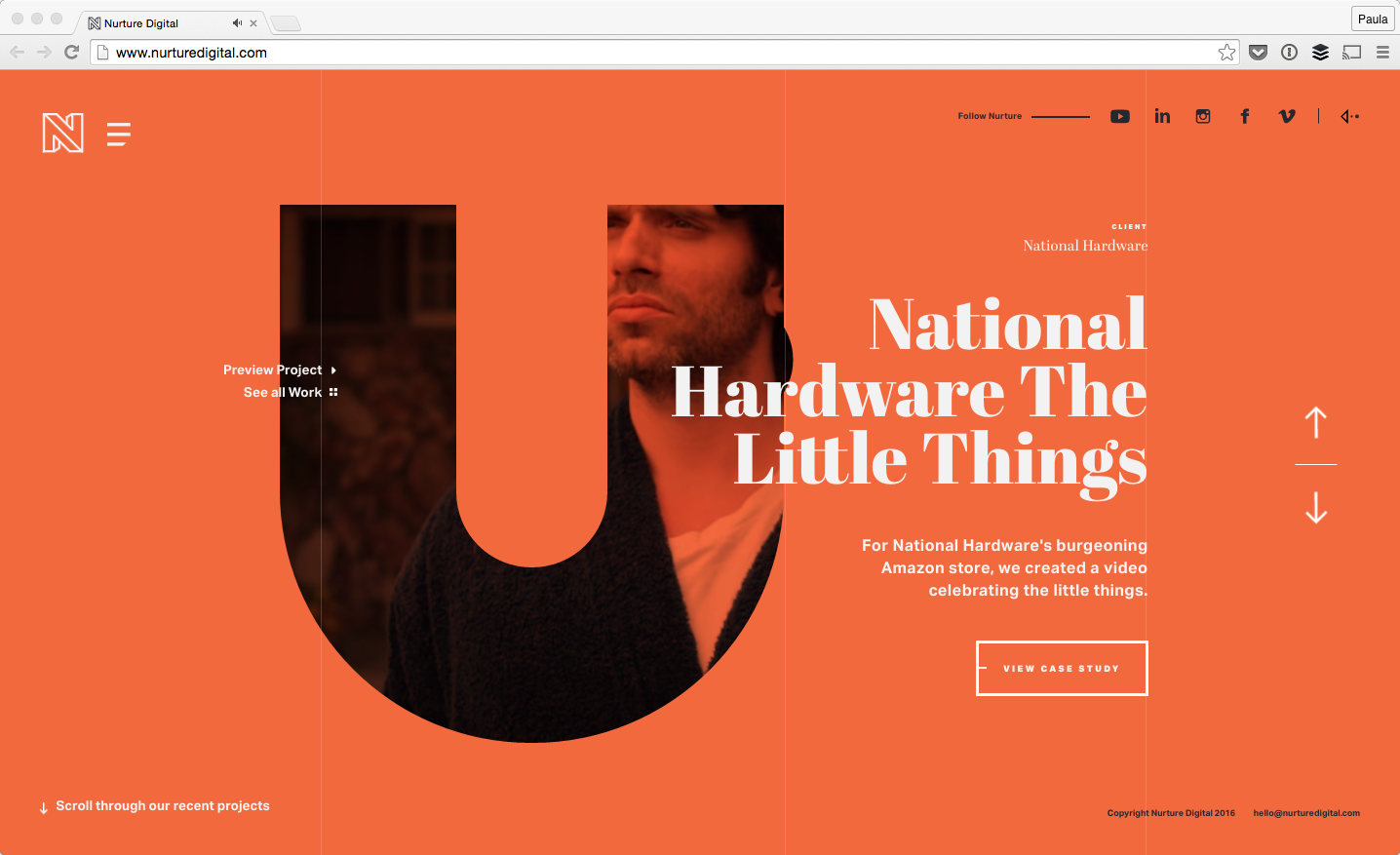 Pippity is a WordPress popup plugin that comes with 20 themes, all of which can be completely customized to fit your needs. The premium version includes analytics and split-testing so you can see what your audience responds best to. Pricing starts at $49/year.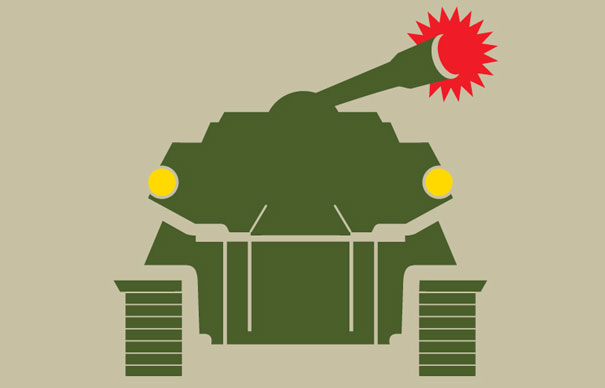 Icegram is a free plugin designed to capture leads and call your visitors to action. It allows you to to use popups, header and footer bars, notifications, messengers, and more. Premium pricing, at either $49/year or $99/year adds more features.
WP Subscribe Pro is a premium email subscription plugin, priced at $29. It gives you plenty of options to help increase your subscription base. Options include transition popups, sidebar widgets, and more. It integrates with many third-party email marketing platforms including MailChimp and AWeber. A free version is also available.
Part of the Inbound Now marketing suite, WordPress Calls to Action allows you to place advertisements and calls to action anywhere you want across your entire website, including posts, pages, widgets, and custom post types. You can also create variations in your calls to action to perform split-testing. The plugin includes some call to action templates, but you can also design your own. It's possible to collect the form submission data and store it in the Inbound Now leads database. The free version gives you access to landing pages, calls to action, and lead management. Paid plans start at $10/month.
Opt-In Content Locker is a premium plugin, priced at $15. It allows you to offer exclusive content on your website to your email subscribers. Use shortcodes to lock the content, and once someone is confirmed as a subscriber, they can view it.
Boxzilla allows you to build boxes that contain whatever you want, to slide or fade in at any point. You are in full control of the way the box looks, the way it is positioned, how it is animated, and how it fades. You also have the option to add-premium add-ons for $6/month or $60/year per site. You can choose to add features like triggering a box after a certain number of page views, after a certain amount of time spent on site, trigger a box when someone is leaving, hide boxes from current MailChimp subscribers, integrate with WooCommerce, and track all box interactions with Google Analytics.
Click to Tweet allows you to quickly and easily create custom tweets your visitors can send to Twitter with a click. This is great for promoting a contest, sale, or any other limited-time offer.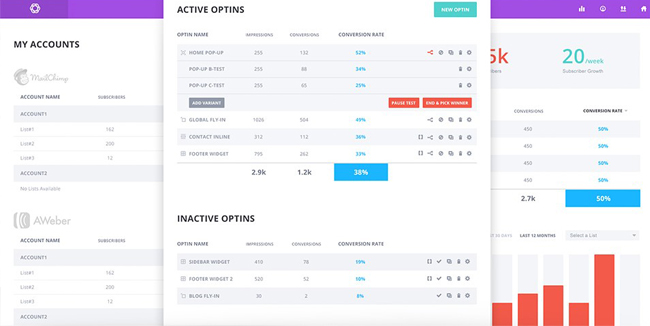 Bloom is one of the plugins from Elegant Themes, so you must join at either $89/year, or a one-time fee of $249 to gain access to it. It includes six display types, such as automatic opt-in popup or fly-in, inline, and widget areas. You also have the option to require the opt-in to unlock content. It works with 16 email marketing platforms, including InfusionSoft, AWeber, Feedblitz, and GetResponse.
Social buttons are CTAs of their own – telling visitors you want them to share the content on their favorite networks. Most visitors won't take the time to manually share content on their own – so the buttons make it easy for them. While many themes have social media and share icons built in, for those that don't, the Ultimate Social Media and Share Icons plugin will add icons for Facebook, Twitter, Email, RSS, and more than 200 other social channels. 16 icon designs are included, but there's also the option to upload your own custom images.
MaxButtons offers a button generator, social icon, and social sharing plugin all in one. Create buttons to draw attention. The premium version costs $19 and includes more options for shapes, colors, and gradients. You can also add every button they've created, and any new buttons they create for a year, for another $80.
Mango Buttons is a free and simple plugin that allows you to add buttons anywhere in your pages or posts. You can add text and icons, and adjust colors to grab user attention.
Top Bar is a free plugin that allows you to add text with a linked button to the top of your WordPress pages, in an effort to drive traffic to another page. A premium version, priced at $12 for a single site, or $49 for unlimited sites, is available that allows you to further customize the user experience with colors, user restrictions, and timing.
PopUp Domination is a premium service, with pricing starting at $9/month, with discounts on annual plans. Pricing is based on popup views, ranging from 30,000 to 1 million. The platform works with all websites and email providers. It includes email themes, redirect themes, exit popups, split testing, popup triggers, split testing, analytics, and more.
A premium plugin available for $25, Ninja Popups includes a drag and drop visual editor to make it easy to create your own custom popups in no time. It includes more than 50 themes to help get you started, with eight free opt-in panels, and 74 animations. If that's not enough, there are add-ons available for more widgets, themes, and opt-in bars. It works with many of the top email marketing platforms, such as MailChimp, AWeber, GetResponse, InfusionSoft, Constant Contact, and more. It also includes an opt-in locker and social locker.
Simple Side Tab offers quick and easy way to add a global call to action to your website. This plugin adds a vertical tab to either the left or right side of your site, and allows it to link to any page. The tab remains in place as the user scrolls, so it's always visible.
PopupAlly allows you to create popup forms with exit intent, forms with a timed delay, or embed your subscription form below your content. You can choose between a free version and a premium version, priced at $97. The free version works with a number of platforms include GetResponse, InfusionSoft, iContact, MailChimp, and AWeber. The pro version adds more features, such as additional types of calls to action and analytics information.
Plugins Aren't Going to Do It All – Photos and Placement Matter
CTA plugins can help, but they're not going to do all the work for you. For optimal conversion rate, it's important to use high-resolution photos and ensure they're placed in the proper areas on your website. Grow & Convert estimates conversion rates for these common locations:
Sidebar: 0.5 – 1.5%
Generic: end-of-post: 0.5 – 1.5%
Pop-ups: 1 – 8%
Sliders and bars: 1 – 5%
Welcome gates: 10 – 25%
Featurebox: 3 – 9%
Navbar: Variable
Making changes to ensure your CTAs are relevant and well placed appropriately throughout can increase conversions and sales, along with average order value.
As long as you're careful not to overload your WordPress install with too many plugins, there are many photography plugins available to help optimize your images, too.
When split-testing, change a single element at a time, so you can get a better idea of what affected the conversion rate. Play with things like colors, placement, and copy. With the help of CTA plugins, you'll find better on-page optimization, and see growth in your business.