From time to time we like to check out how design agencies (studios, firms, etc.) showcase their design skills in their websites. It's always nice to see how designers and other creative professionals are presenting themselves to us, so today we gathered a few inspiring examples from places around the world to show you. From parallax scrolling and fixed menus to textured backgrounds and super clean layouts, you will see a lot of different approaches.
London, UK
Socket Studios is the work of London based designer and web developer Paul Macgregor.
Baltimore, USA
Let's face it, folks — we love design. It's the number one reason why there is a Drexler.
Copenhagen, Denmark
B14 is a full service strategic design bureau that works within identity, design and communication.
San Francisco, USA
Character is a San Francisco-based, independent creative agency with a passion for launching, rejuvenating and propelling brands.
Copenhagen, Denmark
Montreal, Canada
Budapest, Hungary
We deliver digital creative solutions for curious clients for over 15 years.
Paris, France
Bialystok, Poland
Itu, Brazil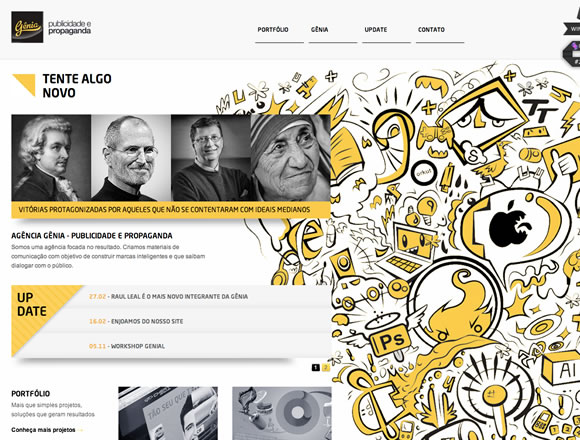 Madrid, Spain
Koszalin, Poland
Our services are mainly based on Internet and multimedia technologies.
Turin, Italy
We do web, mobile and stuff like that.
Wichita, USA
Springfield, USA
We are a group of creative professionals with a passion for usability and design.
Utrecht, The Netherlands
Studio AIRPORT is a young design-agency founded by Vincent de Boer, Maurits Wouters and Bram Broerse.
Pittsburgh, USA
A web design and development shop.
Braga, Portugal
Amsterdam, The Netherlands
Jpunt is about developing cool things, and doing it the right way.
Napoli, Italy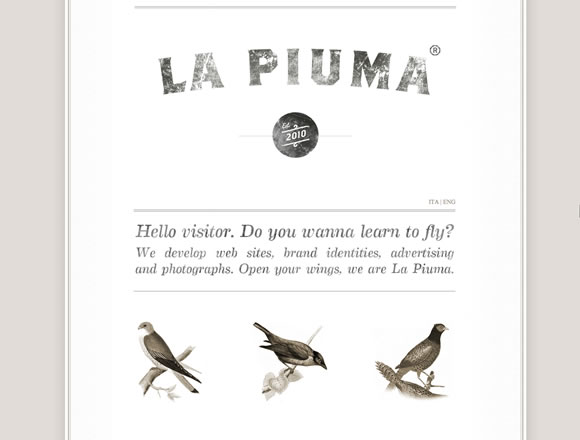 Rio Claro, Brazil