Organic impact on Facebook seems to be a continual challenge in recent years. When we talk about organic impact, we mean those people who see what you post on your facebook wall or on the business page, on a case-by-case basis. Well, Facebook algorithms increasingly limit this impact.
This is logical if we think about how much content is produced on a daily basis. It is normal that if we have 5000 friends, we can not see what everyone posts. We typically only see a select few posts, from a few people that we interact with regularly.
However, when we have an online business and promote it on Facebook, the organic impact is extremely important. Each of us wants our audience to be as broad as possible. We want to expose our products to as many people as possible.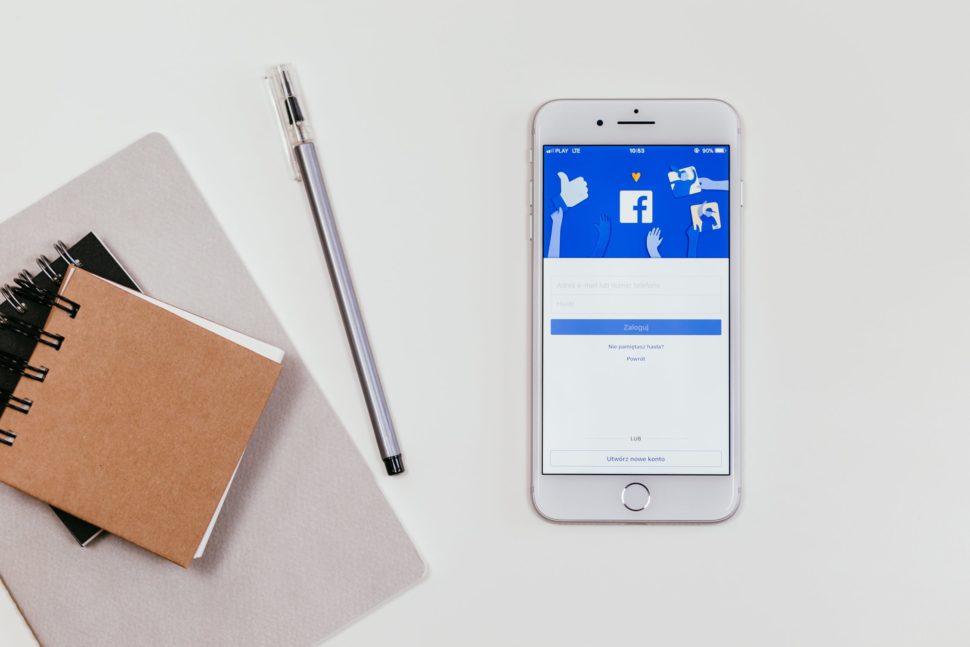 Now, you may be asking, "If Facebook limits our reach, how can all this be possible?" Fear not, and read on:
3 tricks to increase organic impact on Facebook
For more organic impact there are a few small tricks you can do. Let's break it down:
Post more videos
Statistically speaking, more videos means more interactions. If you really think about it, it makes a lot of sense. The video format provides easy sharing of quality content. Even if someone isn't on your page, they may end up seeing something from your brand that has been shared, as long as it's worthy of being shared.
According to a study by Harvard Business Review, users who are exposed to video content are twice as attracted and more attached to the company that distributes them compared to companies that distribute basic content: simple text and a few images.
Another positive for distributing videos is the amount of varied content that can come out of them. You can use videos for a lot of things: presentation video, unboxing products (user-generated video – it also greatly contributes to the credibility of the company). You can also post short product advertisements, internal videos, training sessions, sessions, interviews, testimonials, etc.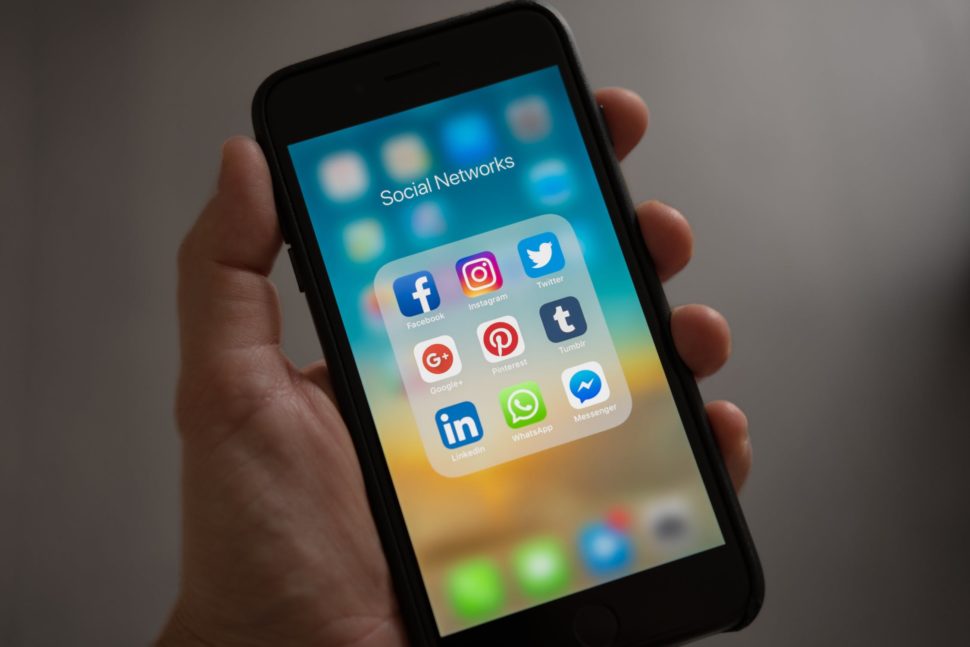 Create dialogue and answer questions
Facebook allows you to post questions on the home page. Use this feature to engage other users. These questions are seen by Facebook as a way of engaging people in discussions, therefore, they have priority at the top of the page
Facebook has a unique way of bringing people together. In a way, it's the perfect platform to make your customers feel comfortable to ask these questions and get the answers they've been looking for.
Bringing your business to where most people feel most comfortable (social media) it provides a comfortable environment for you and them to discuss more about your product.
The secret? Engage with your customers. In most cases, it's even worth it to have a team member dedicated to social media interaction completely.
Use the power of groups
If Facebook does not help you get an organic impact, make yourself a place in the sea of ​​posts on your fans wall. Use group posts. For example, are you launching a new product? Post a video about it on your business page, encourage people to tell you what they like about this new product, and then share the post with interest groups.
Moreover, you can encourage your employees to share their page posts on your personal page. This will multiply the overall page audience by 5% of each of your employees' list of friends.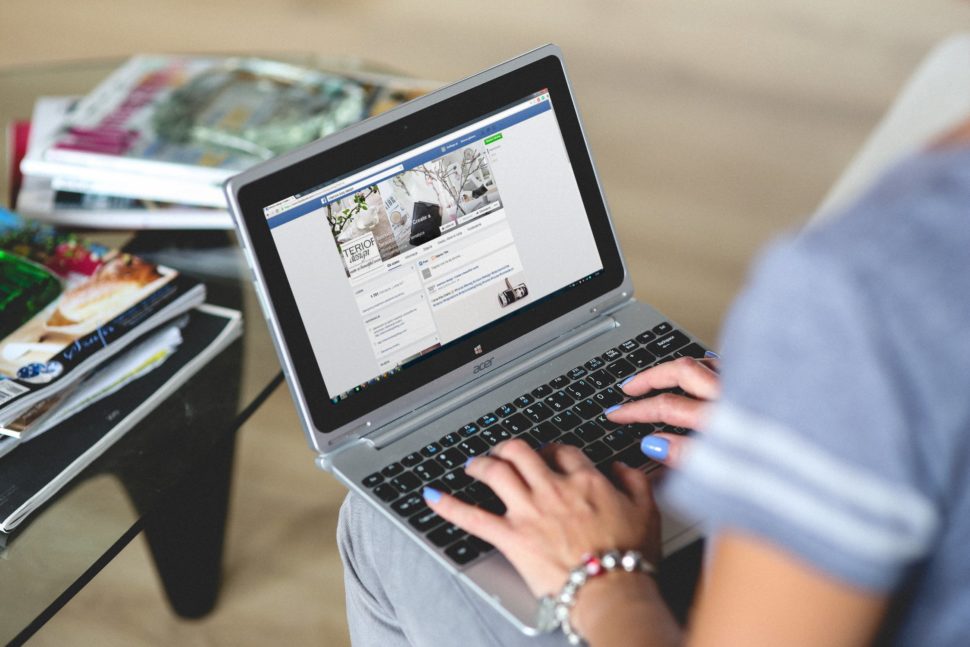 The perfect mix between organic and paid impact – the ideal promotion solution
How can you find the perfect mix between organic impact and impact paid by ads?
Facebook Ads provides quite a few helpful numbers. They allow you to track performance pretty easily, actually. With this information, start up an impact campaign. Use the same budget on both organic and paid traffic promotion. After you've gathered enough data, compare the two, and find the balance.
The goal is to answer this question: How much does it cost (time/money) to grow organically up to 10% extra impact after every month vs. how much would it cost me to bring that 10% + impact through a paid campaign? Is it worth my time and my efforts to keep on increasing the organic impact or could I invest to get better and faster results?
You will find the mix between organic and paid by testing different variants. One month, you can try growing just organically. And the month, you can try to see how much money you have to spend to achieve the same results. After that, you can simultaneously try organic and paid growth.
It's really nothing tricky, but that's how you estimate growth and impact. It takes time, sure, but it's worth it!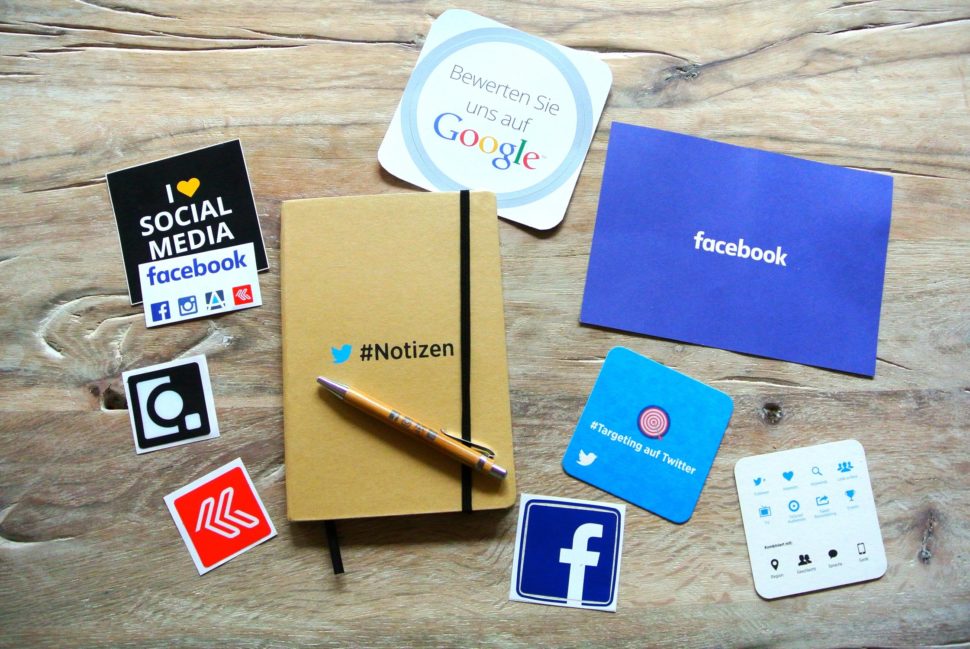 How can you determine the perfect balance?
After taking the organic route for 6 months – 12 months, compare the results and see how much the site's impact rate has increased (how many visits in analytics). Then you take the keywords that you've focused on organic promotion (the products you've shared, the keywords used in SEO campaigns), make an Adwords keyword plan with those words, and see what impact you could get using a Google Ads ad using those same words. Keep in mind, these will be paid ads, so keep track of costs at all times.
How big is the organic impact relative to what you might get from the ad? How much did it cost you to get that organic impact, in relation to the cost of advertising? Using that information, ask yourself if it's worth the paid advertisement cost. If you can get the same results, and spend less money using organic searches, it's probably within your best interests to take the organic route.
The conclusion
There are quite a few little tricks here and there to help increase your impact on Facebook, but these are the most widely used, and arguably the most effective. The best mindset to have when going into Facebook advertising is to be ready for a change. Algorithms change, and so do people. You have to be ready to change up your strategies at any moment and adapt them when they aren't working like you want them to.