Today we are talking about ten amazing design blogs to follow daily if you need fresh ideas, topics, and opinions on anything design-related. 
If you are reading this article you are probably in need of some inspiration and that's totally OK. Everybody's cup of creativity finishes once in a while. Draining that last drop can lead to serious consequences such as fatigue, distress, or even depression. When it comes to design it's no different. We all have to know our limits and when the best time to pull in the reins would be.
After paddling through the rough to find the crystals, we carefully put together a list of the best design blogs to follow daily, hoping that we are a great help when your cup of inspiration is over.
Although this blog's writer, Hannah Dollery 7 decided to stop writing anything in 2017, Good Design Makes Me Happy still hosts thousands of great articles. It's always refreshing going back in time and rediscovering the past, the trends that ten years ago established the the style. We could say that the blog is a treasure chest that awaits you to go dig for it.

This blog catalogues logos and brand identity designs for you to go there and find the inspiration you need. Not only that, but they offer in depth history of certain popular logos. It's amazing to see how they take you on trips back in time where internet hasn't existed and people had to actually use their brains.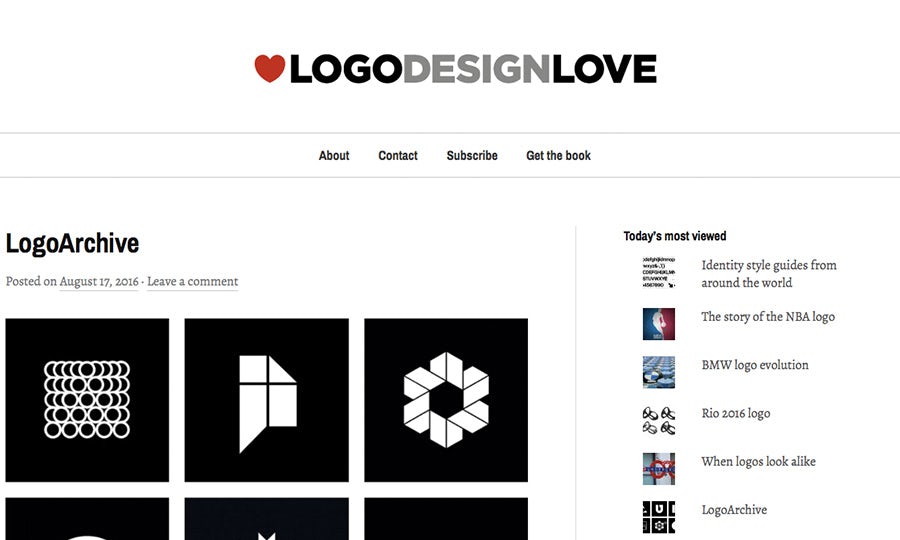 Fabien Barral's passion for design made him so famous that he now works under the pseudonym of Mr. Cup. He develops his own products that include letterpress calendars, coasters. His unusual designs attract customers from all over the world. You can stay updated with his work on his blog which is a place where many designers have found inspiration over the years.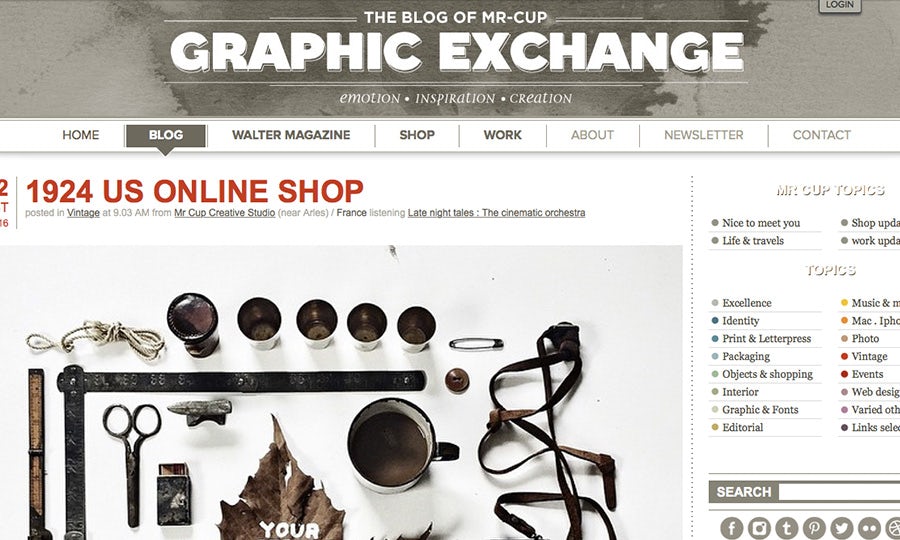 This blog is a refreshing oasis for all the design lovers, a oasis that combines culture and design in a very nonconformist way. As its title suggests, the blog can be quite addictive, making it one of the top choices for anybody searching for water in the desert.
Elsie Larson and Emma Chapman are the ideal candidate for a "goals" hashtag for the beautiful way they tell the story of their lives on their blog. A Beautiful Mess is a gallery of home decor projects, recipes, crafts, natural beauty, and lots of random bits of the sisters' life. The way they use simplicity to create beautiful things will make you come for more.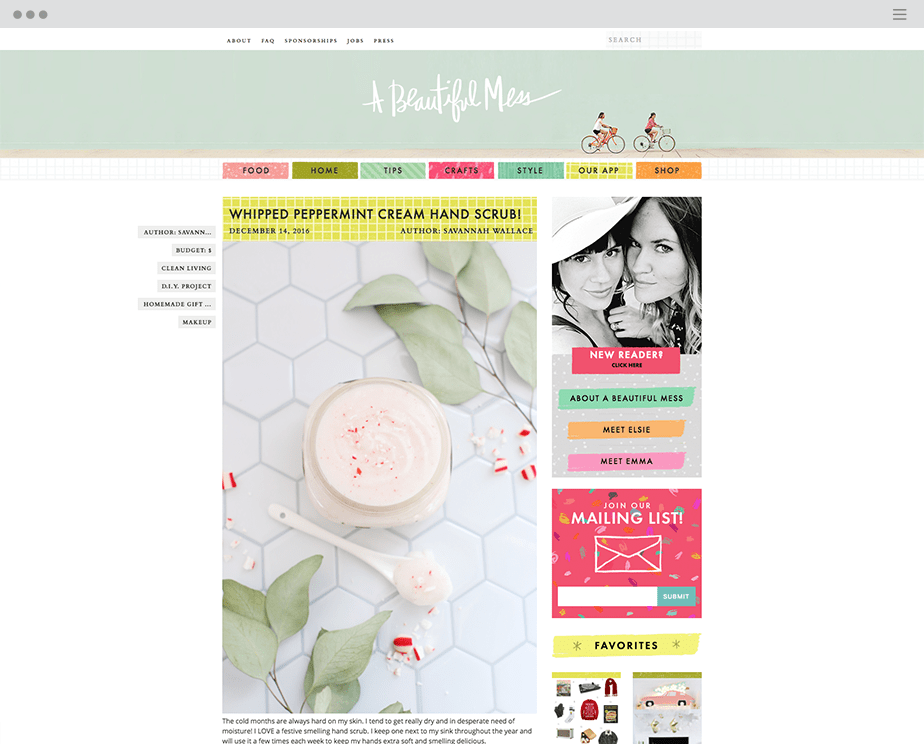 This is the blog that you, as a designer, have to have bookmarked. The variety of article topics Creative Bloq feature is mind-blowing. From design-related advice, news, reviews, to illustration, art, webdesign, essential tips, the blog has them all. With a massive readers base, the blog is the number one inspiration source for many designers.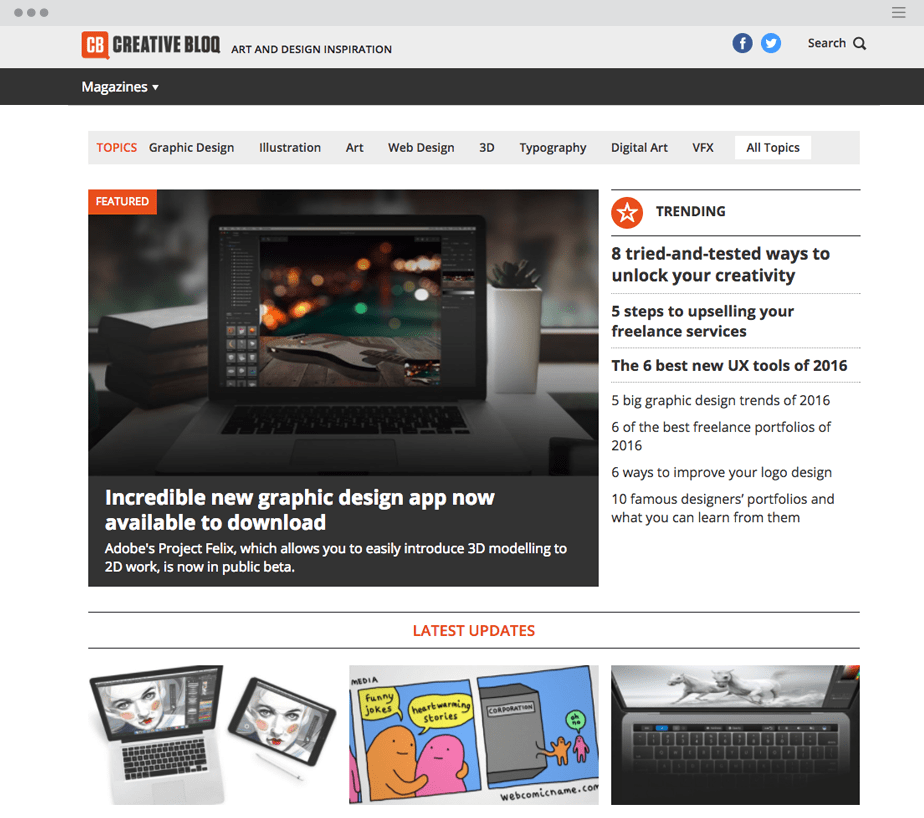 Creative Market welcomes any designer to join their community where everybody can be a trainer or a trainee. Learn about the newest trends in design and how to incorporate them into your work by visiting this blog daily. Not only do they provide you with tones of information, but it's useful, high-quality information. It's an amazing source of information, as well as a great resource for basically anything related to design. Their "Get Free Goods" category is available for anybody who can benefit from the collaborators' work. If you plan on selling your work, you have the option of opening a shop on their website.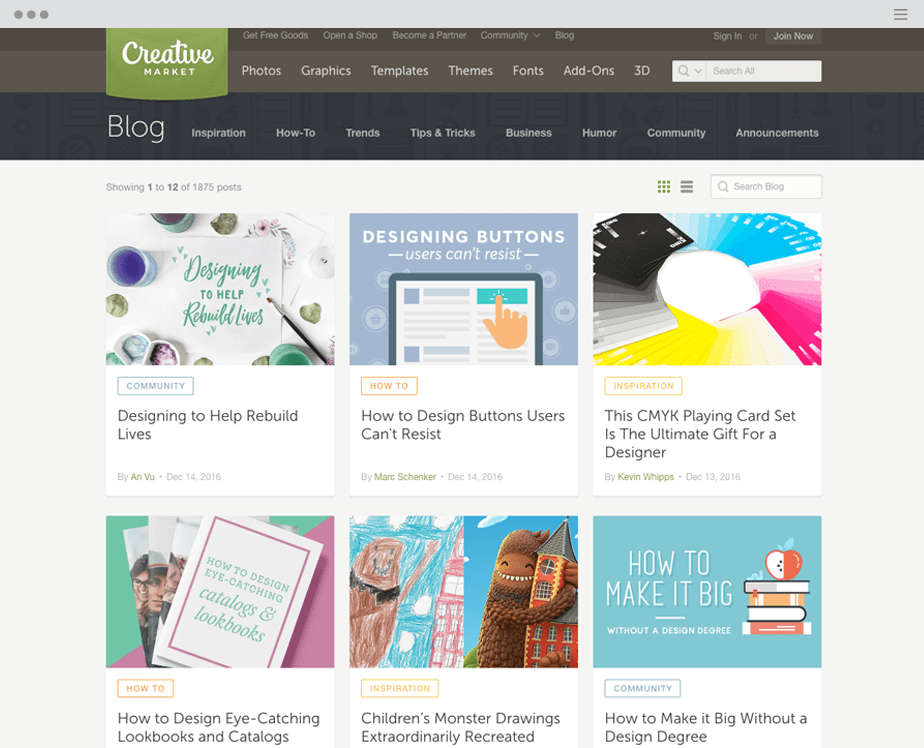 Design Clever is an exhibition of graphic design art. The main goal of its creators was to showcase the work of talented designers all over the world. Design Clever is the place where many designers launched themselves into the beautiful world of design. Every talented designer is invited to join their community by submitting their work. The blog has won the title of "The Best Design Media Award from Design Award," being considered one of the best publications to follow if you are a designer.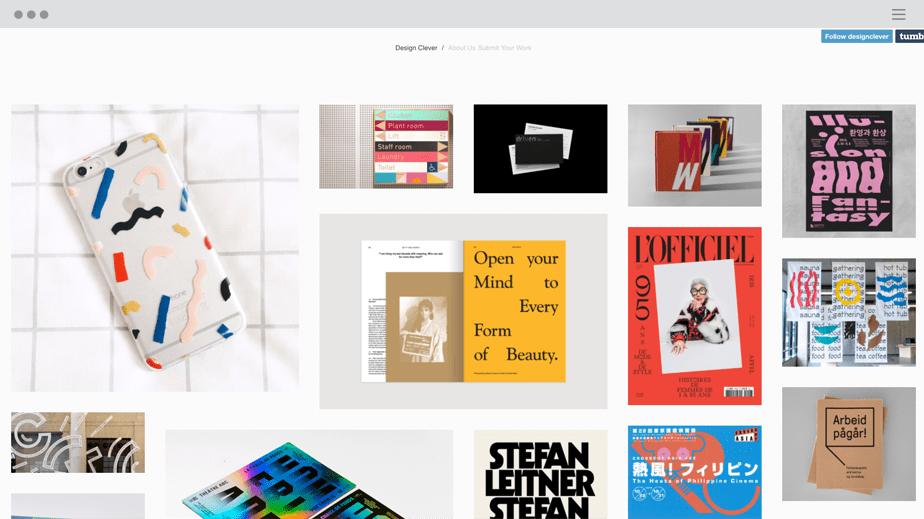 If I were you, I'd set a reminder every day to go and visit Abduzeedo until it becomes a ritual. The blog doesn't play around when it comes to news that they actually put a lot of effort and researching to get the job done. Not only that, but they invite other designers to join them in their community of design enthusiasts. You can write about architecture, any type of design, photography, and UX. Whether you choose to watch from the outside, or get involved by writing article, Abduzeedo is definitely a go-to when you need some action in your creativity compartment.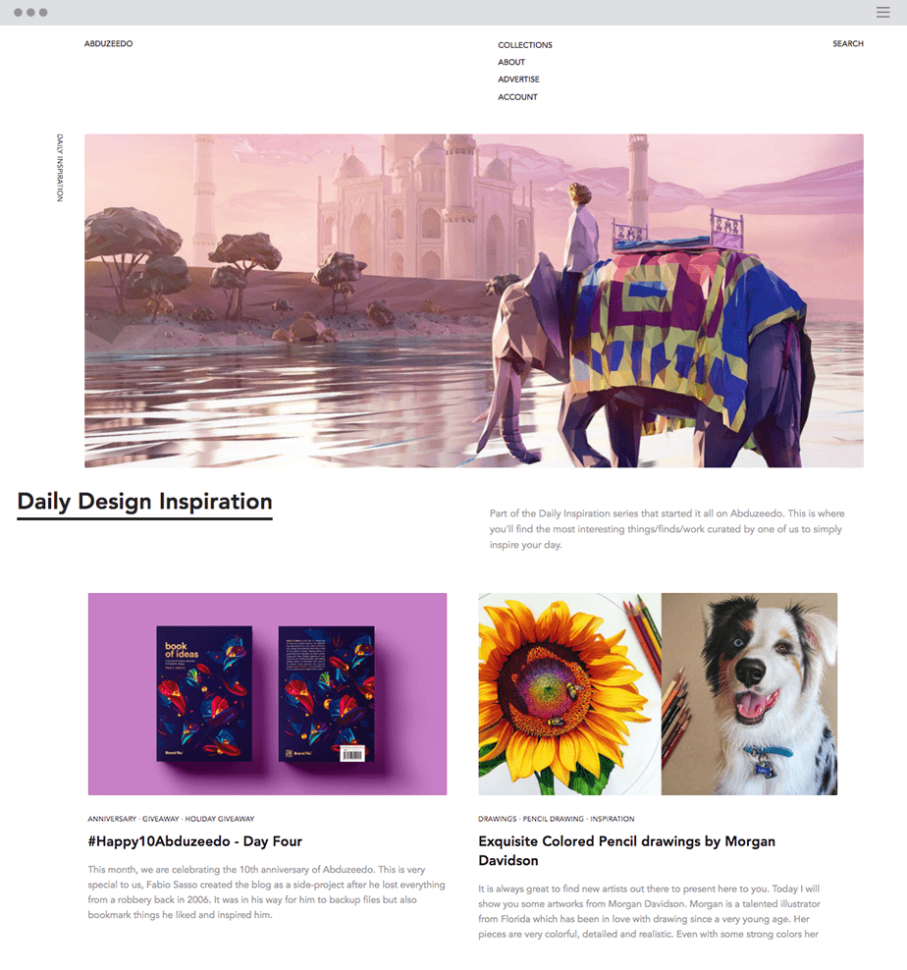 I love Morador to bits. The minimalist blog is all I expect to get from a design-related publication. We chose Mirador to top our list because it's a self-proclaimed inspirational blog. Not only that, but they do their job high-class.
Inspiration is personal, it's something as abstract as taste or color.
It's often concealed, yet again present and overwhelming. Whether it's a random
glimpse or a sophisticated pursuit of ideas, inspiration can be found anywhere.
We like to trigger it by keeping our vision open at all time. – thisismirador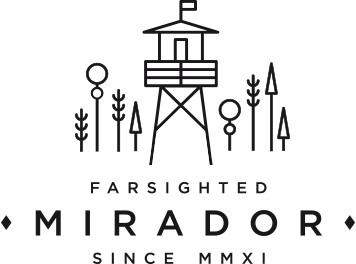 I couldn't have said it better. Every new idea is a great idea. As distinct human-beings, out thought process is different, meaning that our sources of inspiration are different. We wholeheartedly hope that you find this article and we invite you to share with us the blogs that you follow and read daily.