Because we know that people are always in a search for good design studios, we continue our Agency of the Week series with one of the best out there, Custom WP Lab. 

Who are they?
Custom WP Lab is a team of designers who love design. They strike to bring the best WordPress features to life, by contributing unique design to almost 75 million WordPress sites on the web. The words passion, open-mindedness, innovation, creativity define the agency. They find satisfaction when their client is satisfied with their work, which includes designing and coding. This leads us to the next question…
… WE LOVE WHEN THOSE (design and code) ARE COMBINED TO CREATE A UNIQUE EXPERIENCE FOR YOU AND YOUR VISITORS.

What do they do?
With years of design and development experience, Custom WP Lab specializes in modern, mobile responsive design. The agancy designs and develops custom themes, offering specialized features that match the client's needs and wishes. They make sure that their client easily connects with their audience by using the best SEO tools and practices. For new WordPress users, Custom WP Lap provides a starter-pack services that include logo design, identity design, translations, and branding. Some of their key services is that they can convert PSD to WordPress, develop personalized features, set up the client's store, provide tutorials, and a whole lot more!
WE OFFER FULLY CUSTOMIZED WORDPRESS WEBSITES: STUNNINGLY DESIGNED WITH CODE AND FEATURES TAILORED TO YOUR VISION.
Some of their clients include: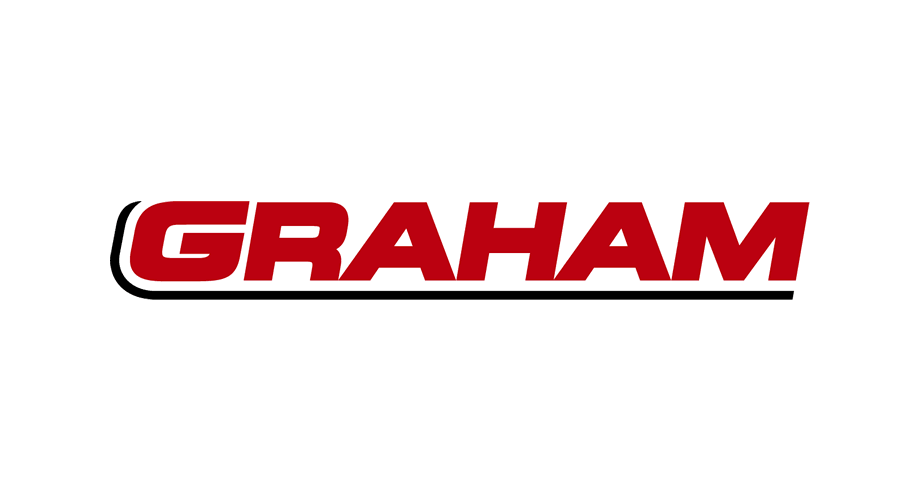 Custom WP Lab takes pride in offering great prices and even greater services. Their clients are always happy with the agency's work. Their testimonials strengthen this fact:
His team was outstanding. They were extremely knowledgeable, responsive, and creative in helping guide us through the process. Their professionalism and expertise was a great help. If you aren't sure it is worth the money, I can assure that it is worth it!                                                     – Cynthia, Baxter Forensic Group
I was very satisfied with their work. The developer was quick, efficient and listened to exactly what I was looking for. Thank you very much for your work!                                                          – Gerian, Director Bed
Its clear that Custom WP Lab love what they do and approach each project with enthusiasm, respect, and interest. Custom WP Lab's passion is contagious.                                                   – Jacqueline Thibodeau
I am incredibly pleased with the results of my new website. It looks clean, fresh and includes elements that allow me to keep in touch with all my clients. Custom WP Lab was incredibly professional. I don't know what I would have done without him!                                                                               – Kim Executive Life coach