Chad Michael Studio makes sure that every branding and packaging design is high class. Read more to find out all about his work and important projects that made him a guru of beer design.
Who is Chad Michael?
Chad Michael had founded of the eponymous studio in 2014, after working as head designer for several of the New York's most awarded agencies. He realized that designs require a lot of time and dedication in order to come out as desired so he has decided to select his clients and not accept every job that shows up. He maintains a close relationship with his clients to make sure that they are happy with the final product.
What does he do?
Simply put, he creates art. Chad Michael Studio gained its recognition for the complexity and meticulosity
of the designer's work. He divided his work in three main segments which he describes as follows:
From custom bottle structures, closure designs, to unique printing techiniques the studio has everything in place to give your product the ability to stand out from the crowd.
Well-executed, iconic logo design is a necessity for any successful brand especially when the company is a start-up. Countless hours are poured into each brand to ensure it separates you from everyone else.
The aim is to never repeat what has already been done in the marketplace so pushing boundaries and the unexpected is the goal for every project.
Would you like a walk through Chad Michael Studio's portfolio?
Here we go!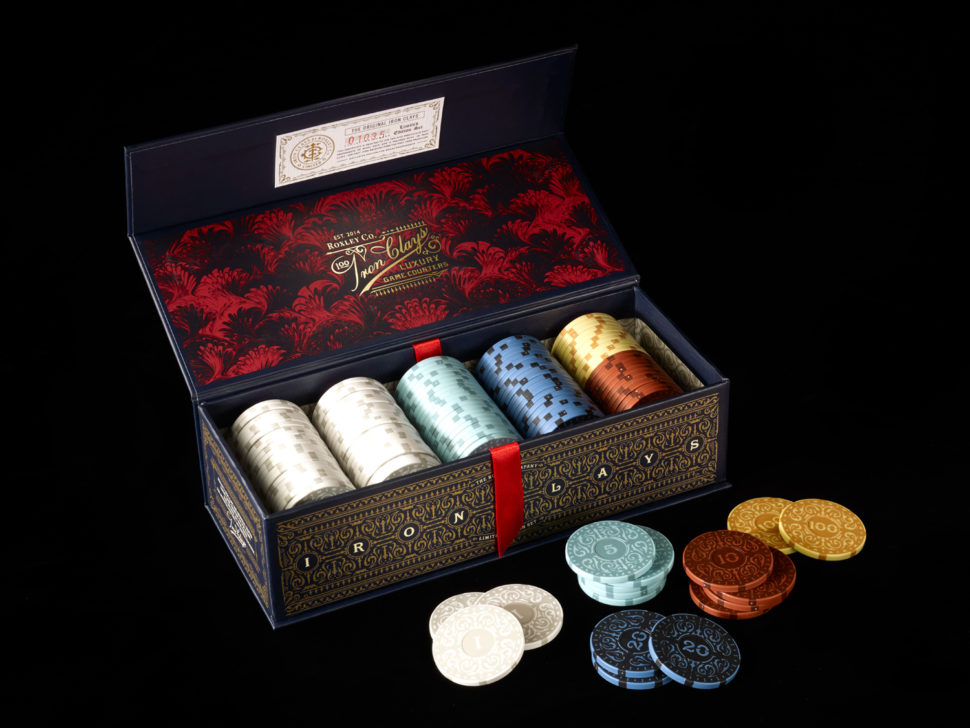 BENEVOLENCE RUM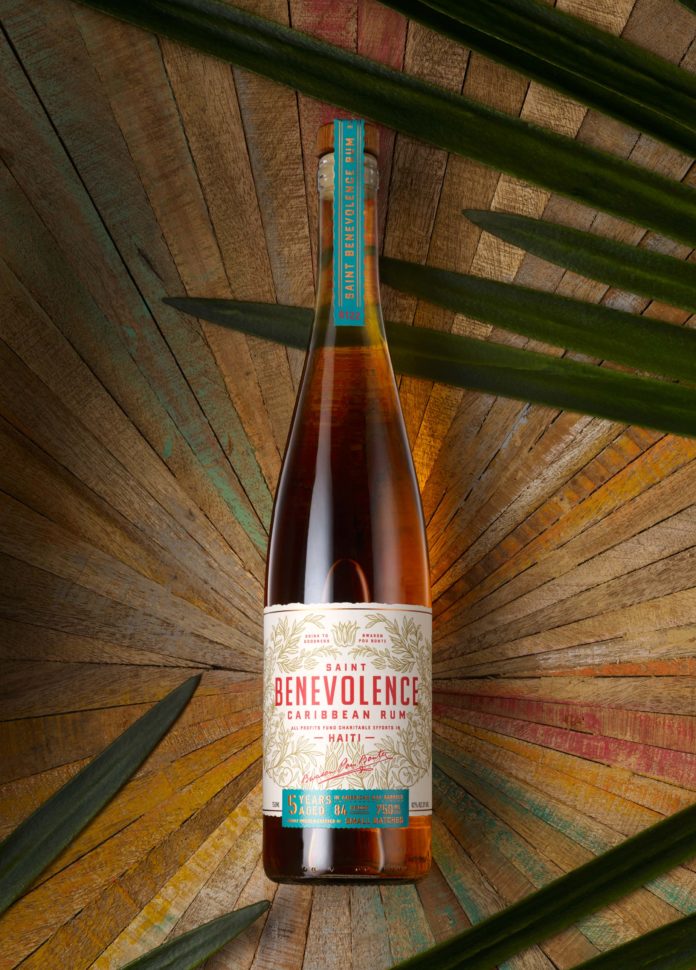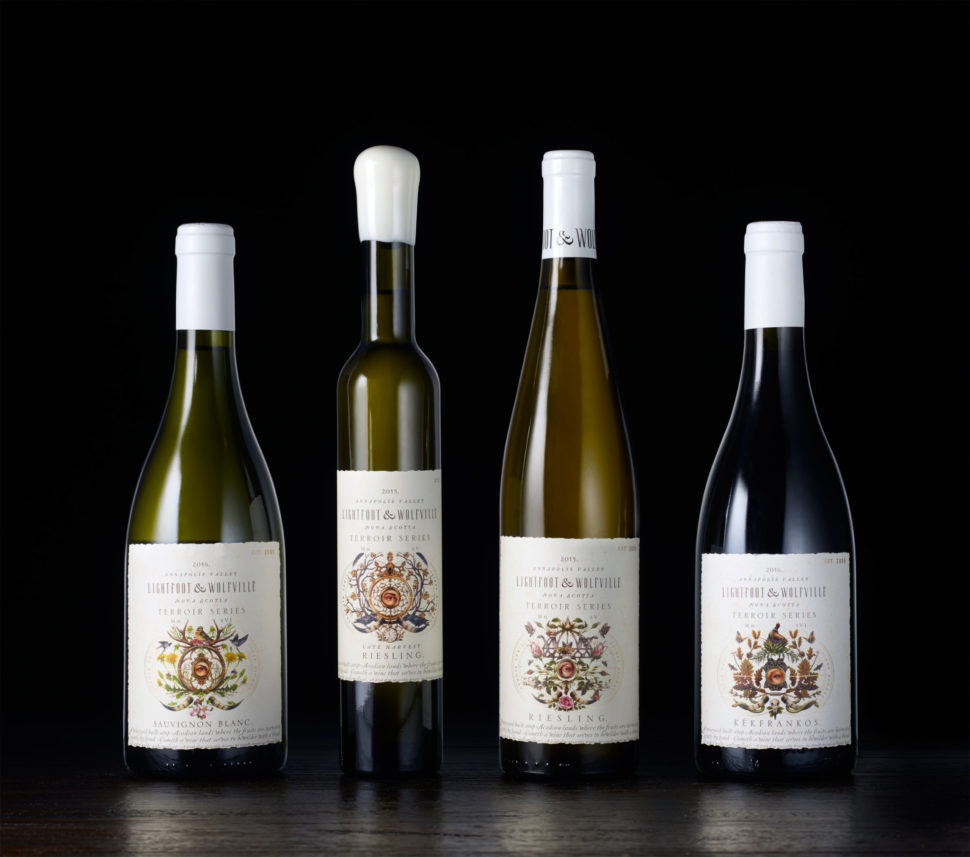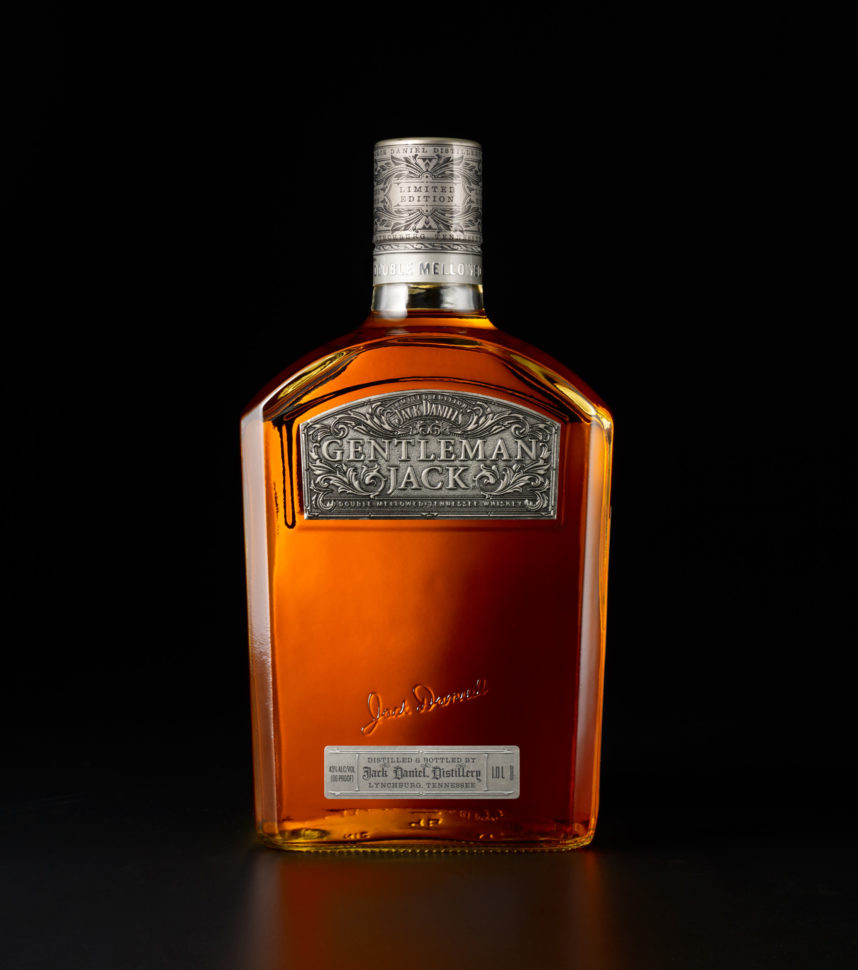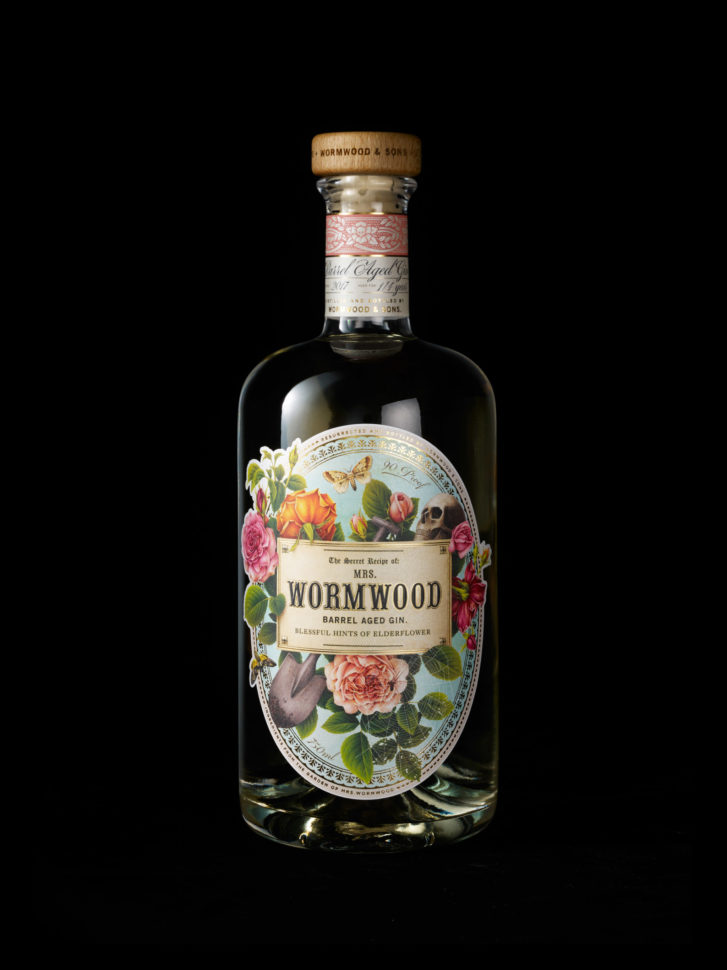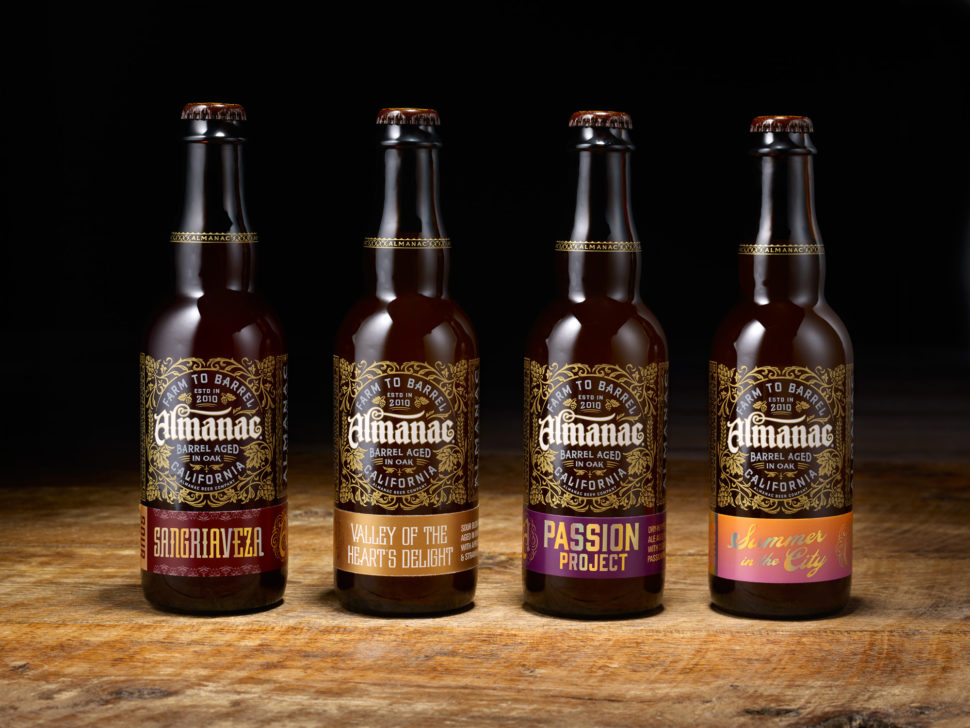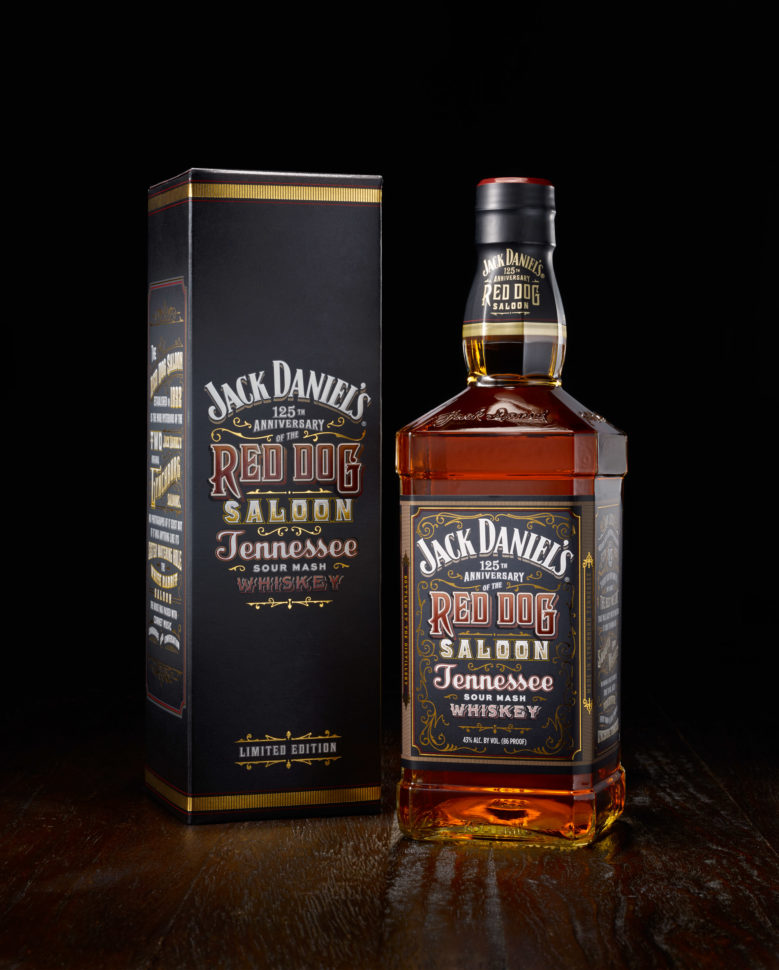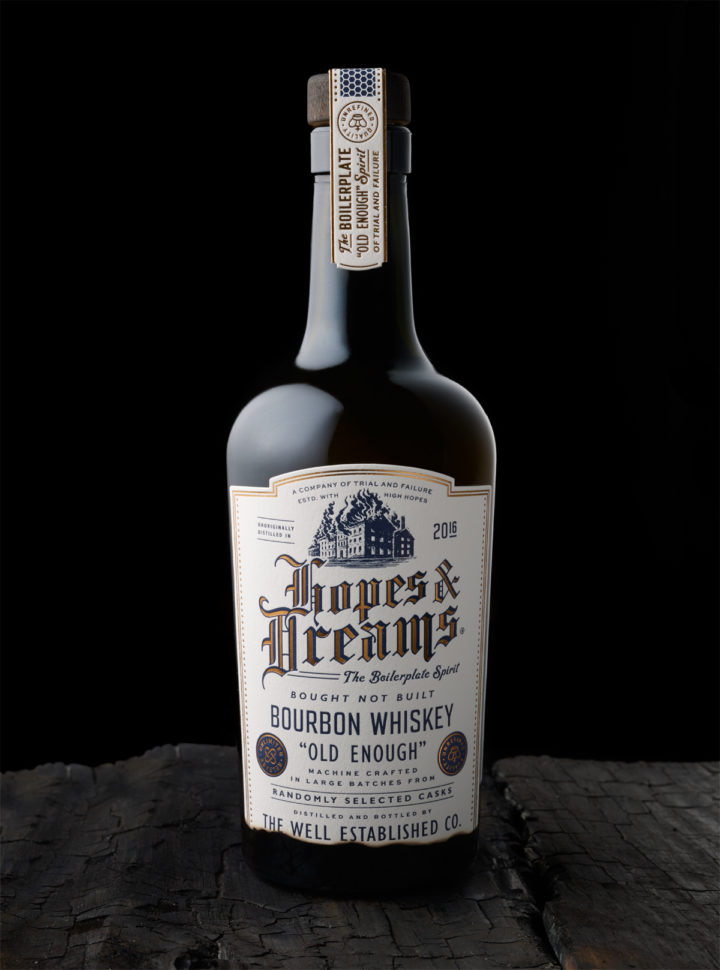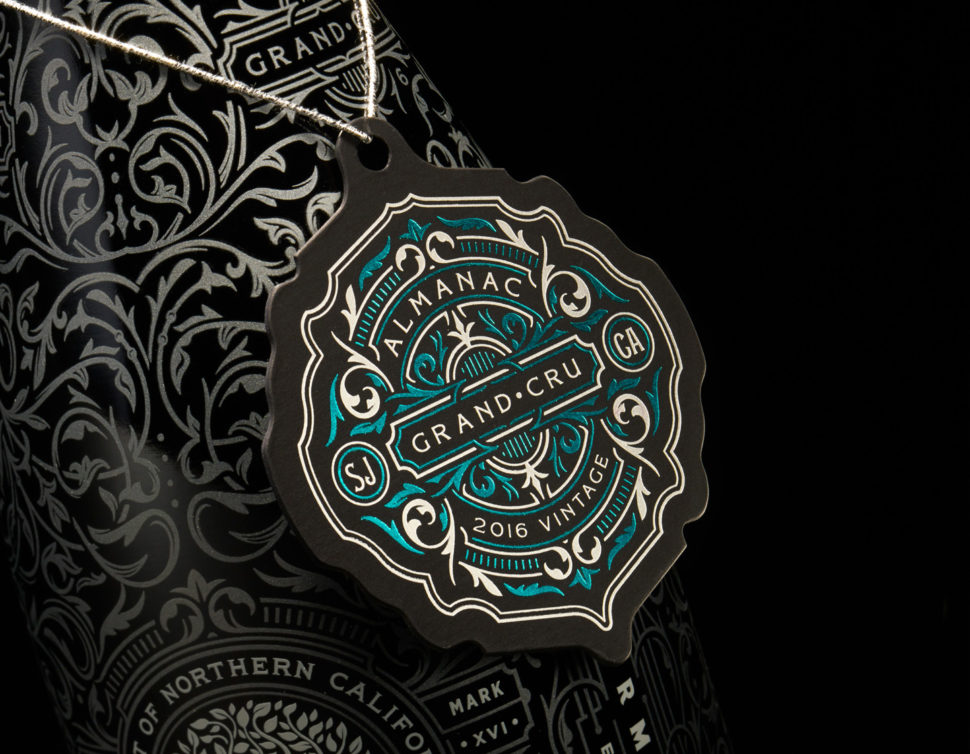 L&W LIMITED ROSE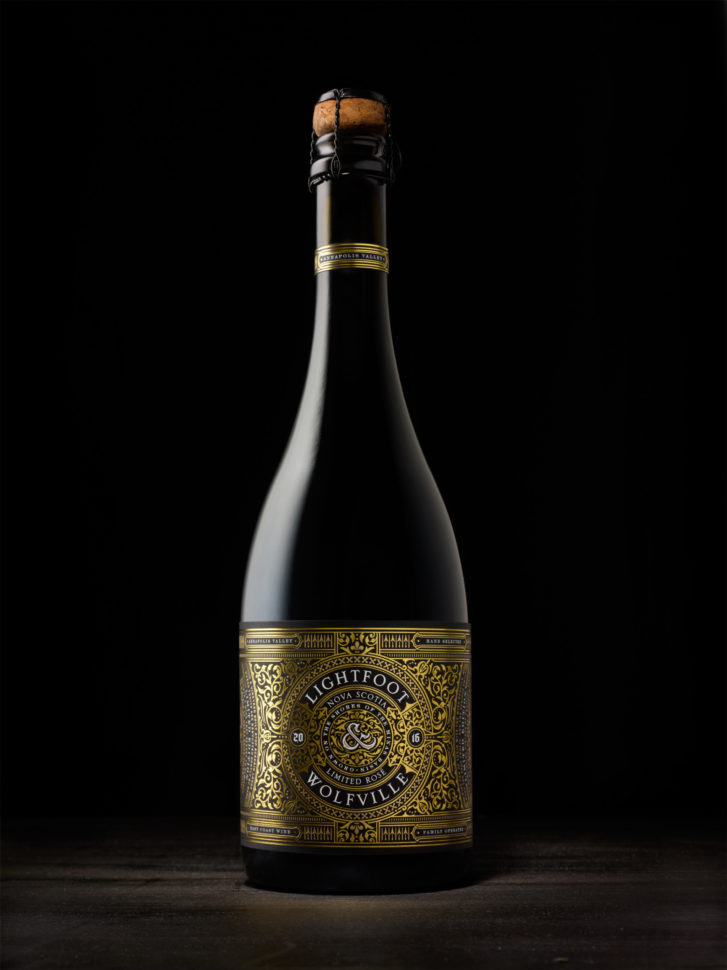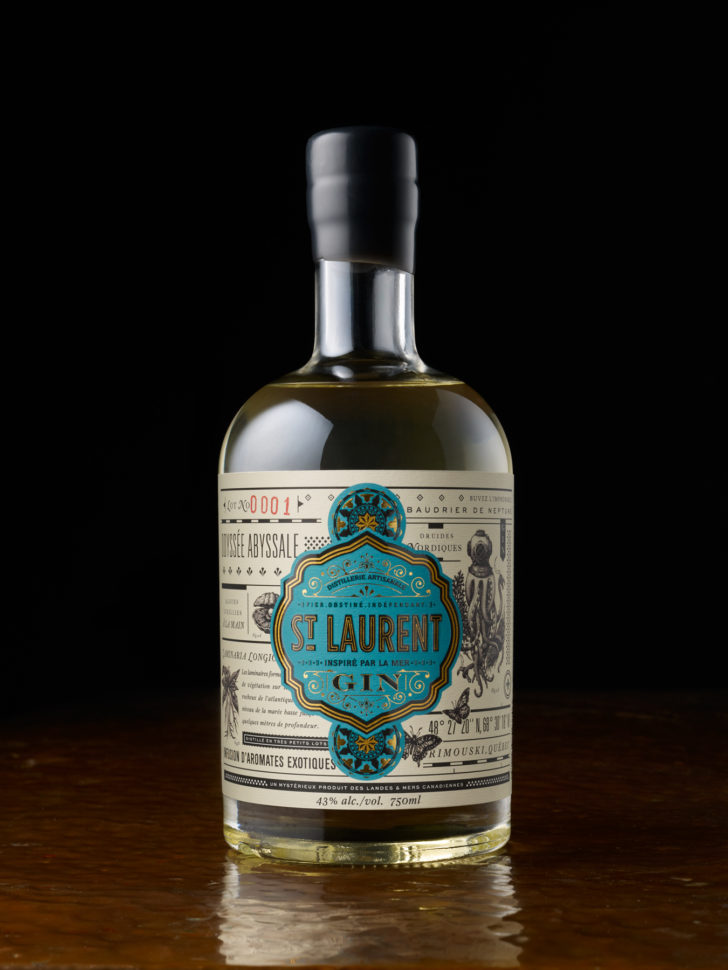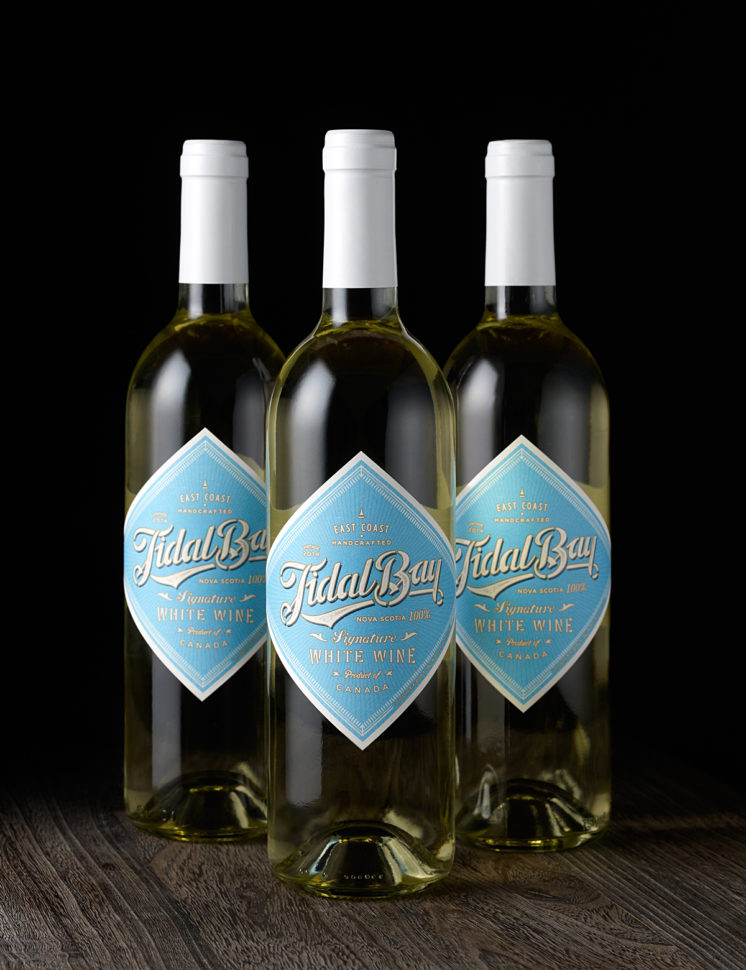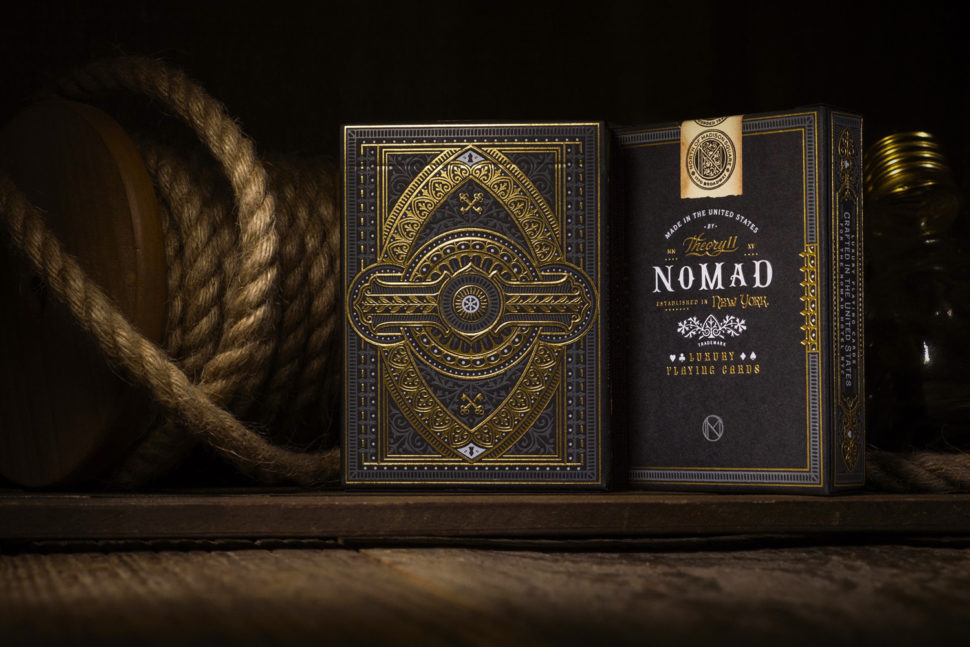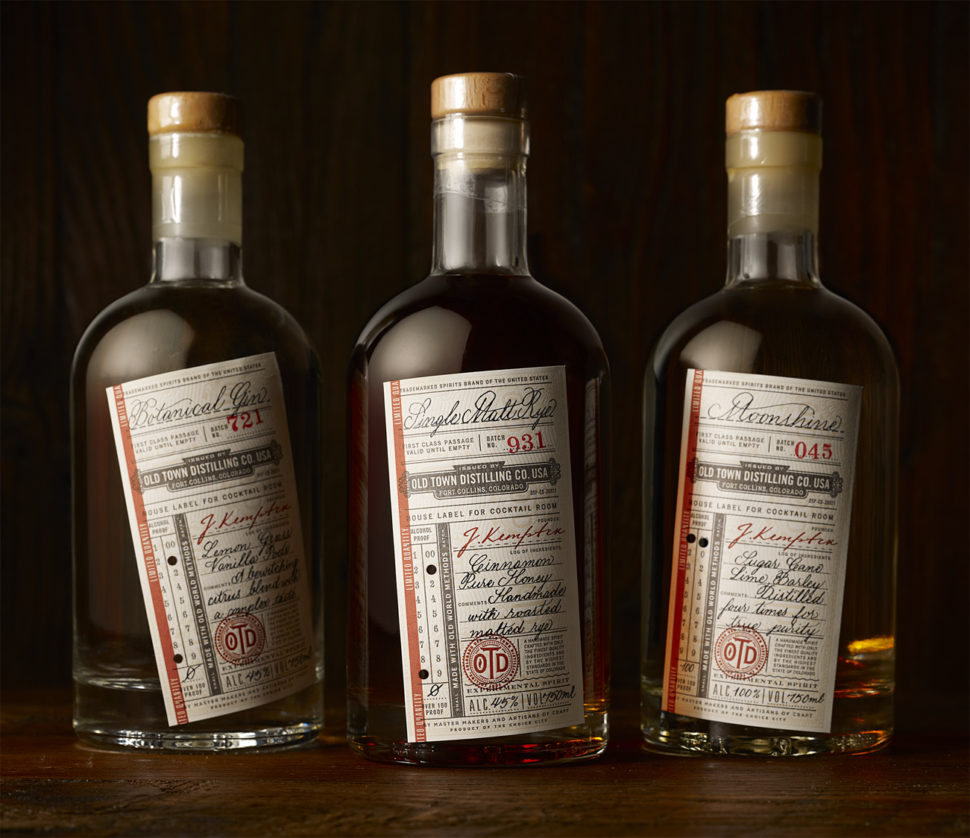 Now that we've gone over a glimpse of the studio's amazing work, I believe we all agree that they deserve a ton of recognition and appreciation. Chad Michael Studio has received many awards the years due to their high quality services. Some honorable mentions are:
2014 – Harpers Design Awards – Gold Medal – Atlan & Artisan Epistem Wines
2014 – HOW Magazine – Outstanding International Design Award – Promineo Whiskey
2015 – CA Magazine Typography Annual – Award of Excellence – Promineo Whiskey
2015 – American Graphic Design Awards – Award of Excellence – NoMad Playing Cards
2015 – American Graphic Design Awards – Award of Excellence – Old Standard Moonshine
2016 – DSVC Professional Show – Gold – NoMad Playing Cards
2016 – DSVC Professional Show – Gold – Dagger & Co. stationery
2017 – Young Guns 15 Award 
2017 – CA Magazine 2017 Design Annual 58 – Award of Excellence – Hopes & Dreams Bourbon
2017 – PRINT Typography & Lettering Awards – Merit Award – T.H.W. Southern Wines
2018 – San Francisco World Spirits Competition – Double Gold – Slane Irish Whiskey
2018 – Denver International Spirit Competition – Double Gold – Liberty Gin
Hey! If you found this article useful, share it with other fellow designers. Also, visit us everyday for more snippets of creativity and inspiration.