Picture this: you are driving down some country back roads, you notice a quaint, little town off in the distance. As you approach the town, you pass the welcome sign. In your mind, what sort of font did you picture? For me, it has to be something welcoming, something that would make me come back. But most importantly, something unique that the little town can identify with. In today's blog post, we are going to be talking about a font that I believe fits the previous description perfectly: introducing Monroe.  
About 8 years ago, Daniel Hernández released a font that he had big hopes in. Unfortunately, things didn't go exactly as planned, and in 2013, the designer decided to stop selling it. But, this story doesn't have a sad ending, as Hernández noticed that the looks of the font are not the best, and invested time into finishing the project he strongly believed in. Now, Monroe has gotten a new, improved, and upgraded version, that includes more weights and alternate glyphs.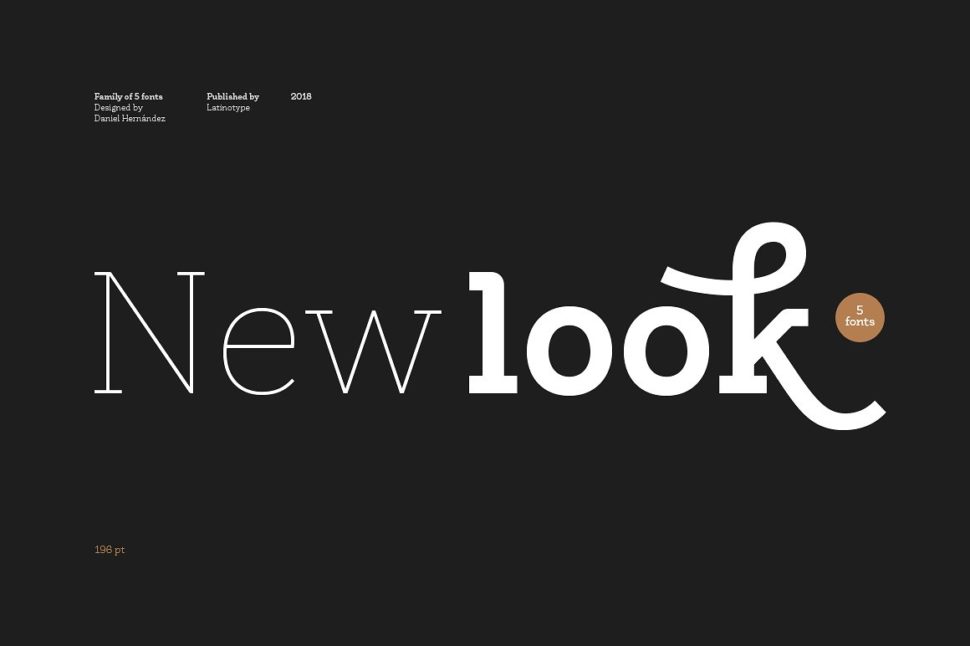 What's in the package?
As seen on Creative Market, each font style contains 819 glyphs and the set has 394 characters for 207 Latin-based languages. Montoe also includes:
 5 stylistic sets that offer a wide range of signs
swashes
discretionary ligatures
5 weights: Thin, Ultra Light, Light, Regular and Bold.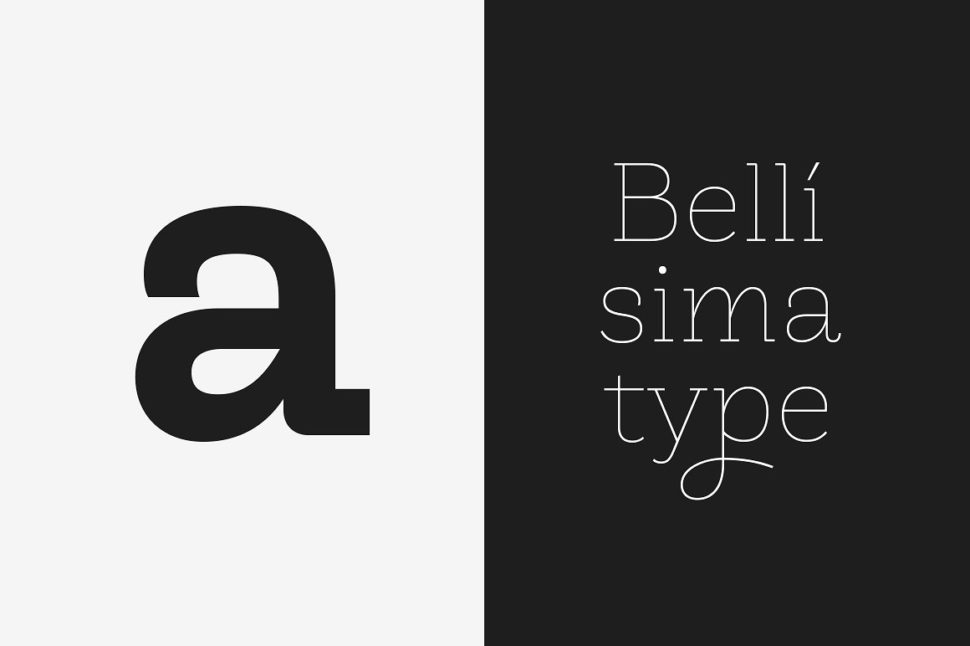 Due to its fine, modern touch, the Monroe Font is suitable for many projects that you might come up with. We assure you that the versatile font would look amazing on business cards, packaging, book covers, all sorts of invitations, and even in-web design. It would also make a great pair with many of the fonts we features in our "Font of the week" series, so make sure you check those out, too.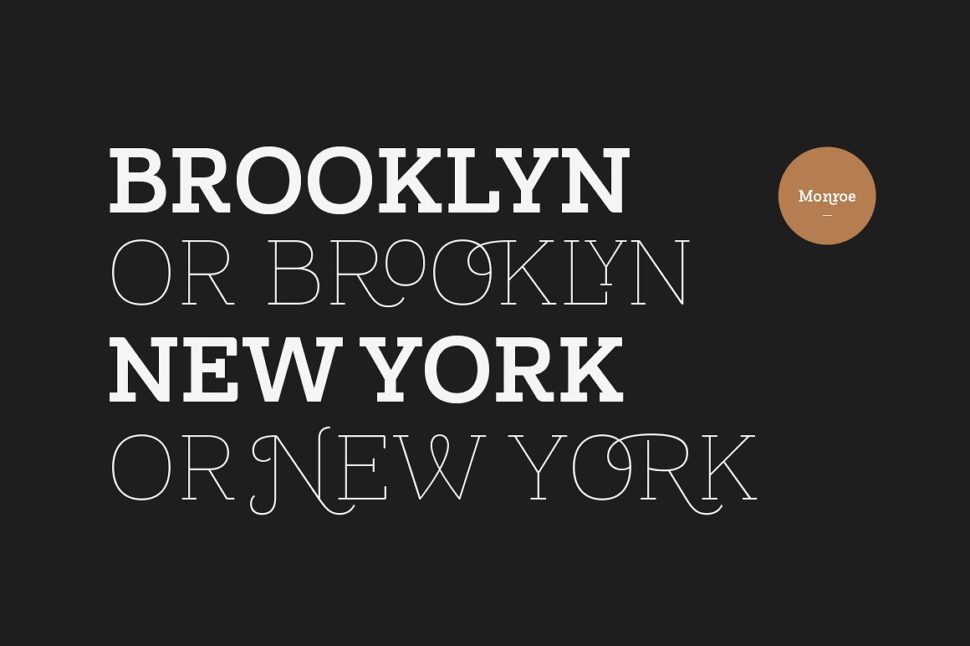 Daniel Hernández spends most of his time designing fonts. Creative Market is the best place where you can support his work buy purchasing your favorite. Below, I have listed some of the artist's work in collaboration with other designers, which I hope you'll find helpful: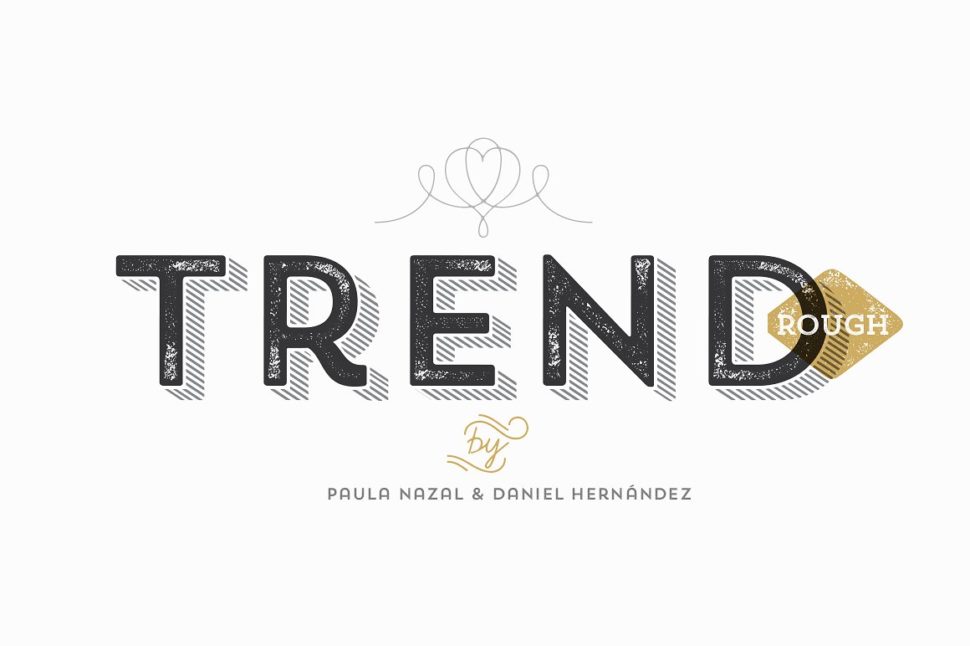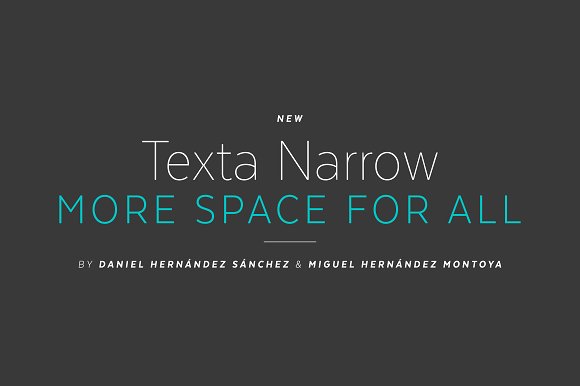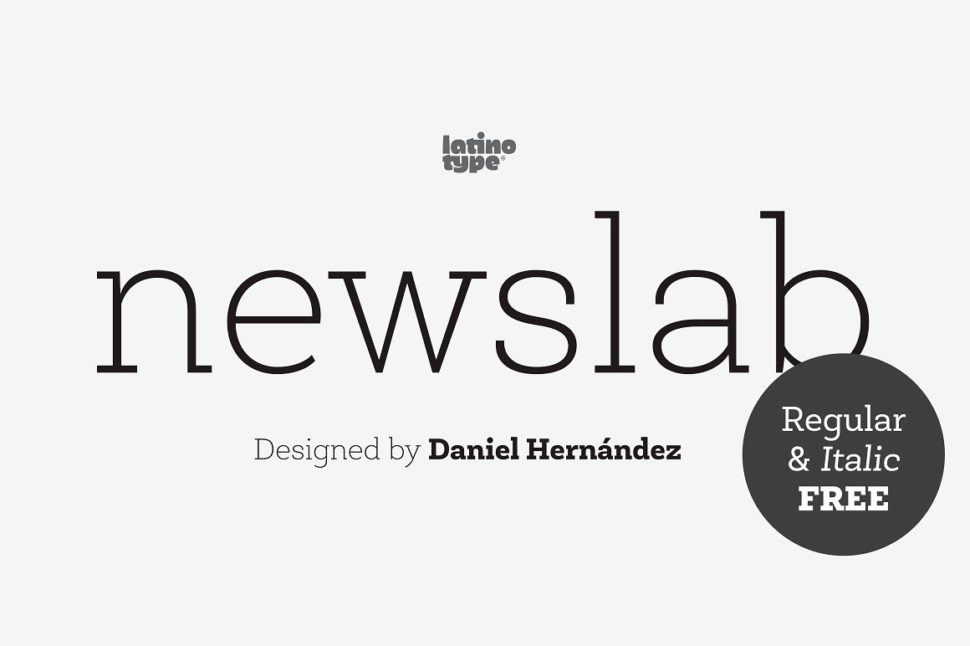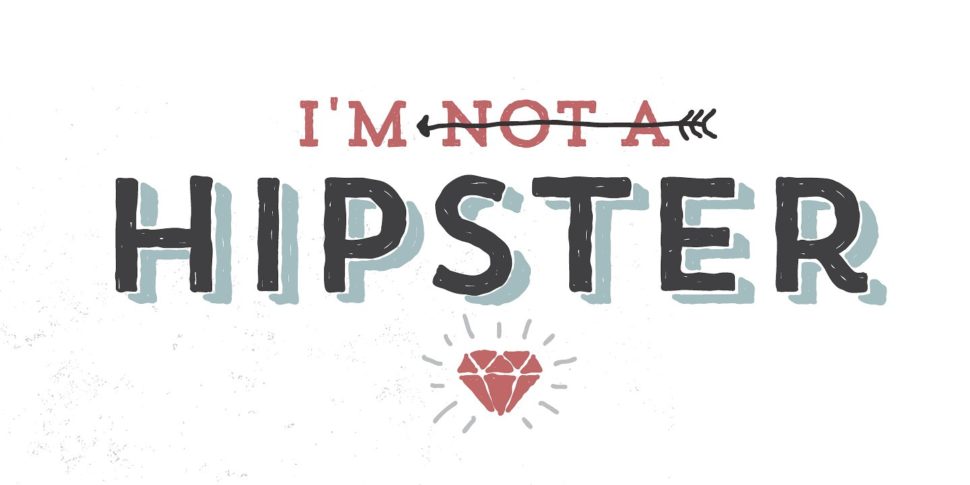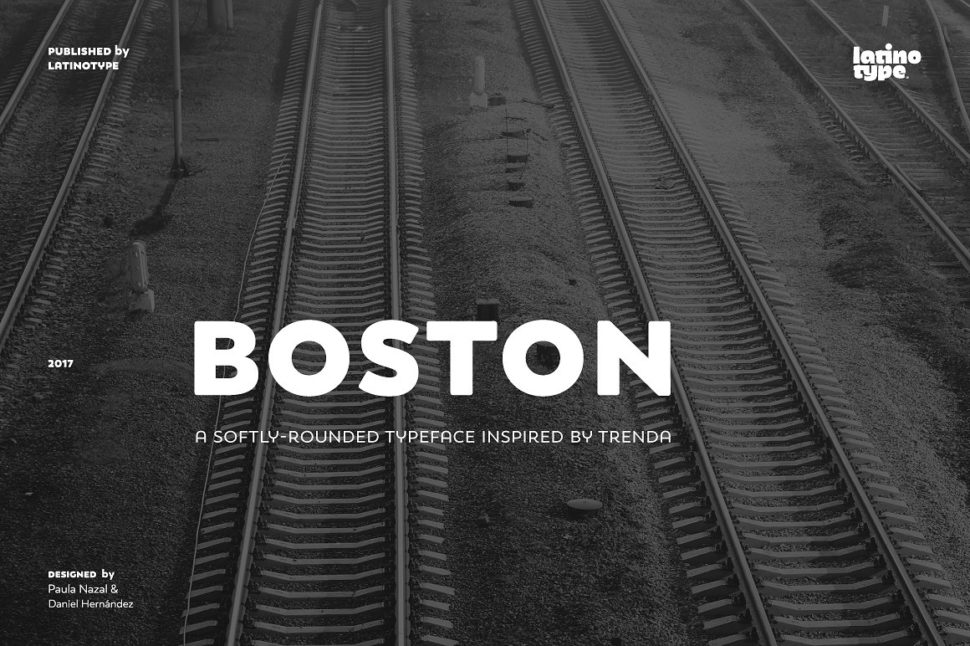 If you are a font creator and would like to be featured in a similar post on our blog, send us an email at webdesignledger.blog@gmail.com and we will tell you all the simple steps you need to take.