Movies lovers are hardly satisfied with watching the movie. They know every detail regarding the film: the cast, names of actors, inspiration behind the story, some fresh news and more.
Thanks to the era of web, you're able to check the official site of almost every movie that was launched lately. All of them have really inspirational design. See yourself! Here I've put together 20 latest movie sites for your inspiration. Also, you may use it as a list of movies to watch on weekends with favourite plaid and popcorn.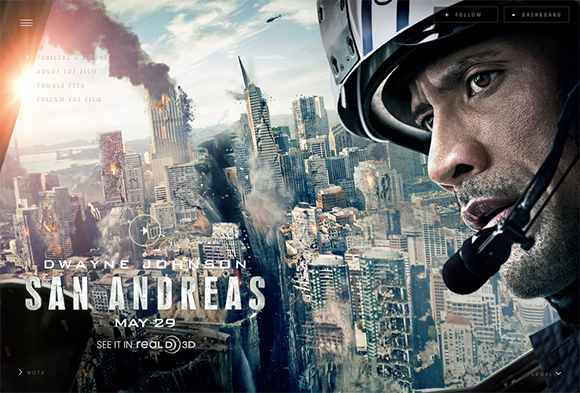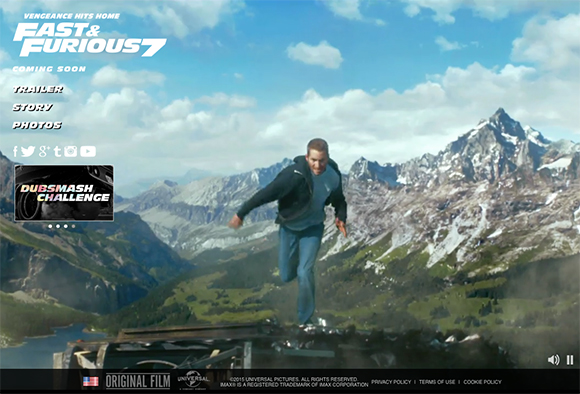 Which movies from this list have you already seen? Which one is your favourite? Share with us in the comments below.