Great presentation is a key when it comes to showing off your design work. Whether you're showing your designs to a client or presenting your latest work in your portfolio, mocking up the artwork to simulate its real use can add finishing touches and help to imagine how this product can be used in real life.
A mockup is a design term that is used to describe real size model of any design or device. It's a preview version of the actual product and is a great way to introduce your final product to the public. That's why I collected here the best free photography mockup templates from all over the web. In this roundup you'll see mockup photo templates of iPhones, Macbooks, Sony smartphone, notebooks,business cards, branding elements, coffee cups and many more. Just scroll down, choose the mockup you like and download it for free!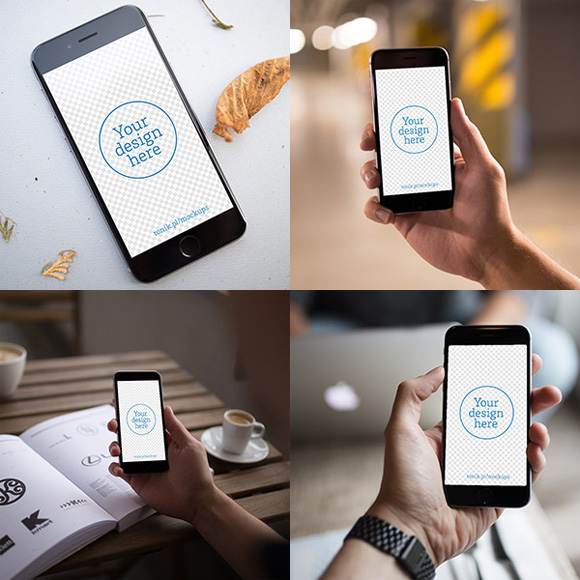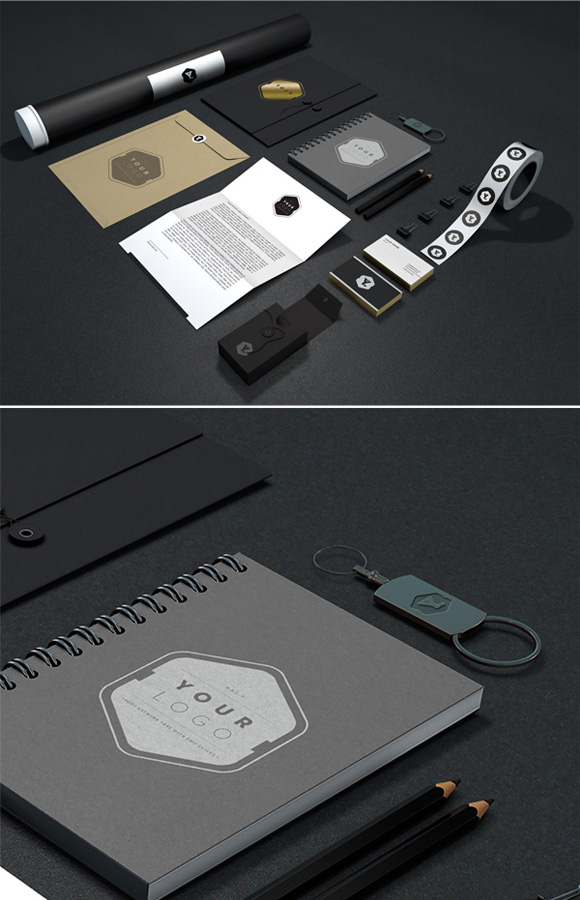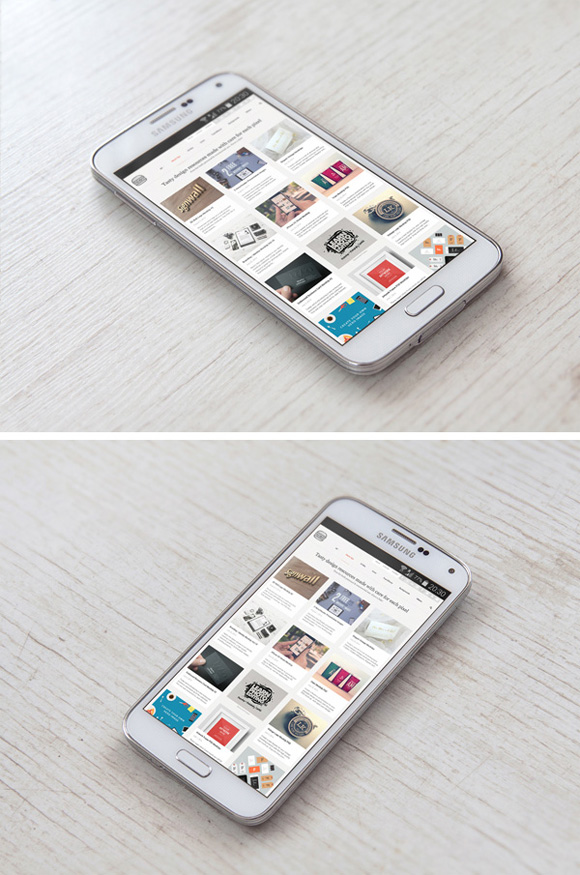 Conclusion
I hope you enjoyed this collection of free mockups and they will come in handy while presenting your latest design artwork. While writing this post I found one more cool tool I'd like to share with you. Placeit is a service letting you to integrate your website or app into stock photos. Just choose a background you like from Placeit library, pick an image you'd like to insert or use an URL of the image from web, and download the final result photo.