Oh, the golden days of Uno, when everyone would carry their pack of fun and good memories in their pocket.
I remember playing Uno all throughout my childhood and even to this day when we get a good old group of friends together, we'll play our version of Uno extreme.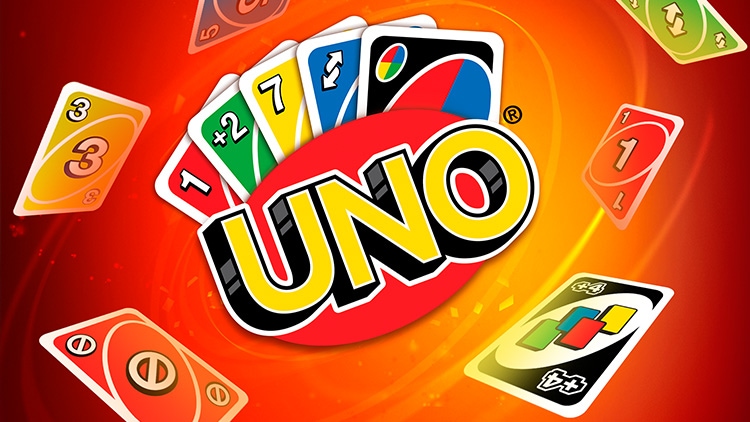 And there are no promises that someone won't get hurt, so you play at your own risk.
Uno brings so many good memories to my mind when I think about it, and I was absolutely stoked when I heard the news that they going to make a minimalist version of it.
And we all know I'm a sucker for some minimalist design.
So let's get into the story behind it all.
Meet Uno Minimalista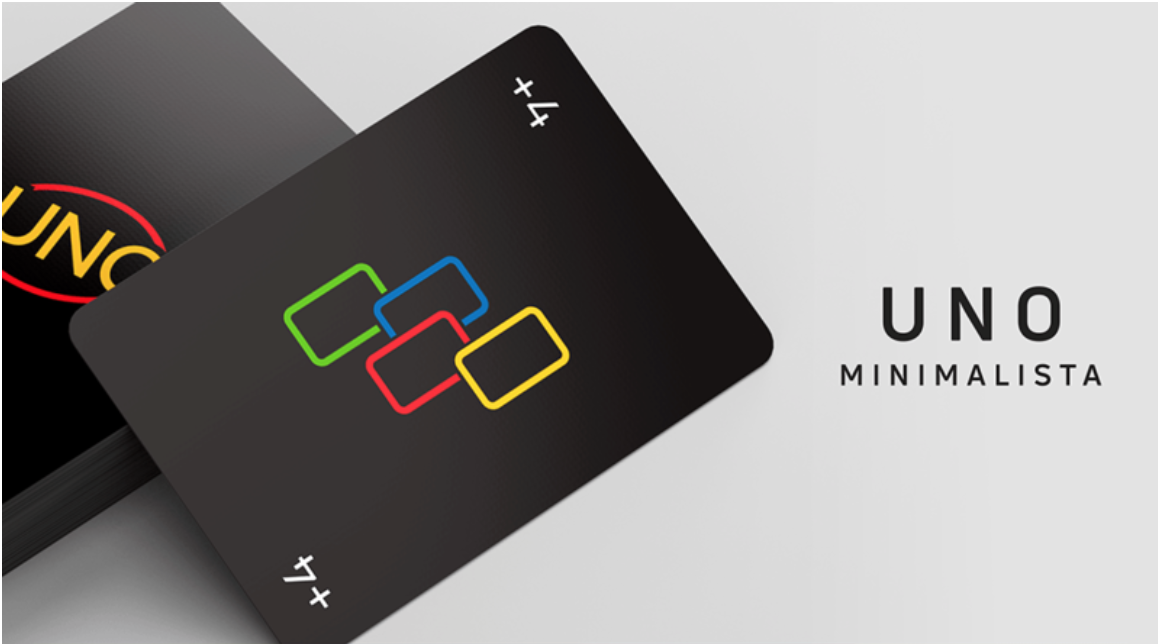 [Image credit: Warleson Oliveira]
Just like we talked about last week, everyone is loving a dark mode of anything nowadays, and many people are calling Uno Minimalista the dark mode of the original Uno.
What started as a petition, is just about to become a reality.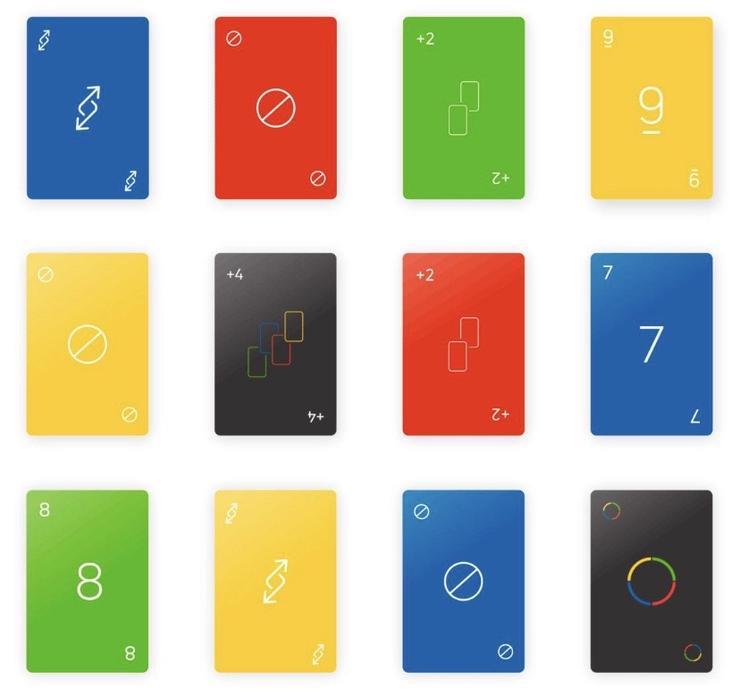 [Image credit: Warleson Oliveira]
Last month, the new concept of Uno Minimalista drove people crazy, in the best way.
There was just an uproar of how people needed this version of Uno in their life. And I was 100% apart of this crowd.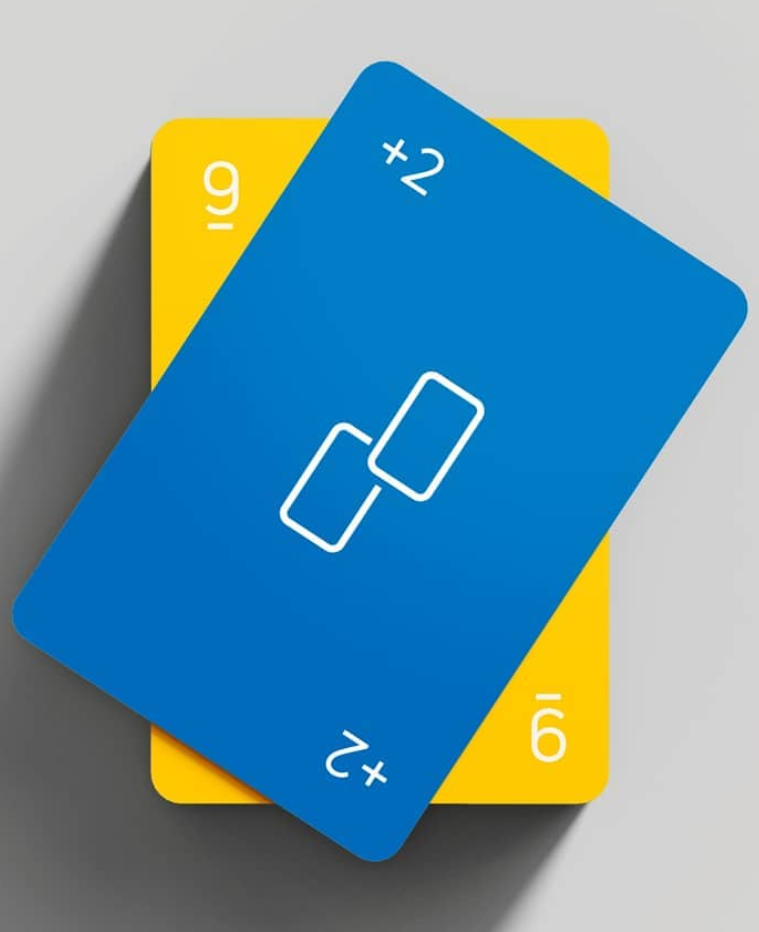 [Image credit: Warleson Oliveira]
Warleson Oliveira was the mastermind behind this gorgeous minimalist concept of Uno that made the internet go wild.
A petition started on change.org to see this concept become a reality and Mattel heard us.
Mattel tweeted out the thing we were all dying to hear. "You asked for it, you got it."
First look at #UNOMinimalista from #TFNY. pic.twitter.com/w7QgDmoeiN

— MATTEL (@Mattel) February 22, 2020
As soon as I saw this, you know I was just dying to get my hands on it, and if you're anything like me, you probably had your credit card in your hand, ready to go and order a few packs.
Well, unfortunately, we don't have an exact date yet, but we sure are looking forward to getting our hands on this new Uno Minimalista.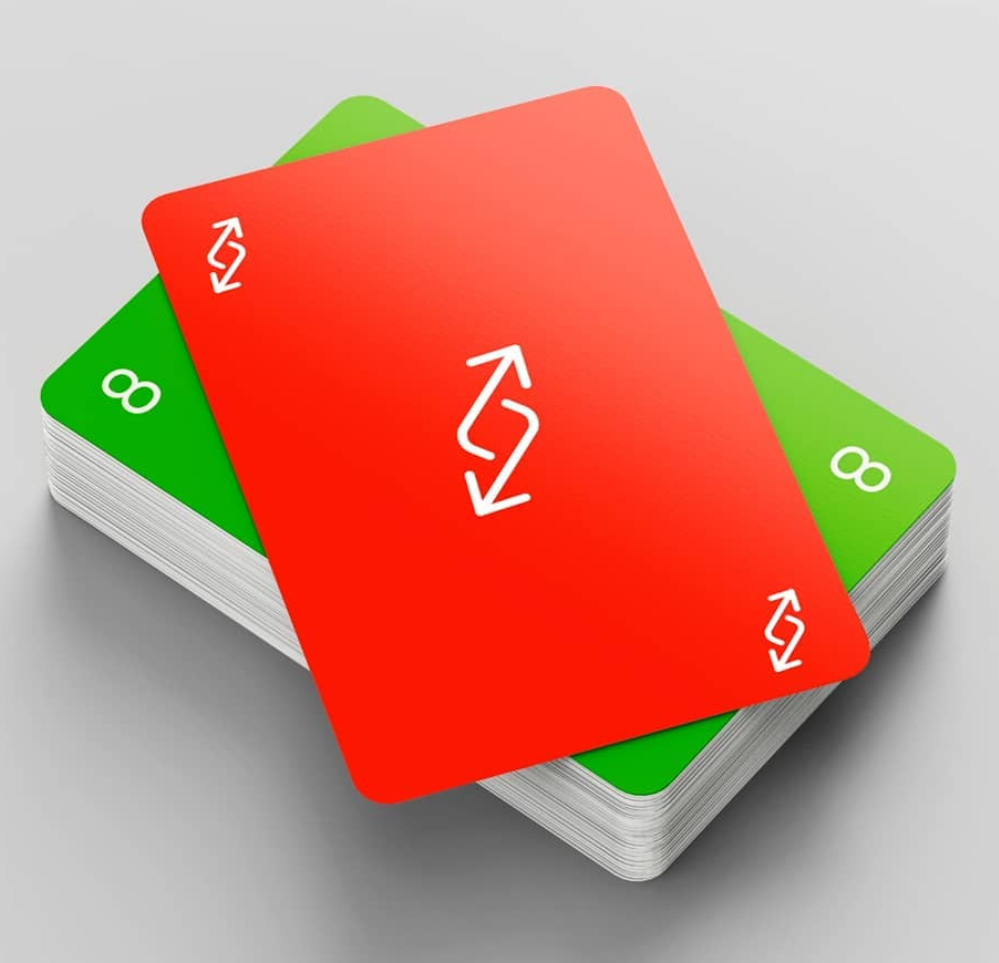 [Image credit: Warleson Oliveira]
They tweeted that we should "stay tuned for the summer", so within a few short months, we will all be reliving our childhood all over again.
So call your friends and set up a camping trip, get your Uno Minimalista cards ready, and have a great time together creating new memories.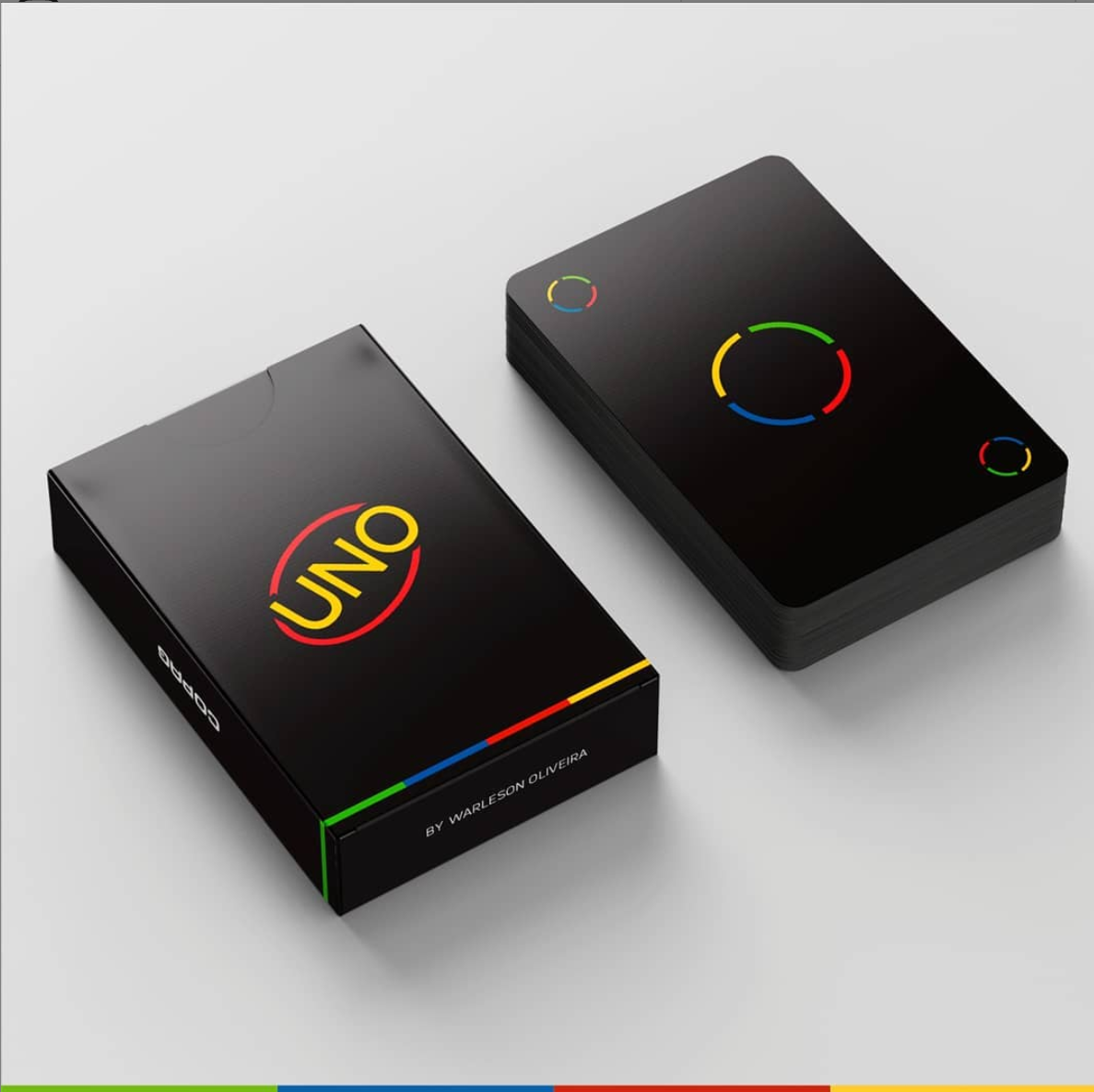 [Image credit: Warleson Oliveira]
We can't wait to get this new and improved Uno and play all night.
Let us know what you think aboutthis new Uno design in the comments!
What do you love about it or what would you have done differently?
And of course…
Until next time,
Stay creative, folks!