For our weekly series where we feature design studios, we research and analyze the work of the potential Monday stars for days. Our goal is to bring into your attention the best companies from all over the world. Today, we are shedding the light on a boutique graphic design studio that convinced us of their talent. Sheila Buchanan Designs specializes in giving your brand an image, and we specialize in highlighting good works.
Based in Los Angeles, Sheila Buchanan is a graphic design studio led by, well… Sheila Buchanan. Sheila has dedicated her past 18+ years to creating amazing designs. Her work includes everything from logos, to packaging, websites, restaurant menus, stationary designs, and the list goes on. Although she owns a Bachelor in Fine Arts, she couldn't have come this far without a hint of natural talent. Due to her great abilities, she works with chefs from well-known restaurants, such as Jeremy Fox  from Rustic Canyon, Tallula's, On Vegetables, Zoe Nathan from Huckleberry, Tallula's, Rustic Canyon, Arnold Eric Wong  from Eos, Bacar, The Treasury, The Beehive, Kathy Wiley from Poco Dolce and Bryan Ng from The Spice Table, Cassia.
A strong, memorable and well-orchestrated brand identity
gives you the credit and recognition your business deserves.
"A strong brand is more than just a sum of its parts," believes Sheila. One of the clients come across when creating a brand is that it come in pieces. An agency might take care of the looks, another one of the recognition, and another of the products you produce in your own company. But when you work with Sheila Buchanan all these come in a well-defined "pack" that will make the progress flow more smoothly. It's so much easier when you can stay updated at all steps with the evolution of your brand. Here is a list of all the services Sheila's Studio offers:
Web Design & Development
Custom Web Design
WordPress, Squarespace & Shopify
Responsive Design
SEO
Back up System
Restaurant Packages
Menu Design
Exterior Signage
Package Design
Postcards and Advertising
Web Design & Development
Printed Collateral
Stationery Design
Company Brochure and Folder
Postcards and Advertising
Print Production
Package Design
Food & Wine Packaging & Label Design
Beauty Packaging & Label Design
2D & 3D Mock-Ups
Print Production
Sheila's work sounds impressive, and we assure you that it won't let down. Below, we have cataloged a few of her completed projects. Let us know what you think about her in the comment section below. Also, we considered important to mention the testimonials of a few satisfied clients to strengthen our point.
"Sheila is fantastic to work with. We've had a longstanding relationship with her dating back to when she designed the website for our wedding, and then moving on to our restaurants like Huckleberry and Milo & Olive. She recently did a much needed revamp of our Rustic Canyon website and it looks great.  Sheila is creative and collaborative and really easy to work with.  We're looking forward to working with her on our new projects."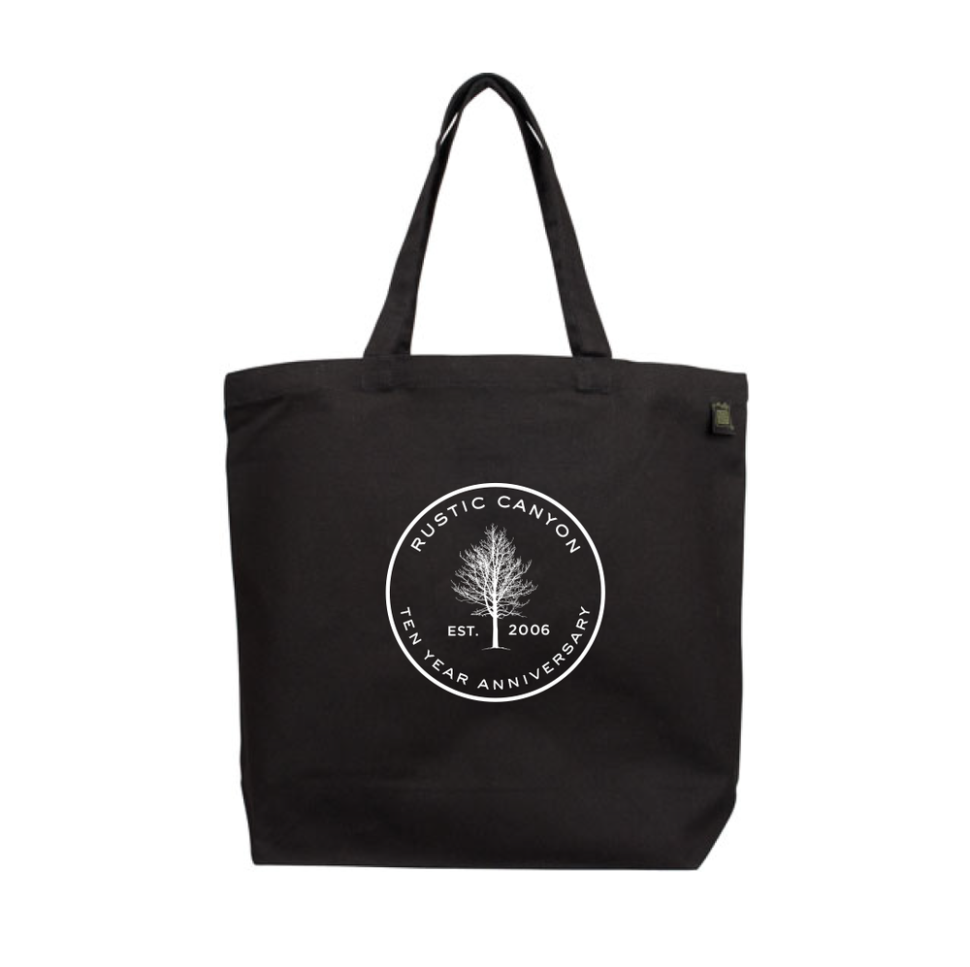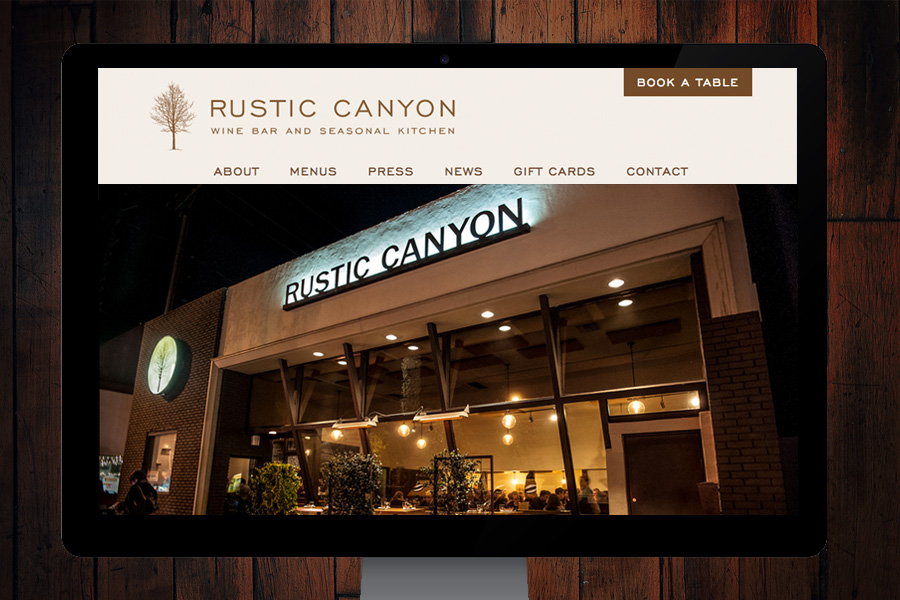 "I can't begin to tell you how professional, responsive and creative you have been. It is a pleasure to work with you and I can't wait for our next collaboration."
– Chef Phil West, The Beehive, San Francisco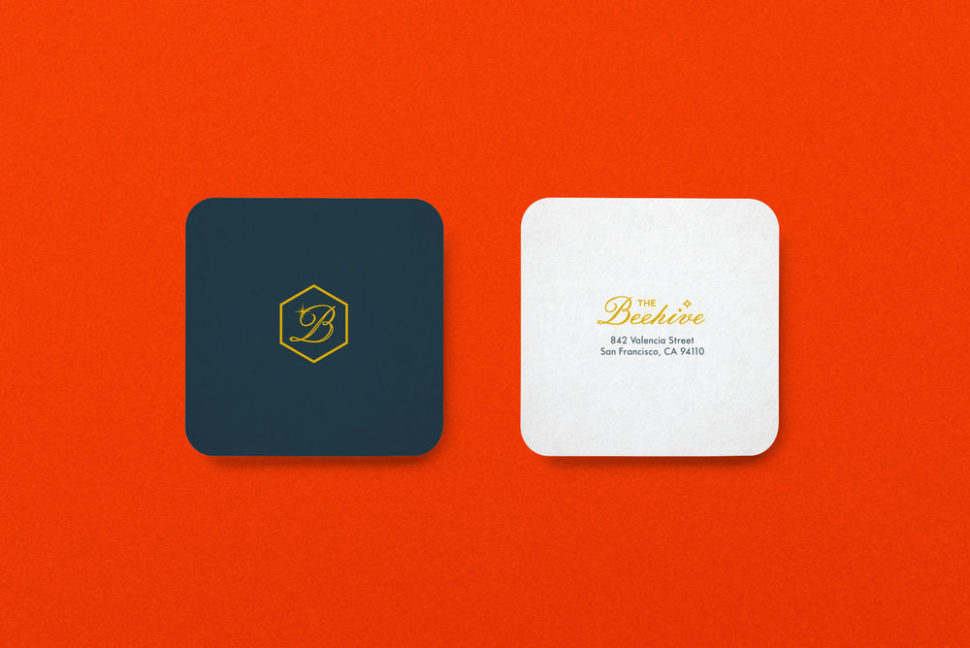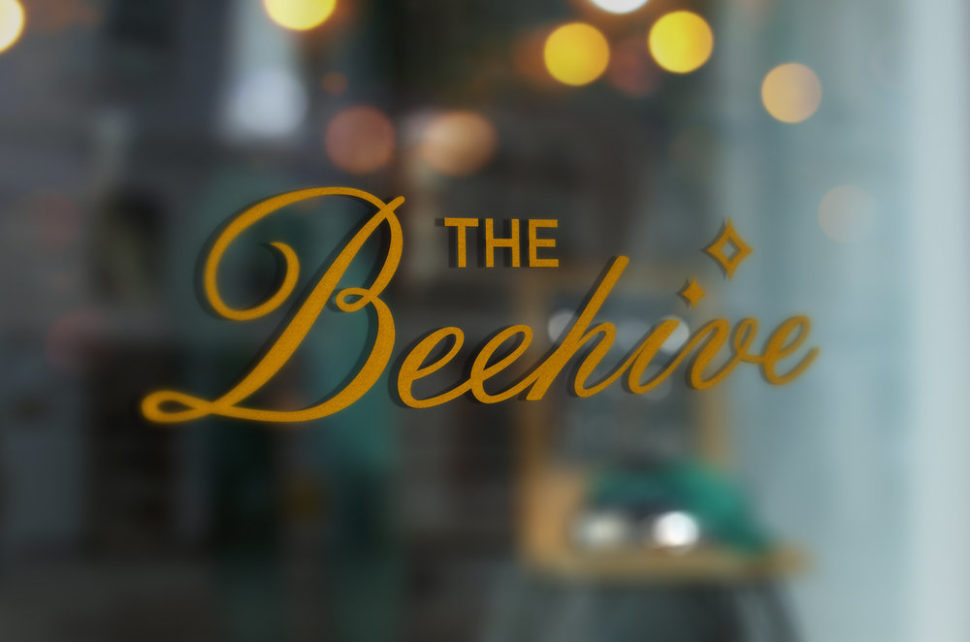 We're getting all kinds of great feedback on the website: positive, appreciative, and enthusiastic! The website is looking absolutely terrific and very polished. Many heartfelt thanks from all of us for the superb job and for your amazing patience and responsiveness."
– Steve Bello & Irene Halsman, philippehalsman.com, New York, NY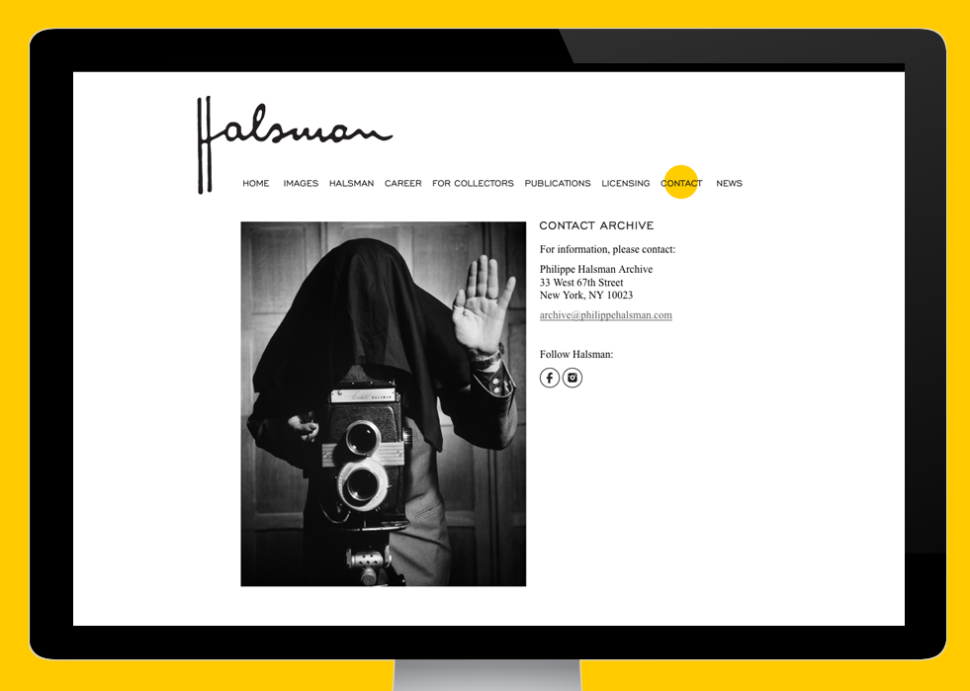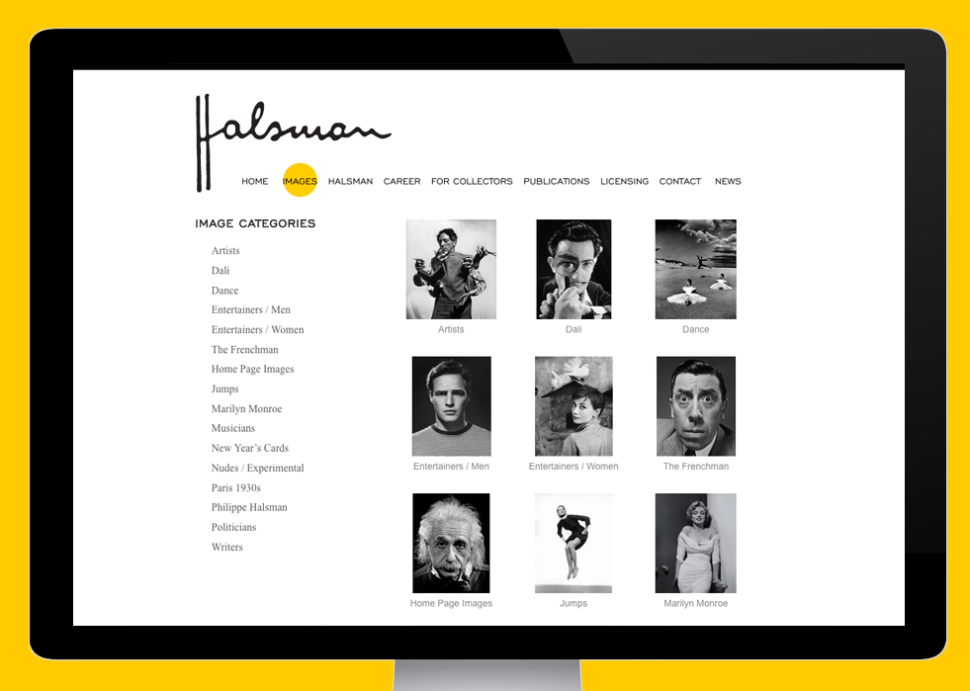 "I want to make [Tallula's] logo into a tattoo".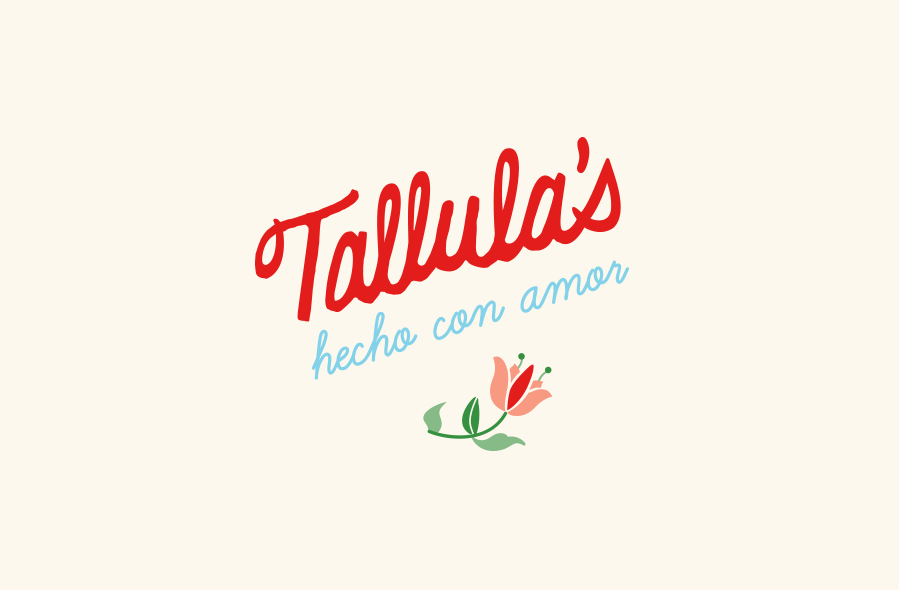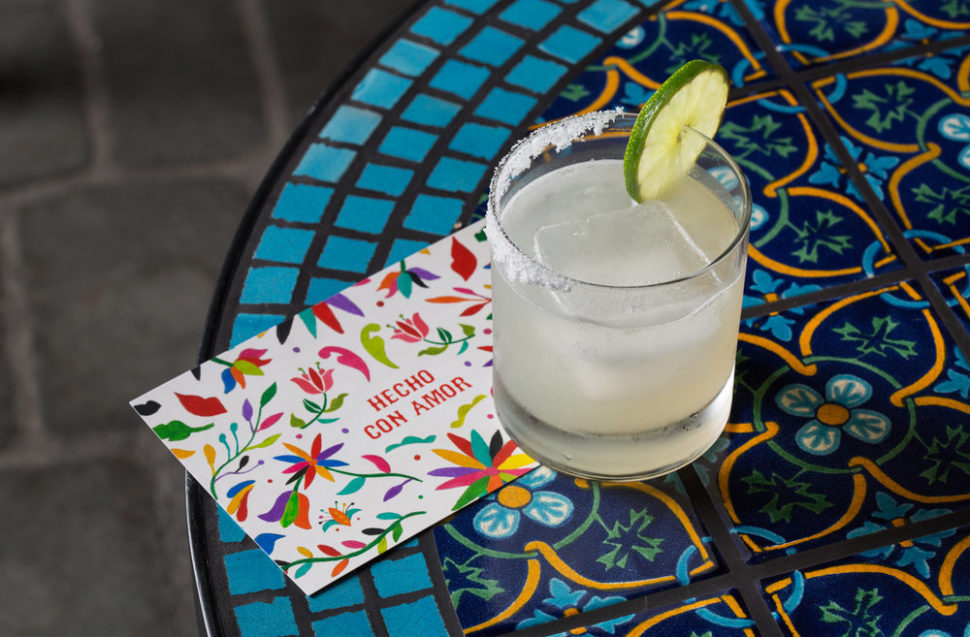 "Working with Sheila has been such a wonderful experience.  She listens carefully to your needs and really works with her Clients to achieve the highest standards that pertains to each job.  Her aesthetic allows her to tailor every clients brand into a unique vision.  My website only got better and I am thrilled with the results.  Sheila is amazing and I highly recommend her talents to anyone."
– Christina S. Roughan, Roughan Interiors, Weston, CT & New York City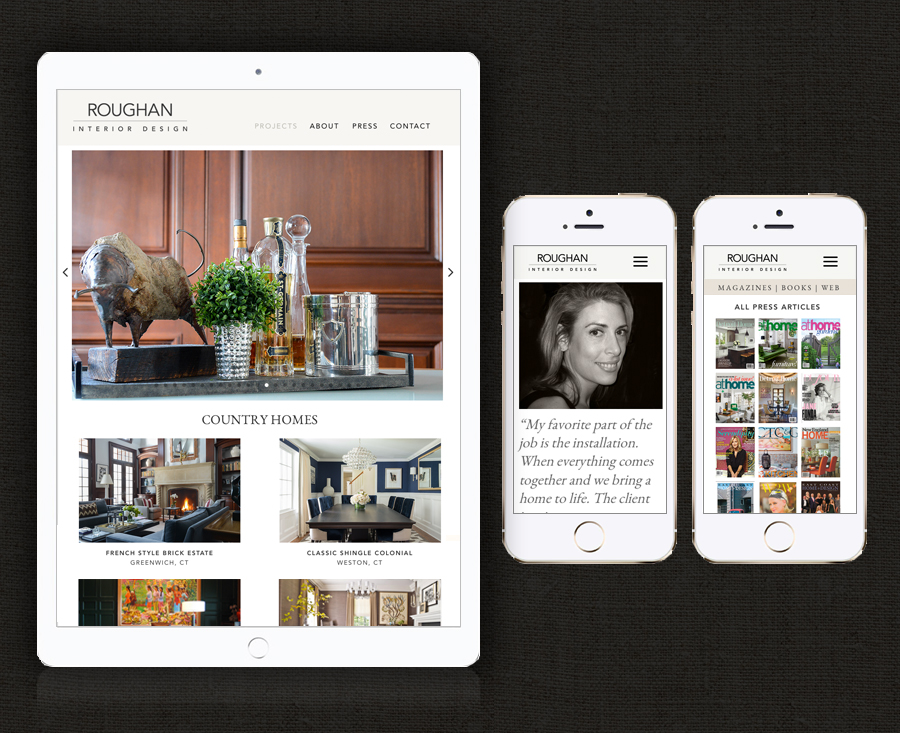 "I have had the great privilege of working with Sheila over the course of the last few years. She has a keen sense of graphic design and has captured beautifully the nature of my brand and the type of image I want to project. With her help, my business has blossomed over the last year. I continue to reach out to her for help with new projects because of her professionalism, creativity, and ability to transform my concept into a concrete vision."
– Sarah Siebold, S'more Bakery, Los Angeles, CA