We have catalogued 30 stunning examples of Brand Identity for your inspiration!
Check them out below.
Brand identity is of paramount importance when it comes to starting a new business and promoting your products or services. Yes, it may seem difficult to come up with a creative brand identity which accurately reflects your taste and your values. Still, it all boils down to a few essentials:
Today we will be mostly touching on the logo. The logo should be properly displayed on everything from corporate products to ads and signs posted in and around the office.
We have collected 30 amazingly creative examples of brand identity designs from all over the web. These will surely help you get your creative juices flowing when coming up with yours: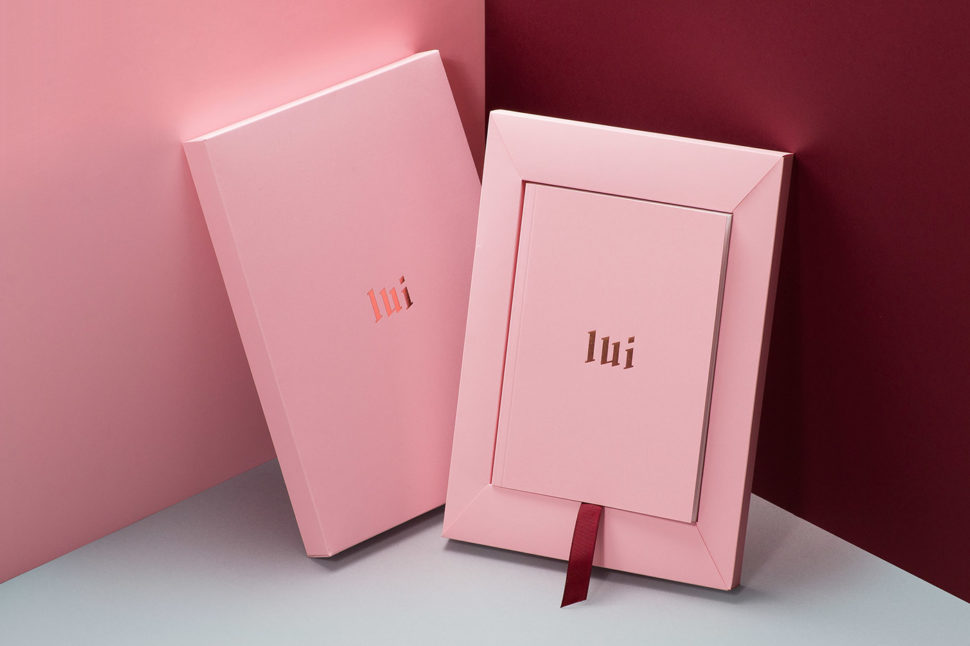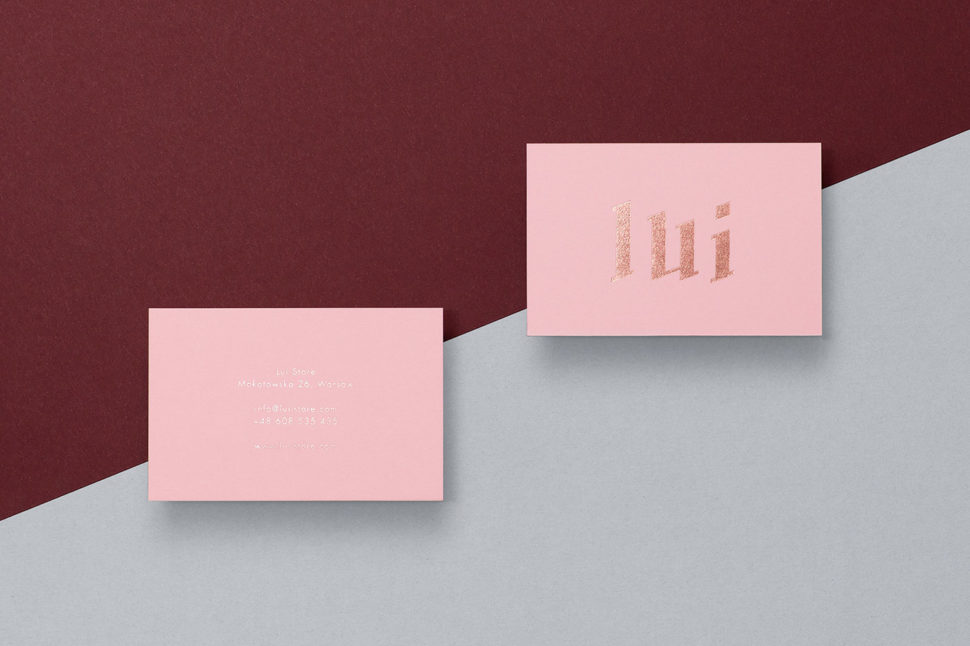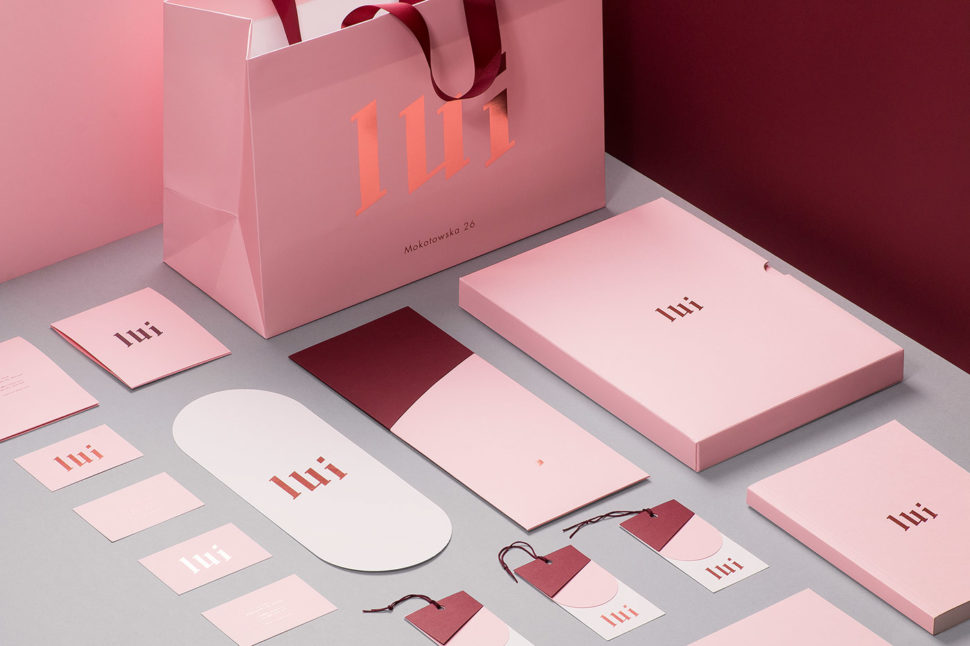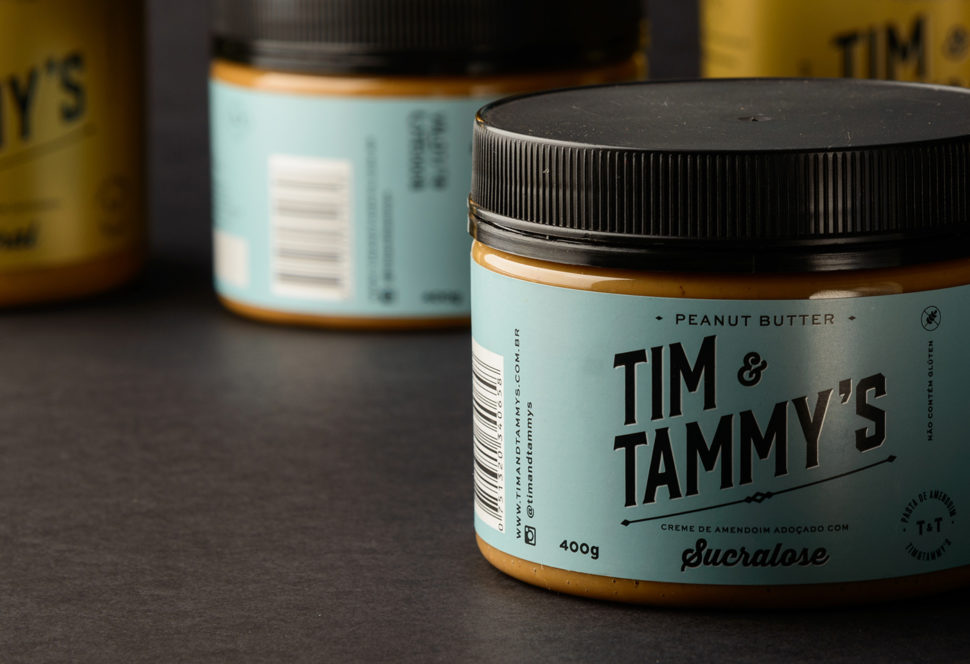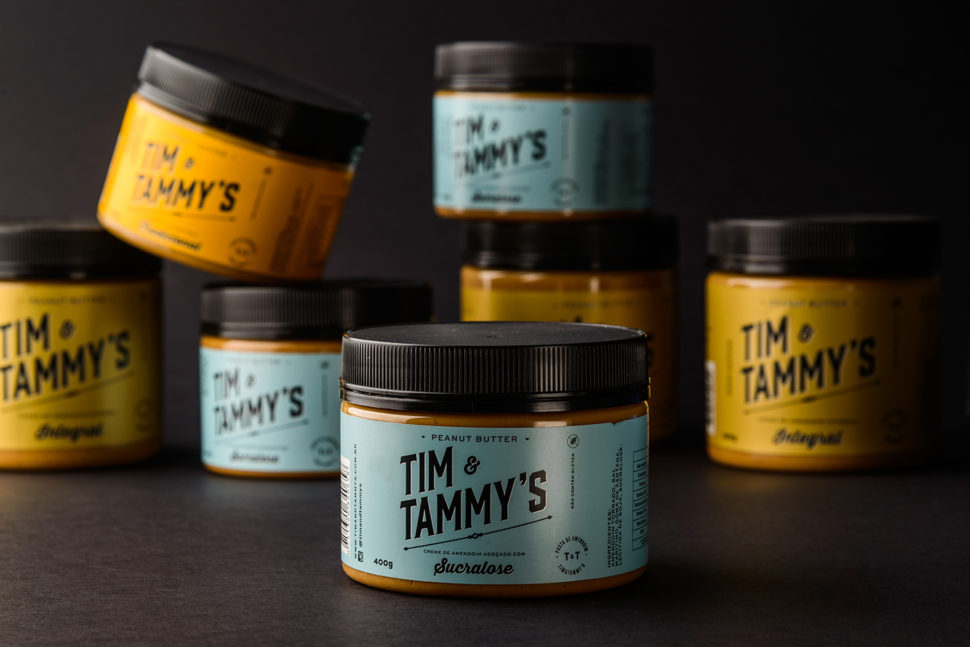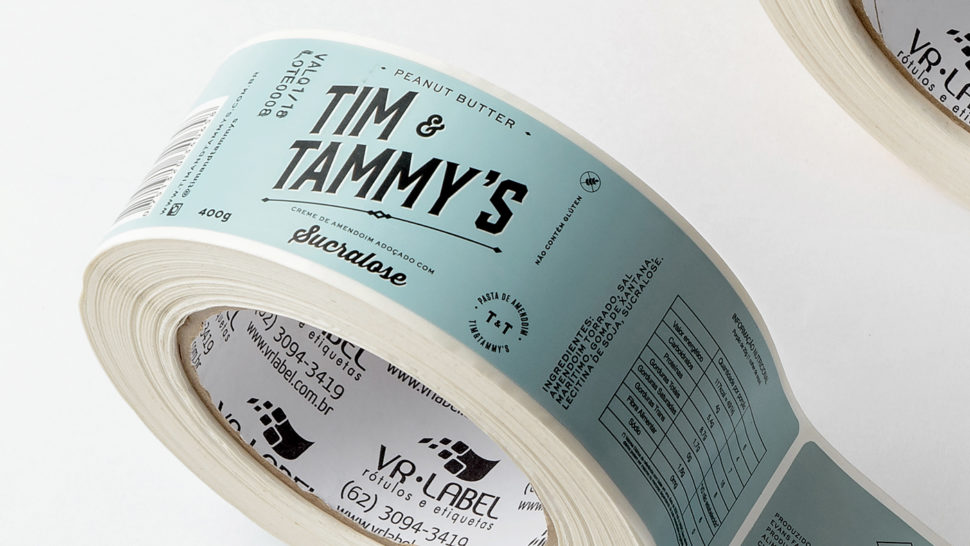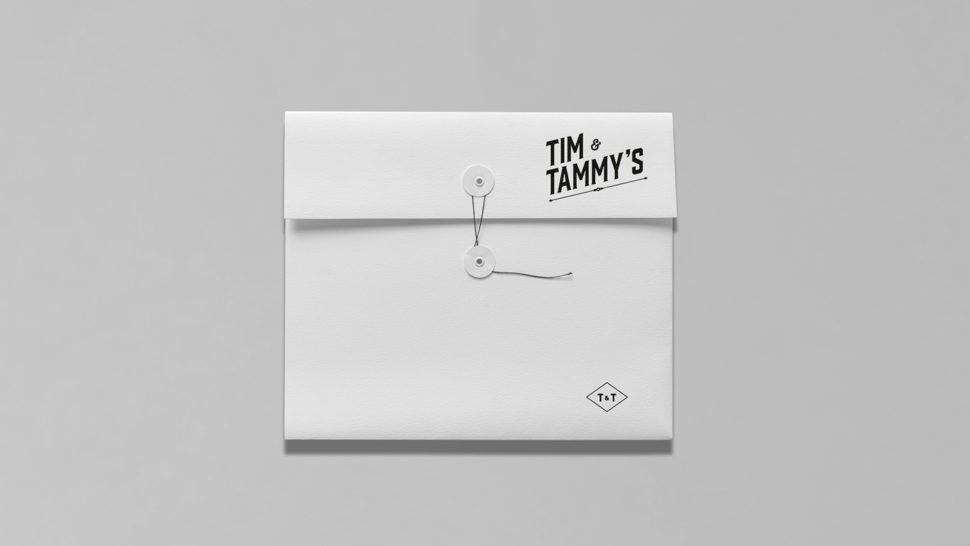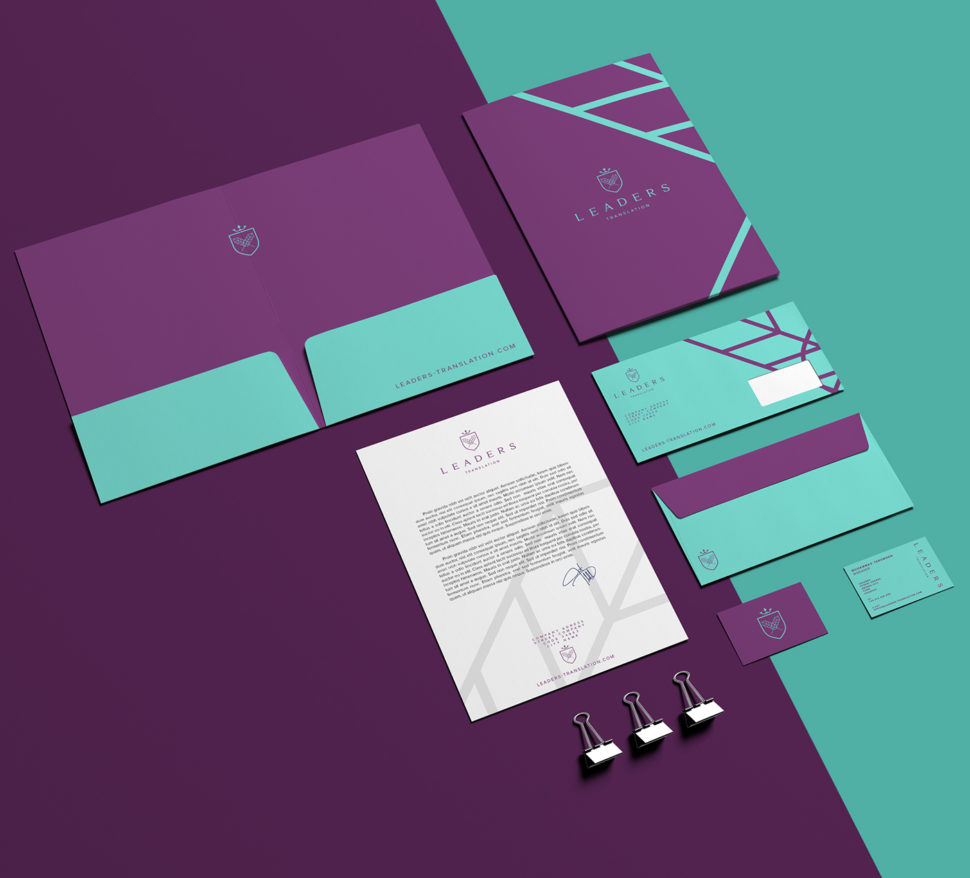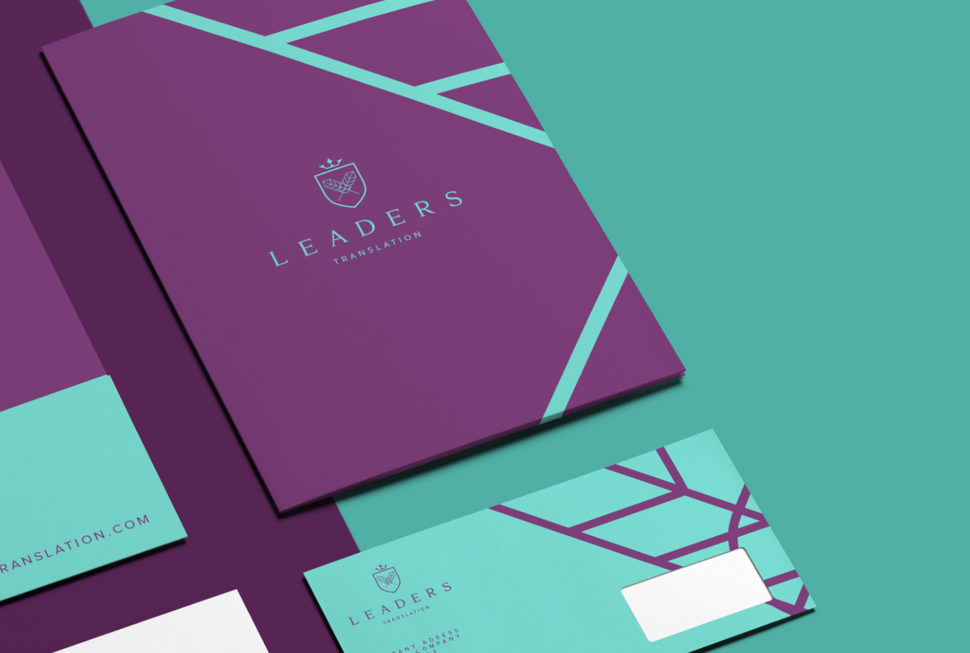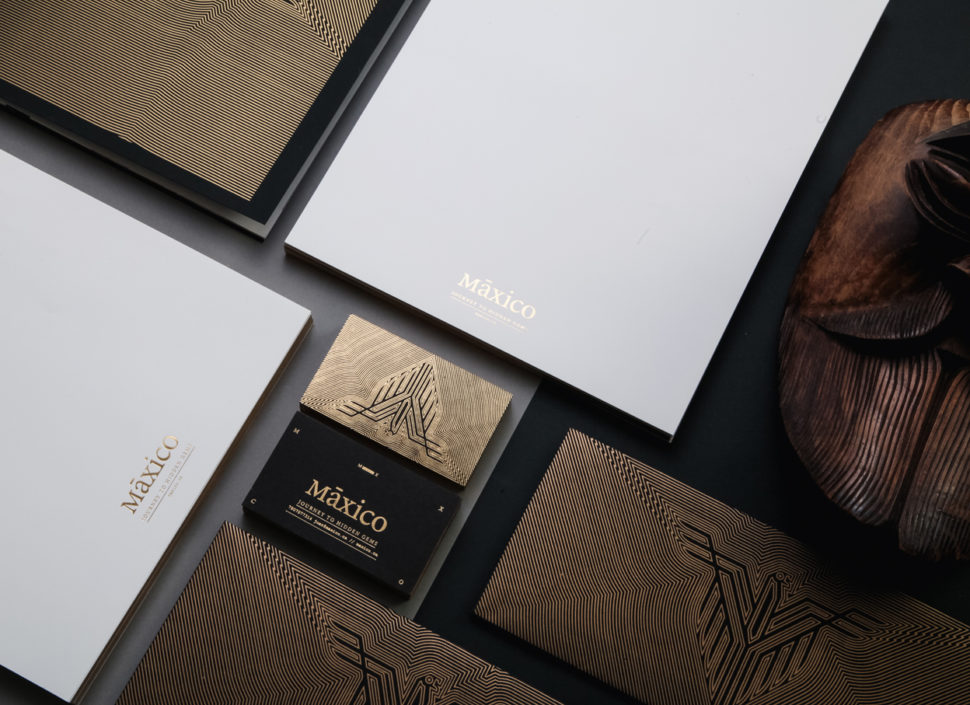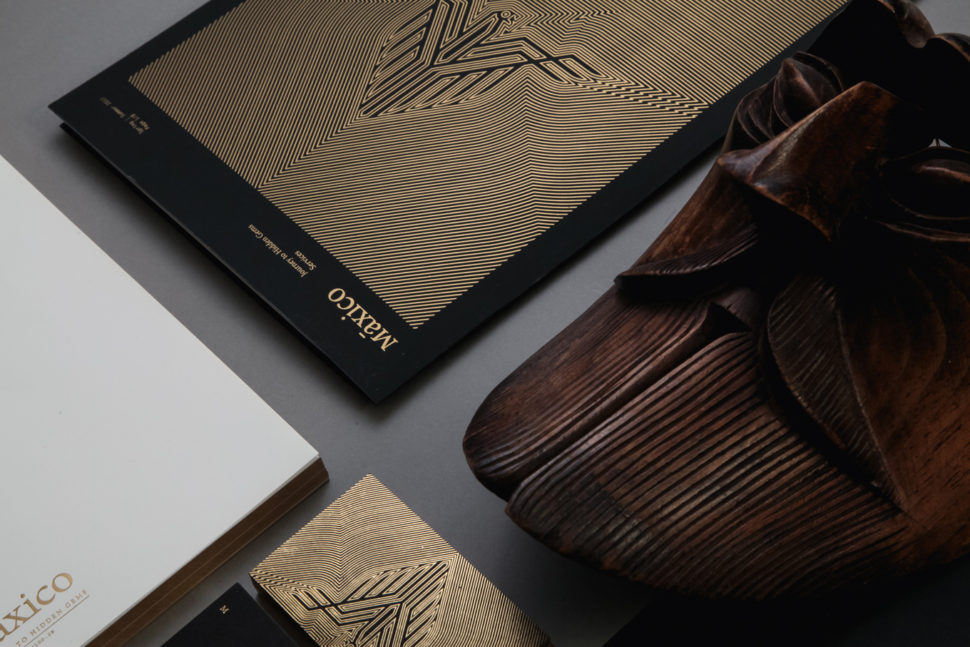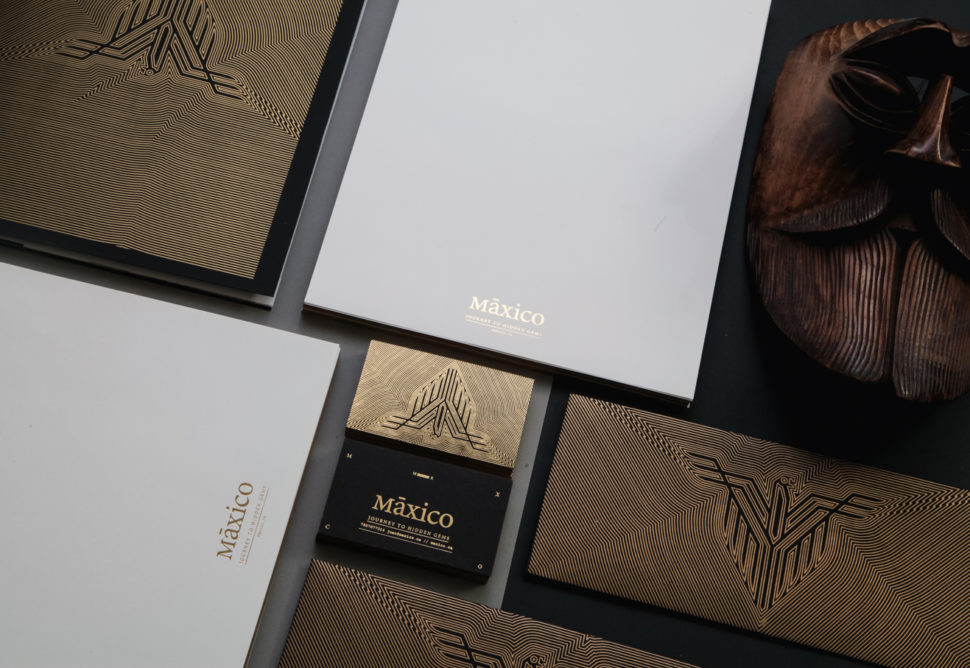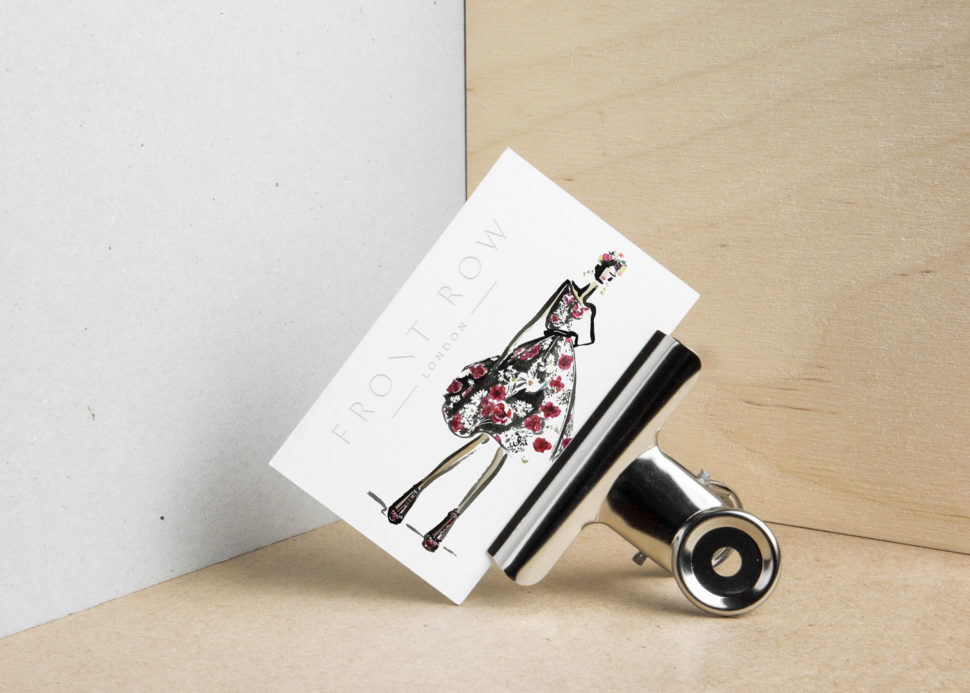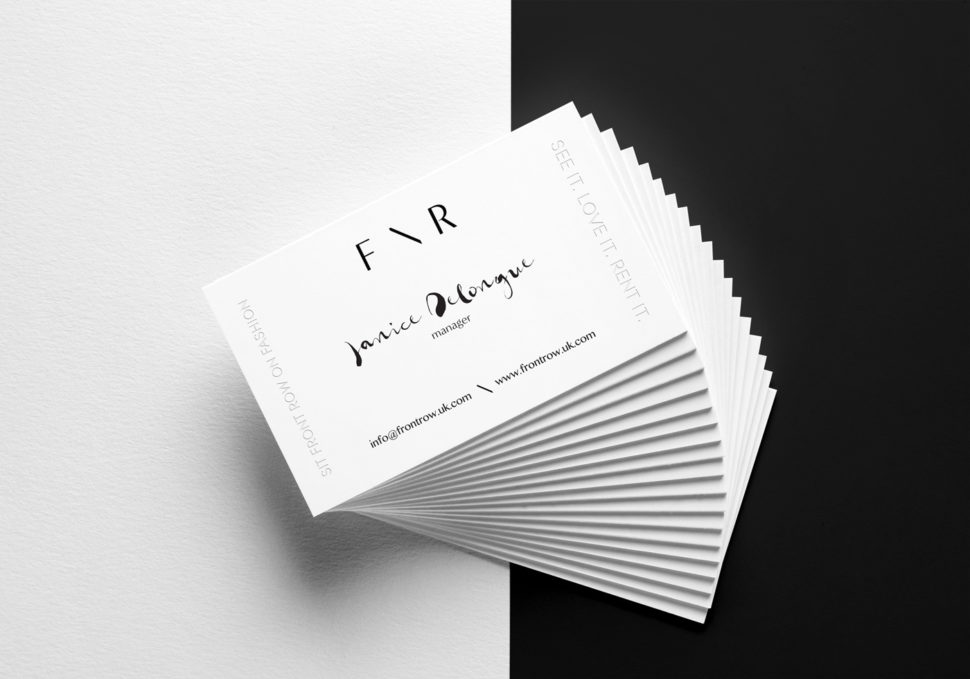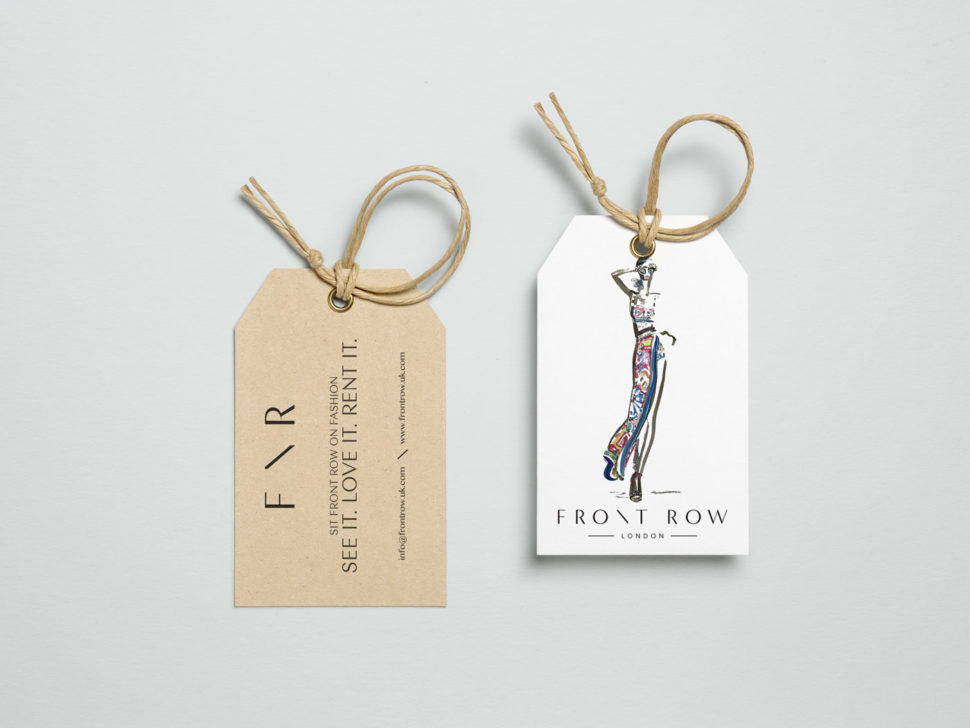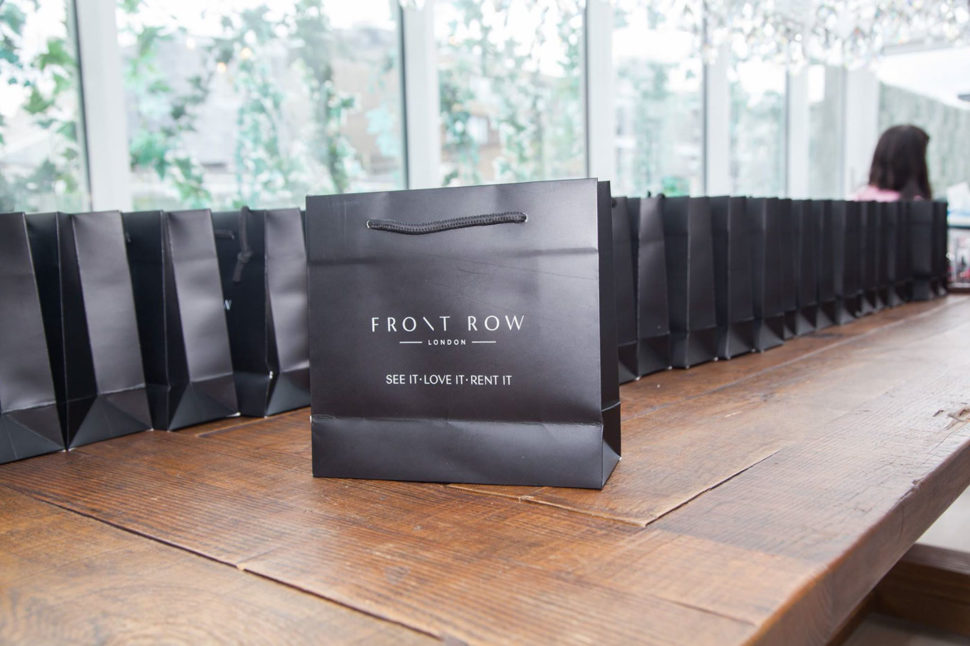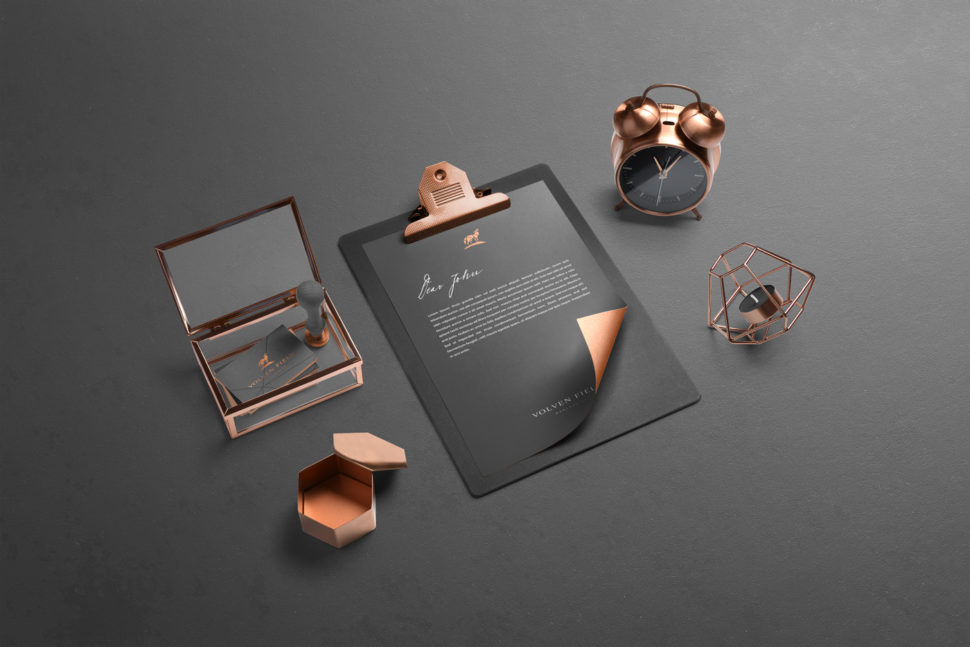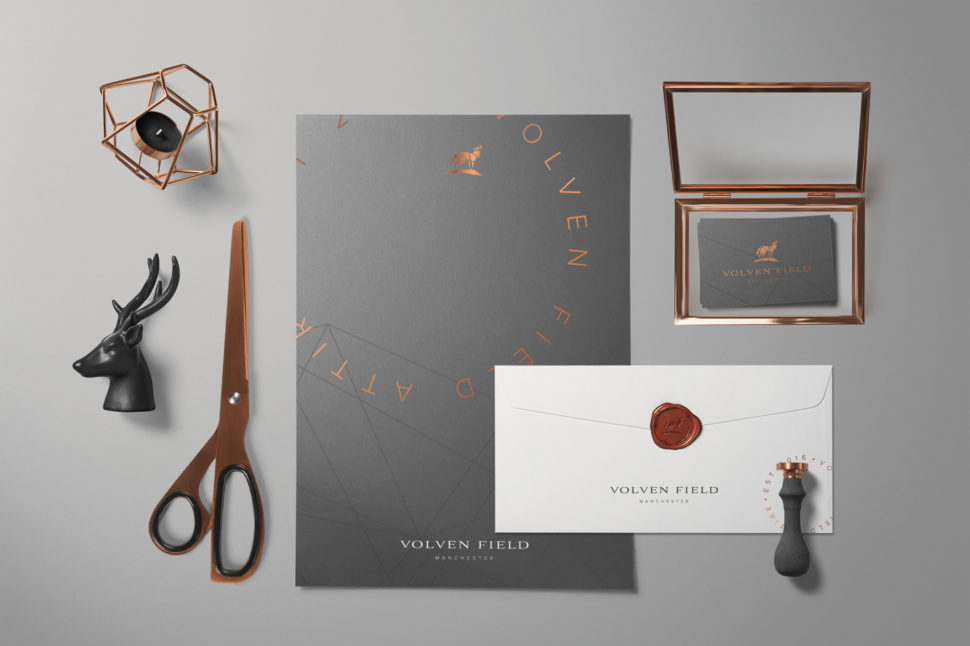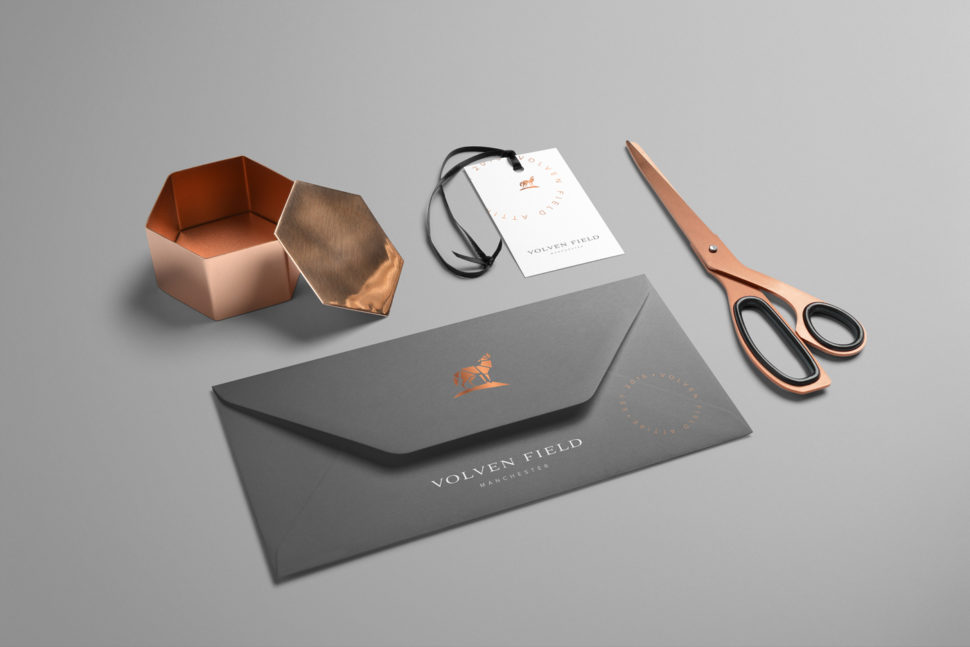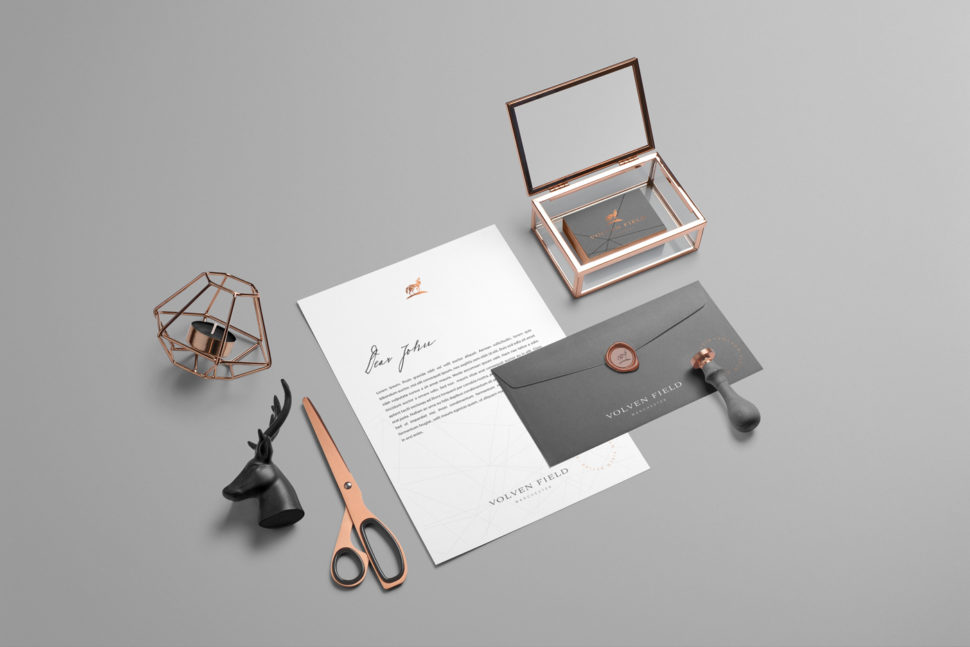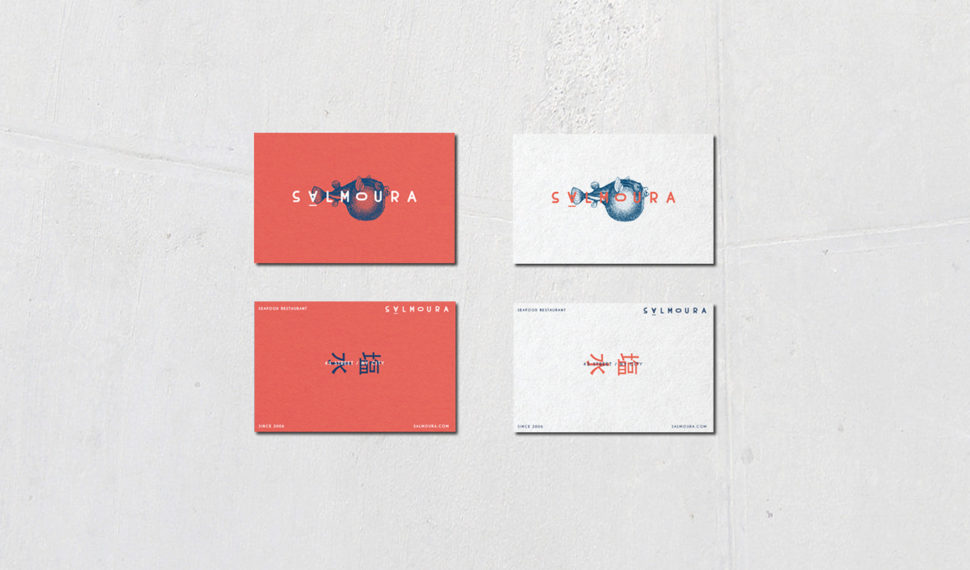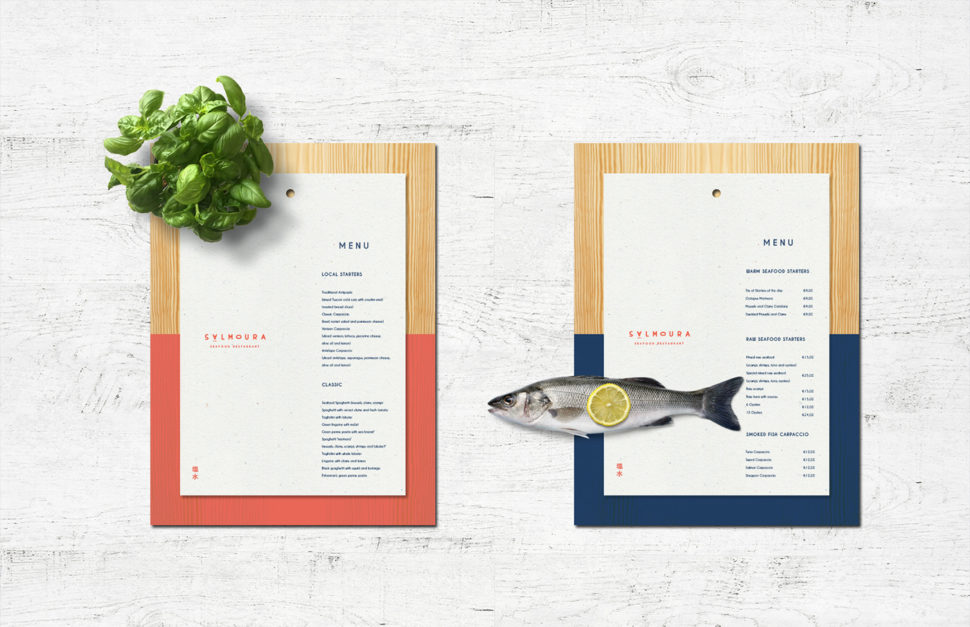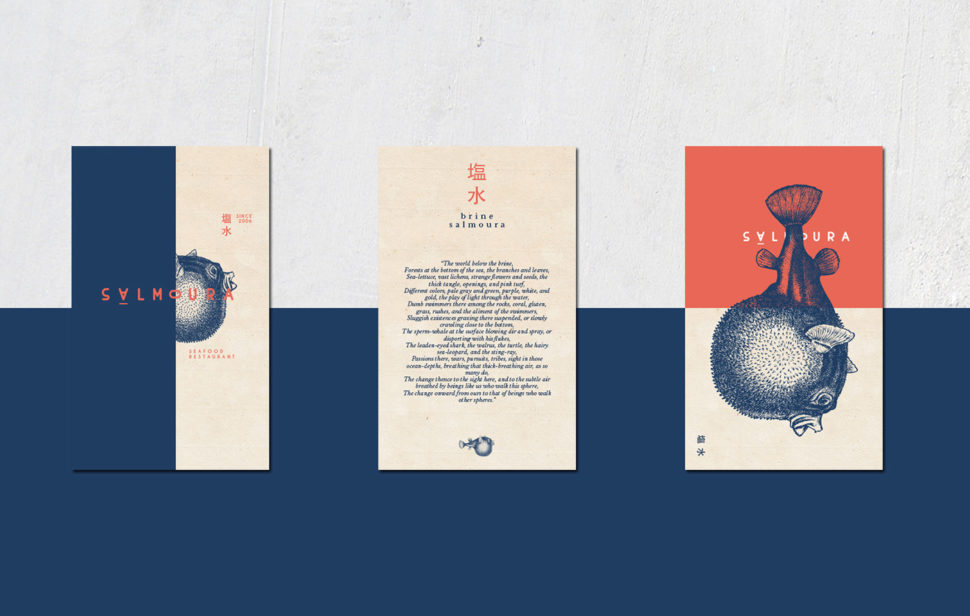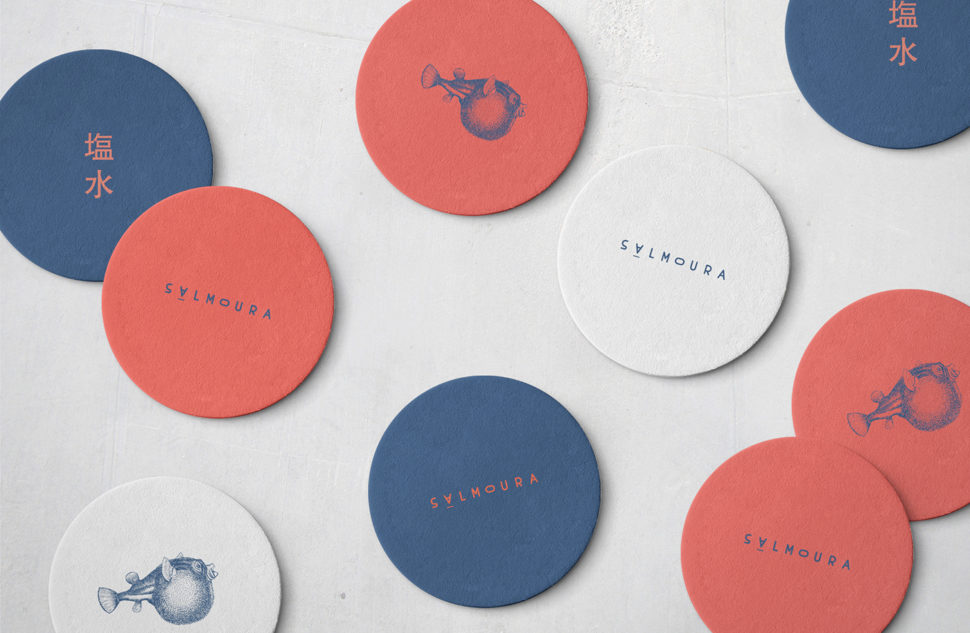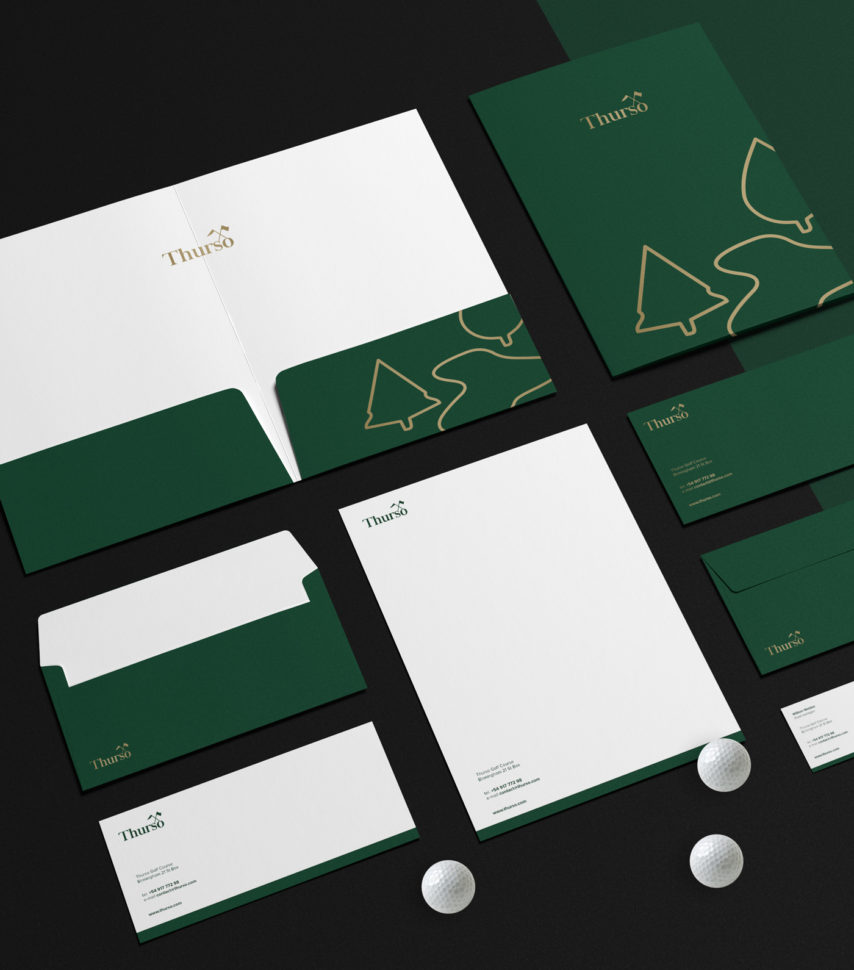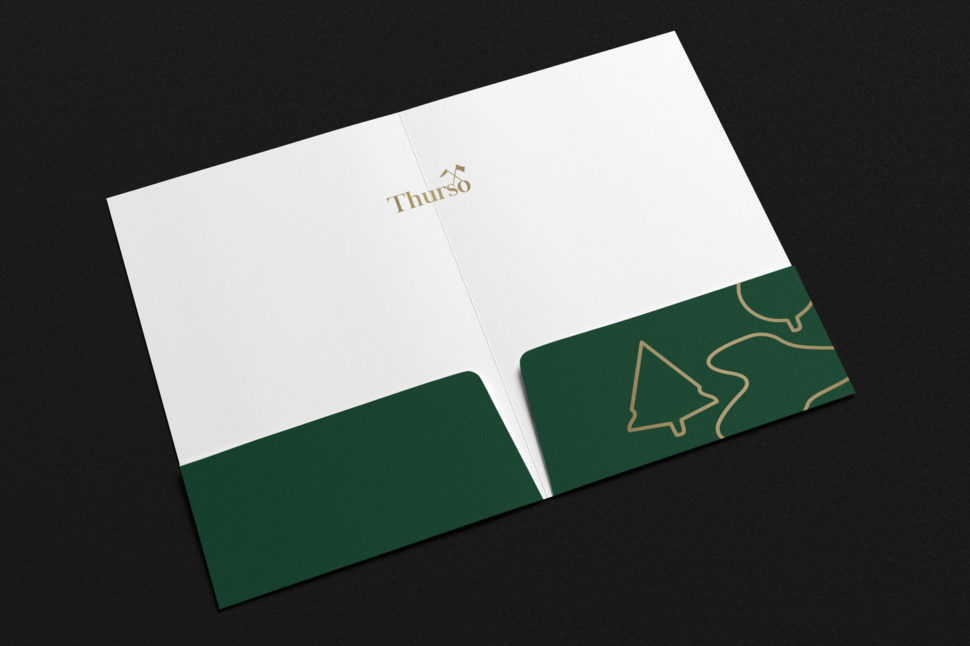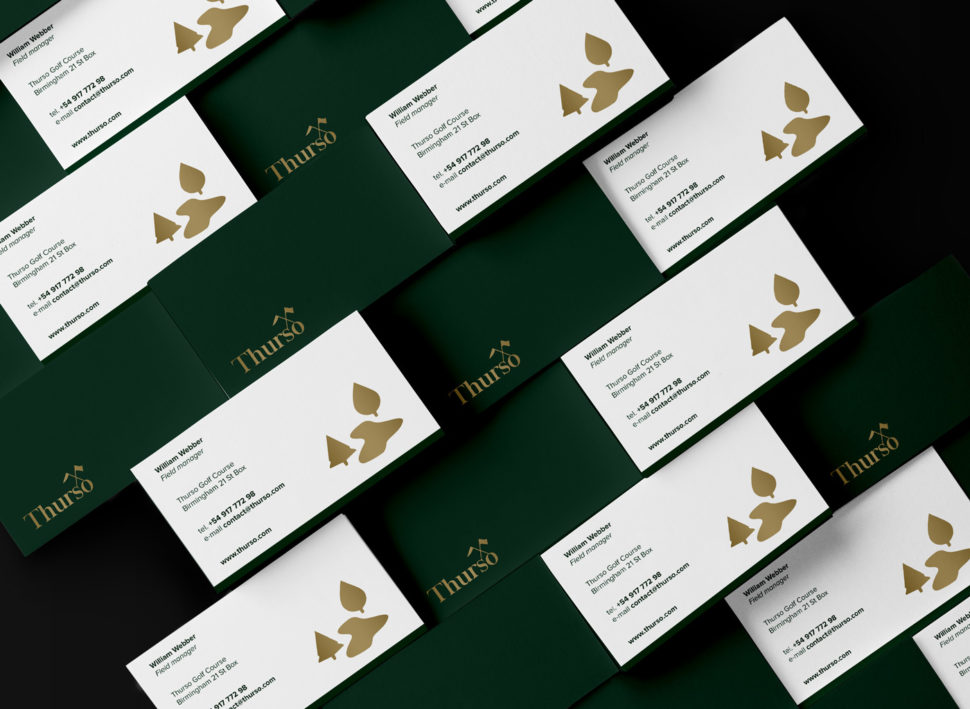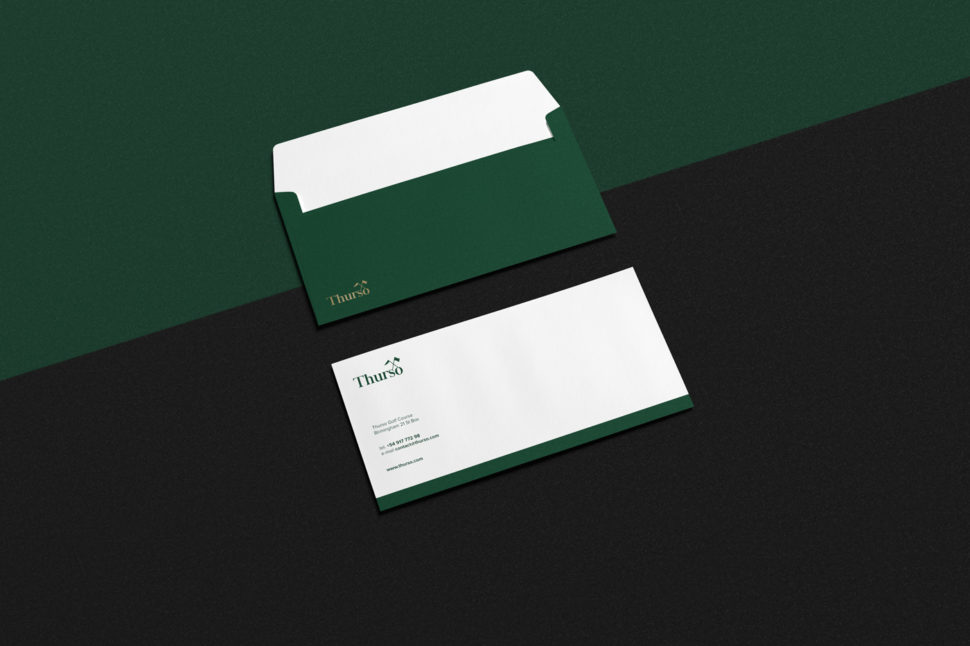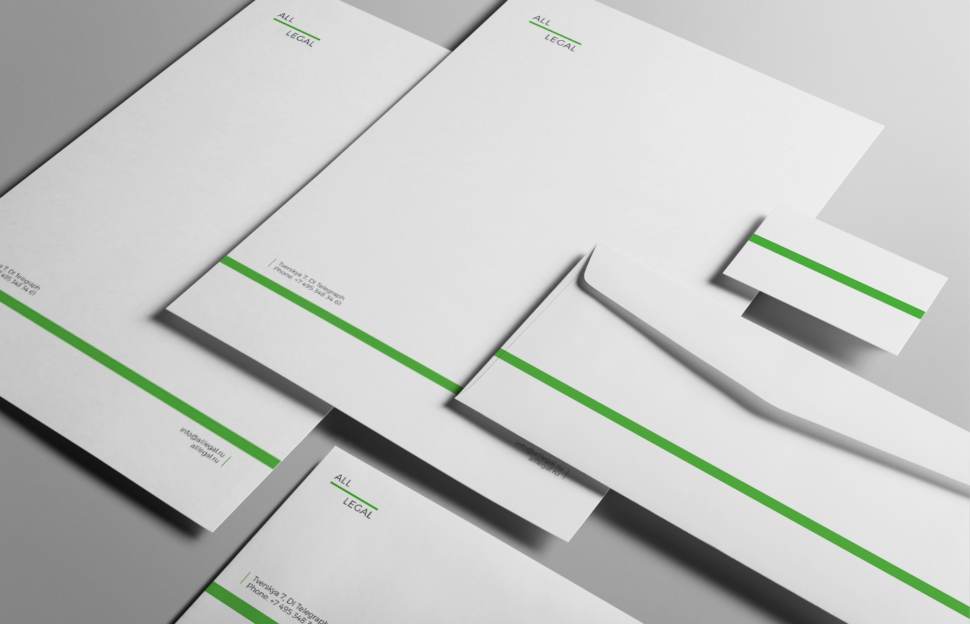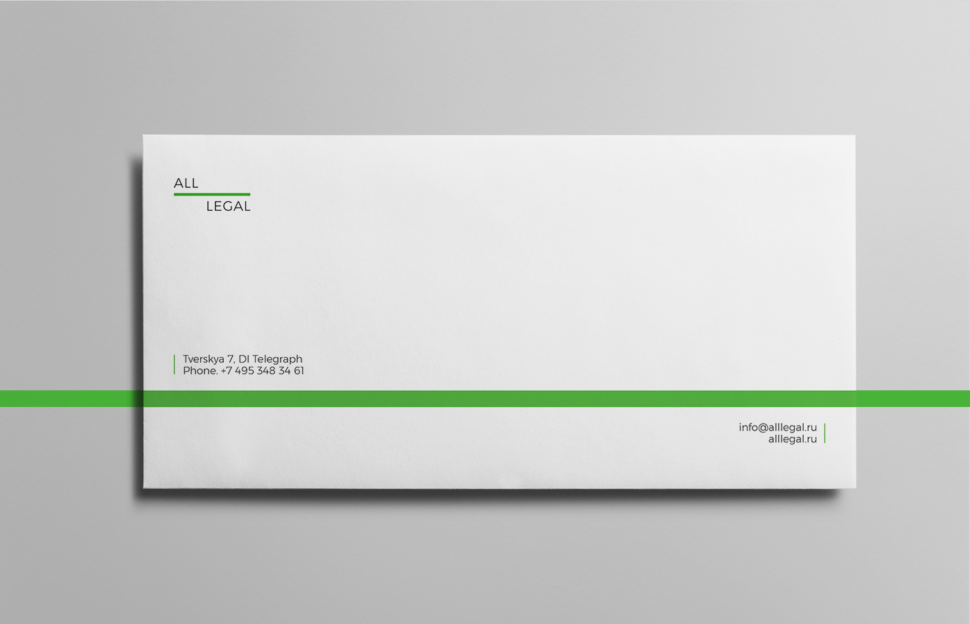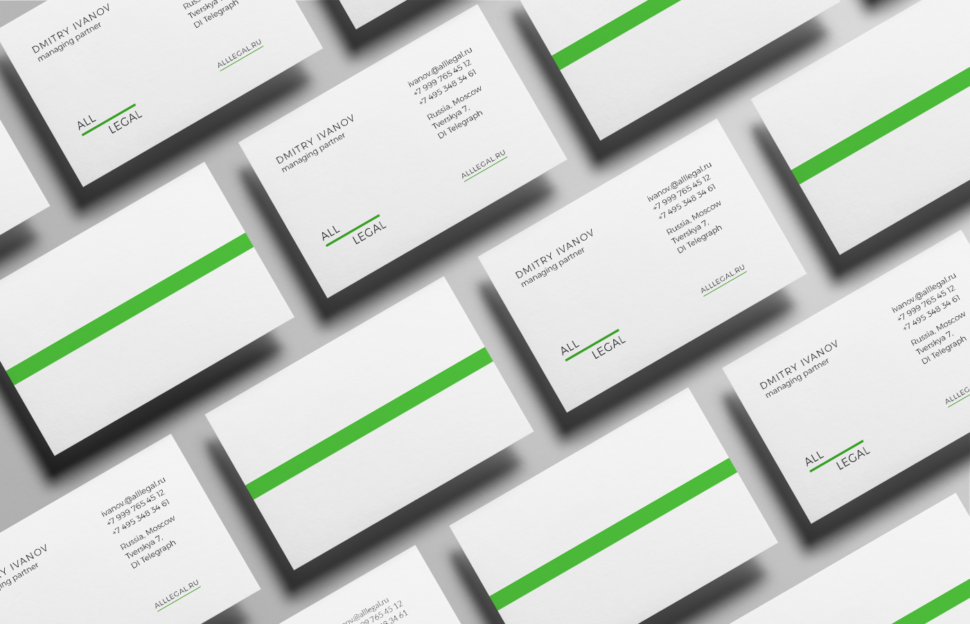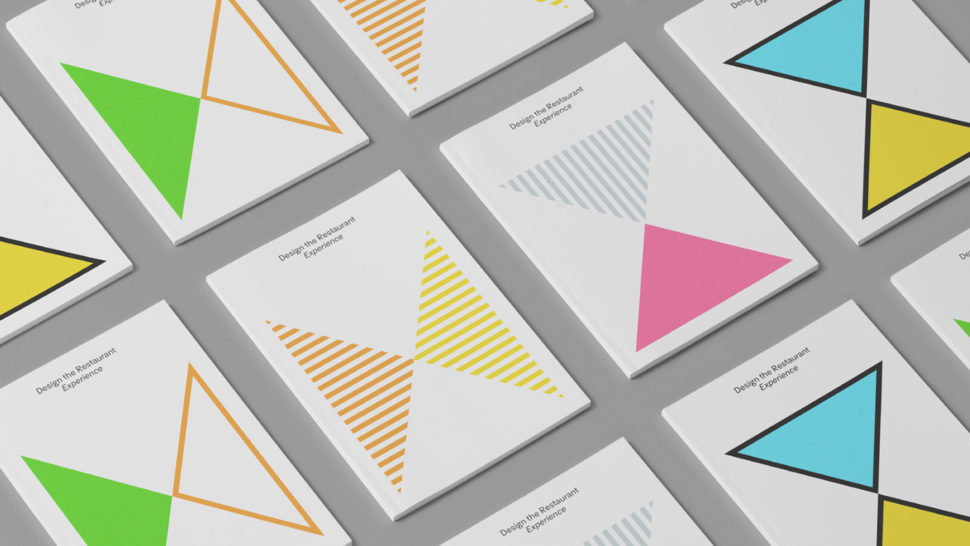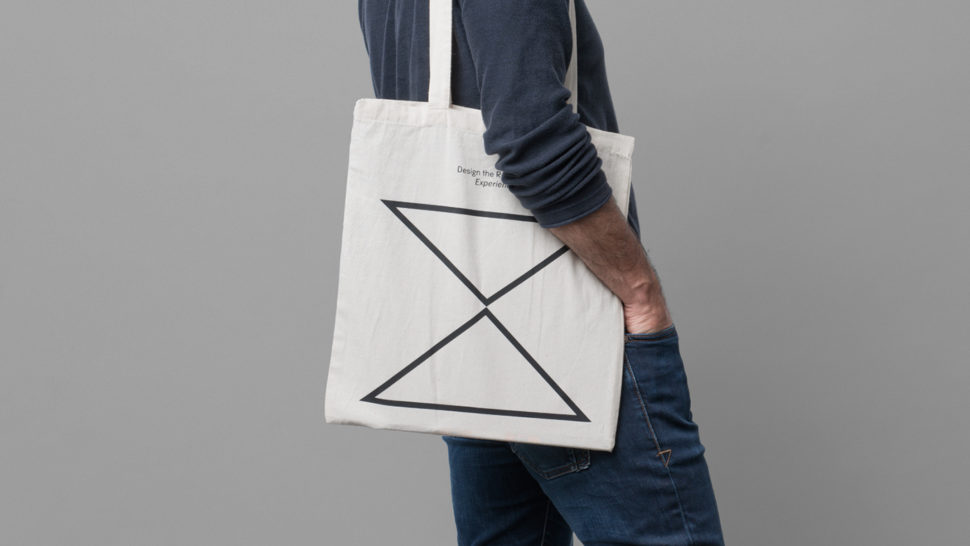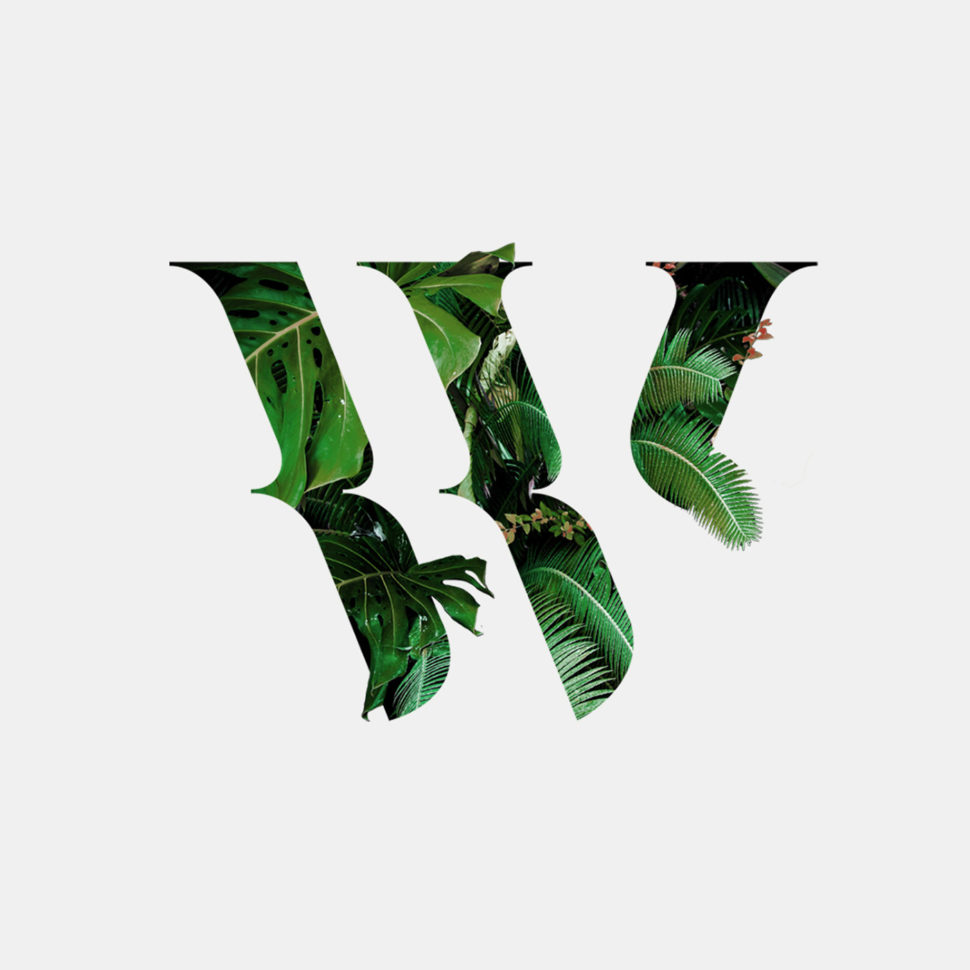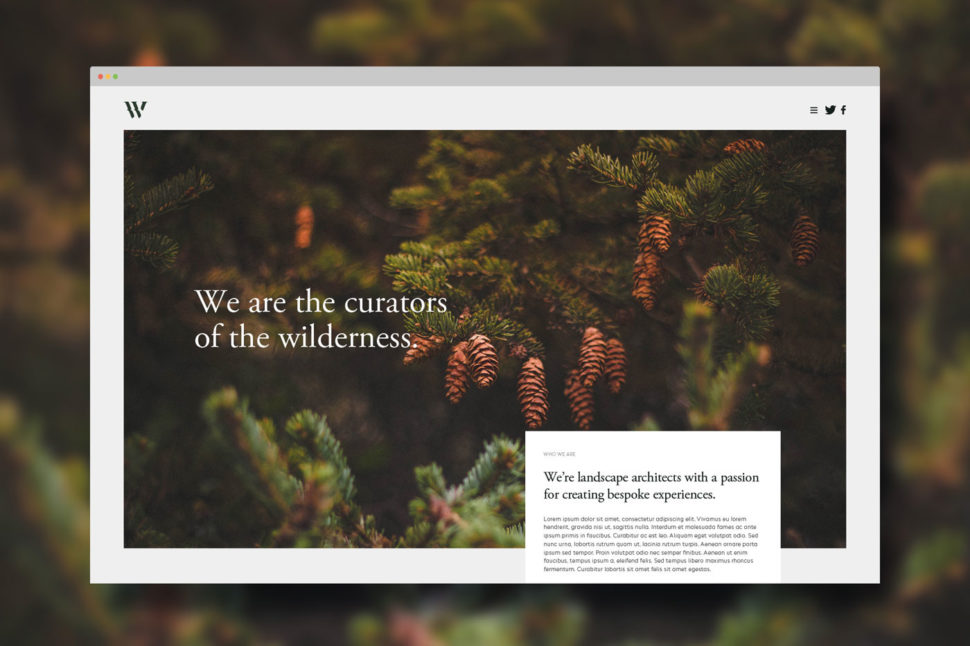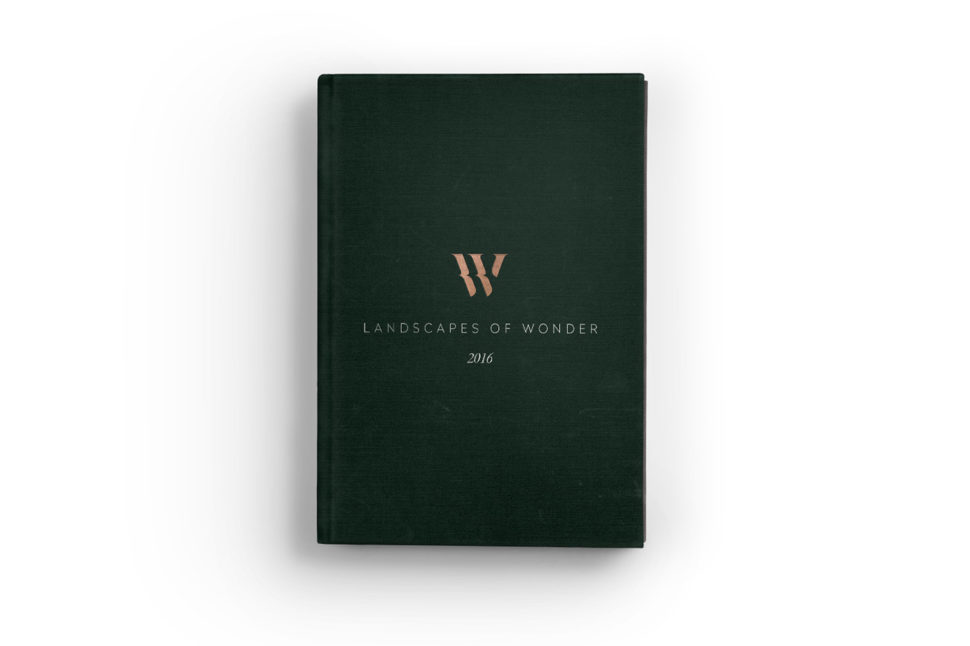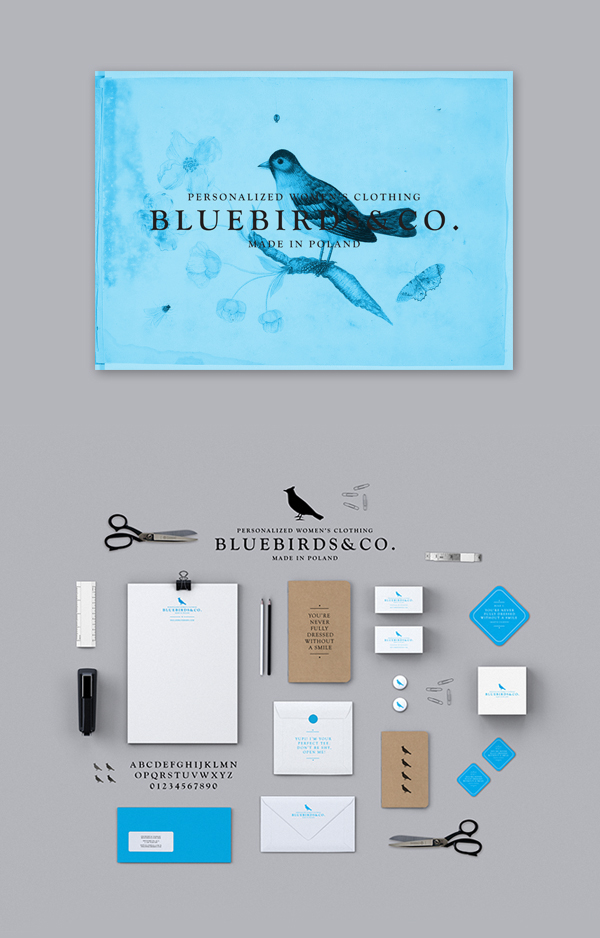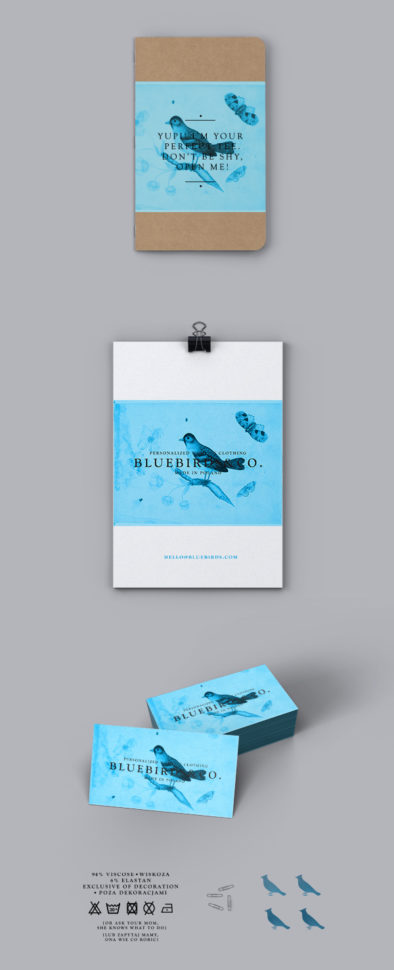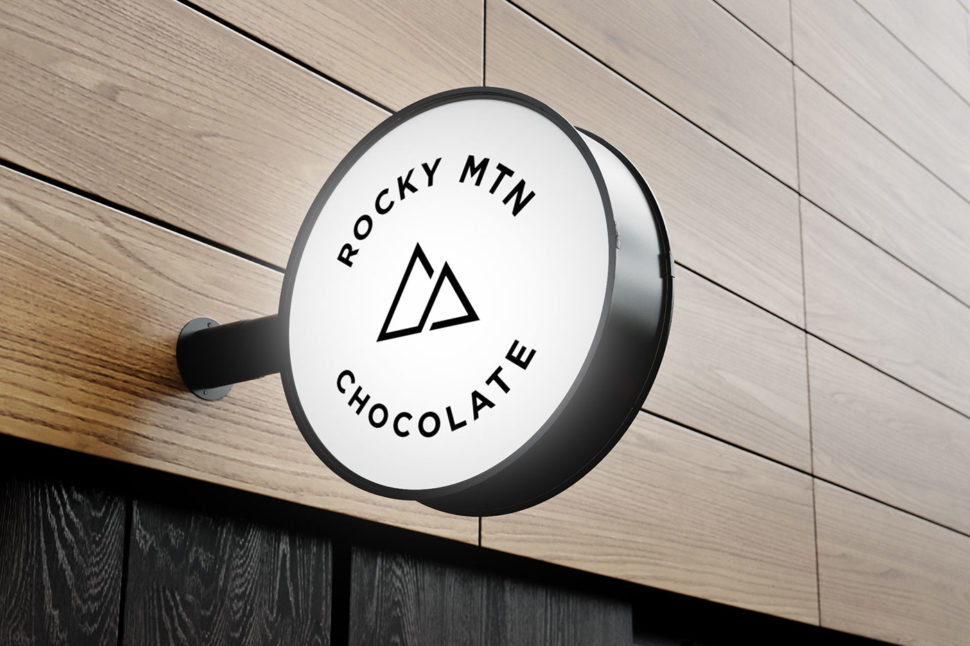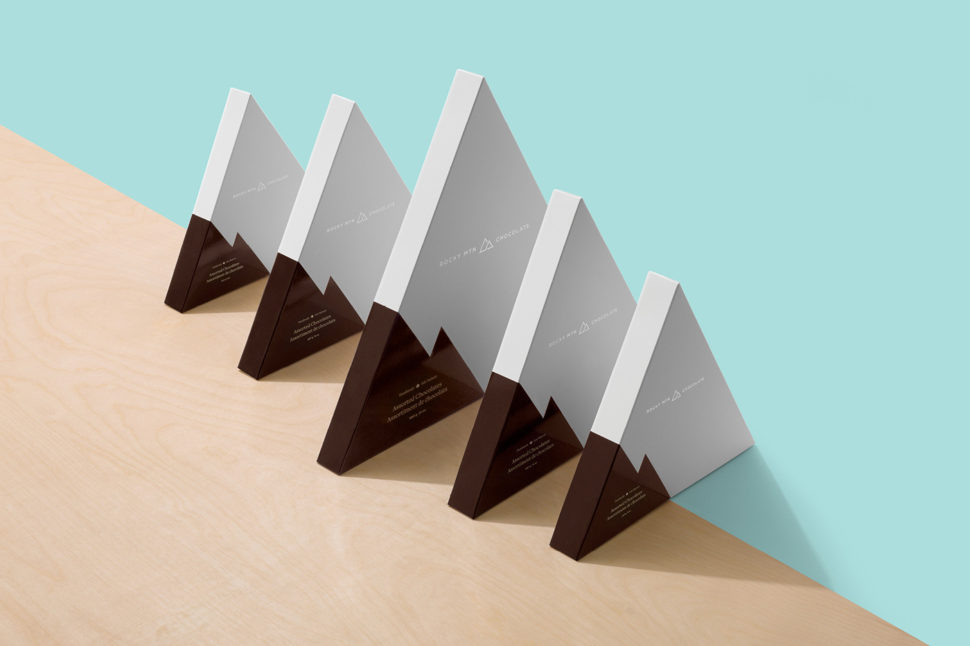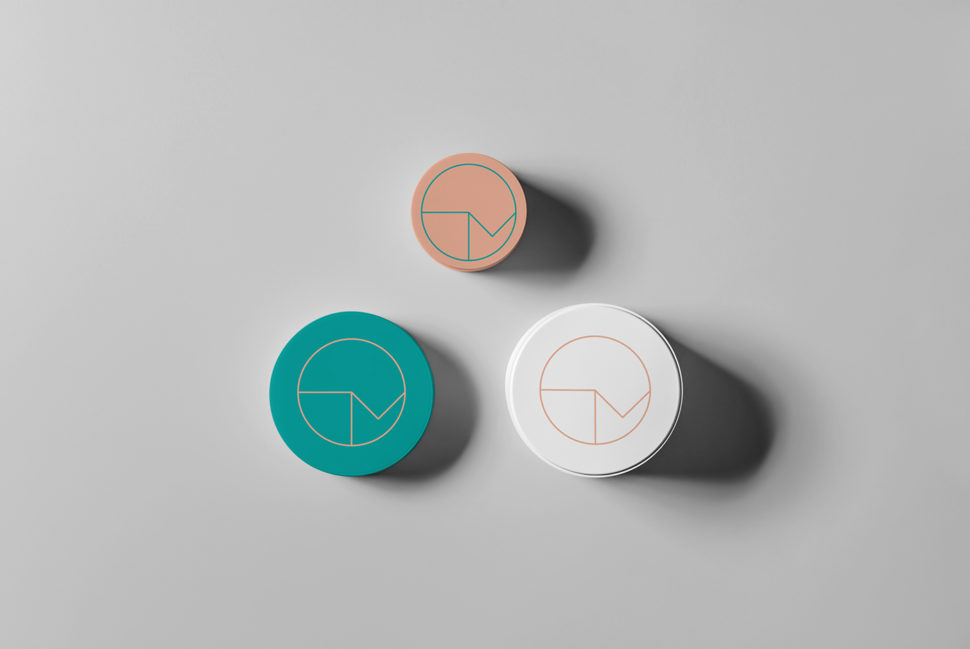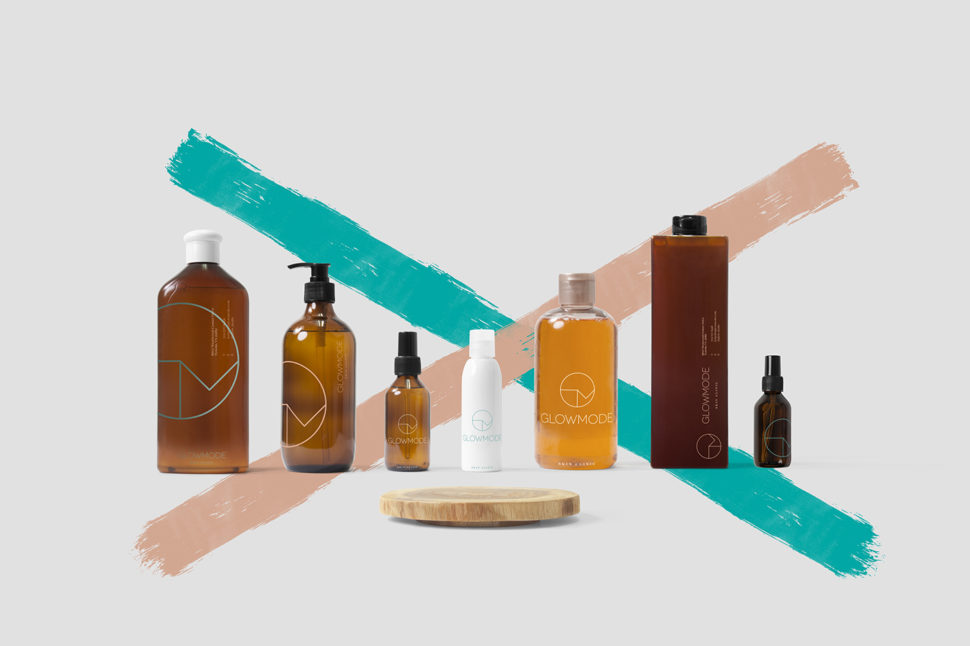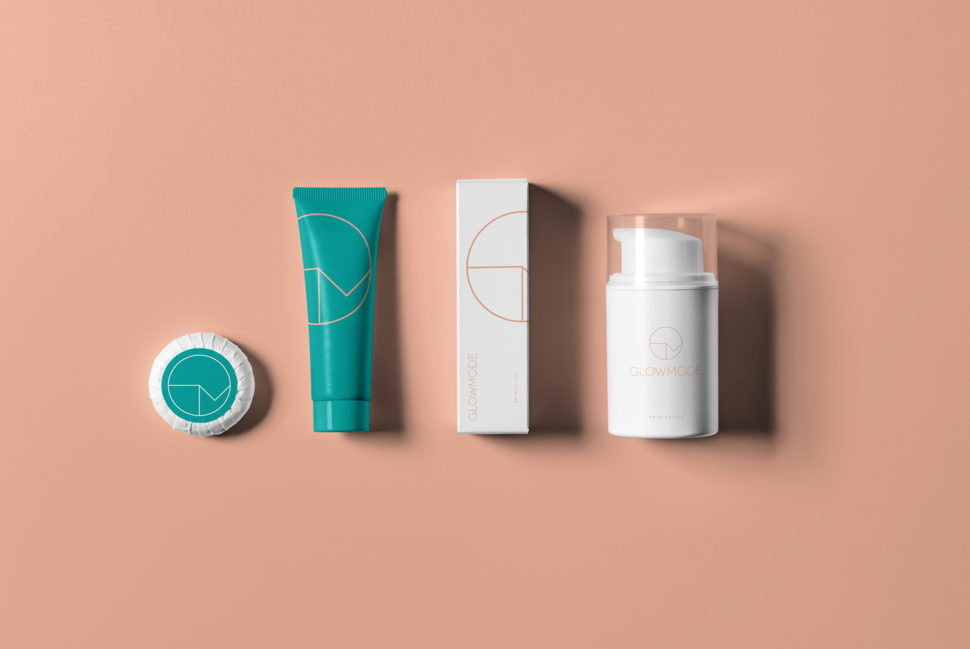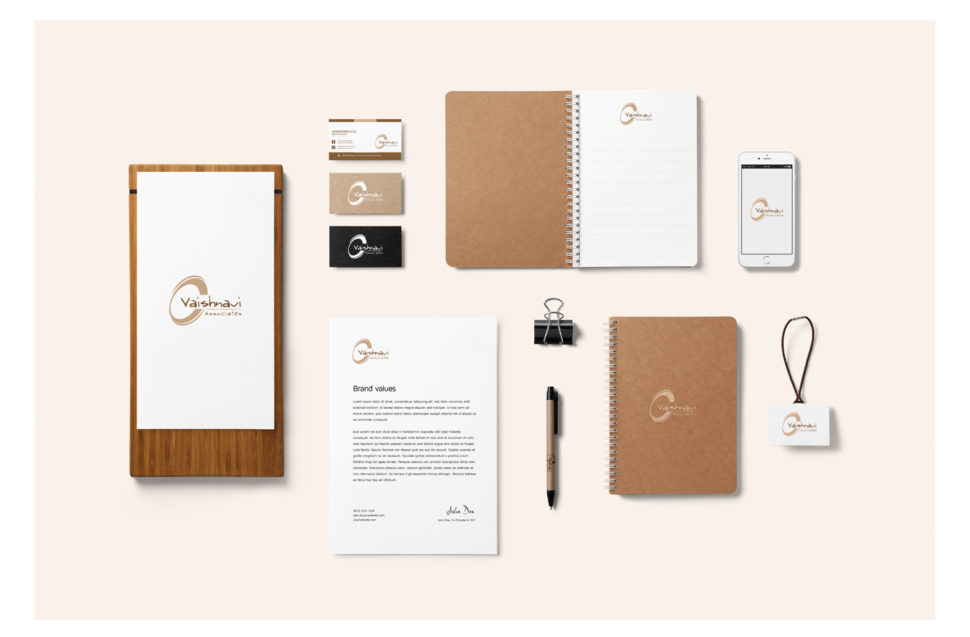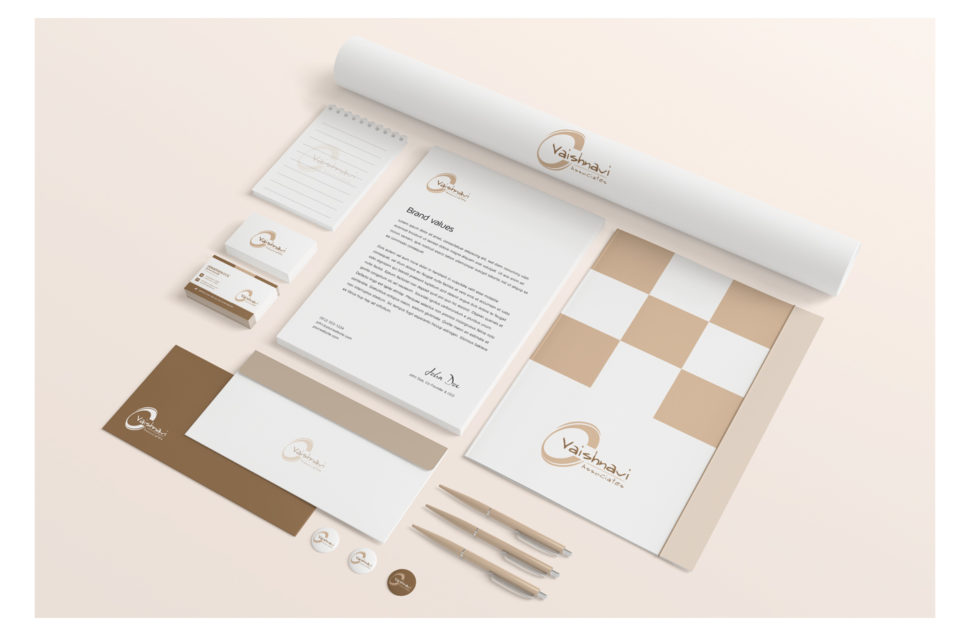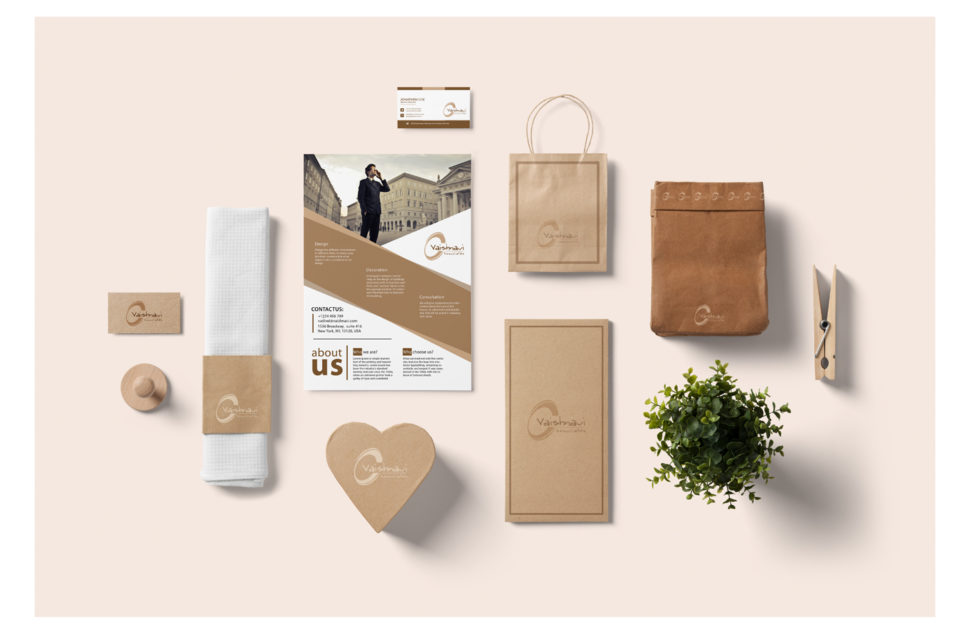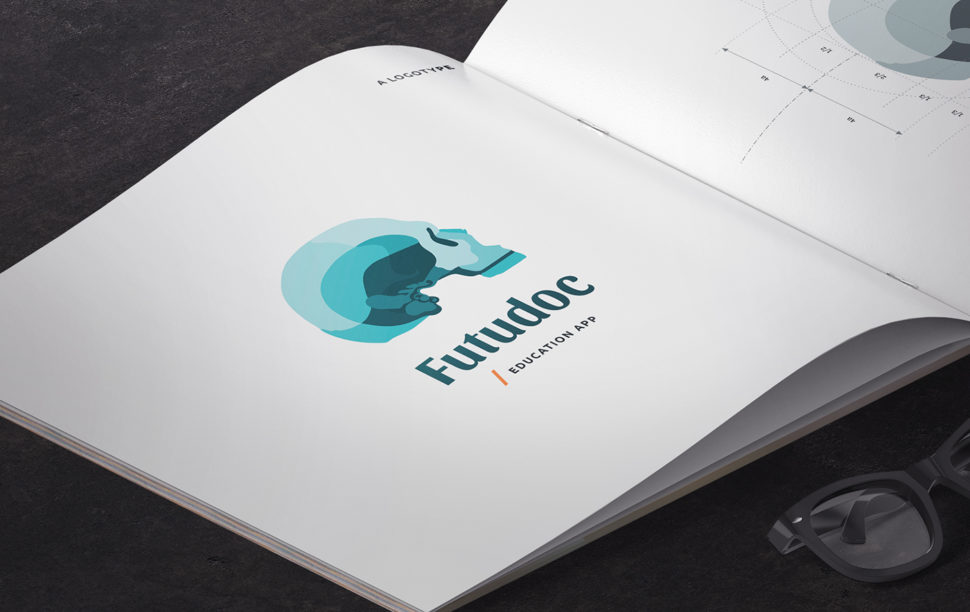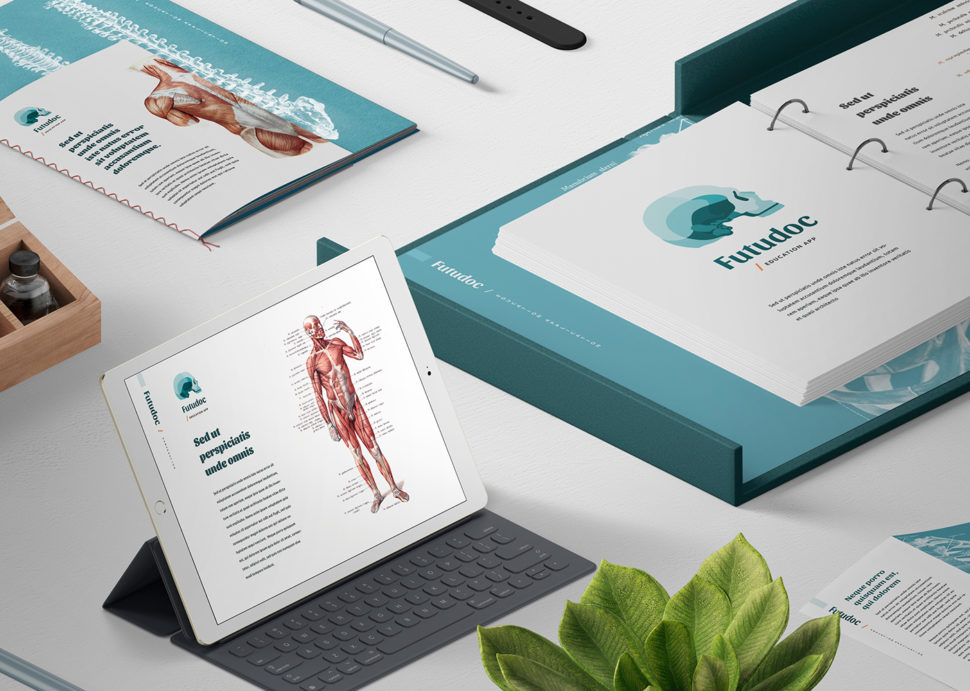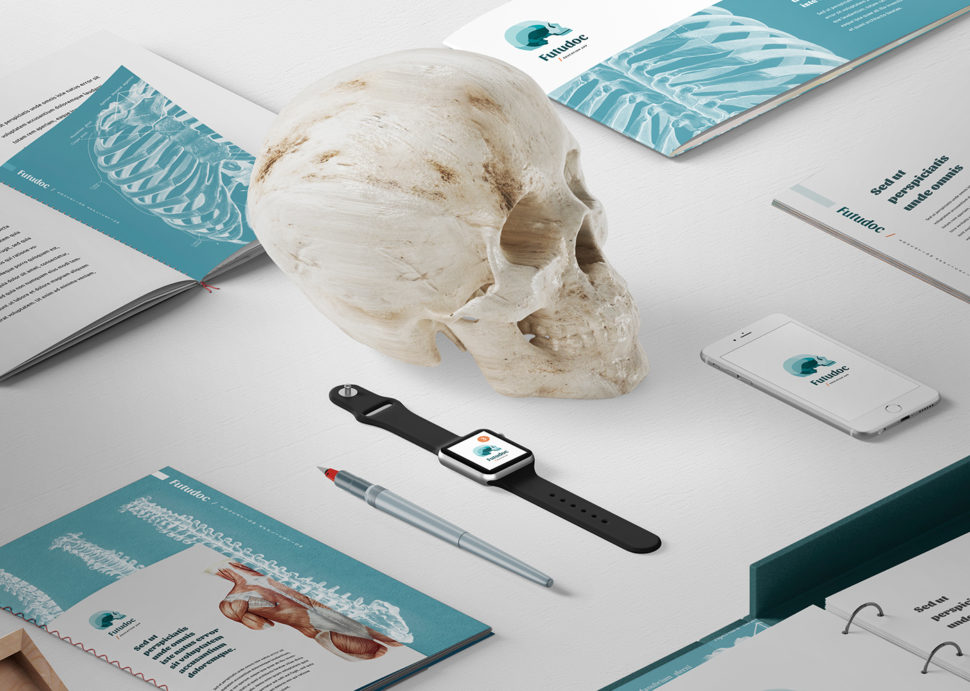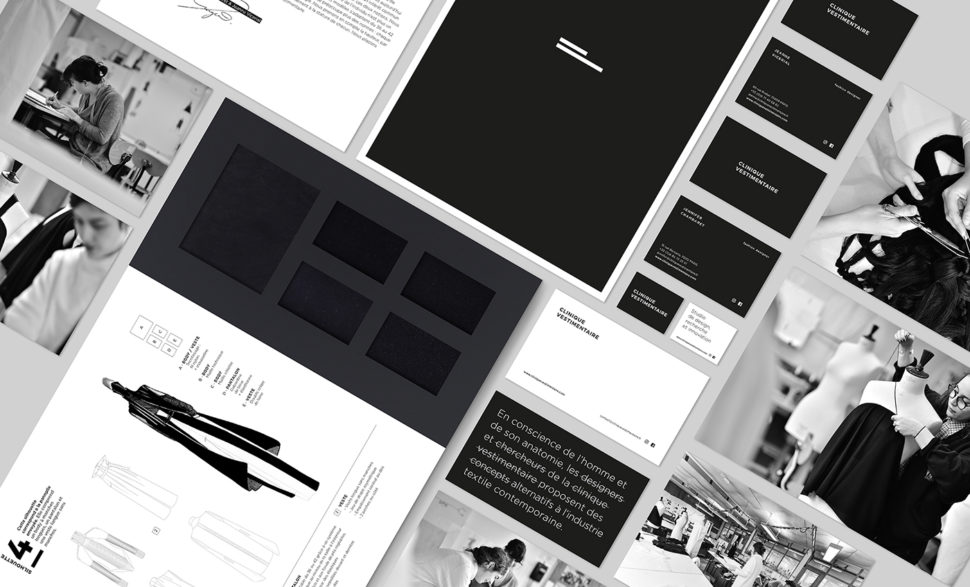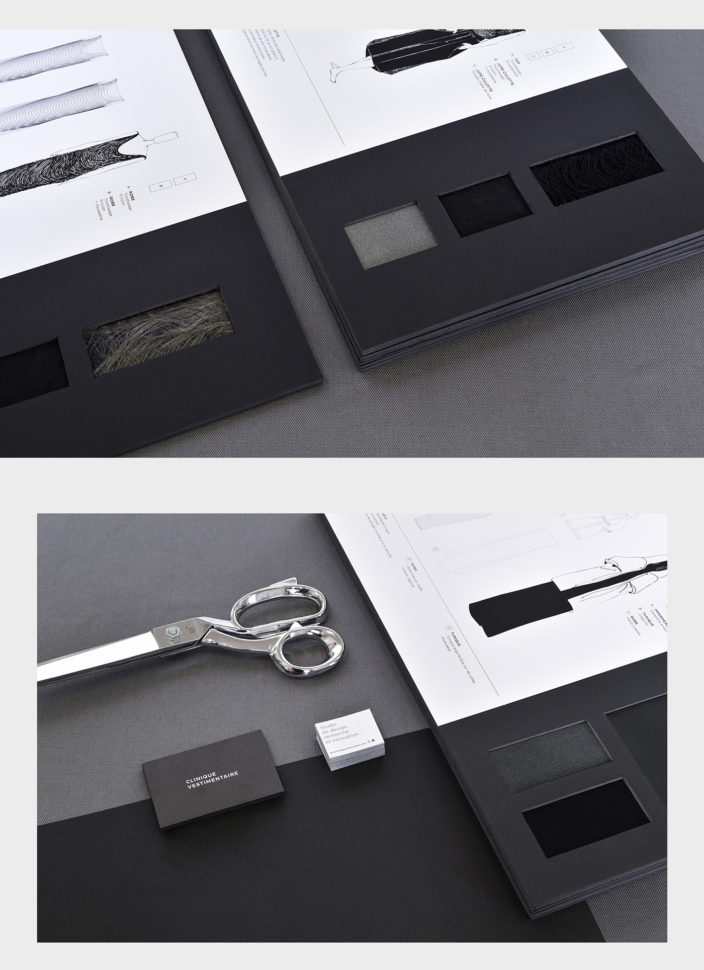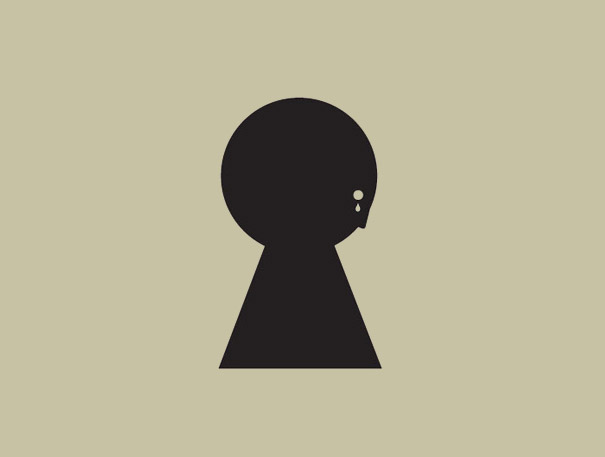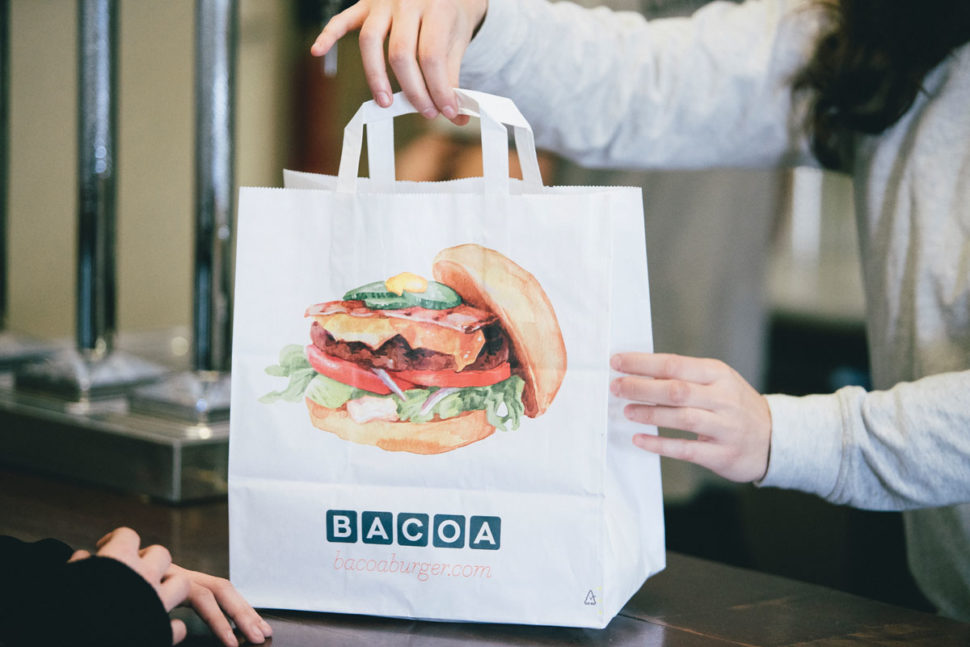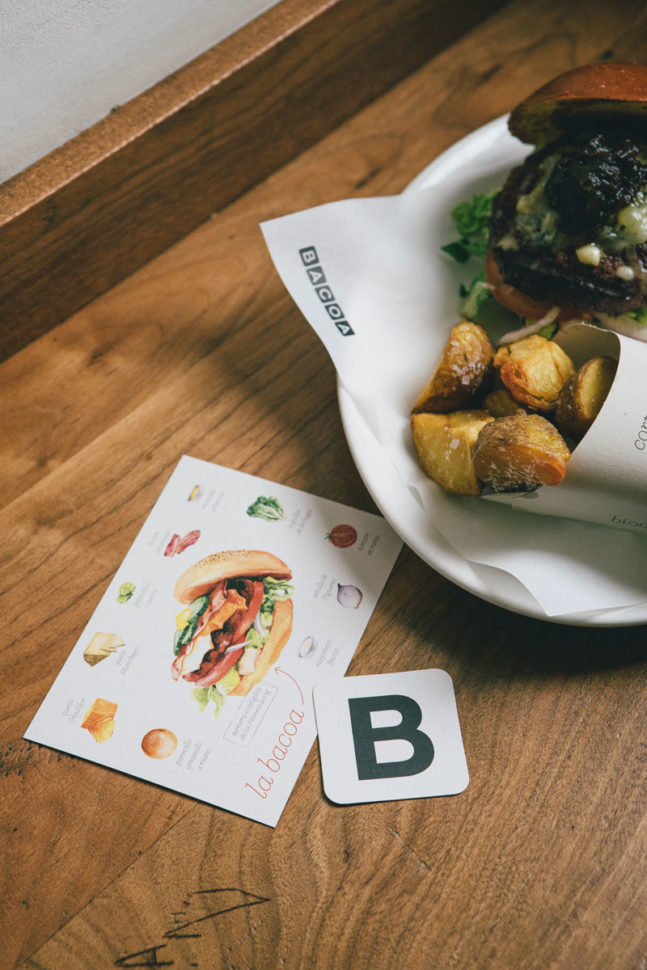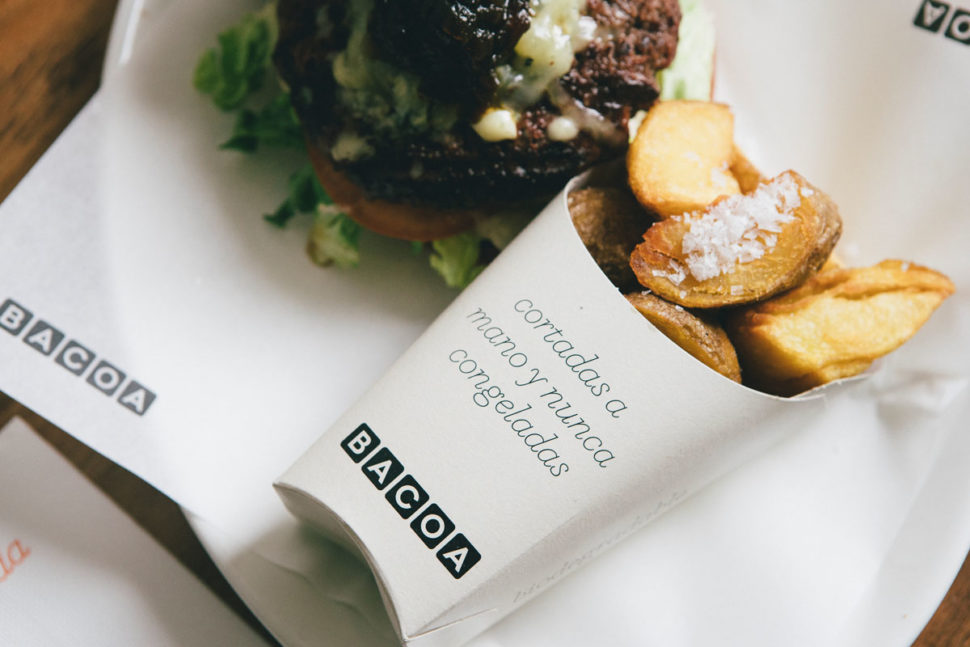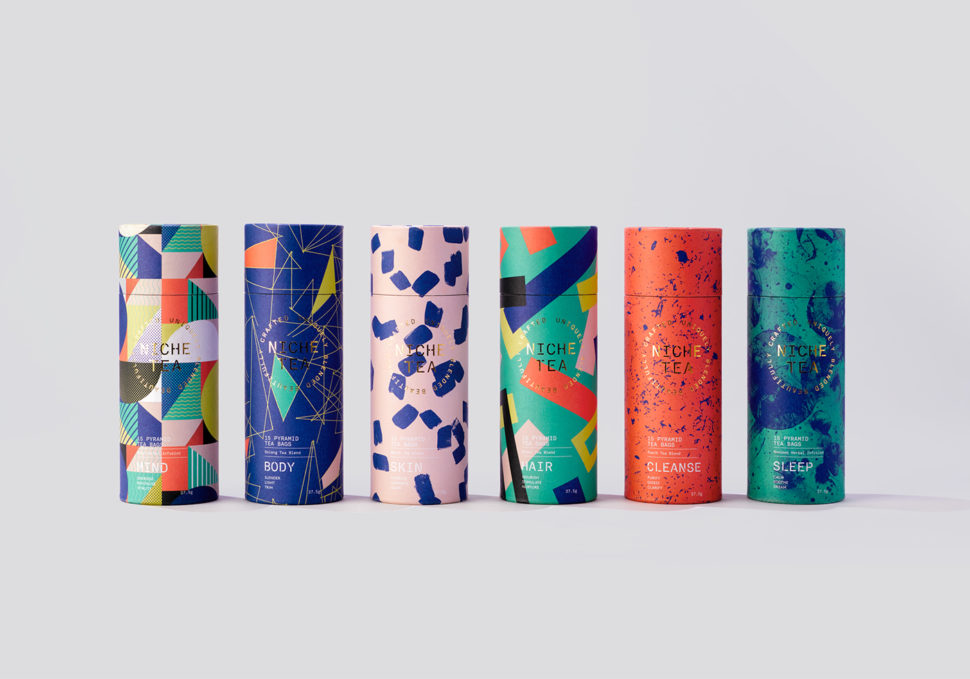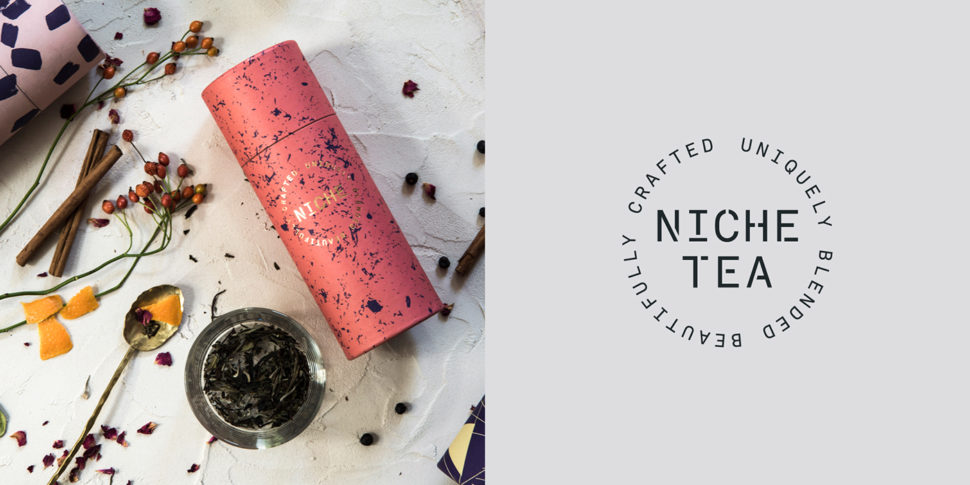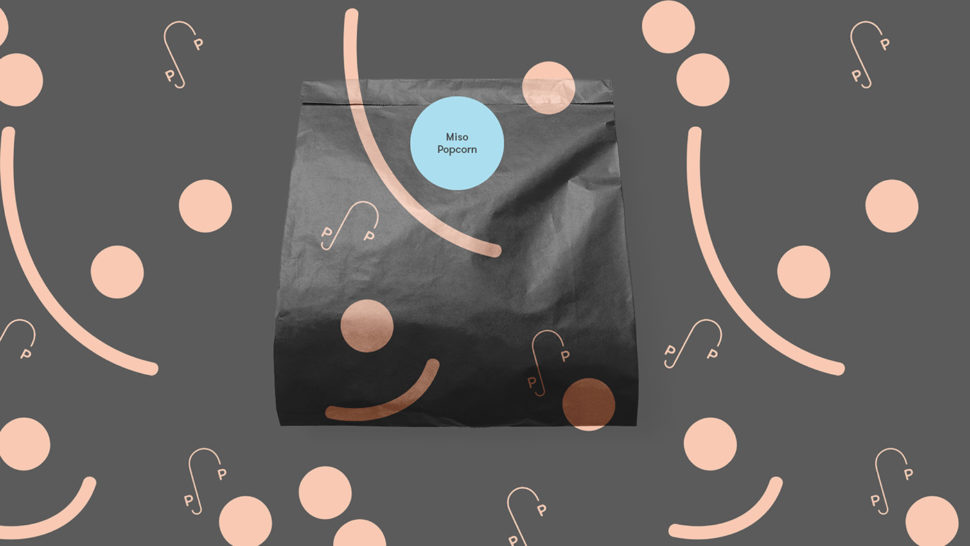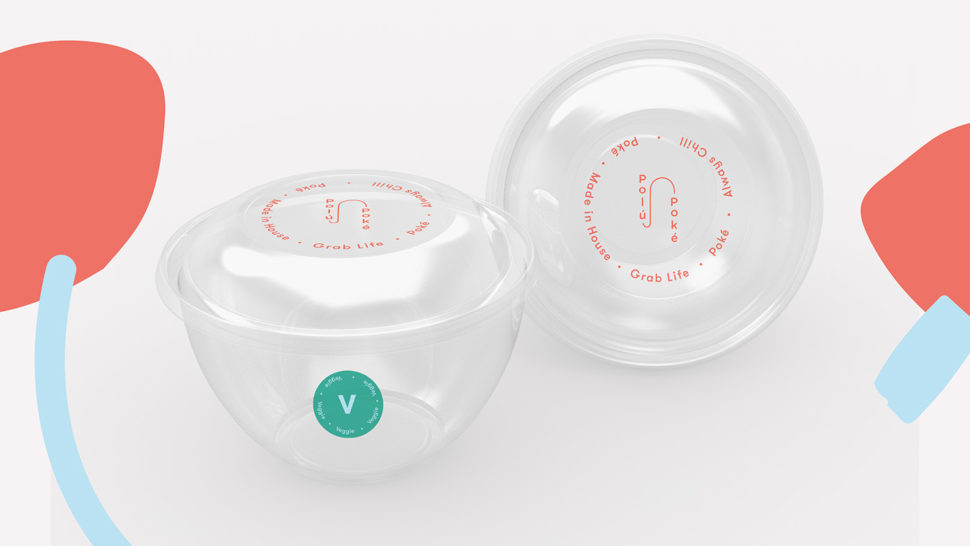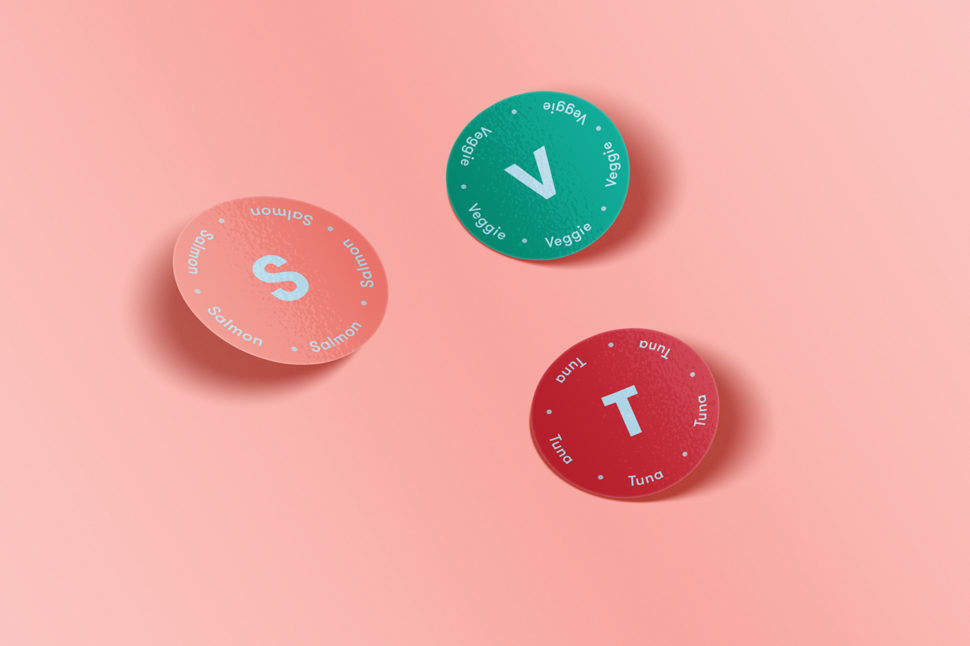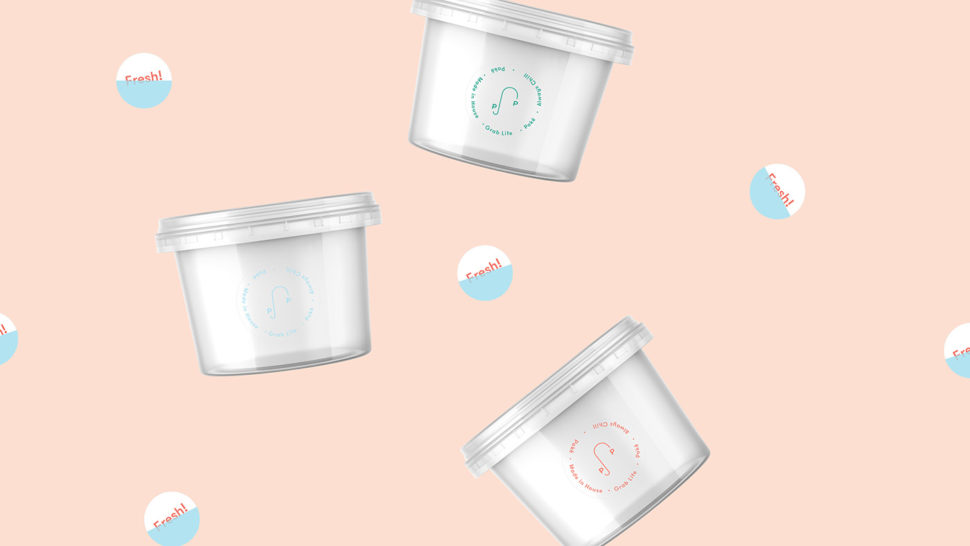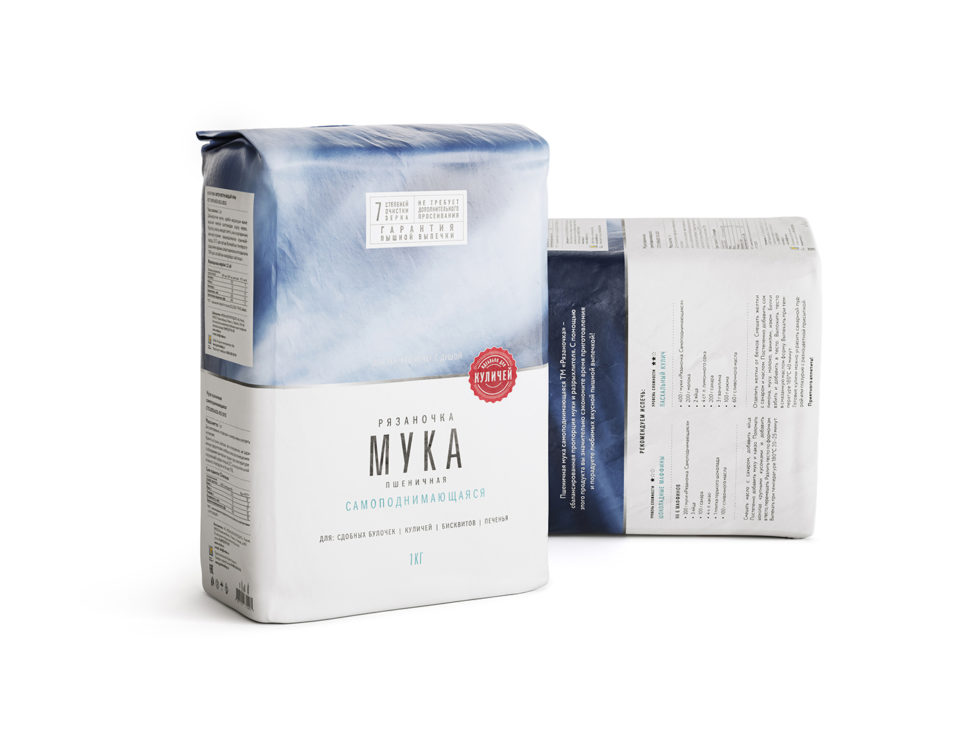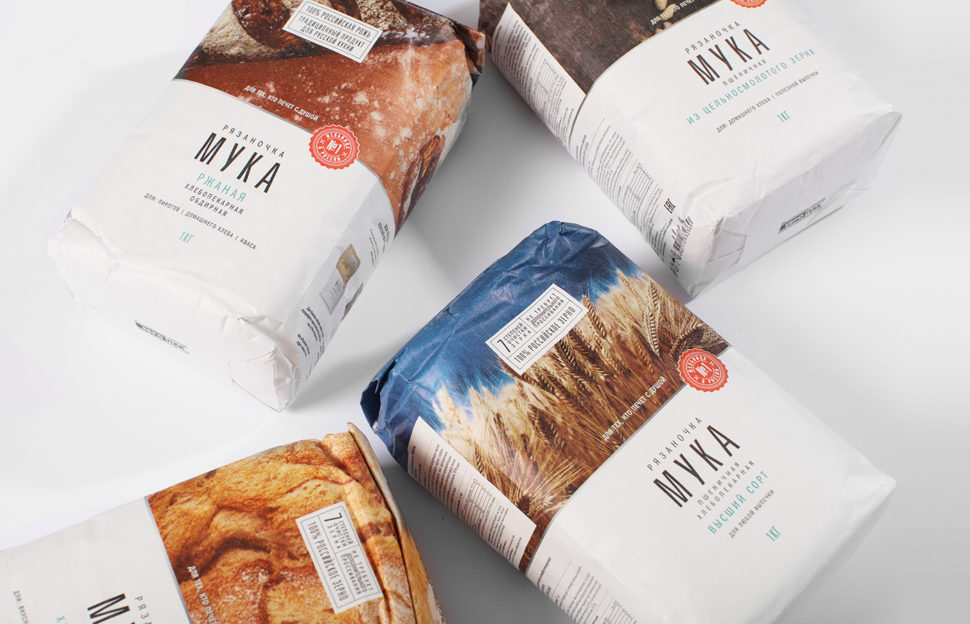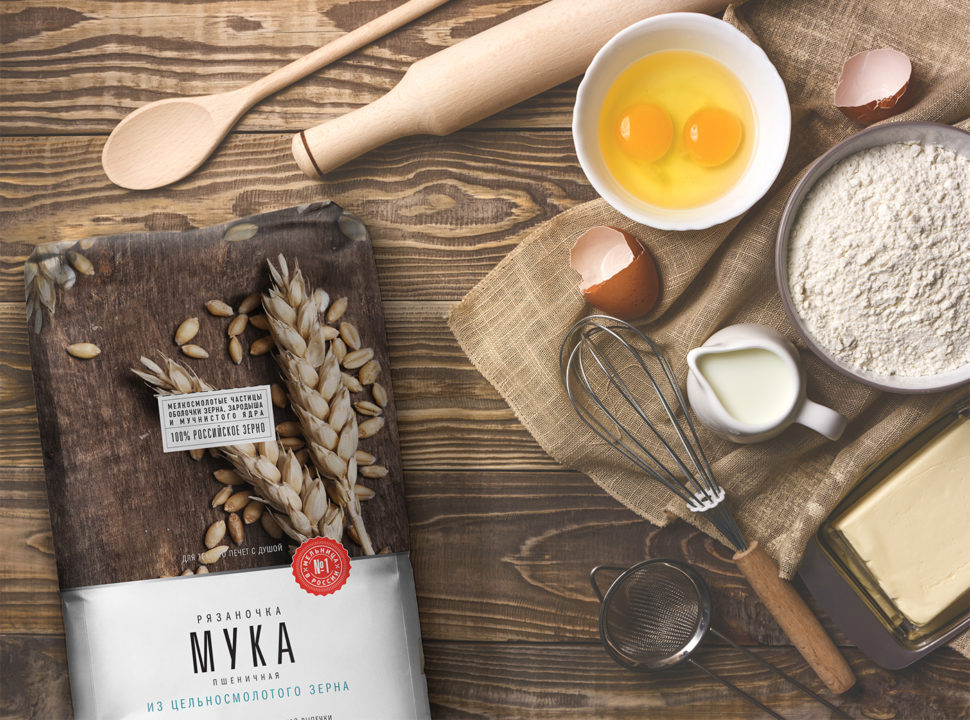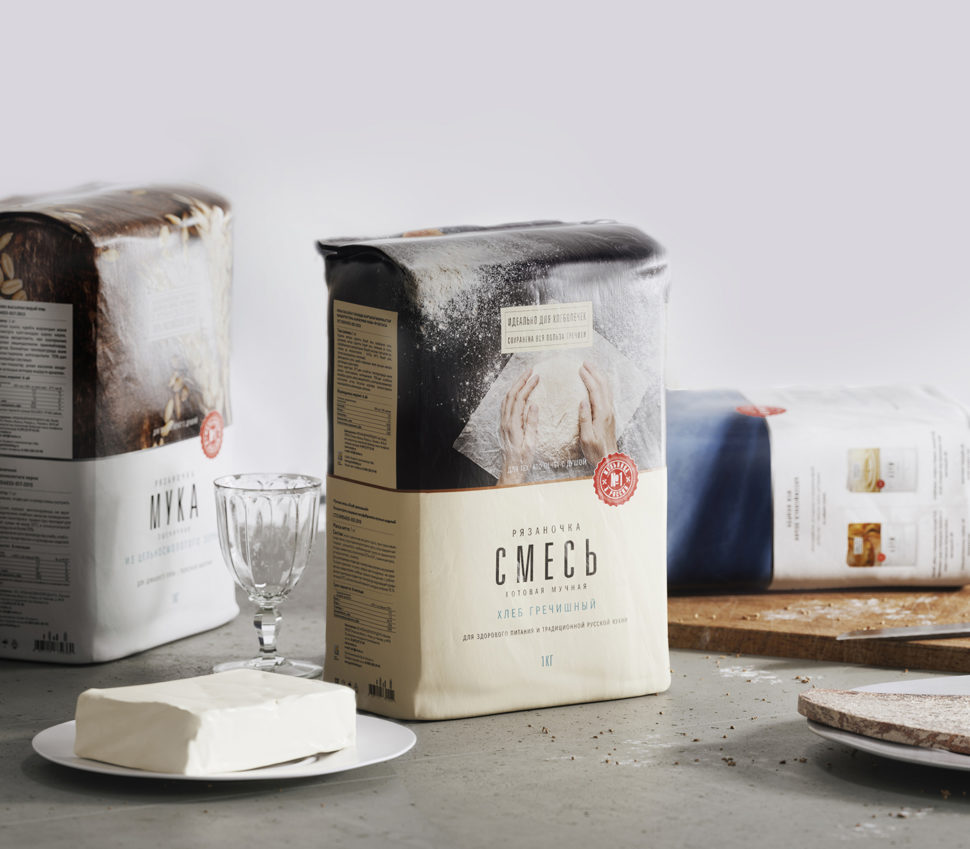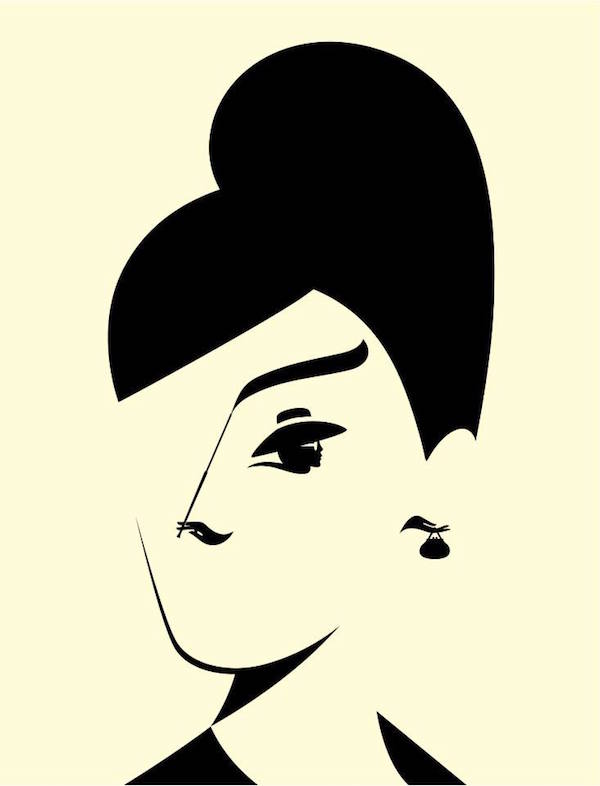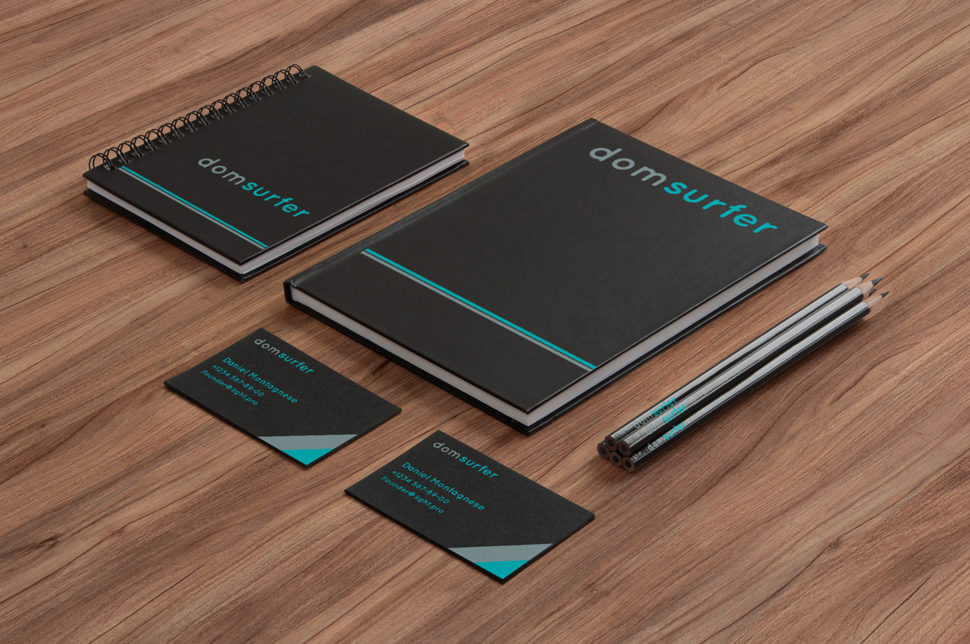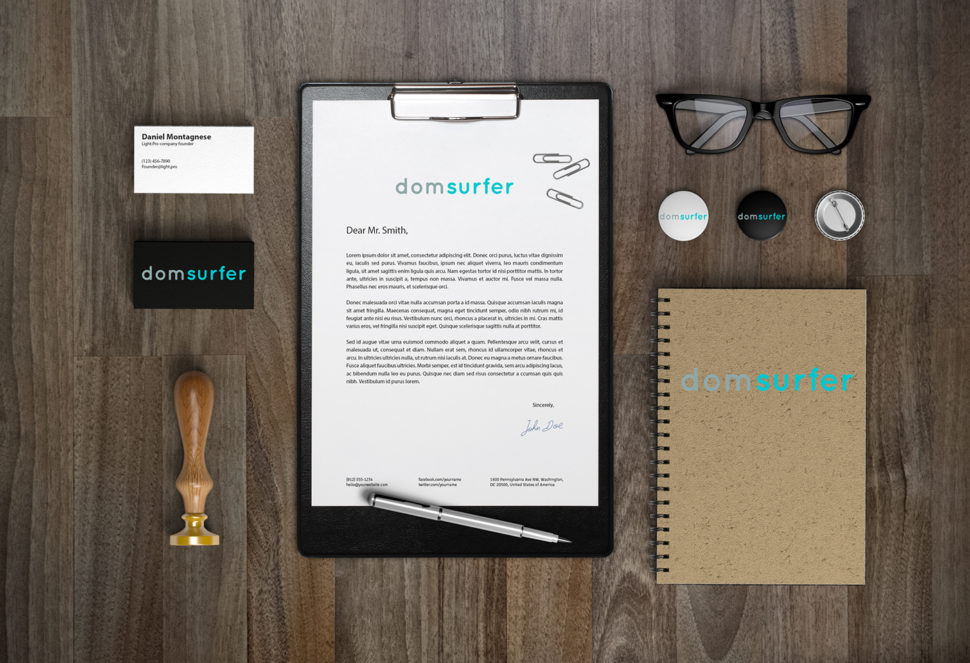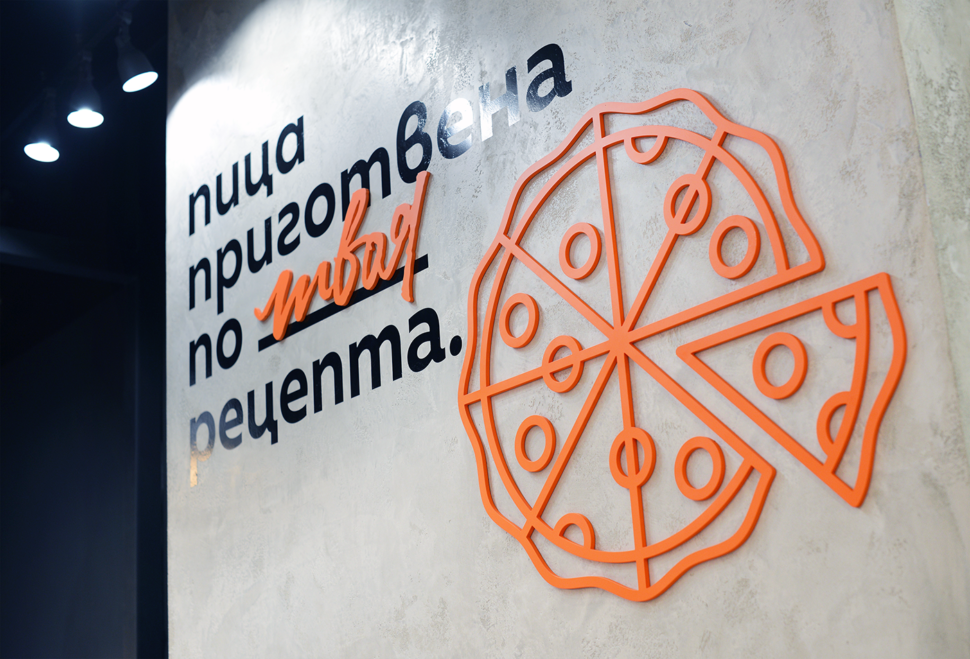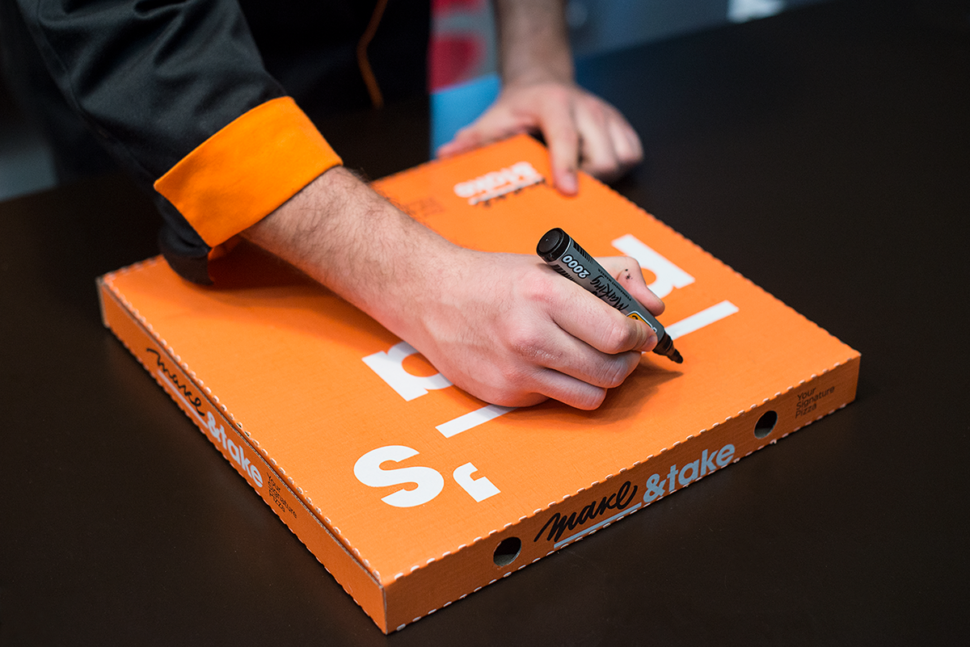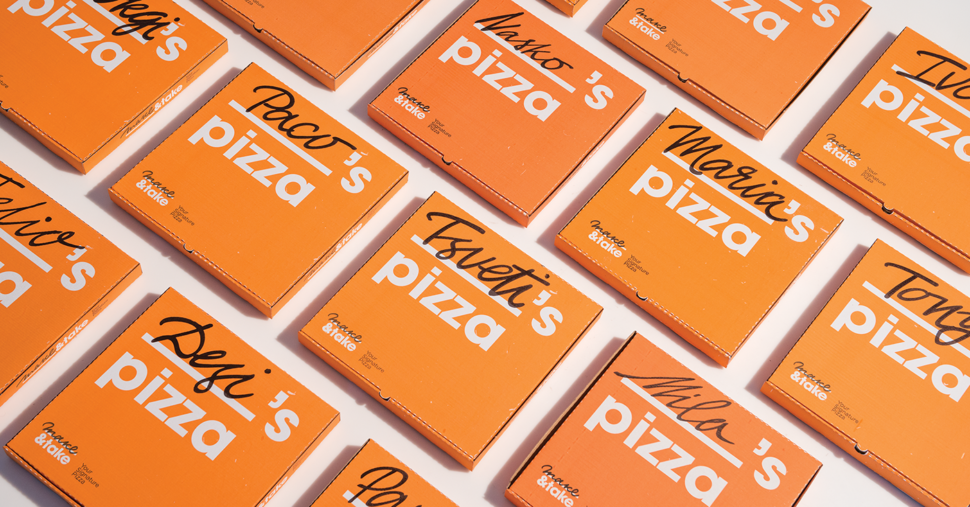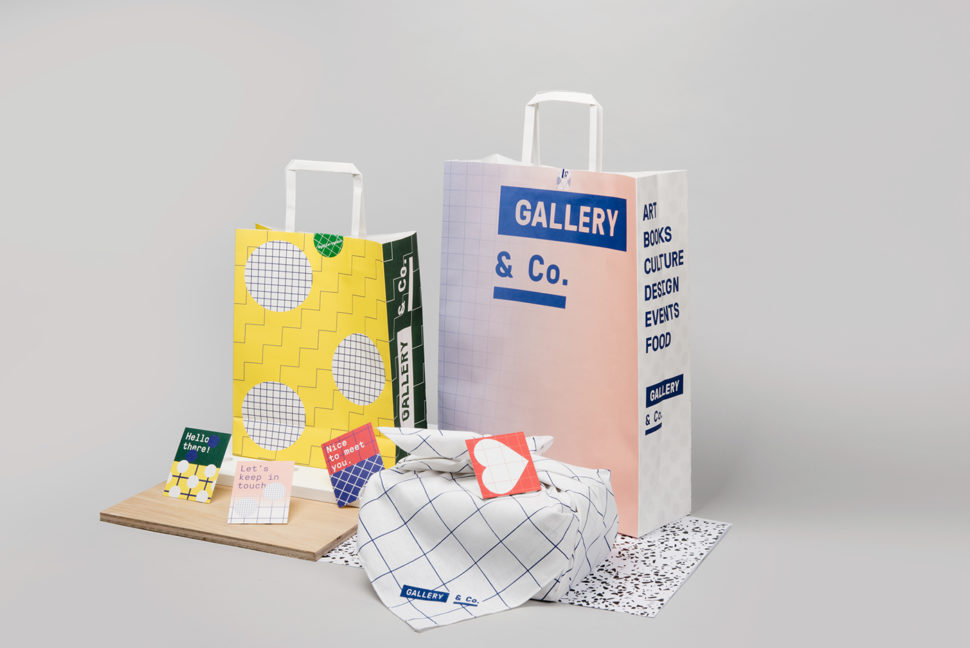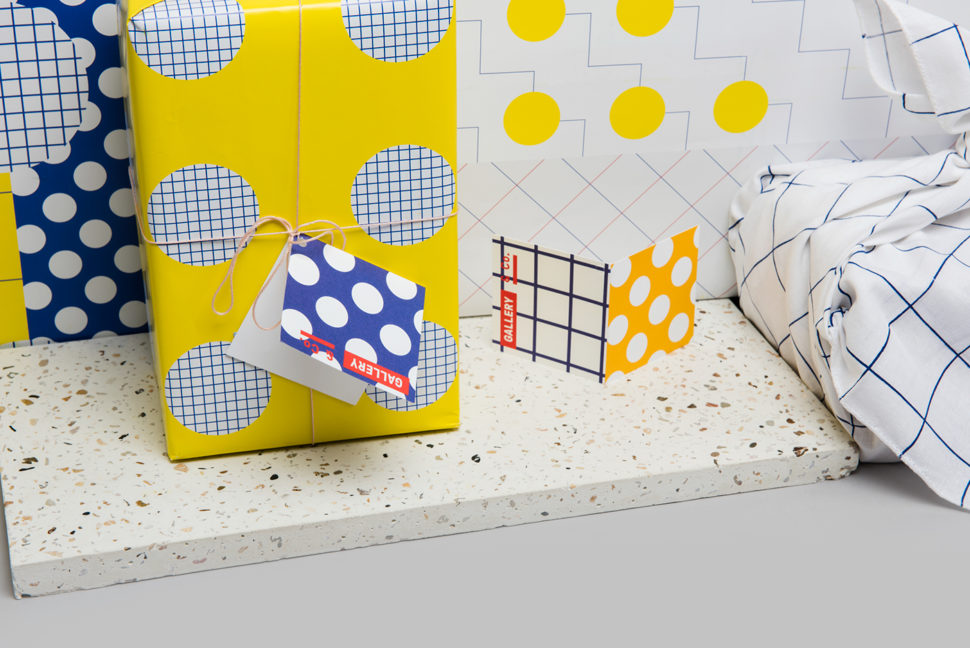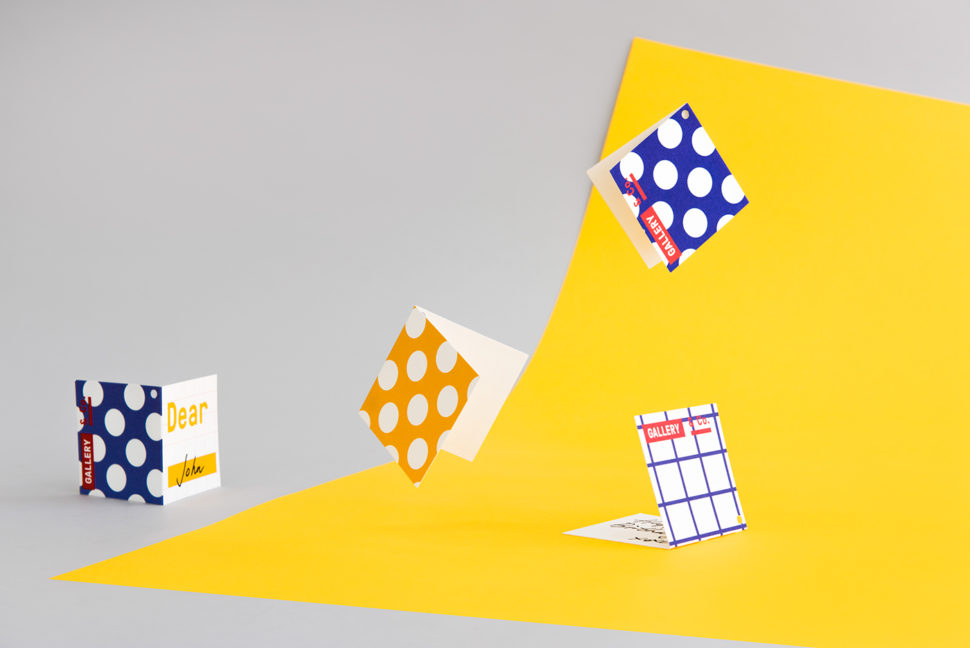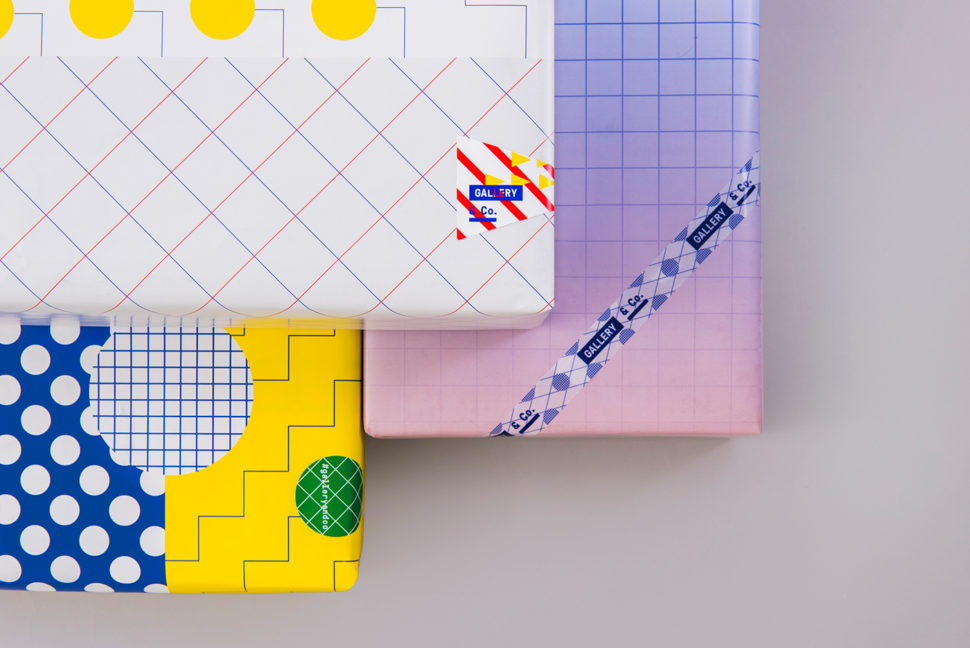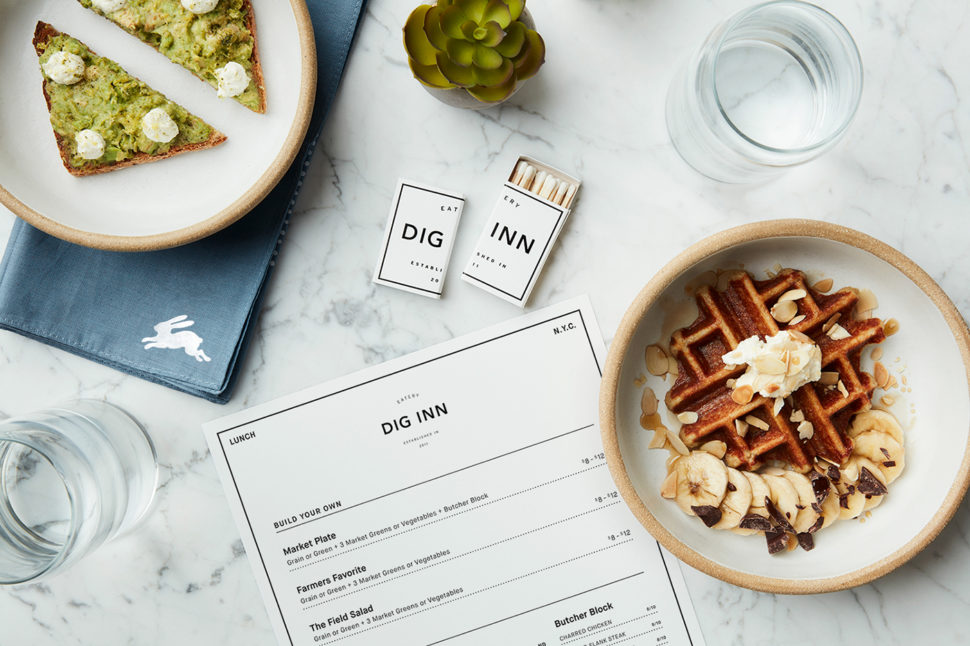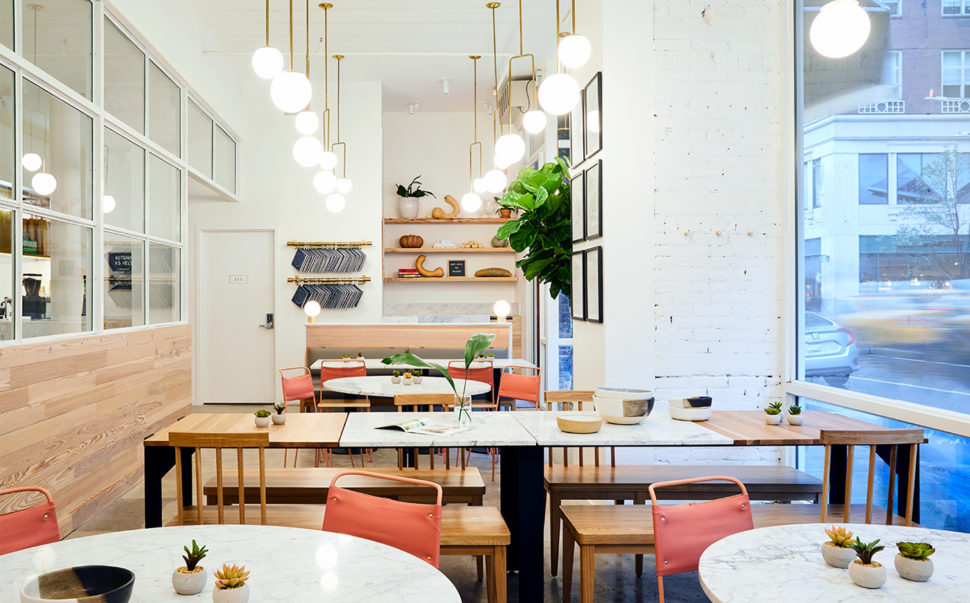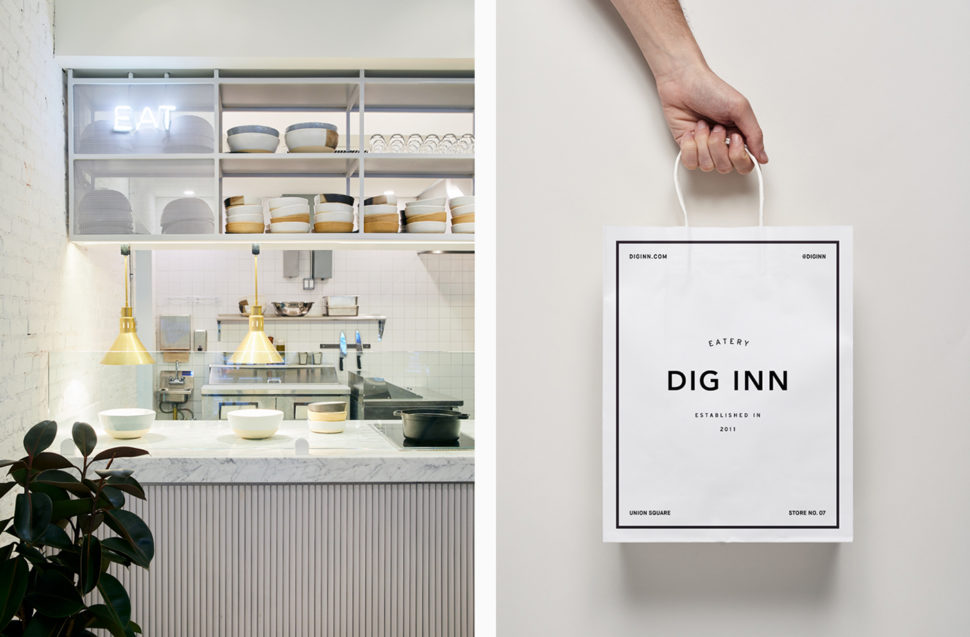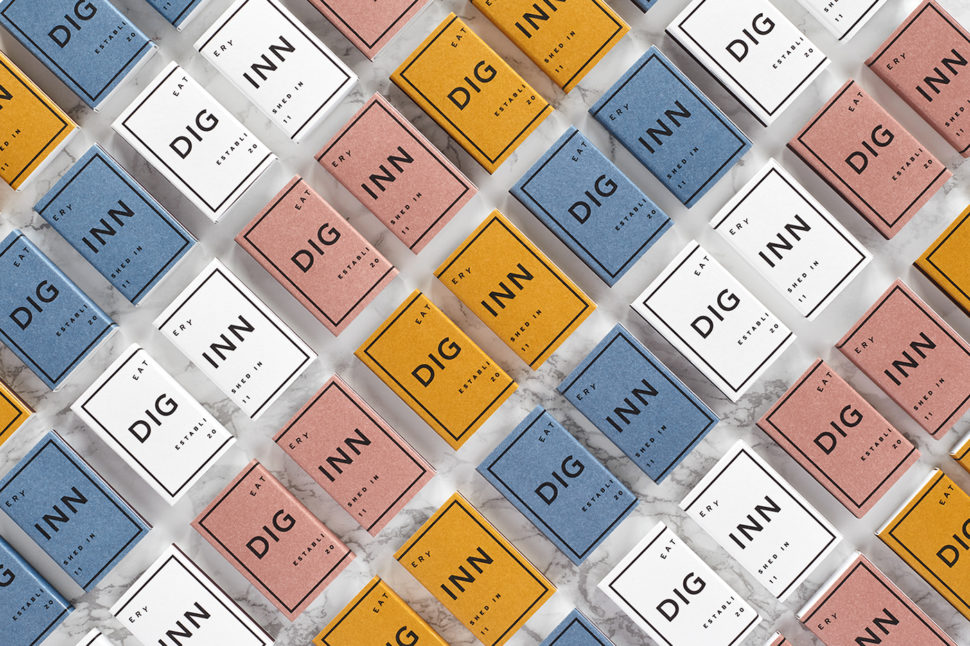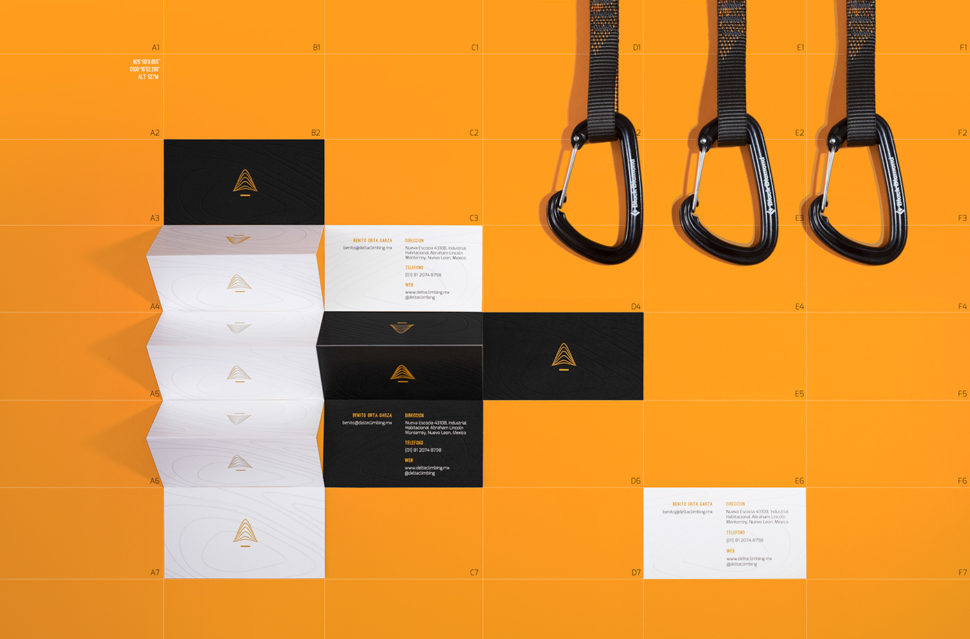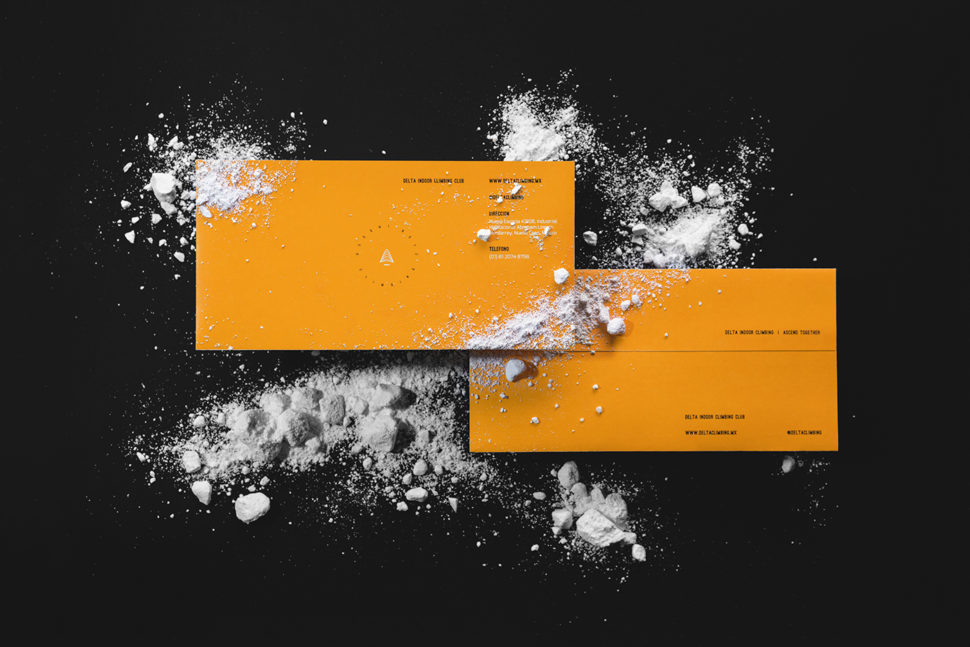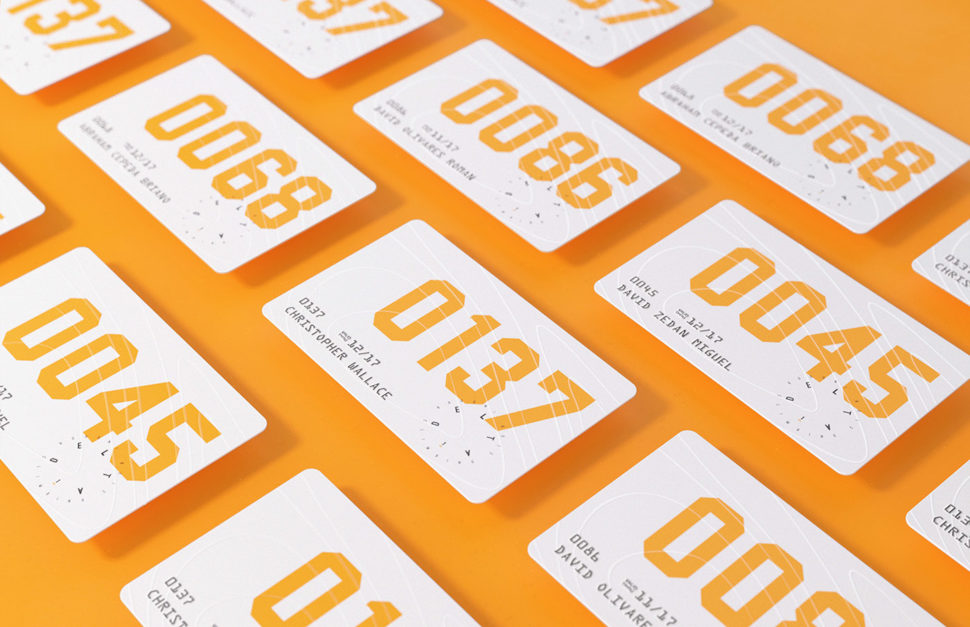 Which design resonates most with your values and vision? Share and subscribe for more daily snippets of creative designs!