Wow. Let that sink in there for a moment. That's scary.
We as consumers know that there needs to be a better solution for packaging.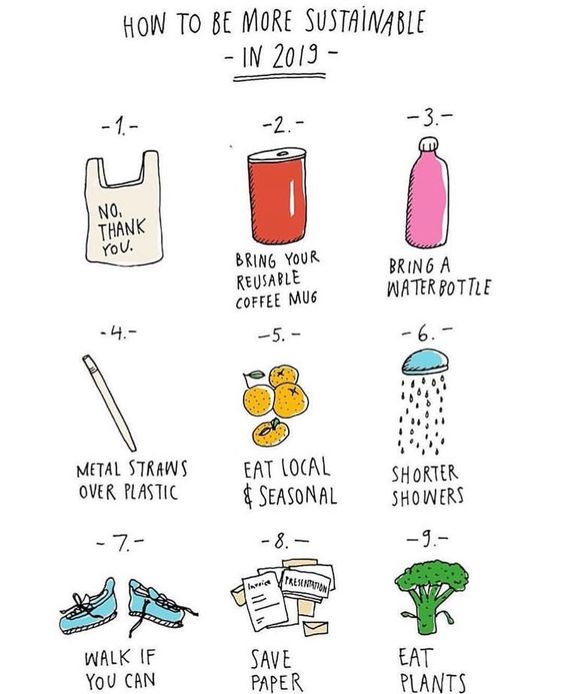 [source]
The statistics of waste speak for themselves and this is an issue that is close and dear to my heart.
We need to do a better job of taking care of our planet. All of us.
We can all make a difference. 
Small steps are still steps. Recycling and making better, more eco-friendly choices will go a long way. Especially if we all start doing a little something, our little part.
And we, as designers, can make a huge change by designing sustainable and eco-friendly packaging.
Today I want to show you 10 examples of sustainable and eco-friendly packaging ideas that I found from talented designers, all over the world.
10 Packaging Ideas That Are Sustainable and Eco-Friendly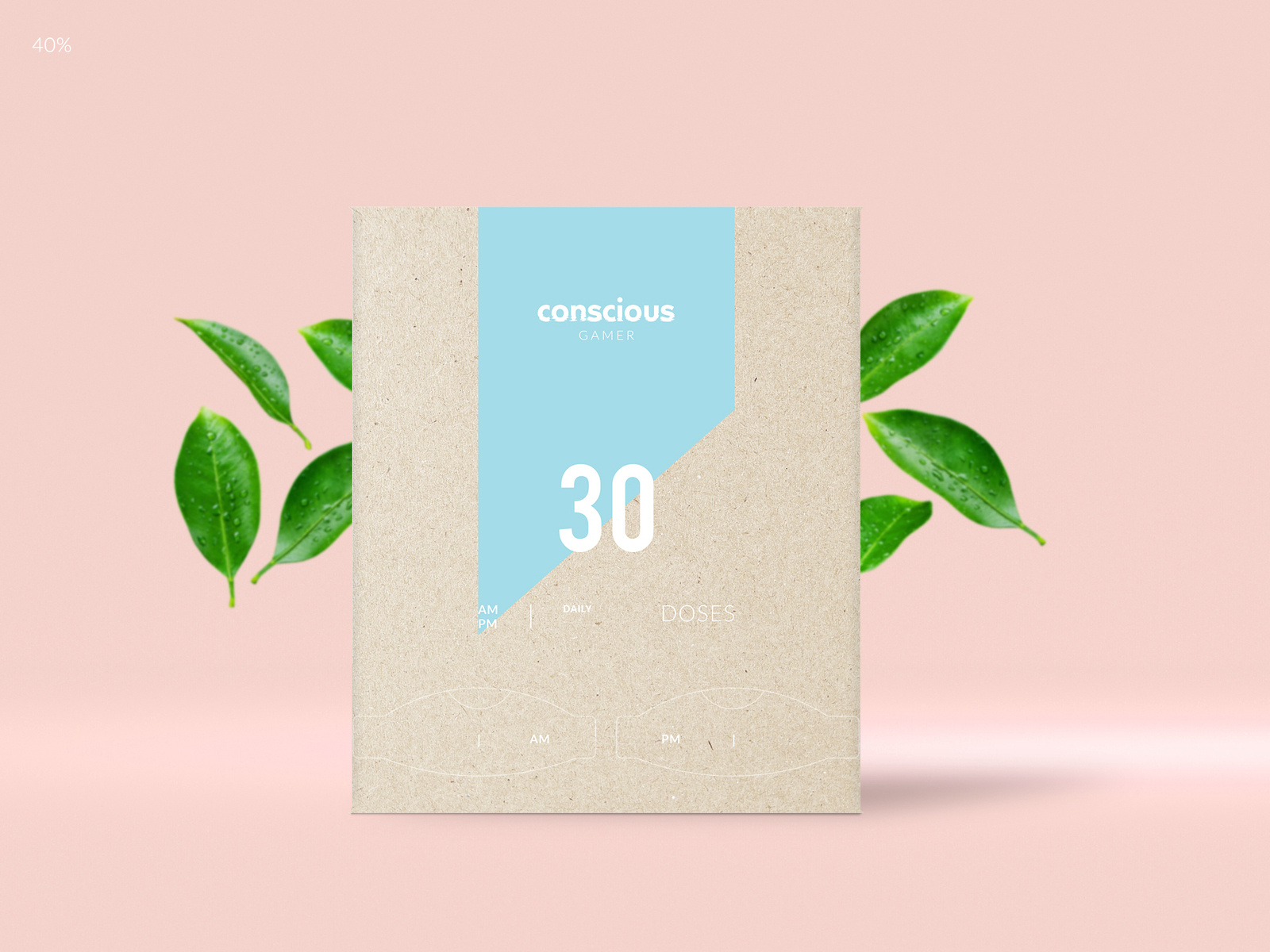 [source]
This packaging design was created by Urszula Krasny for a dietary supplement company, and the box is created from recycled paper. It's eco-friendly, it's aesthetically pleasing, minimalistic, and it's using recycled material. A huge thumbs-up from us.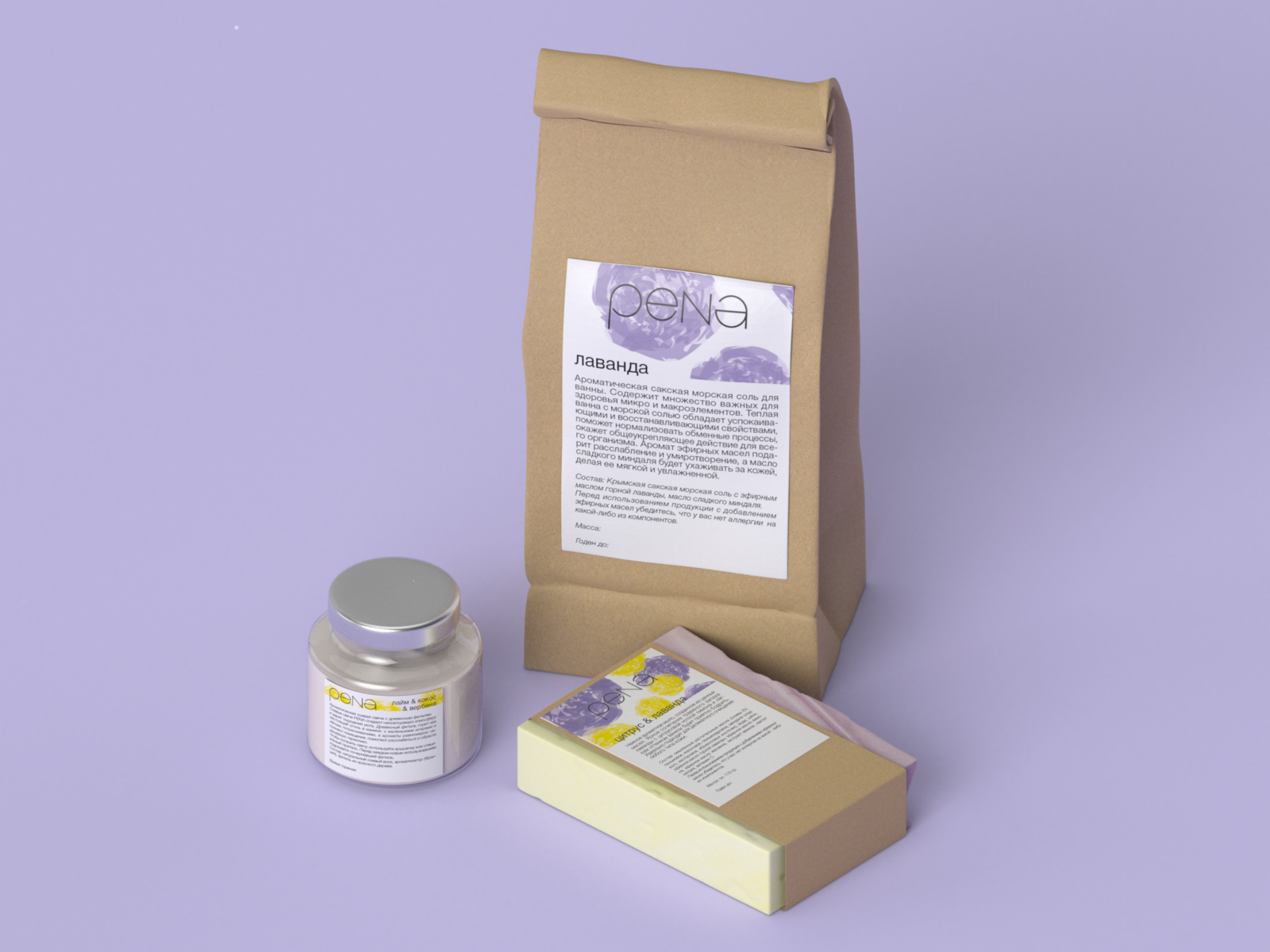 [source]
Next up, we have Vlad Aldokhin on the stage. He has three different eco-friendly packaging design approaches here. We see a reusable glass jar, and paper bag made of recycled paper, and minimal cardboard around the bar of soap.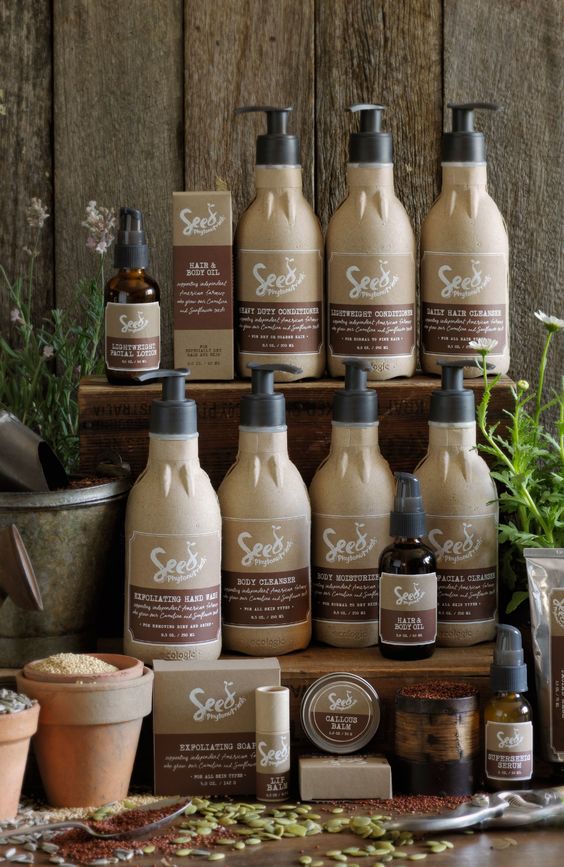 [source]
"Seed Phytonutrients is a young company with old school values."
This may be one of my favorite picks of the entire list. Own by Loreal, the scope of this company is to promote healthy and natural living, by support organic produce grown at organic farms by farmers. The paper bottle is compostable and the monopolymer liner is made using 80% post-consumer recycled high-density polyethylene (HDPE) and is recyclable. As the consumer dispenses the product, the liner collapses; the airless package enables almost full evacuation of the product. [source]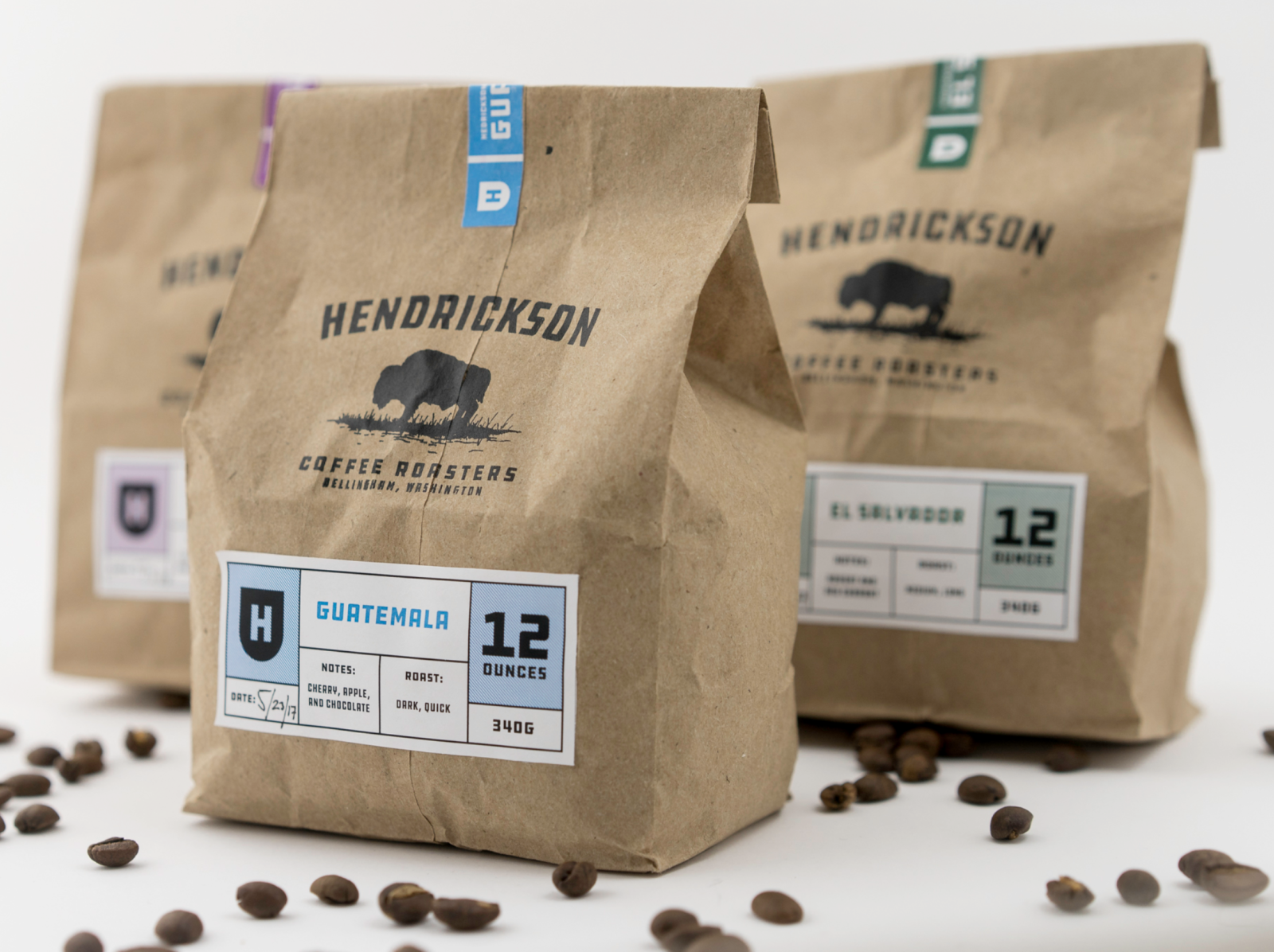 [source]
I love coffee, and if I could guess one thing about you, then it would be that you probably do too.
These coffee beans come in paper bags to avoid single-use plastic bags. And it looks amazing.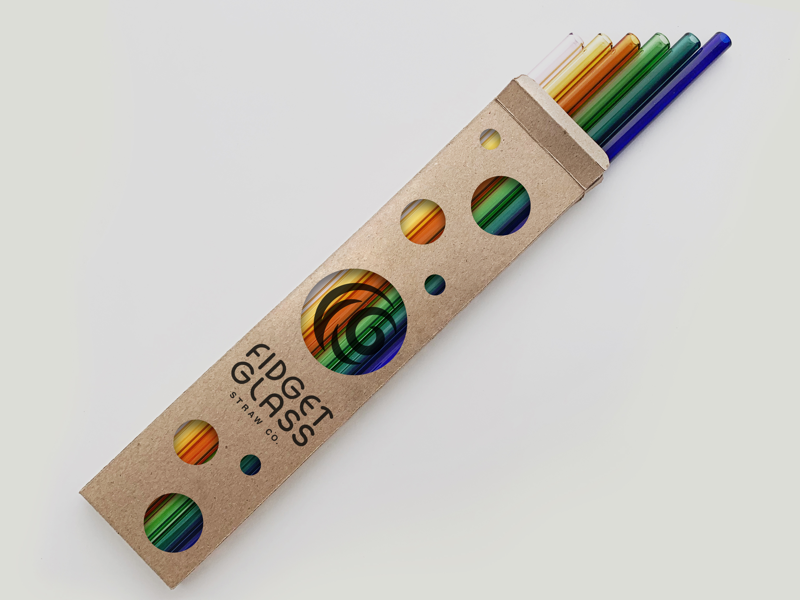 [source]
Next up, we have these glass, reusable straws that you can carry with you anywhere to avoid using single-use, plastic straws, and the packaging is also recycled paper.
"Glass straw 6-pack packaging which utilizes eco-friendly card stock and minimal ink for sustainable production. Includes die-cut holes to show off the product and a white slip card behind to accentuate the straw colors and display the logo behind translucent straws. The slip card can be reused as a branded bookmark." [source]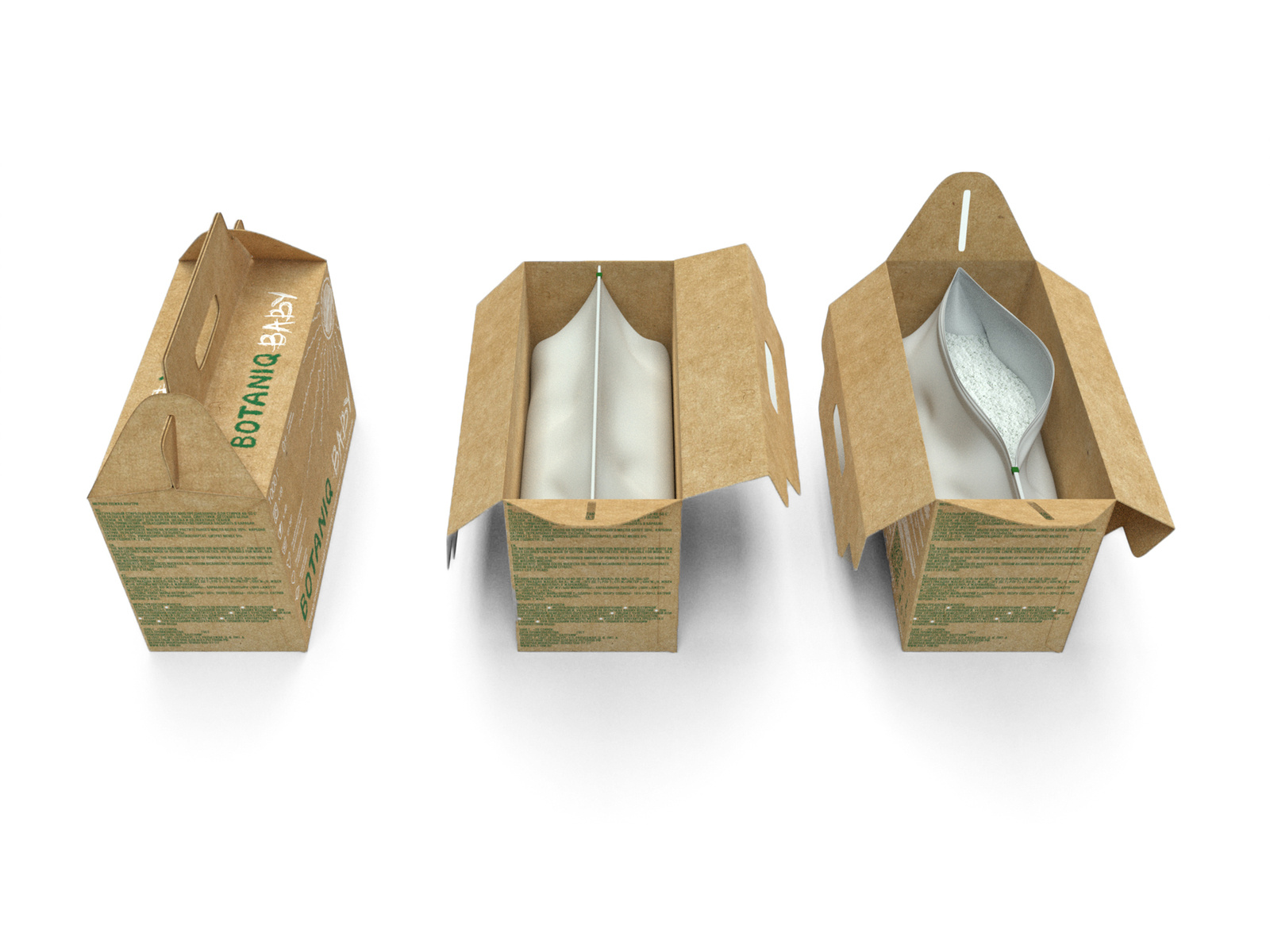 [source]
Cardboard packaging will always be better than plastic packaging. We love this reusable box that you can use to store other things in your home.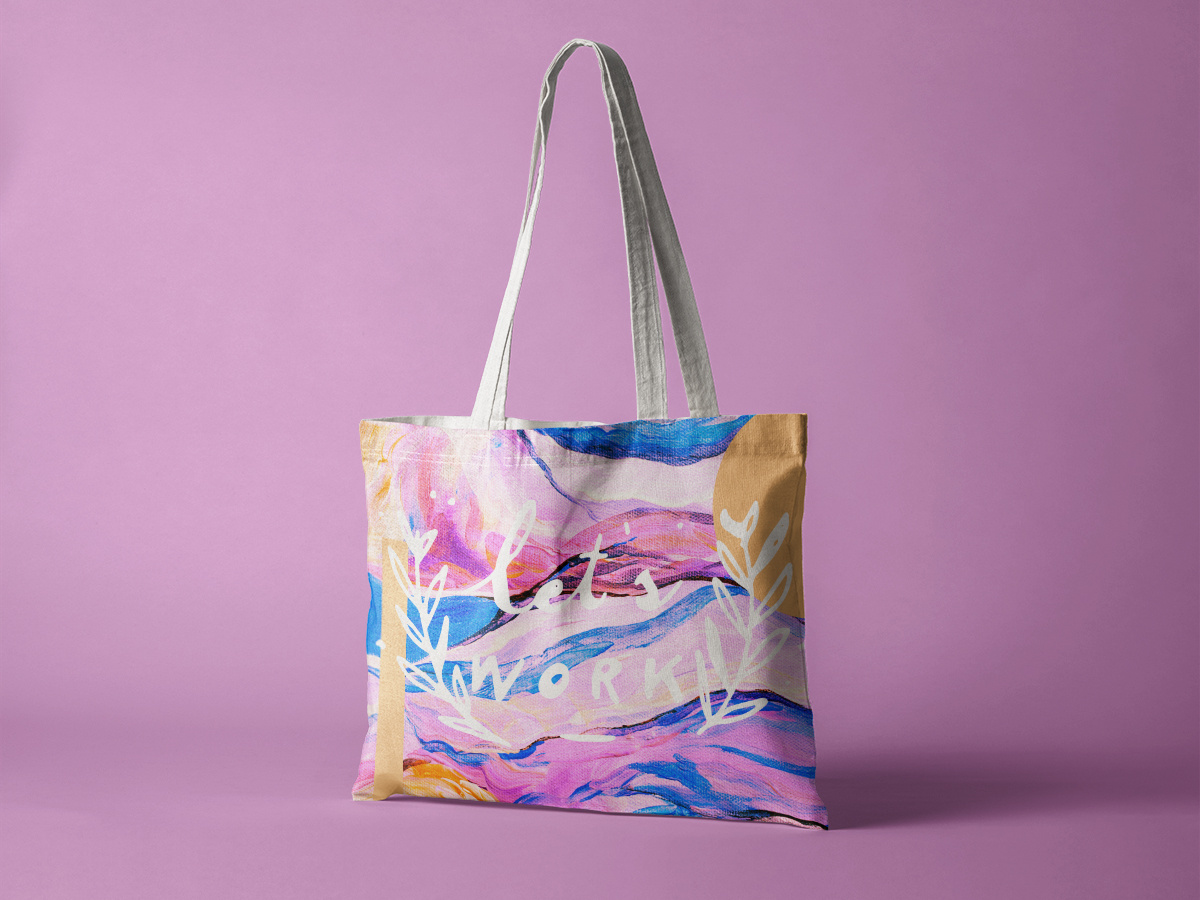 [source]
Reusable bags are a must. The amount of plastic bags that I've seen be used for a moment and thrown away after in my life-time is absolutely incredible. In a horrible way. At certain supermarkets, they place a bag in a bag just for one single item. It's our responsibility to use and reuse our own bags to help save the planet.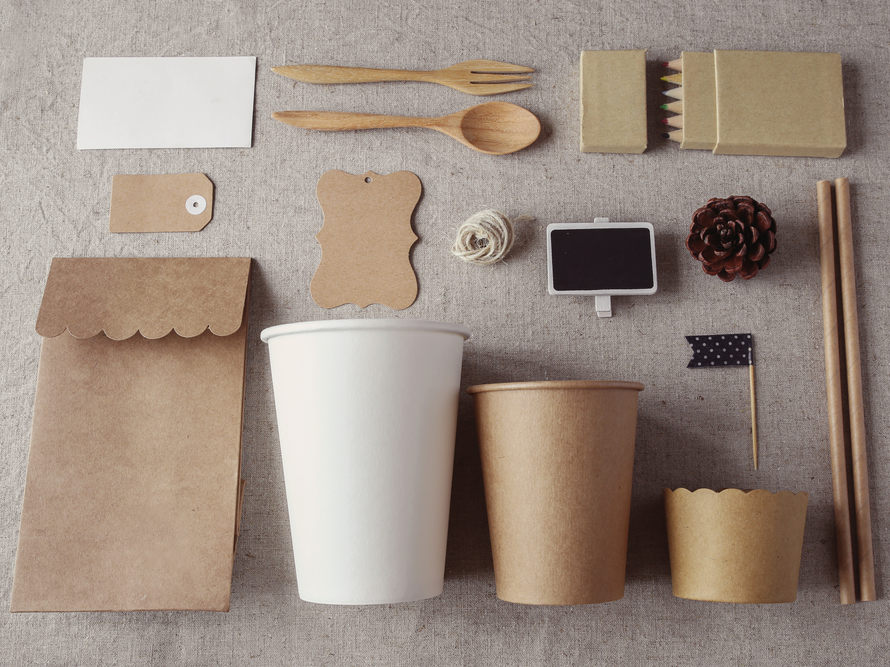 [source]
Another important thing we need to start doing is to stop using single-use plasticware. Cardboard, paper, and wooden cups are the more sustainable option.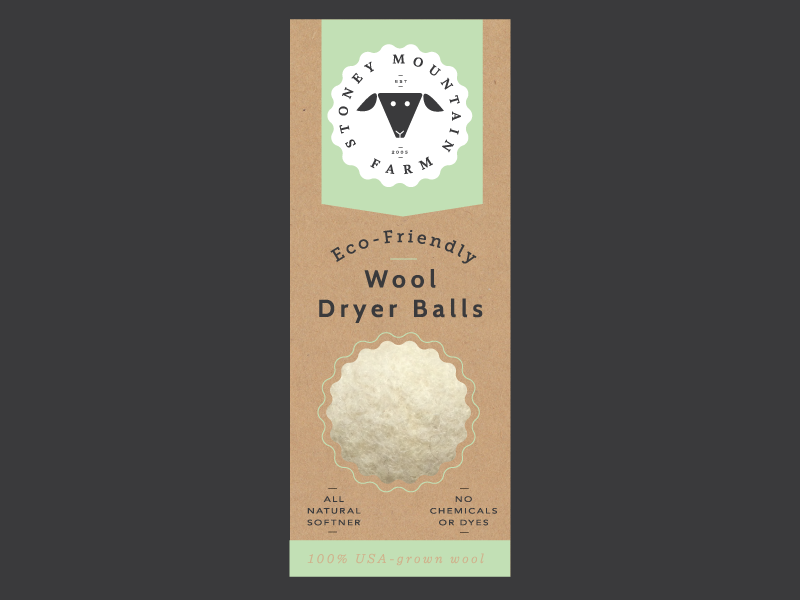 [source]
Besides the fact that this packaging is adorable, it's also sustainable. Plastic-free recycled paper and cardboard are a win in my book. And a cute idea that I'm just throwing out there would be to make the wool display in the center a part of a sheep's body. But that's just my opinion!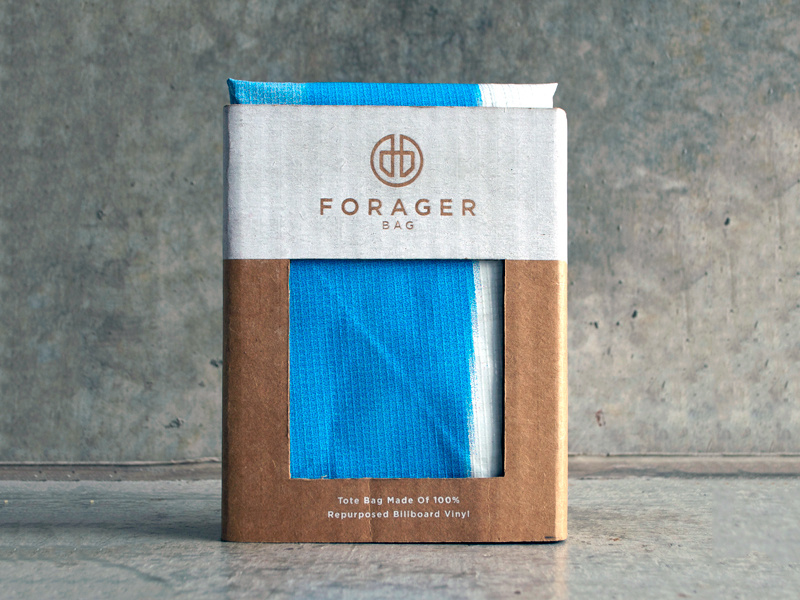 [source]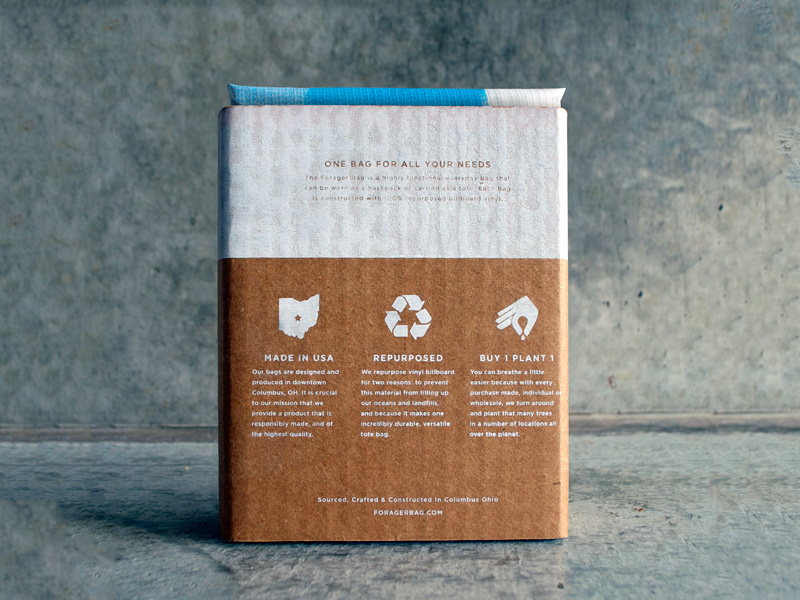 [source]
And finally, we come to our final eco-friendly packaging design idea. This tote bag is made 100% of repurposed billboard vinyl. They created these bags for 2 reasons. The first reason is to avoid vinyl from being thrown into our oceans, and secondly because it makes one incredibly durable, versatile tote bag.
Final 0 Waste Tips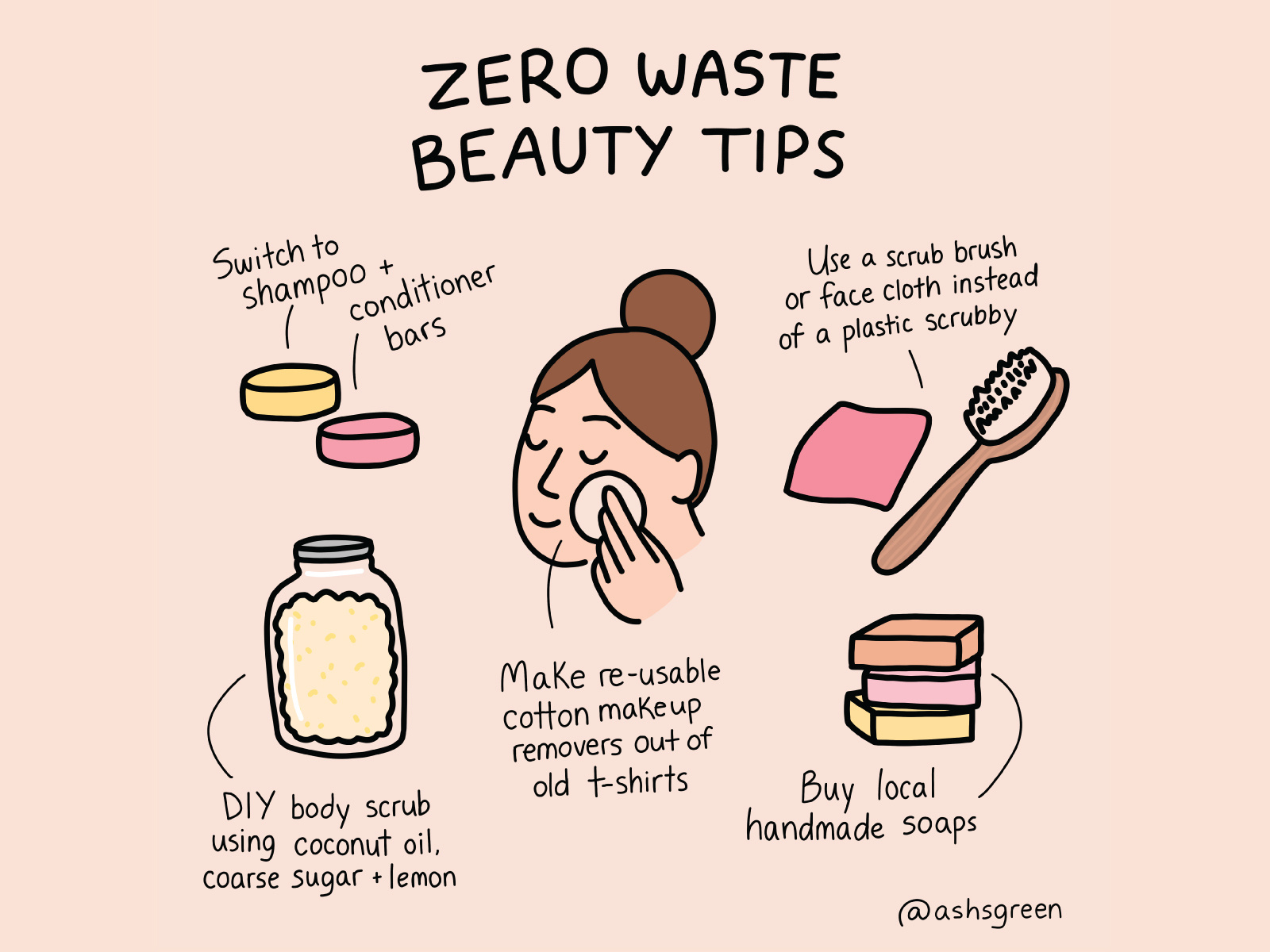 [source]
I felt that it was super important to use this platform to spread more awareness of sustainability and the little things we can do that, in turn, create big changes.
If we all come together and make some great designs and do our best to save our planet, I know we can.
And of course…
Until next time,
Stay creative, folks!