A while back we posted a list of 8 Books Every Designer Should Read, and among those books was a book I believe is a "must read" for every designer: The Design of Everyday Things by Donald A. Norman. In my opinion the book wrote by Donald A. Norman should be mandatory reading in all design related classes because it shows us amazing examples of good and bad designs, besides explaining through psychology and cognitive science why people like some things and dislike other. Even though the book was published in 1988 (its first version) it is still a masterpiece. His explanations of understanding something to use it seamlessly are really nice.
Since I believe that to deliver better designs we need to understand how people think and what they expect from things, I really liked to read about all Donald's concepts. It doesn't matter if you are a web, graphic, product or package designer, you can certainly take some good information from the book.
After reading the book I started paying attention to "everyday things" designed in a simple and minimal way. Things as cutlery, pans, mugs, tables, chairs, etc. Things we know how to use and we know that they don't need "extra elements or details" to work. Things we know that may be super simple and deliver the same result. This is why I had the idea to gather some everyday things beautifully designed to inspire you.
Here I will show you some examples of beautifully designed products. Products designed in a minimalist way that reinforce that something may be simple and still deliver what it is intent for. Certainly something we can apply to the web and much more. Enjoy.
Cutlery Series by Oji Masanori
Kaiko Cookware Series by Makoto Koizumi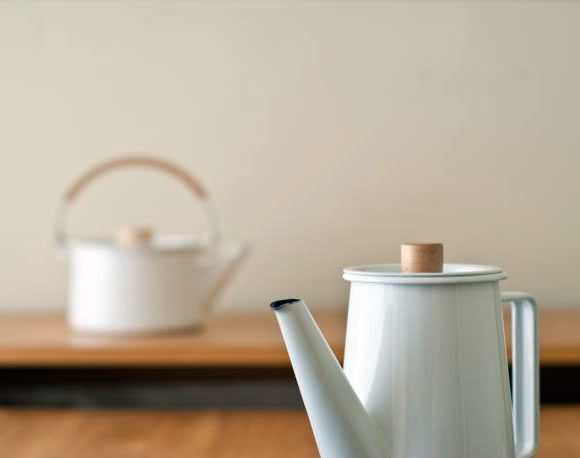 Swing by Jan Kochański
Revolt chair by Ahrend
The Revolt chair was originally designed in 1953 by the Dutch industrial designer Friso Kramer and is a true design classic. This one is a model was reintroduced by Ahrend in 2004.
#3 chair by StudioGorm
Hedy collection by Hannah Morrow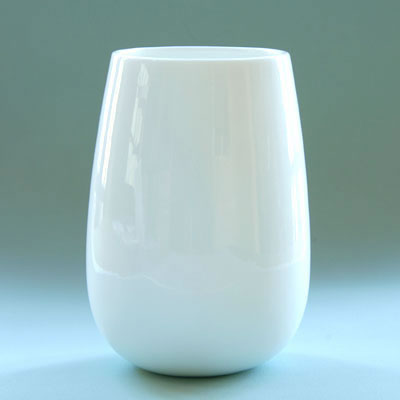 NW3 speakers by Neue Werkstatt
Bulb Fiction by KiBiSi