Choosing the right color scheme for a web design is extremely important. It will set the mood of your design probably more so than any other component. Sometimes it's appropriate to go big with an assortment of bold colors, while other times it's better to play it safe with a minimal color palette. For today's inspiration, we've gathered 30 web designs that make excellent use of color. Enjoy!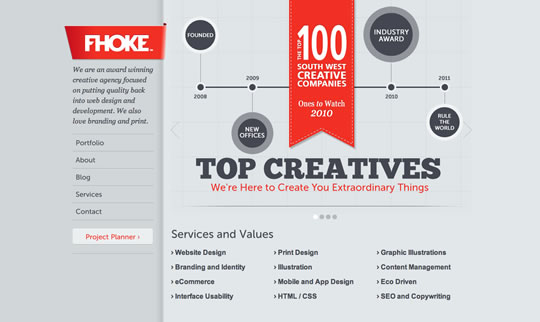 Source:
The Best Designs
Sites of the Week – Abduzeedo
Related Posts
Here's some other articles that you will definitely find useful.