Awww, vintage and retro style designs are simply awesome. By using various design elements such as textures, patterns and brushes to add an aged or used appearance designers can easily pull of timeless look. To compliment retro/vintage appearance it's also important to use proper typography from the time period you are trying to represent.
To help you out, I've rounded up 20 perfect free retro and vintage fonts to use in your designs.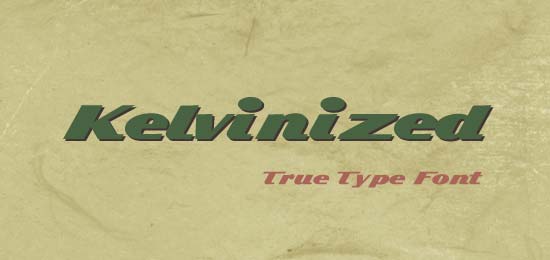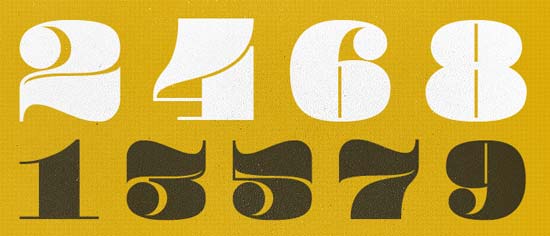 Your Turn To Talk
I'm hoping that you found at least one new font to add to your collection. Which ones you like most? Let us know in the comment section below.