I really like when I bump into well designed product/service/app websites. It is a pleasure to check out ideas that present themselves in a nice and well thought out way. This is why today we gathered some stunning examples of services and apps that are represented with a beautiful website. It's certainly important to get your users attention from when they land on your page. This way you will have more chances to convert the visit into business. Check out the examples we have here and get some inspiration for your next project.
Security testing with unparalleled coverage. 5,000 Testers means your app is thoroughly tested. Bugcrowd utilizes the expertise of our testers to provide a better security solution.
Faster, smarter, responsive websites in seven days. Grow your website with Sprout, backed by the experts at Oak with the speed and flexibility of Siteleaf. Starting at $2,500.
Say goodbye to the quirks, workarounds, and bad blood you have for your CMS. Marquee is a full-stack publishing platform that's designed from the ground up to help everyone, from editors to designers and developers, come together to make great content for the web.
The simplest & most elegant web publishing tool. Our main goal is to build the printing press of the digital era and enable millions of independent publishers to easily design and publish their stories.
Peak automatically reports what everyone's working on. There's nothing to input, upload, or type out. Simply connect the services you already use.
Scrapd helps you to easily collect and store these creative resources.
Playlists for learning. Almost all the knowledge is available on the web, all you need is someone to guide you to it.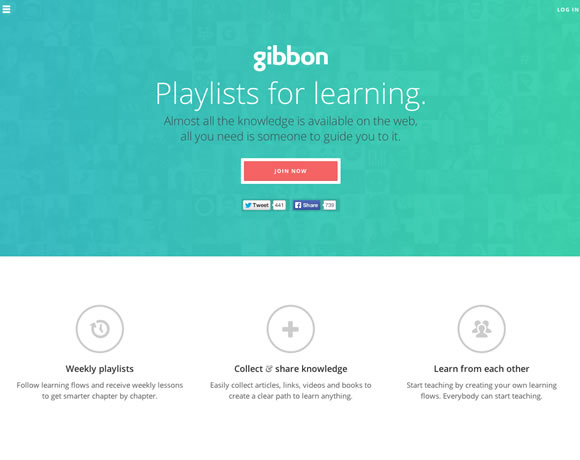 A simple new way to design. Canva gives you everything you need to easily turn ideas into stunning designs. Create designs for Web or print; website banners, presentations, Facebook covers, flyers, posters, invitations and so much more.
I think we can all agree that app marketplaces suck. The AppDock is here to fix all that. It isn't a marketplace, but a gateway to one. For devs – AppDock not only provides stunning free landing page(for each of their apps), but also gives them more, and equal, chance to be found in the sea of apps + it makes getting user feedback a lot easier.
Take the first steps in mobile app marketing.
HUM, simply redefining the inbox one chat at a time.
Introducing a simplified way to share and connect with people. Manage and grow your contacts through this user-friendly platform and up-to-the-minute cloud synced personal and professional contact information.
The first collaborative type factory. Discover a new way to create beautiful typefaces inspired by your work and others.