Here at WDL, we like to keep you inspired by showing you beautifully designed websites every week with our web design inspirational lists. Today we decided to go a different route, and instead of picking a single "theme" of examples, we gathered examples of websites that are inspiring and useful for web designers. We gathered different tools and skill sharing websites to show you so you can be inspired and also discover a nice tool/service. From free lessons to learn how to code to monthly memberships to help you to learn more about design, in this post you will find here 22 examples of inspiring and useful websites. Make sure to visit all of them, enjoy!
Responsify is a browser based tool, which allows you to create your own responsive template.
Free simple icons for your next project.
Instructors, extend your classroom online with discussions, gradebook, and more.
Codecademy is the easiest way to learn how to code. It's interactive, fun, and you can do it with your friends.
Learn anything from anyone, anywhere.
Free apps from your favorite sites, barbie games, and more.
We cultivate creativity through our workshops & lectures on design, type, visual arts & more. Join the list below to get exclusive session discounts & handy creative info, as well as to be in the know about events in your area.
Symbolsets are semantic symbol fonts. They work in modern browsers and anywhere OpenType features are supported.
We make those numbers come to life to tell their story; what people are buying, using, downloading, and how all that develops over time.
The most advanced responsive front-end framework in the world.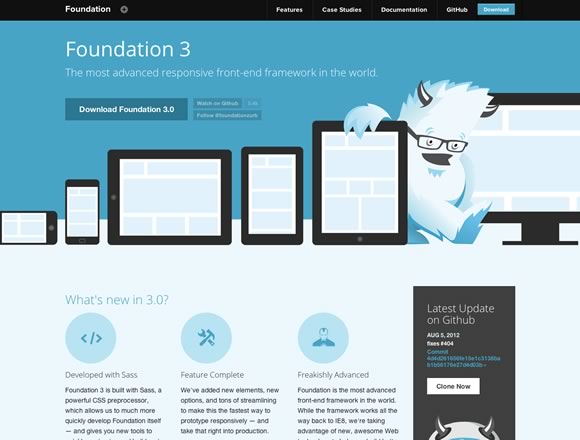 A simple way to visualize and organize your projects.
QuoJS is a micro, modular, Object-Oriented and concise JavaScript Library that simplifies HTML document traversing, event handling, and Ajax interactions for rapid mobile web development.
Brackets is an open-source editor for web design and development built on top of web technologies such as HTML, CSS and JavaScript.
Unroll.me is the free and easy way to end unwanted subscriptions and rollup the rest into an organized overview made just for you.
Design web site or mobile app without writing any html.
Our real-time data tools are built for your website's front-line, get-your-hands-dirty, action-focused people. Chartbeat is for doers.
professionally crafted vector icons coming soon!
Monitor and analyze your mobile game behavior in real time.
Websites Like helps you find similar, related or alternative websites. We use our proprietary technology to give you the most accurate results every time.
Born from the idea of creating a platform that fosters art and design within our community through hands-on experiences, workshops and design in action initiatives.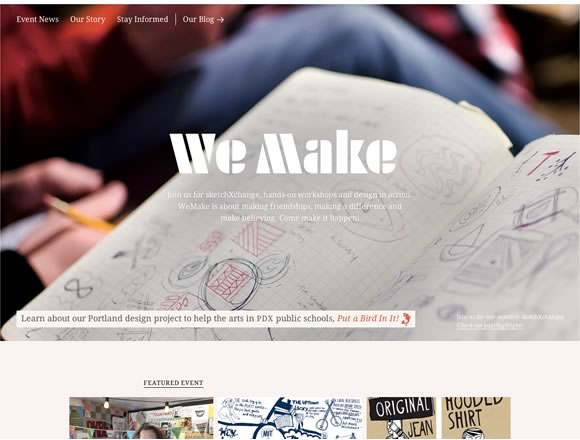 This handy guide will help you understand design and provide resources to help you find awesome design talent.
Treehouse is the best way to learn how to design and develop for the web and iOS.