Restaurant and food related websites are always inspiring. Elegant layouts and beautiful images are pretty common to this kind of site. Last year we showcased 40 Tasty Restaurant Websites to Inspire You and since then, there have been plenty of good food related websites released. So we decided to gather a fresh list. Once again, you will be able to see beautiful photographs, colorful layouts, and elegant typography. From restaurants to bistros and catering, there are several tasty examples here to please your eyes. Enjoy!
We are a group of guys and gals who love to barbecue.
Looking for foodie finds in Oregon? This is the right place to be.
We love the East Village.
937 N. DAMEN AVENUE – CHICAGO, IL 60622
Woki Tokee, we love noodles!
Leaf is born out of a love of tea and music.
Inspired in the heart of Mexico, made fresh in the heart of London.
Celebrating 15 years of service (1994), the Piz'za-za Restaurant and Wine Bar, located in the heart of Old Hull in Gatineau, enjoys a faithful and ever growing clientele.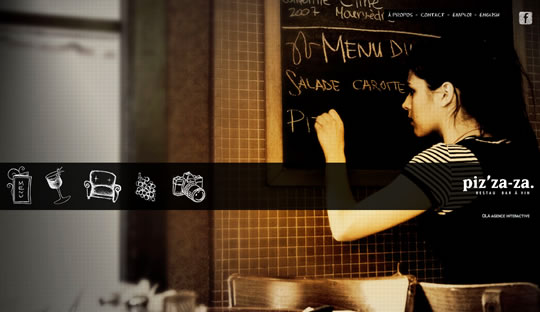 Chattanooga meets Old World comfort food. Easy offers the best of French Bistro dining: delicious yet affordable, stylish yet friendly.
We're committed to continuing the Keith Cakes tradition in Bayside and we still produce our fabulous range according to the original recipes.
The Suplicy's family involvement with coffee dates back to 1879, when a coffee brokerage business was established in Santos. Throughout the 20th century we followed the inumerous market changes, aquiring experience and knowledge on Brazil's many producers, the quality and potential for Brazilian specialty coffee.
Started in 2000, Green Onion is the realization of Mr Asif Iqbal's passion for quality food. And he firmly believes that quality need not always have a massive price tag.
Geogeske, commonly known as G2, offers guests a fun and casual dining experience. The locally owned neighborhood favorite boasts a menu full of mouth-watering appetizers, comfort all-American favorites, and delectable desserts.
Kraft Foods recipes.
I am a Bristol based caterer offering a friendly, flexible and imaginative catering service with affordable prices.
At Chipotle, we aim to do a few things but do them exceptionally well. When Chipotle first opened its doors in 1993, the goal was simple: to serve high quality, delicious food quickly with an experience that not only exceeded, but redefined the fast food experience.
Napoli Centrale Pizzeria & Spaghetteria
Italian non fat frozen yogurt.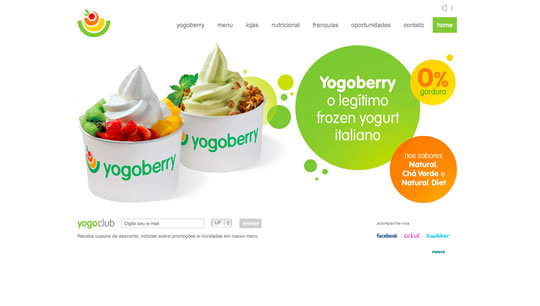 We are Fort Wayne's premier restaurant food delivery service. We make it convenient to have your favorite meals from Fort Wayne's favorite restaurants delivered to your home or office without all the hassle and effort of doing it yourself.
Chateau des Sept Tours – Gourmet Restaurant
The Square Restaurant
Solegiallo – Catering Services
Wild Ginger Restaurants, Private Events and Catering
Source: