The navigation and menu system is one of the most important aspects of a website. A website navigation can take on many forms, from horizontal to vertical, from minimalistic to well developed buttons. No matter what the nav looks like, there's one thing for certain: it should be intuitive and easily accessible. So for your Monday inspiration, we've rounded up 30 websites that we believe have exceptional navigation menus.
Cognition: The blog of web design and development firm Happy Cog.
Our goal is to implement innovative ideas in the world of internet communication via websites, software, web and iPhone applications.
Abstraktion – Websites for humans.
AppTank is the place for individuals, entrepreneurs and business people to find the perfect developer to develop their app project!
Helping you keep track of each week's newest releases.
Making collaboration productive and enjoyable for people every day.
Portfolio of Barry Chapman.
A handmade iPad case inspired by the journals of your favorites artists.
I'm Dan Strogiy, graphic and web designer. My job is to to build your website so that it reaches your target audience and promotes your business.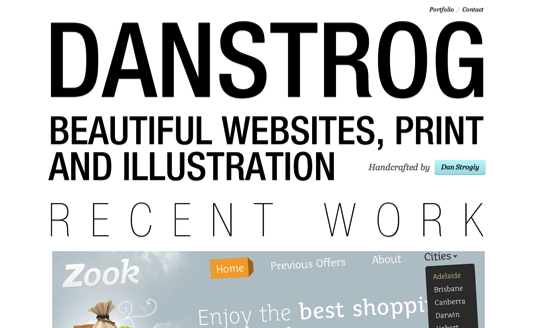 Web design and development studio.
Desina, for the girl that loves her curves.
Cascade Brewery is Australia's oldest operating brewery established by Peter Degraves in 1824.
Web design, logo and website creation.
Vye Music is a rich application with powerful features for music sharing, discovery and streaming.
PicsEngine is an easy way to manage your photos online. It offers unlimited space storage and an easy-to-use interface to organize and access your photos wherever you are.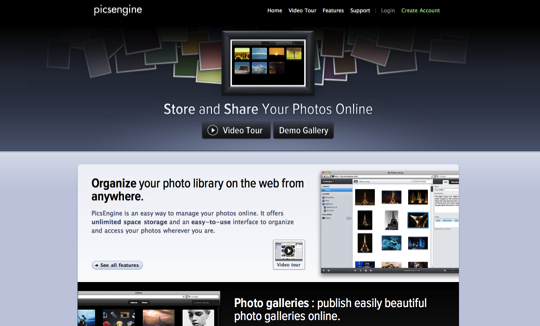 a branding, web/interface design studio
Hulls very own digital and technology conference.
Jetsuite is a collection of professional, web based applications designed specifically to use the power of web video to help your business communicate more effectively, enhance your marketing and generate new sales.
Doodle Pad – where you'll find the local talent you've been looking for!
The American Recovery and Reinvestment Act of 2009 is distributing $787 billion to spur economic growth and to improve the country's infrastructure. Operation UpCycle mirrors these goals with its program to help school districts modernize old diesel school buses with cleaner compressed natural gas (CNG) engines – saving money, jobs, and the environment.
Web design & web development.
Simplify your business with one application… let your work flow.
Share your ultimate want with the world & use your personal life experiences to guide others to achieve theirs.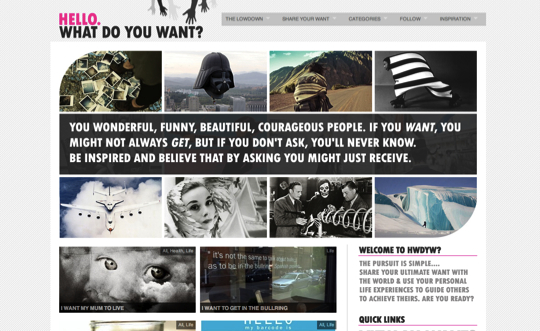 Pline Studios for Architecture.
An horizontal showcase for horizontal scrolling websites.
Humor by Jason Love.
Source: