The most modern way to promote your business is through "social media" online marketing. Why would you choose this way to advertise your website? Simple! Because more and more people are using the internet today. From social media to online press, more and more of us tend to spend at least a few hours a day using the internet. Social media marketing is one of the most affordable but effective ways to get new customers.
Over the past decade Facebook, Twitter, Pinterest, Instagram, Snapchat and other social platforms have redefined how people do business. Organizations around the globe are now based on social media to share photos, new offers, achievements and other important information. Each social media platform offers a unique opportunity to distribute your message to the target audience.
Because the business world is highly competitive, finding innovative ways to highlight requires creativity. Here are some tips to help you effectively trade your business on the internet.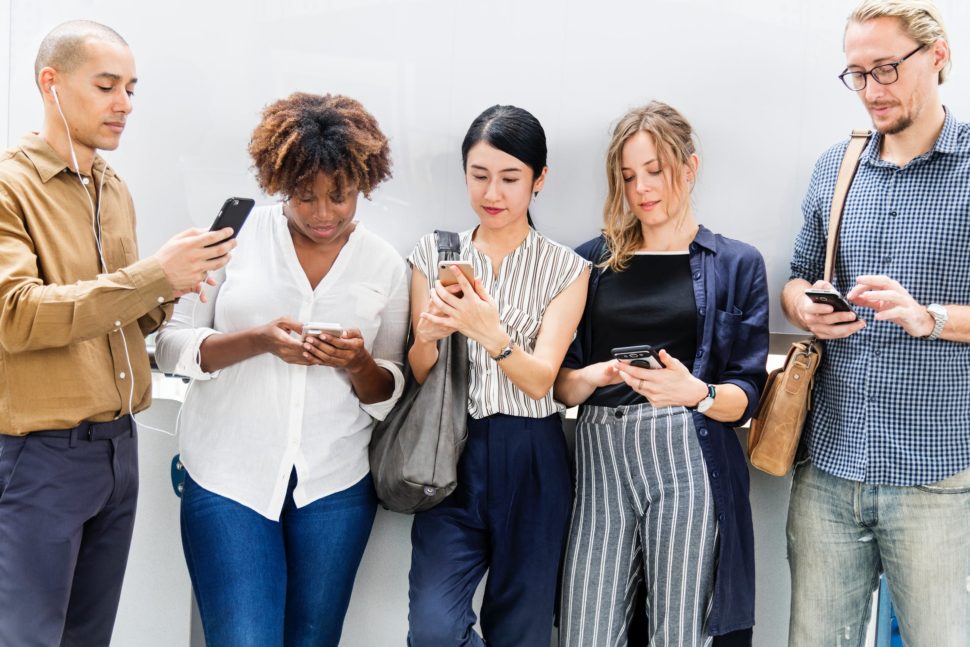 GET TO KNOW YOUR TARGET AUDIENCE
It is essential to know the audience before you act. Every business has its own specificity, so you have to think well who you sell or promote your goods or services off-line, that is, real life. If you have in mind the pattern of your real buyer then you can outline how well you behave in the online environment. What benefits of the product or service you offer might attract it. What details might keep it away from your offer. Make a benefit-risk analysis of the good or service you want to promote online. So you have more chances to find those marketing formulas that attract your potential customers.
Whether you want to encourage the right people to visit your business or website, whether you want to boost potential customers to buy online goods, marketing strategy needs to be tailored to the type of customers you want to attract.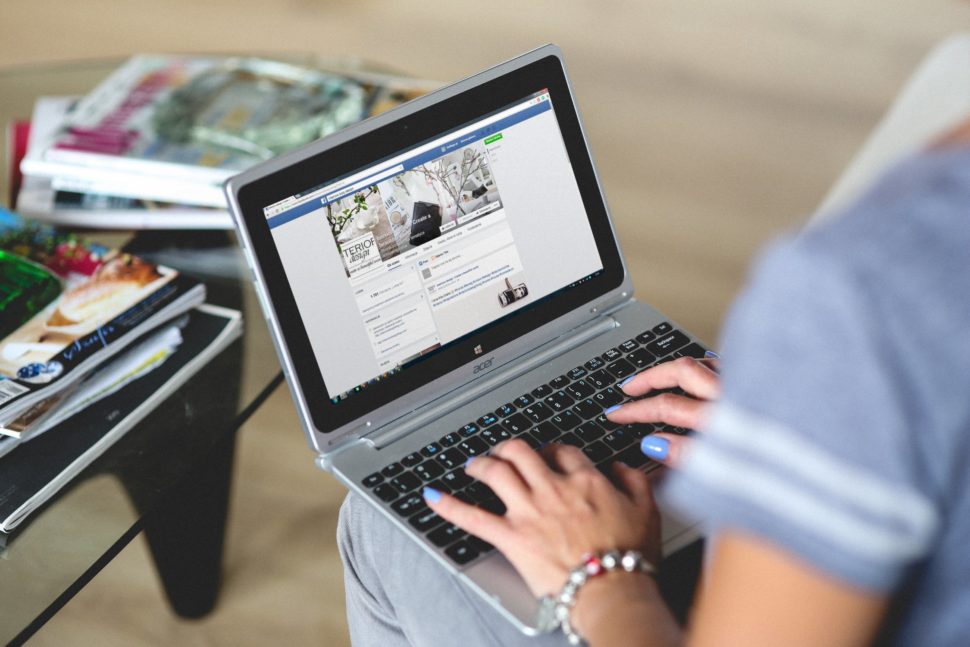 EDUCATE YOUR AUDIENCE (LOYAL CUSTOMERS AND FOLLOWERS ONLINE)
Loyal customers and broader audiences can watch you on social media platforms to stay up to date with your new achievements. Social media offers companies the opportunity to advertise on the services and products they offer. Any authorized business or individual can use their social media account to promote their products, offers, solves, or new product launches. You can use social accounts to promote services, create events – such as book launches or opening a new workspace. So a social account can be used as a marketing tool to help you disseminate essential information about your business.
ADD PHOTOS OF THE PRODUCTS YOU SELL.
Attractive online posts do not necessarily have to be in the form of texts. It is said that a picture is worth a thousand words. That's why you can easily draw leads – potential customers and even generate sales – just by posting pictures. We encourage you to share photos about your work environment. With the agreement of your team members, you can tell the real image of your business. You can use the live button, create movies or gifs to talk about your business. You need to become visible online. That is, to make yourself known to you, the team members or the products you sell through pictures or filming.
CREATE A STRONG IMAGE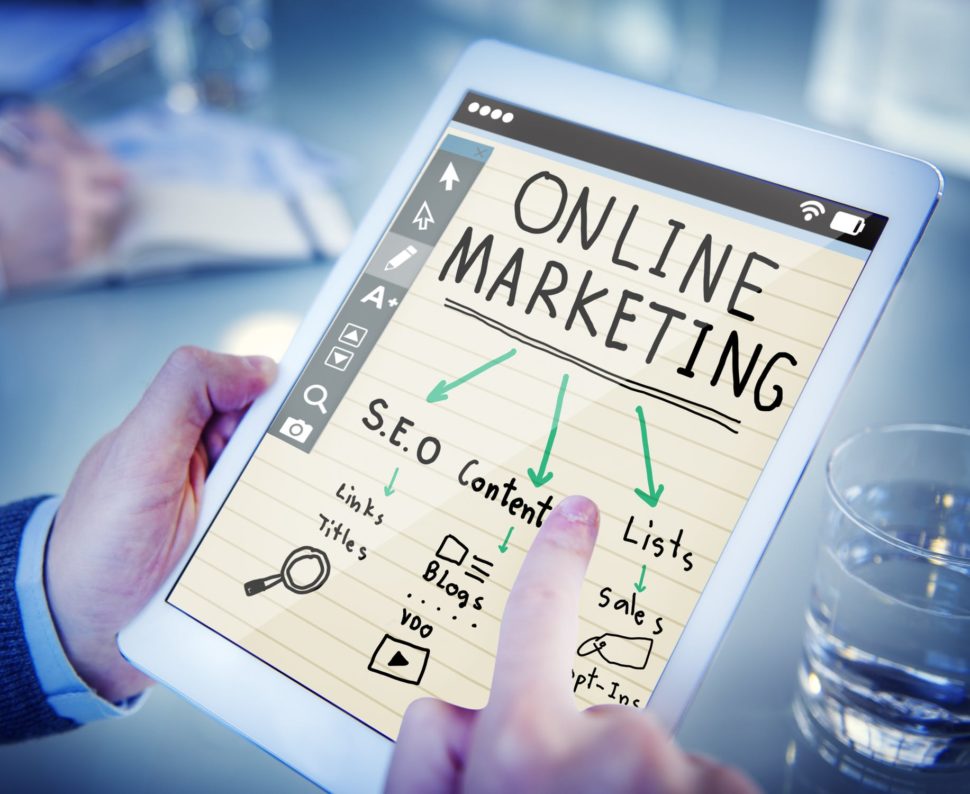 Before you start this marketing process, think about the image you want to promote yourself. Social media is a space where it is easy to influence the public in the direction you want. But if this image you are approaching fundamentally differs from the real picture, the audience will find and be disappointed. It's easy to attract customers, but it's harder to keep them. If the image displayed by the company is delusional, the impact on sales will be devastating in the medium to long term. That's why you need to focus on creating the right combination of special offers, services, promotions, awards and other promotional tactics. Using the right set of marketing messages, your business can gain recognition and build a solid medium and long term brand.
SPEAK ABOUT THE ACHIEVEMENTS OR PRIZES YOU HAVE ACHIEVED
Have you been awarded a prize, participated in a conference or a competition and received a degree? Have you been five years since you were a tax entity, have you reached a round of customers or users? It is the best time to post about this achievement. Posts about this type of event are some of the best marketing strategies. Social media networks are important platforms where people search for information about brands and companies. If your business has recently come to the fore with a breakthrough, let people know about it. People always tend to follow and use the best products. We are all attracted by the most notable brands.
If you receive positive customer feedback, it is always a good idea to distribute them. Also, the positive reaction of your real life environment greatly helps marketing efforts.
Through the online environment you can challenge people who know you to talk about you. Satisfied customers will make you public, and the more you engage them online, the more you increase their number and, of course, the revenue of your business.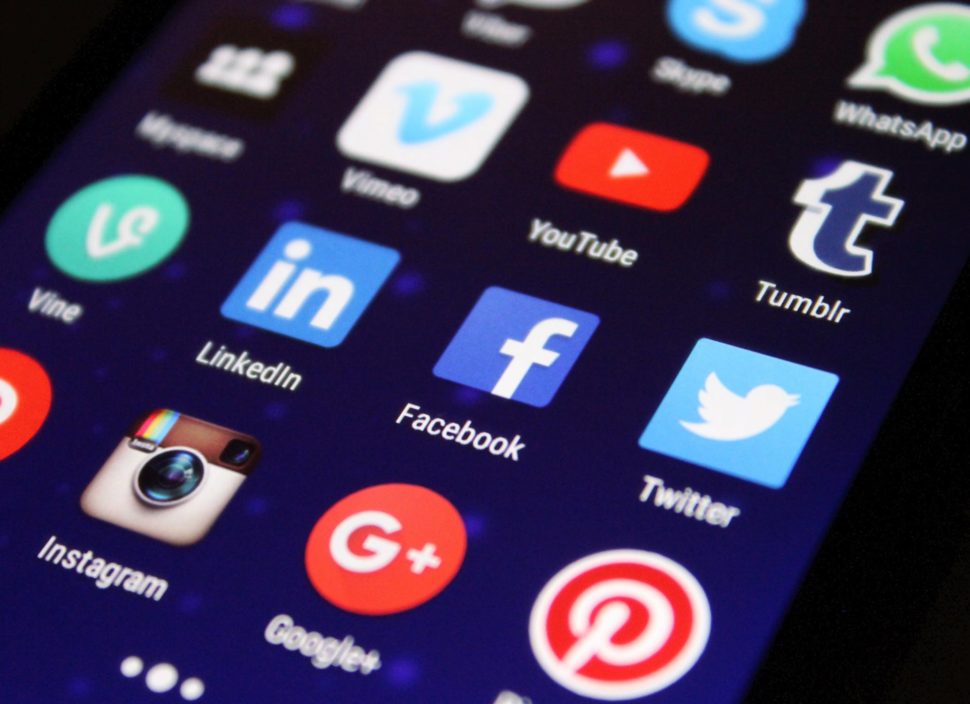 CHECK YOUR COMPETITORS
Nowadays, there are fewer niche businesses. Therefore, when your business segment is already competitive, it is difficult to stand out, to be unprecedented. One of the solutions would be to always keep current with what the competition is doing. This will improve real-time marketing techniques. To gain a competitive advantage, you should pay attention to:
How often do you post your competition on social platforms?
At what moments of the day do your competitors post?
What types of posts are receiving many likes, shares or comments?
Are there other platforms on which your competitors rely?
Making an opinion poll among your customers can help marketing efforts. Use the information wisely to develop new marketing tactics, then use them online.
CREATE A BLOG
You do not have to be a skillful writer, so you can easily hire a qualified person to write articles for your blog. These articles must contain information relevant to your business. There may be articles that focus on the goods or services you want to promote. You can also post articles of general interest that contain general information about your industry. This activity can be one of the winners both for the writer (blogger) and for the company on behalf of which he posts. Blogger adds a new project to his portfolio while your business advertises.
In order to increase your impact in the online environment, contact influential bloggers. These influences have many followers and are watched daily in the online environment, so their "voice" can make you a lot of advertising. You can also consider posting articles on other sites than yours.
Writing blogs is an easy way to reach your target audience. You can provide simple tips on handicraft articles, share information about your business, or provide useful suggestions that meet the needs of the reader. Make sure blog posts are interesting to turn your used readers into loyal customers.
KEEP YOUR CUSTOMERS INFORMED
Another effective marketing approach is to keep customers informed. You can do this by using the marketing tools that Facebook, Twitter or Instagram put at your disposal. These are some of the best social media platforms that will help you attract customers by publishing the news that is happening within your organization.
EMPOWER YOUR EMPLOYEES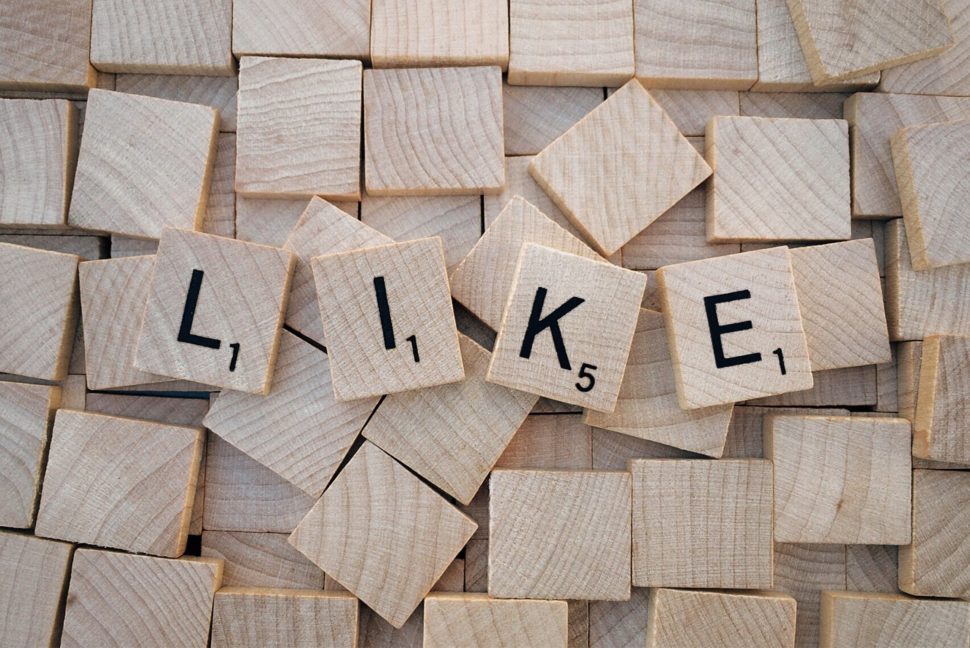 If your business employees accept this, you can share photos with them on your social accounts. Add short, smart and creative descriptions to all the photos you post. These photos will show you cherish the people who work for you. Potential customers will form an opinion about you, the team you are leading, and the atmosphere at work. Those who will come in direct contact with your employees or even with you will know in advance what to expect. You will be surprised to notice that those who contact you behave as if you are old knowledge. It is important for your customers to feel safe and relax when doing business. It is also healthy for your team members to feel valued at work. Your employees will be more motivated to work especially when they know their efforts are being taken into account.