As a designer, we're overloaded with choices every day, but there are some apps that are absolutely worth your time and investment.
Finding the best ones and most useful ones can be a difficult task, so we're going to make things easy for you and give you our top 10 apps and websites we couldn't live without.
So sit back, relax, eat your popcorn, and let's get into this list.
If You're a Designer, You Better Be Using These Apps and Sites
Whether it's for inspiration or it's a useful tool that will make your life easier, we're covering it today.
Let's do it!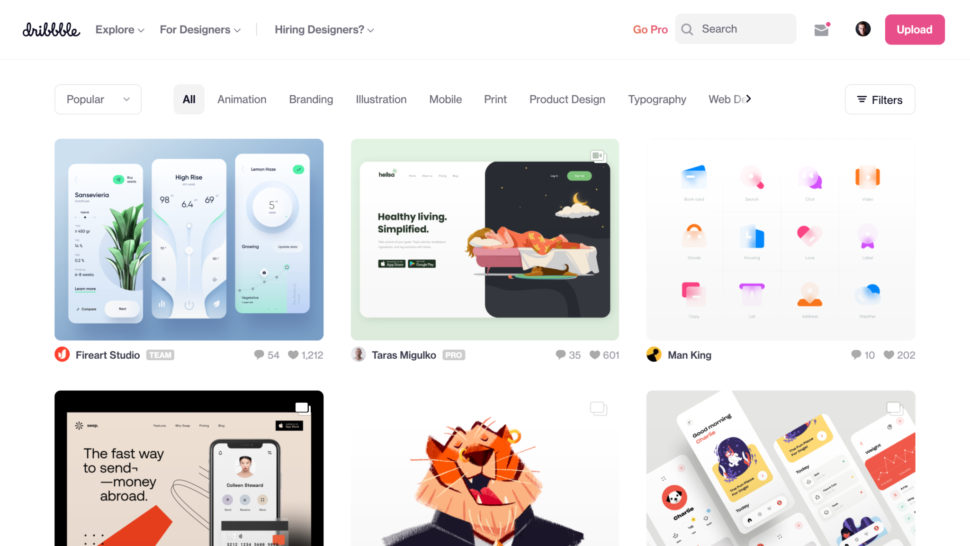 This one is probably obvious, because if you're a designer, then you know Dribbble.
Type literally anything you're looking for in the search bar and see what other creative people, like yourself, created and uploaded.
You can upload your own content to share and get exposure, or you can get inspiration for your next project.
You can also follow other designers and have an awesome feed page where you'll find inspiration you didn't even know you were looking for.
But we all know that if you're looking for any type of graphic design inspiration you're either going to come here or go to Behance. Which leads me to my next must-use design site.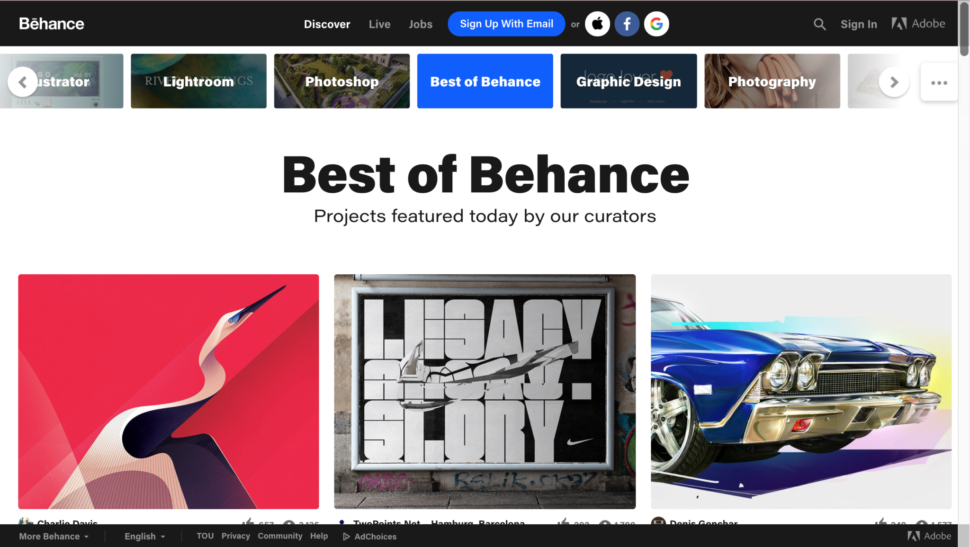 Another great platform where you can get incredible amounts of inspiration from is Behance.
You can also follow other designers and upload your own work there as well.
We recommend that you use both Dribble and Behance to make the most of your inspiration hunt.
And the other obvious ones, don't sleep on Instagram or Pinterest either!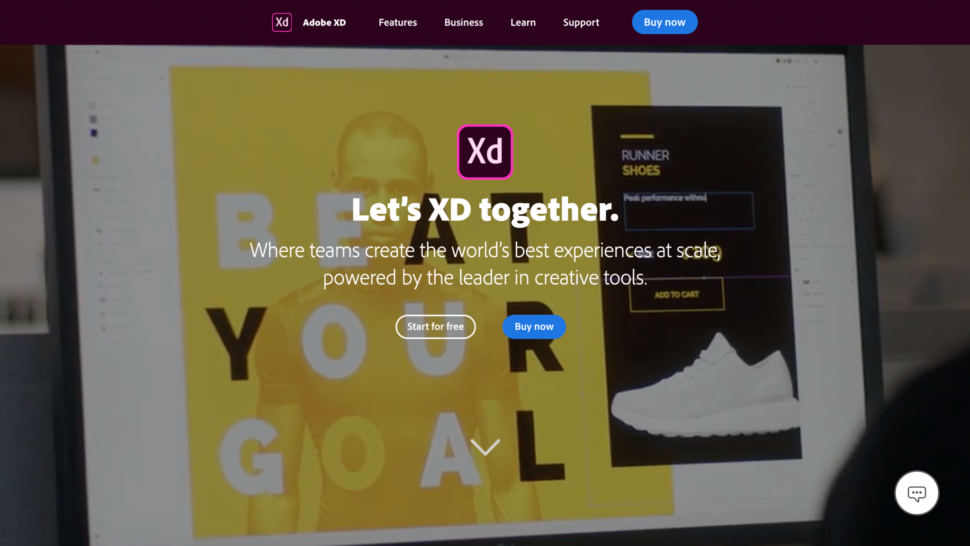 Adobe XD (and Adobe in general) might be the best thing that happened to designers, especially those that work with other designers.
You can literally work on the same project, in real time, and both make edits at the same time.
Adobe XD has everything you need for team projects. You can edit together, give feedback, work in real time, and everyone stays on the same page at all times.

As a designer, you have to make sure your work looks good across all devices.
That's where Adobe Edge Inspect comes in.
All you need to do is pair your smartphone or tablet to your computer and you can see exactly what your designs will look like across devices.
With Adobe Edge inspect, you will be able to see real-time results from changes to HTML, CSS and JavaScript.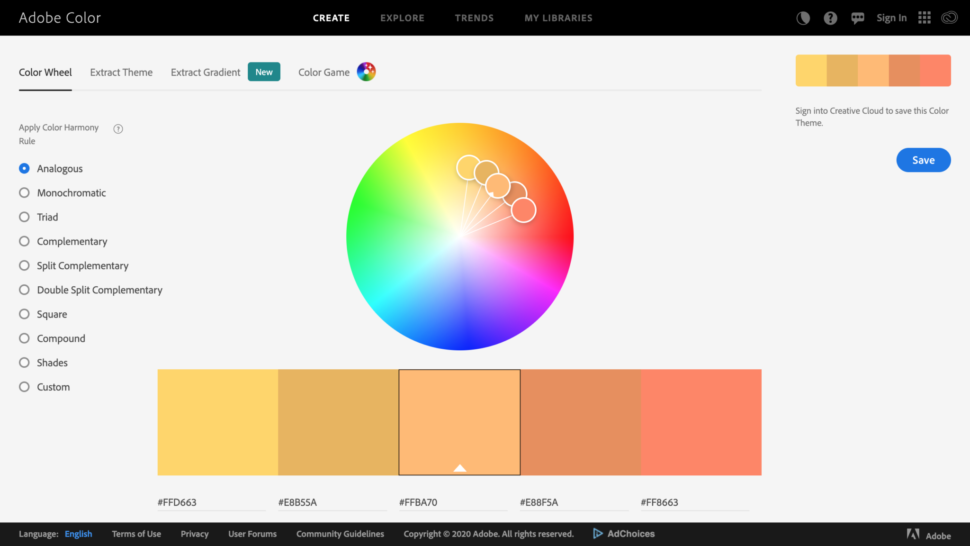 If you want to save time on finding quality color schemes that look bomb, then you're going to want to get your hands on Adobe Color.
Create and save a color scheme that works for you.
Drag the pins around the color wheel and let Adobe work its magic for you.
If you can't decide what apps you absolutely need and want to invest a lot of money into, well, you're not alone.
One thing you could do is sign up for Adobe Creative Cloud.
Adobe Creative Cloud is a platform made for creators and artists.
You'll get access to 20+ apps that will help you be the best artist you can be.
"Creative Cloud is a collection of 20+ desktop and mobile apps and services for photography, design, video, web, UX and more. Now you can take your ideas to new places with Photoshop on the iPad, draw and paint with Fresco, and design for 3D and AR. Join our global creative community — and make something better together."
Start a free trial today, find out what you like, and invest in your future!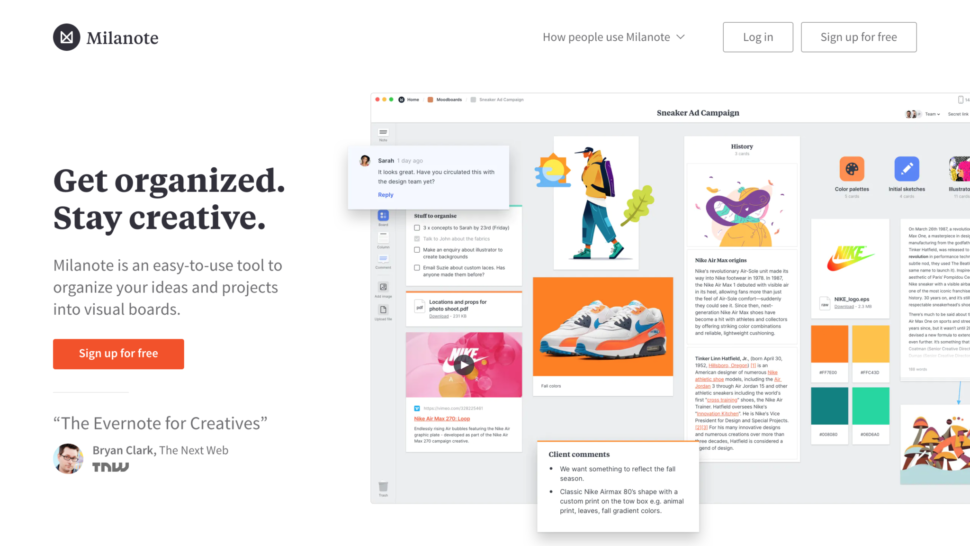 Milanote will help you stay creative and stay organized.
Yes, I totally believe that there is organization in chaos, but I also like to try to keep a tidy workspace, which equals a tidy mind.
With Milanote you can organize your ideas and projects into visual boards.
You can put all your ideas into one place, make a vision board, and invite your team to see it.
8. Color Hunt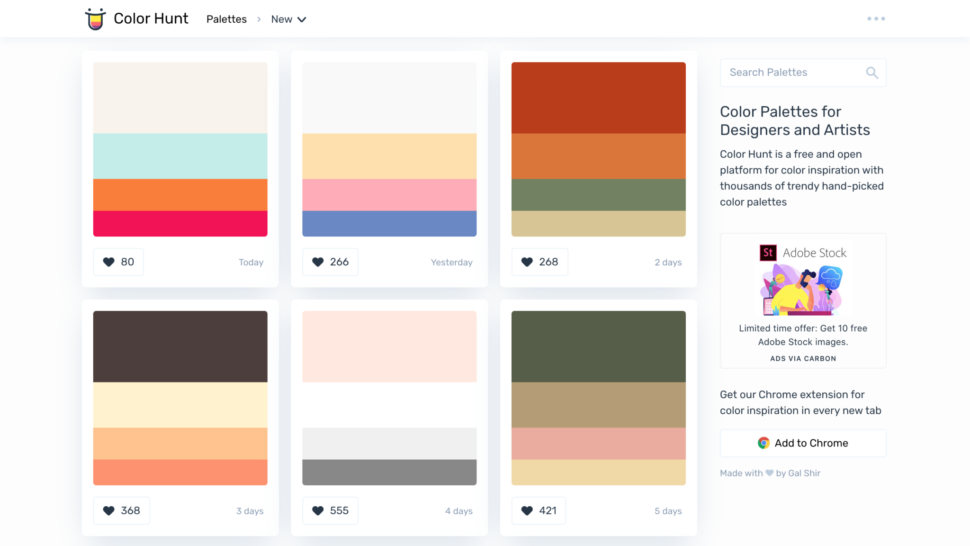 You guys already know that we are huge fans of Gal Shir here at Web Design Ledger.
If you don't know about him and his work, we have an article where we featured him as Designer of the Week!
Anyway, he made this awesome free and open platform, called Color Hunt, where you can get color inspiration by going through thousands of trendy and hand-picked color palettes.
If you just scroll through, you'll see tons of different, gorgeous color palettes, and I'm sure you're bound to find the perfect one for you and your next project.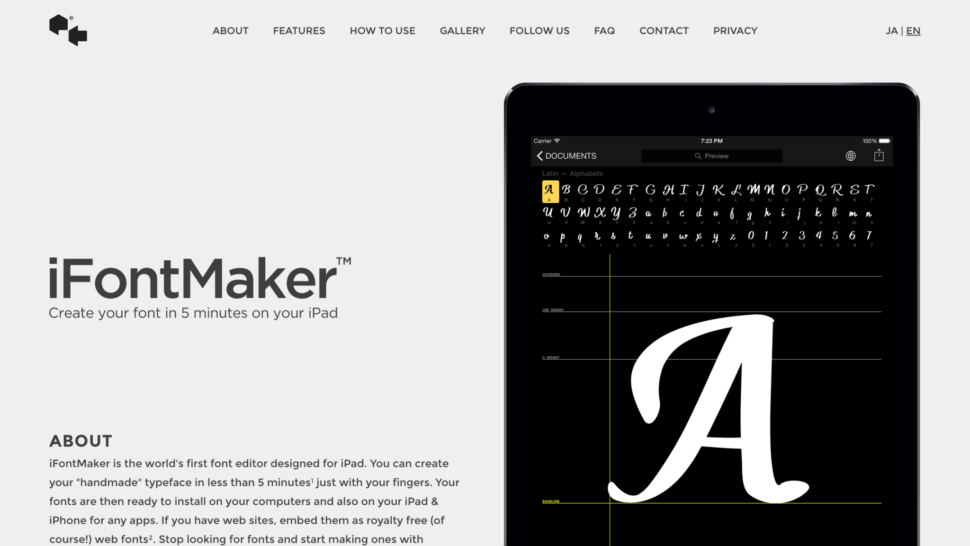 If you're really looking for an original font, you might as well create your own.
If you have an iPad, then you need to get iFontMaker ASAP.
In just five minutes, you can create your own custom font.
You can be as crazy or as elegant as you want.
I think this is actually one of the coolest apps I've seen in a hot minute.
10. Font Shop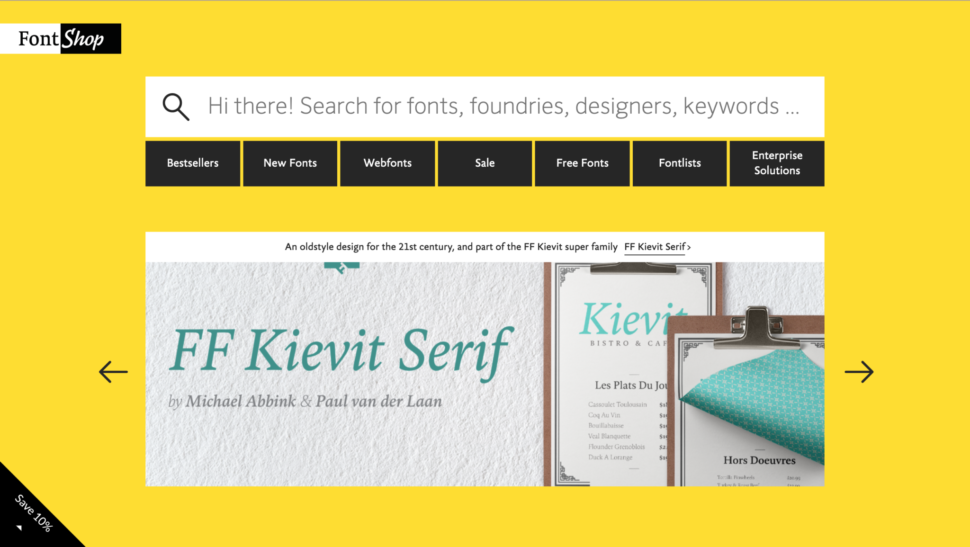 And finally, I present to you, the Font Shop.
If you feel like you can't find the right font anywhere, try the Font Shop.
They have over 130,000 fonts! Which is quite frankly, insane.
If you're looking for something classic, they've got it. Something funky? They got it.
Give it a go and see what you find!
Just a Few of My Favorite Things…
Of course there are tons of apps that are absolutely essential for your work, and everyone's list will be slightly different.
These were just a few of the apps I go back and forth with throughout the work day and thought I'd share to make your life a little bit easier.
Next week I'll make another list if you guys are interested in seeing that, then stay tuned and keep checking back in on the blog.
What are you must-have design tools that you use on a daily basis that I didn't cover?
Let me know in the comments.
Until next time,
Stay safe and stay creative, folks!