The WordPress design team set out to build the ultimate website-building platform. That time, they had several things in mind. Among them, they wanted to make building websites as easy as possible. Also, they planned to allow web designers to build exactly what they want down to the finest detail. Users can do so without having to work around restrictions.
It's an obvious fact that not only did they succeed, they also empowered a lot of web designers. With each new tool or service, web designers are able to build advanced websites.
Take a few minutes to go down this list of 10 top WordPress tools and services. Chances are, you'll come across a product or service you'll wish you had to work with a long time ago.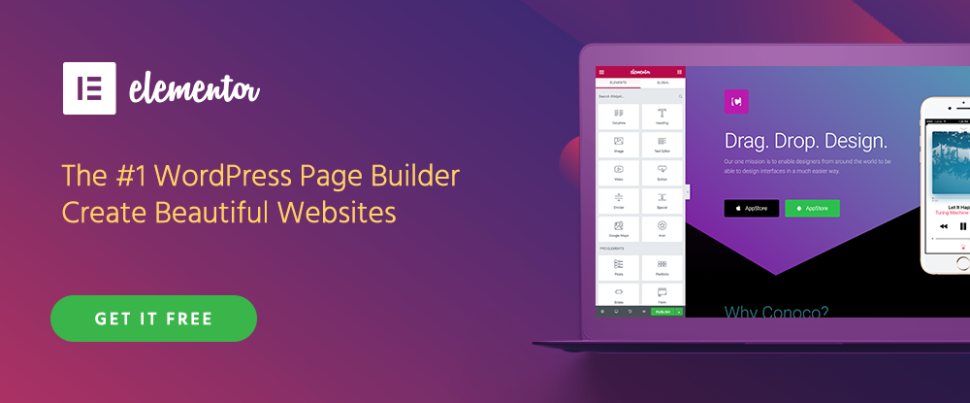 If you are looking for a powerful web design solution that is also open source and based on WordPress, Elementor is your best choice. With Elementor, you can reach the most astounding results that professional web designers charge a fortune for. It solves most of the limitations imposed on users by the various WordPress themes.
Elementor, with its visual frontend page builder, is the genuine article if you're looking for a product that enables you to build anything you want down to the minutest of details, without having to write a single line of code. Better yet, this open source page builder is super-fast, it works with any template. Did we mention it costs you nothing to get started?
With Elementor, you can start a page from scratch, use any of its 130+ templates, use your own, or download one from another source.
Elementor's ranking as the #1 WordPress page builder is entirely justifiable in terms of performance, capabilities, and popularity. With respect to the latter, its user base has grown from a mere handful a little less than 2 years ago to over 1 million users today.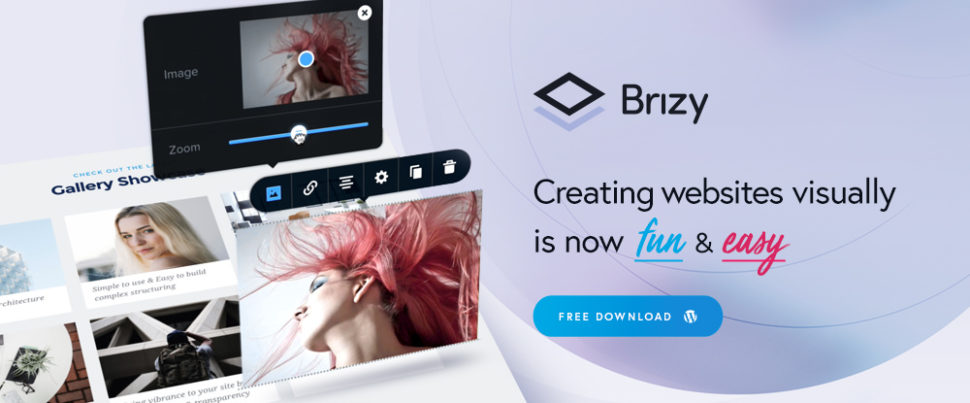 Two of Brizy's top assets are its ease of use and the UX it provides. An additional top asset would have to be that it is free to download and use by anyone having a WordPress website.
Brizy has managed the seemingly impossible in that it provides users with an impressive number of website-building features and options while at the same time presenting them with a user interface that is remarkably free of clutter and distractions. If you need a particular function, setting, or option it's there when you need it. You don't have to conduct a search among a host of sidebar items for each and every action you take.
The best way to introduce yourself to Brizy is to test it on their website. The HTML you generate is free and yours to keep and to use however you wish.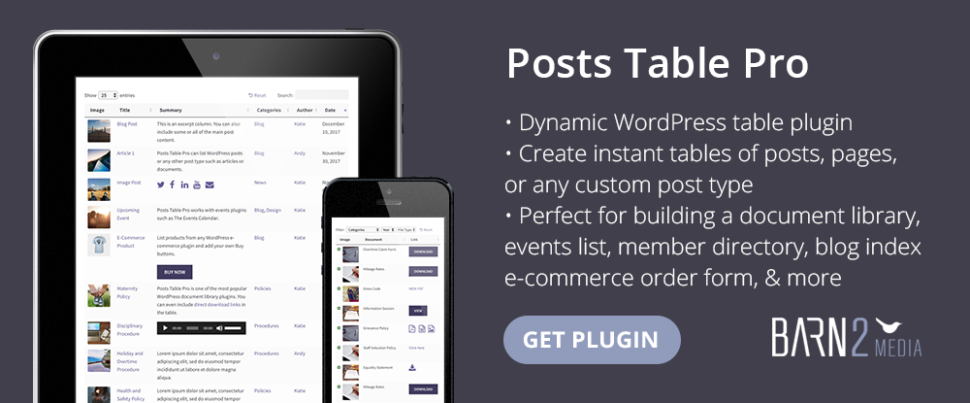 The Posts Table Pro plugin is one you'll wish you had long ago if your website efforts have included building tabular listings of posts and pages, document libraries, member directories, and the like. This dynamic plugin would have saved you many hours of data entry, which like most manual processes can often be somewhat error-prone.
Now, you can perform the same tasks quickly, error-free, and with the flexibility you need to create tables that exactly meet your requirements. With Posts Table Pro, you can select the pages, posts, custom post types or multimedia items you want to tabulate, order and sort them as you wish, and adjust column parameters, load times, and other characteristics as you deem necessary. Maybe it's time to start using a tool that lets you build tables your way and do so with relative ease.
Posts Table Pro works with any WordPress theme and comes with expert support from the plugin developers.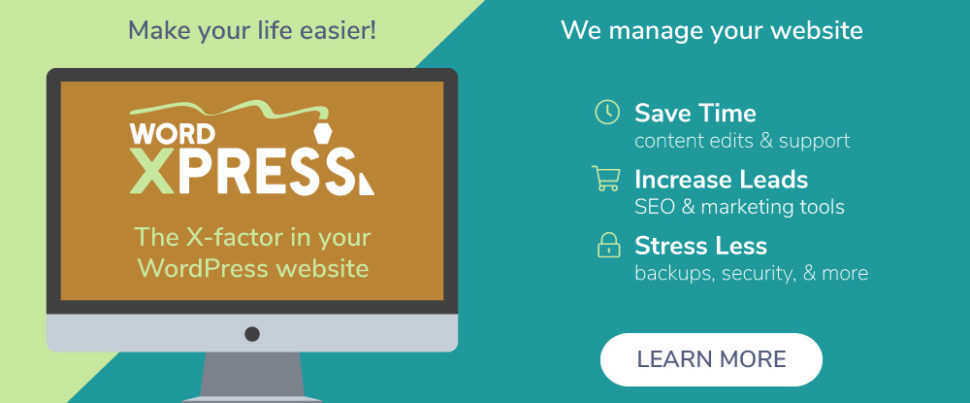 Unless you have a very small and simple website to maintain, you might be unaware of the time you spend performing edits and updates, eliminating malware, optimizing plugins, and performing backups. How much is your time worth? Would it be better spent building your business?
The WordXpress team of WordPress maintenance experts will do all of these for you. They will save you time and effort and relieve you of a ton of unnecessary stress, just as they've been doing for other website owners for the past decade.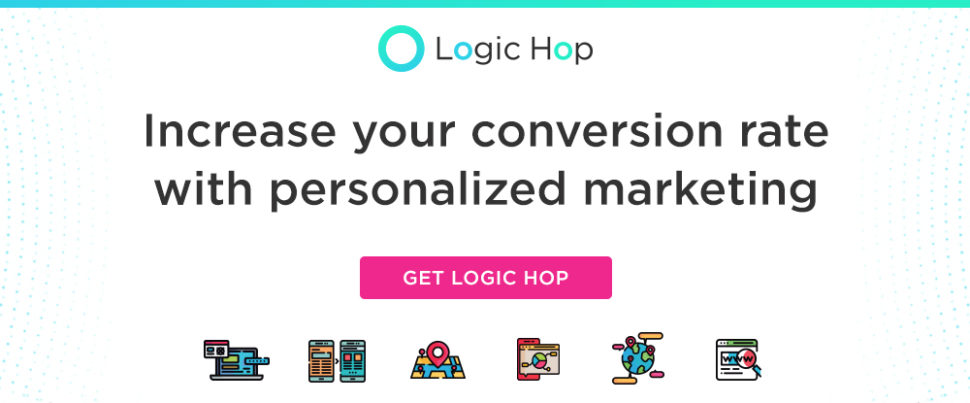 Personalized marketing makes websites much more effective, and Logic Hop is the personalized marketing solution that can help you acquire more leads and generate more sales and conversions than generic marketing solutions are generally capable of. Personalized call-to-actions, for example, convert twice as well as the generic alternatives.
Logic Hop integrates with the tools you're already using – like Google Analytics – or can collect its own data. All this opens up your WordPress site for personalized marketing and a more effective website.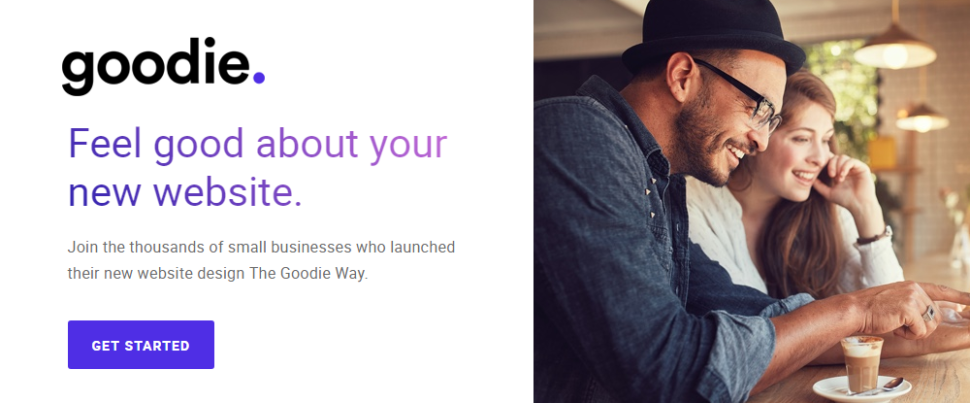 Goodie appeals to small businesses who wish to have their design ideas directly converted into working code without having to go through a middleman. Goodie's team of experienced developers can completely code your website design for $999. Whether you submit your design in digital file format or sketched out on paper, they'll work with you to give you precisely the website you want.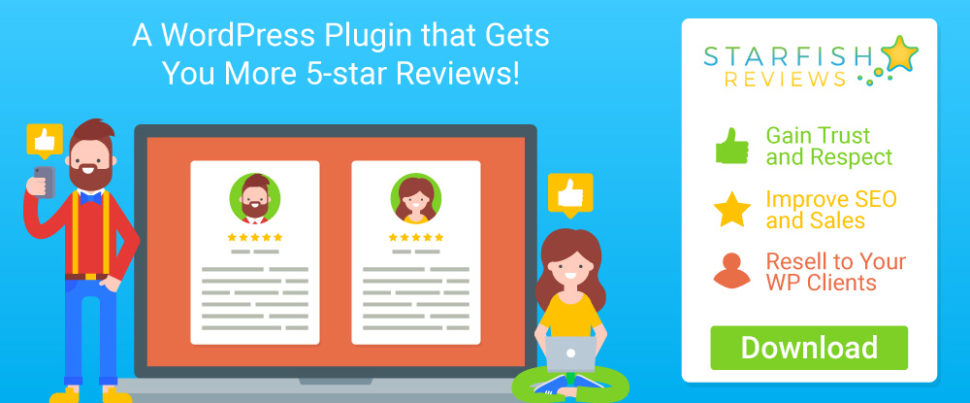 Starfish Reviews is a plugin that works with any of the common online reviews platforms to enable you to encourage customer and follower reviews of your business. Having more 5-star reviews on Facebook, iTunes, Google, TripAdvisor, etc. can significantly increase sales since consumers look at and trust online reviews when buying. Ratings also has a positive effect on SEO.
Starfish Reviews sees that positive reviews get published and routes negative reviews back to you as feedback.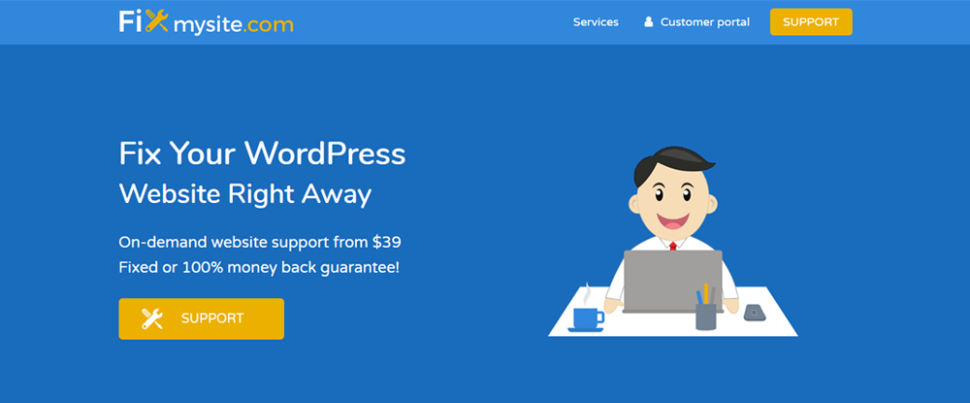 Here's your opportunity to make Fixmysite.com your trusted neighborhood website garage. The Fixmysite.com web mechanics will fix on demand whatever is ailing your website to your complete satisfaction or give you your money back.
The Fixmysite.com team can also help you with web migration, speed optimization, malware removal issues, and provide installation services and perform site audits.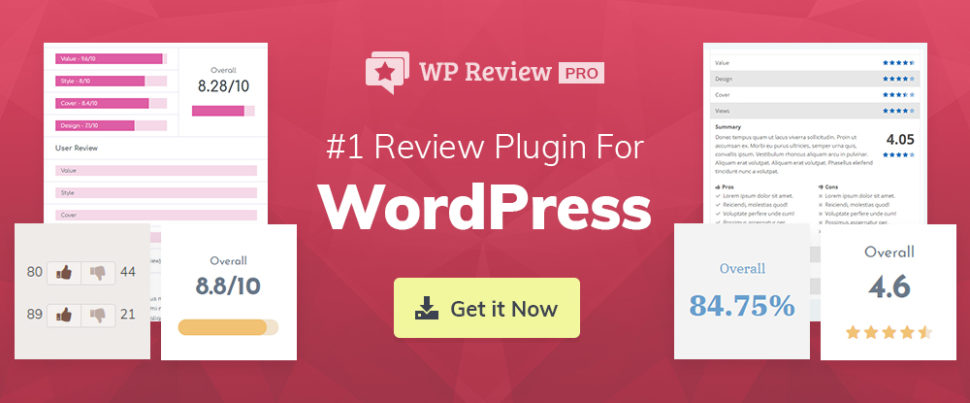 Some review styles work better for a given type of product or service than others. WP Review Pro gives you the options
of summarizing reviews as approval percentages, stars ratings, ratios, and thumbs up and down depending upon what has been reviewed. This WooCommerce compatible best review plugin also enables you to generate product and service comparison tables.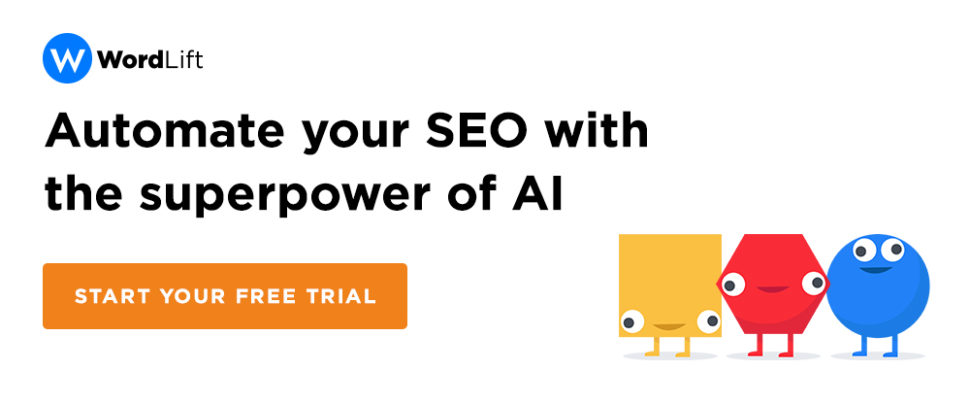 WordLift is an open source software tool for bloggers, journalists, content marketers, SEO specialists, and web designers. It allows artificial intelligence work for you by translating your website's articles and pages into machine-friendly content that search crawlers and personal digital assistants use to serve users the right information and help them take action.
This results in a richer and more engaging website UX and a growth of organic traffic.
Conclusion
Have you been looking for ways to build a better website? Or, maybe you'd like to improve a website's performance, or extend its capabilities? Anyway, there's something here for you.
More than a few of these tools enable you to add functionality to your websites. It would cost you an arm and a leg to have someone do it for you. Each of these top WordPress products and services is worth is worth its weight in gold.