Who doesn't love a good, ol' handwriting font? The meticulous designers create handwriting fonts that surpasse our expectations all the time. Gyula Ju from PeachCreme, has diligently design twelve stunning fonts for fastidious designers.
Every once in a while, our projects require a handwriting font to add a plus of beauty to them. When choosing the font, we need to activate our "designer eye" and pick the best out of the best. There are a few criteria we need to check when we do it:
the font must be legible;
it must be suited for the message of the text;
kerning, leading, and tracking must be on point.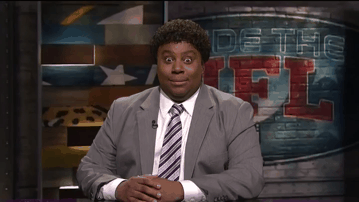 Gyula Ju's fonts meet all these criteria, and the result is, as already mentioned, stunning. Her work can be purchased on Creative Market, for amazingly good prices. Moreover, all the designer's handwriting fonts feature the following:
uppercase and lowercase letters, numerals, multilingual symbols, a large range of punctuation and ligatures;
 all UPPERCASE letters include beginning and ending swashes which gives your text a realistic hand-lettered style;
all lowercase letters include ending swashes which spice up the looks of your project;
easy to use in Adobe Illustrator CS, Adobe Photoshop CC, Adobe Indesign and Corel Draw.
As you have probably noticed already, for this week's Font of the Week article, we chose to showcase more than just one font. Usually, we don't feature the same designer more than one time, therefore only one font of that designer is featured. Gyula's fonts are so amazing that we couldn't decide only upon one. Check them out: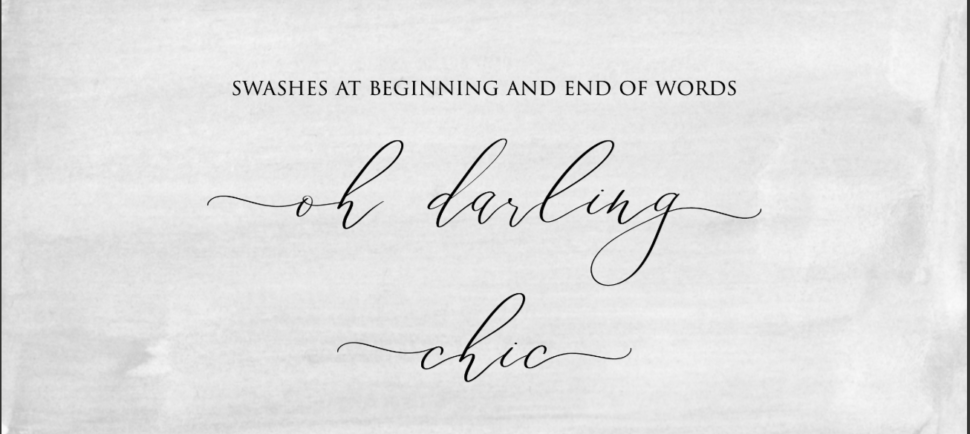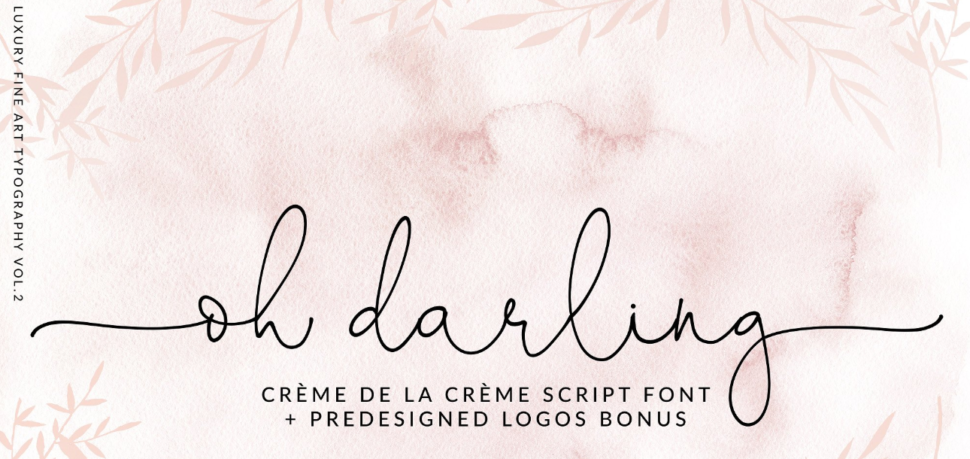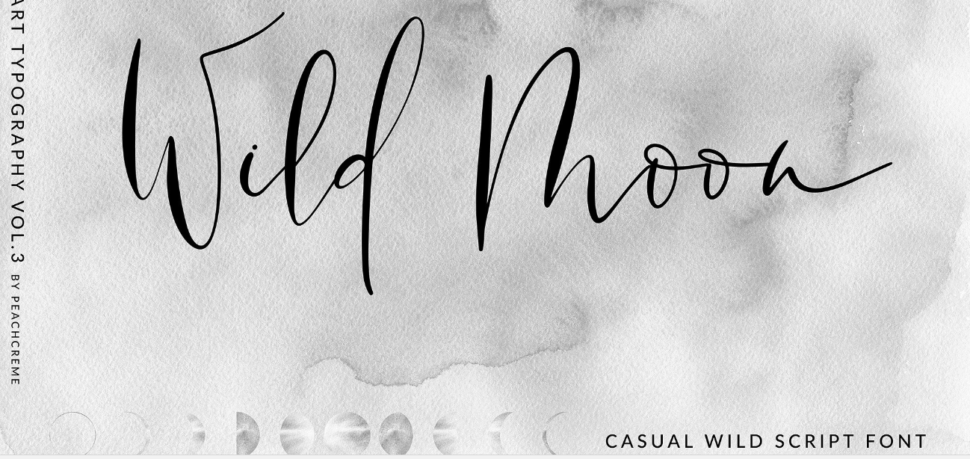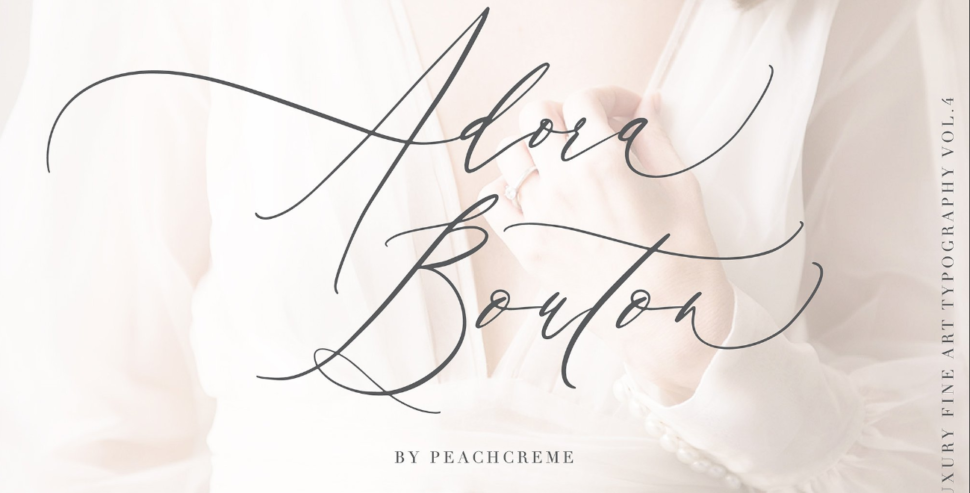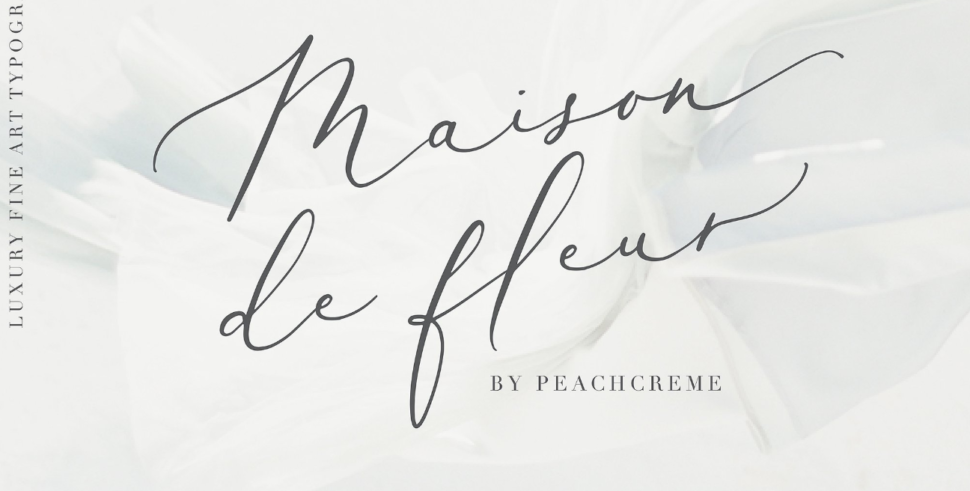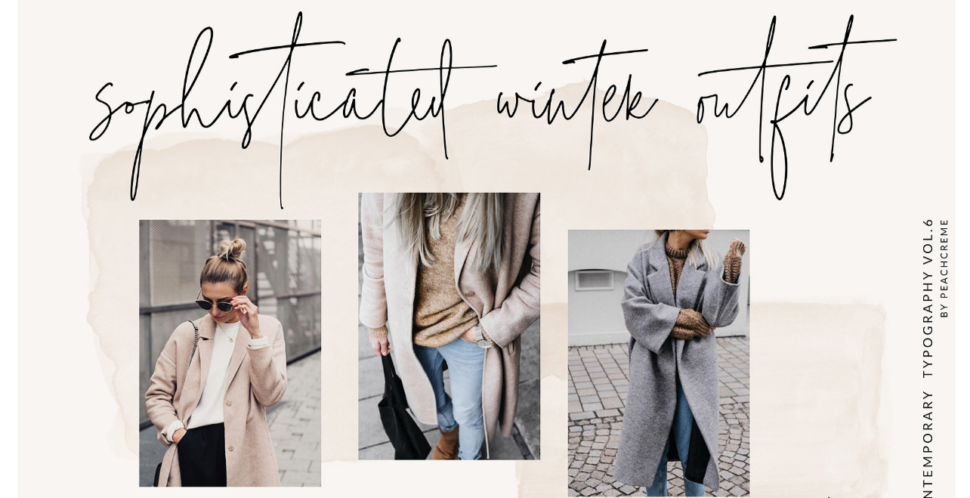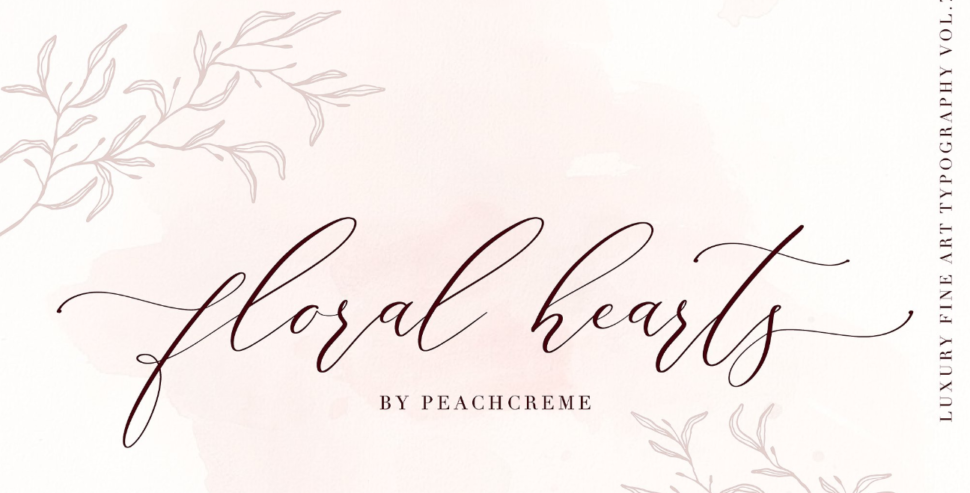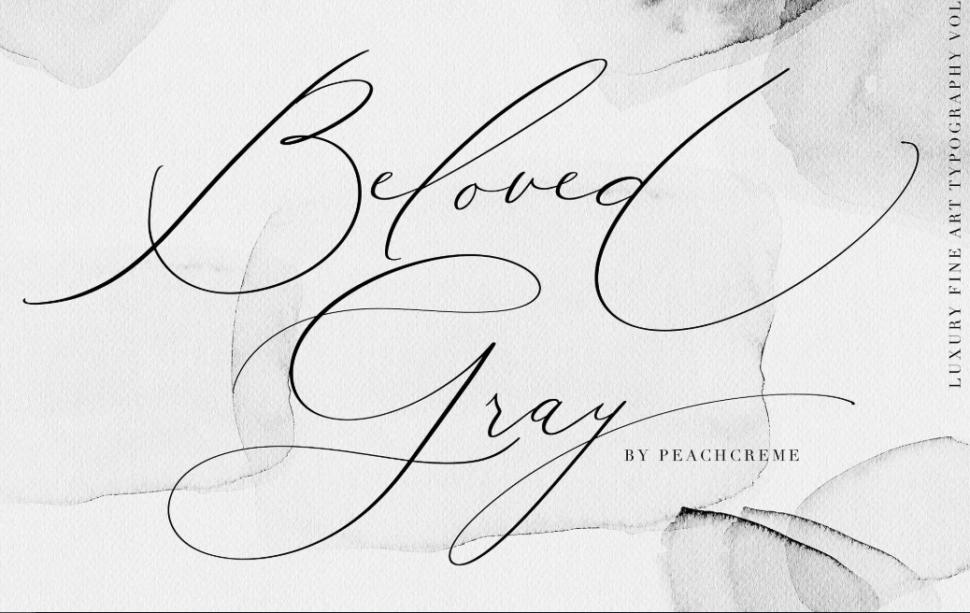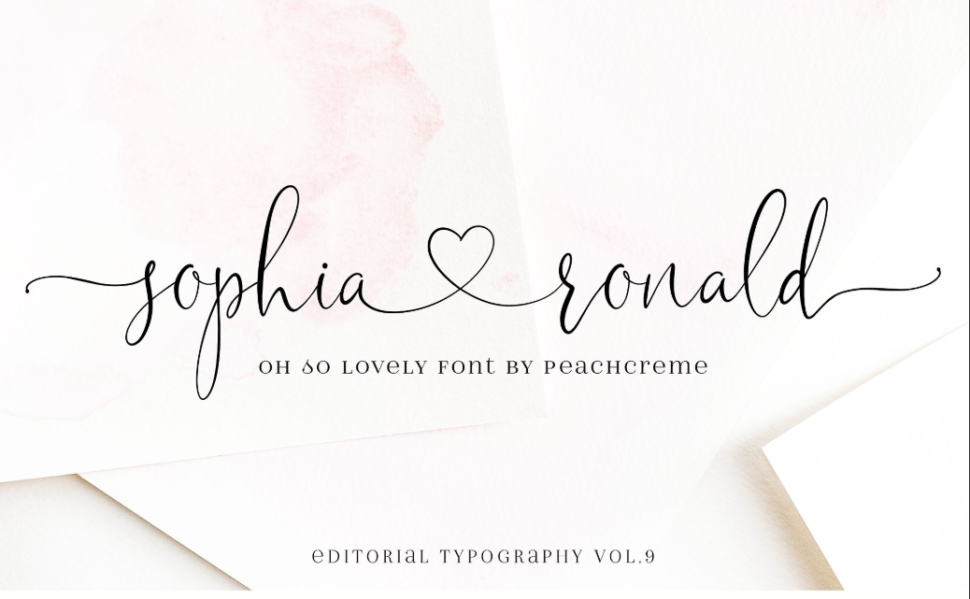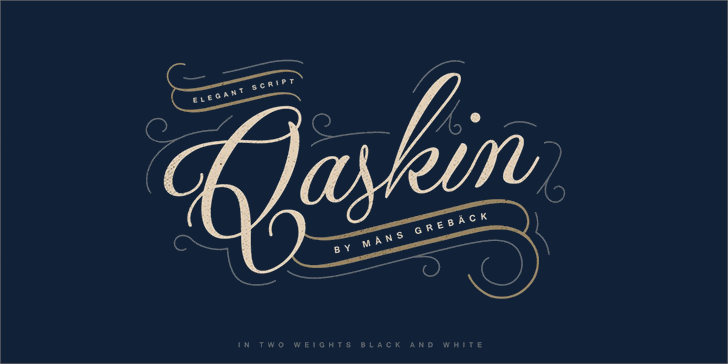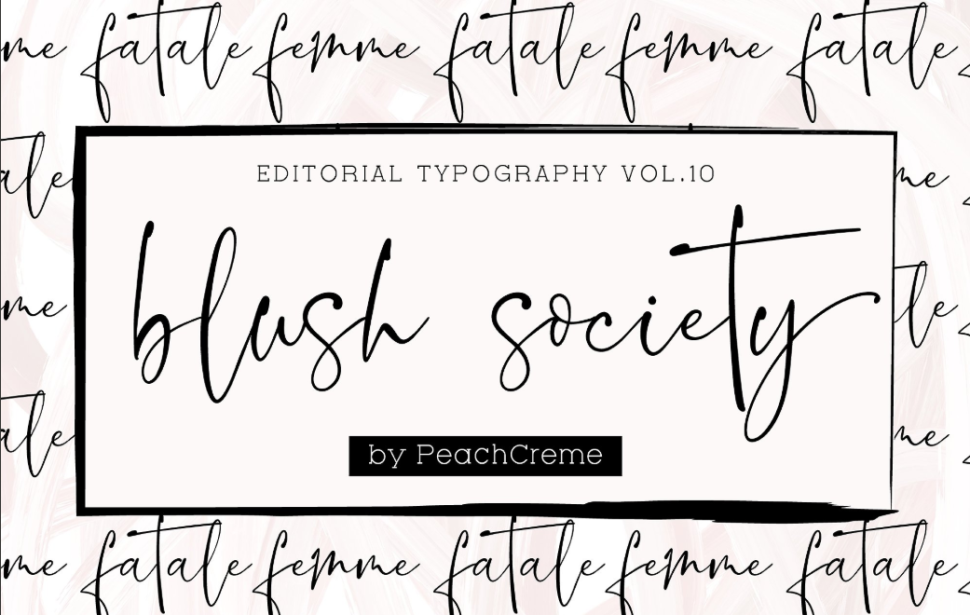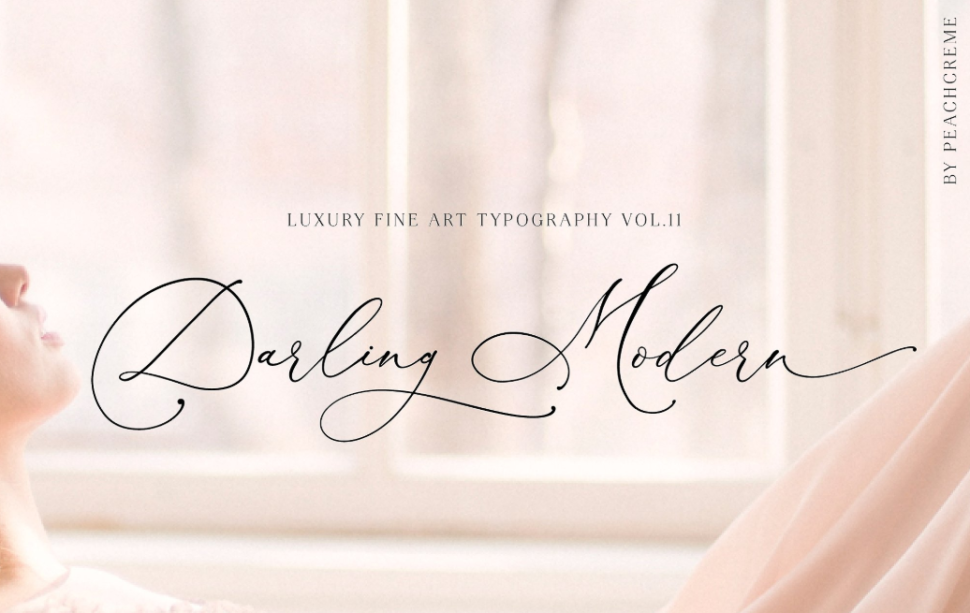 12. Santorini // Luxury Signature Font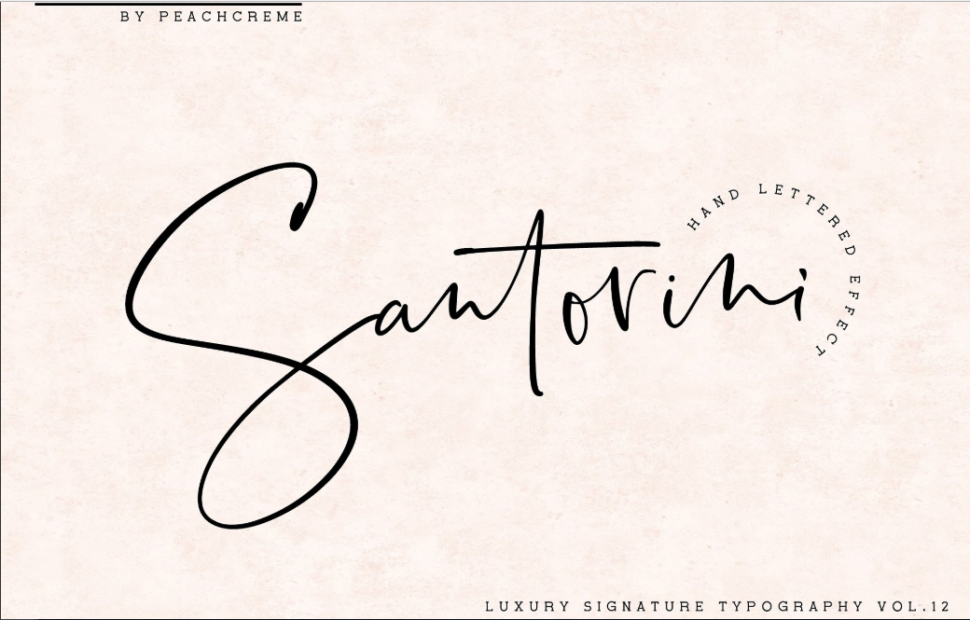 We love the elegance, the versatility, and the actuality of these stunning handwriting fonts. They would all look amazing used for wedding invitations, packaging, book covers, branding, and so much more! We invite you to stay updated with the designers work on the following platforms:
Facebook: Peach Creme Company
Instagram: peachcremebranding
Personal blog: peachcreme.com
Also, if you are a font designer and you would like to be featured on our blog, drop us a message @ webdesignledger.blog@gmail.com and we will make sure that your work becomes known.