When selling a product, it's critically important to make sure shopping experience of your customers is amazing. And one of the best ways to do it is to design a cool memorable shopping bag.
Shopping bag is also a perfect place to put your advertising, logo, motto or other elements to draw people's attention. If you're working on branding for some company, shopping bag could be a hassle-free way to show your design on a real thing.
Here we have put together free shopping bag mockups which can be easily downloaded and edited as you like. You'll see paper bag mockups on a nice background as well as shopping bags in a person's hand.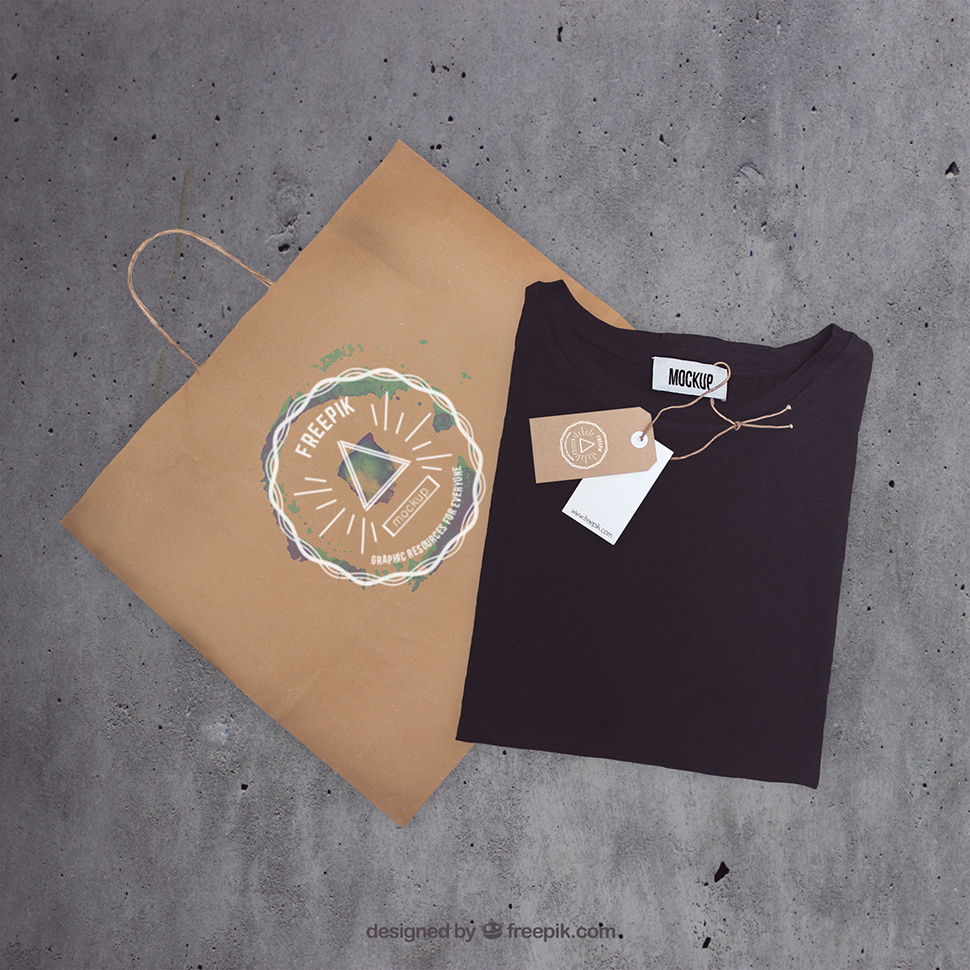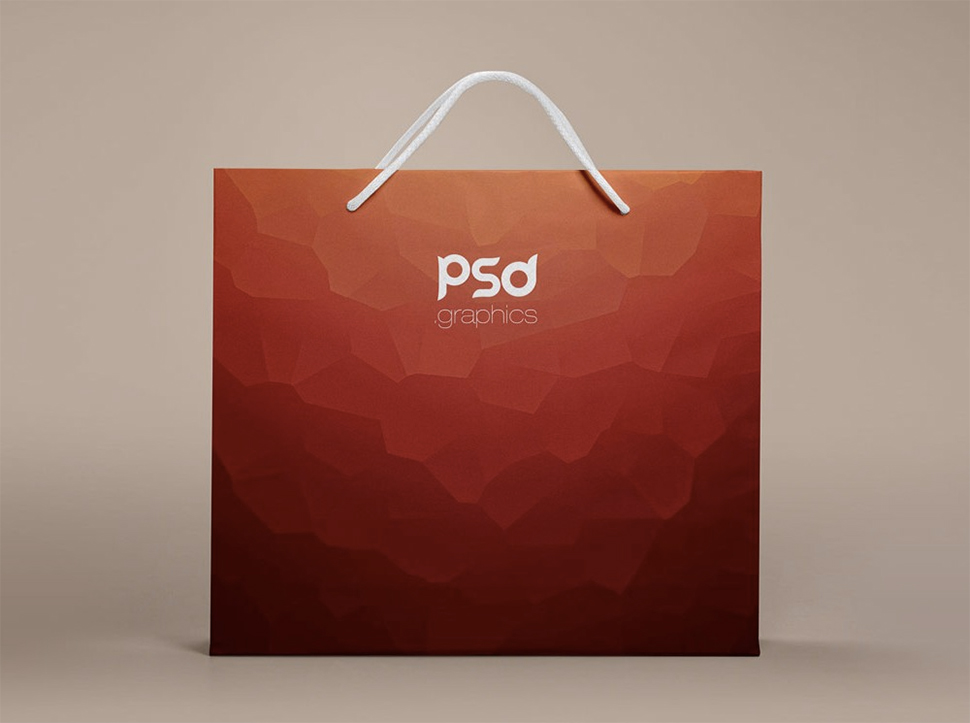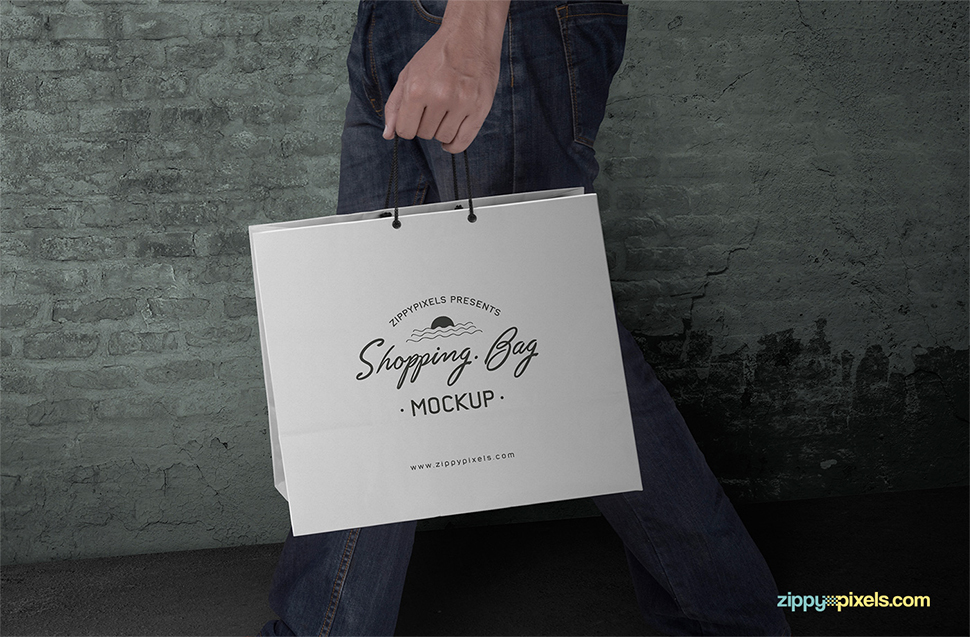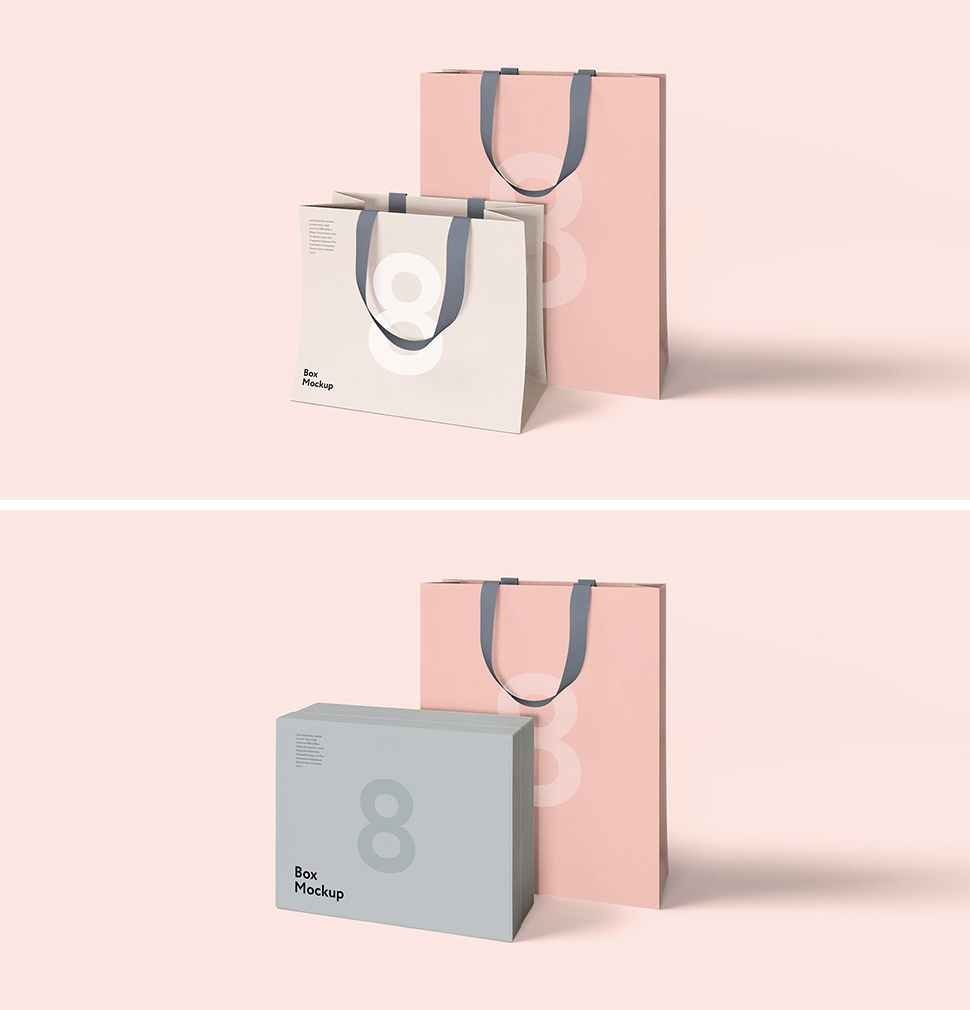 Bonus: Here are more awesome mockups. 20 free magazine mockups to use in your future design