A fixed position menu is that one that is fixed relative to the browser window, not only to the page, which means that if you scroll up and down the fixed menu will remain in the same position – so the user can quickly access the navigation no matter where they are in the site. For today's post, we gathered some very good examples of websites using fixed menus. In these sites, you'll see a variety of ways you can use fixed positioned menus – in the header, the sidebar, and even in the footer.
Beautiful and clean fixed top right header menu.
Hard Graft is using two fixed position menus, one at the top right corner and the other on the left. The only thing moving are the items you can buy.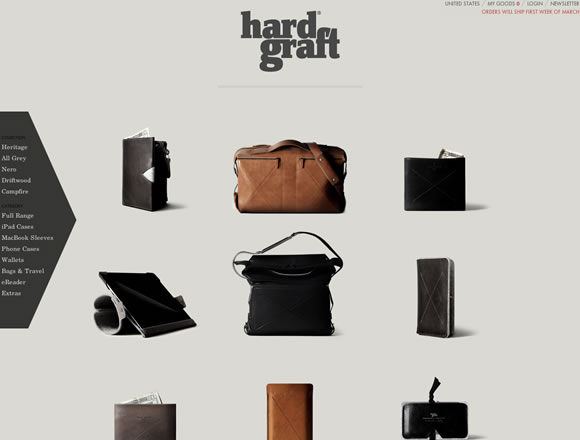 After you scroll down Happy Cog's page the menu gets fixed and will stay there for good.
Here they are using a clean fixed header menu.
An elegant and beautiful design using a fixed header menu.
Nice and simple header fixed menu.
Another example of a menu that gets fixed after you scroll down the main illustrated header.
Here big typography and hand draw elements contrast with a small bright fixed header menu.
Another example of a clean layout, this time using a fixed menu on the right side bar.
Undercurrent is also using a fixed header menu.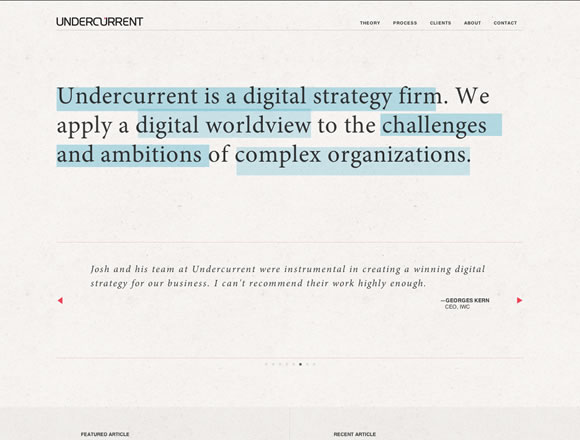 Here the background image moves while header and footer are fixed and offer you the options you need to navigate.
Another good example of header fixed menu.
While the elements move around the page using parallax scrolling, the fixed header menu stays still all the time.
Here they are using a fixed menu with a bit of transparency.
Another example of a simple and clean header menu.
And once again we have an example of fixed header menu.
A delicate design that counts with a small fixed side bar menu.
Void is using a fixed footer menu to help you navigate their page.
Mustache keeps all their menus fixed on the left time.
Here you will find parallax scrolling and a fixed menu using transparency.