First things first, I would like to say Happy Valentine's Day to all the couples out there. For those of you who don't have a significant other in your life, Happy Independence Day!
Valentine's Day is certainly a celebration that we are very fond of. What started as a fertility celebration in Ancient Rome, now has become a 448 million dollars celebration where people around the world are eating approximately 58 million pounds (263.083.57 Kg) of chocolate. Now, major corporations and retailers are taking full advantage of this pink and chocolatey monster Valentine's Day has become, and they are all fighting for a piece of exposure.
Luckily for us, this means that people with more money than Romania's GDP are going all in and spend tons of money on creative ad campaigns.
You probably don't have their kind of money but this Valentine's Day ads might be just the right thing you need in order to inspire you this Halloween.
So without further ado, here are the 25 most creative Valentine's Day Ads Design.
Dom Francisco
Ikea
Virgin mobile
Wurst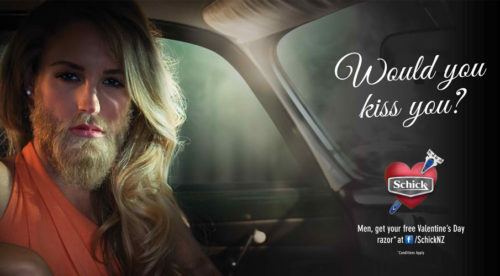 Schick
Up & Down Apparel
Kolner Zoo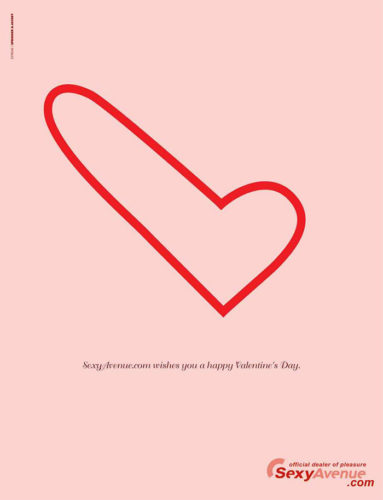 SexyAvenue
Supreb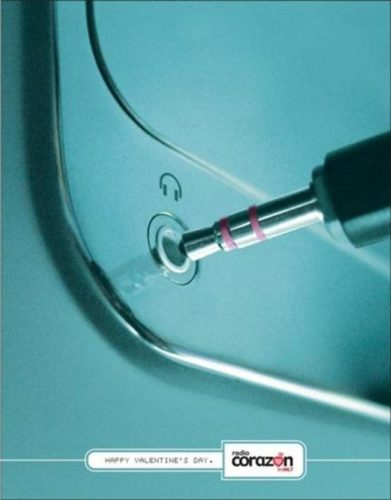 Corazon
Yemekspeti
Adria
Nissan
Heineken
Heineken
Conrad treasury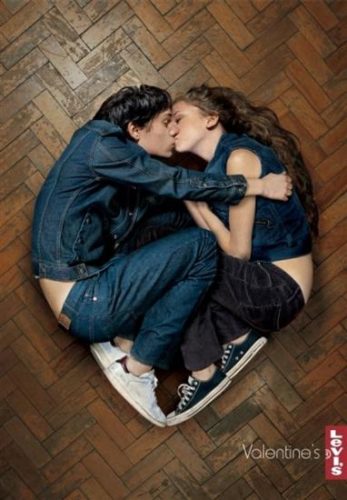 Levis
Orko'ss
Splash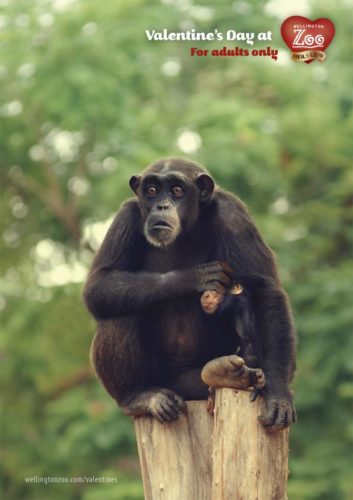 Wellington Zoo
Vodafone
La Benedicta
Durex
Nakshatra
Conclusion
Of course, there are more creative Valentine's Day ads out there and you probably saw some. If you think you can pin point a creative ad that we haven't mentioned, drop a comment bellow and we'll get it featured.