There are a few standards we can find in almost every Mac related website: eye candy style, minimalism and attention to detail. We can say that the websites follow a mac mania, a mac culture. And we will find that in ninety percent of Mac related websites, from iPhone and iPad apps to desktop apps. All websites are clean, minimal, have beautiful images, background, typography, etc. Probably designers get inspiration from Jonathan Ive and all the wonderful products from Apple, and this is really working, cause Mac related websites are pretty beautiful.
Alfred is a productivity application for Mac OS X, which aims to save you time in searching your local computer and the web.
Effortlessly keep track of changes to your Dropbox account on your Mac
ColorSnapper is an easy-to-use tool for quickly finding out the color of any pixel on the screen. It is activated via a system-wide hotkey, giving you a magnifying loupe to easily pick the pixel you need. The resulting color is copied to clipboard in a format of your preference.
Discover your portfolio's stocks on a one-of-a-kind, handsome interface that's tailored to mindful investors.
blip.me is a fun, useful, and free way to turn your mobile phone into a push-to-talk walkie-talkie.
Turn your iPad into a beautiful weather station and check weather conditions and forecasts at your current location and other locations worldwide.
Lossless PNG compression for designers and developers.
Procreate might just be the most exciting digital painting app on a mobile device. We've taken desktop performance, added professional features, built an amazing brush engine and squeezed it all, into your iPad.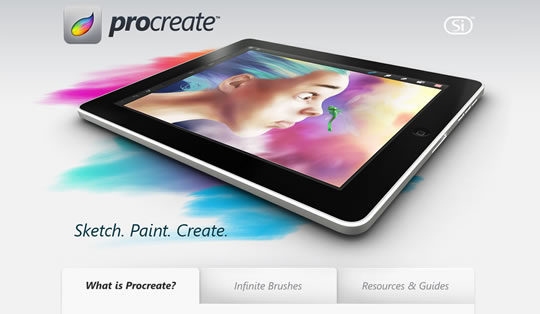 A Hand-Sculpted Luxury Parking App for your Car.
The best way to experience Instagram on your Mac.
A fun + simple way to talk & play with piics.
Grades shows students what they need to score on their upcoming assignments, tests, and finals in order to get the grade they want. Now with due dates and a handy GPA calculator.
The best world clock for Mac with a great design!
Quickly share photos, files, and movies to Flickr, Facebook, MobileMe, YouTube, Vimeo, Amazon S3, FTP and more.
CoverSutra gives you a handy and attractive way to control iTunes without ever leaving your current app.
The easiest to use journal / diary / text logging application for the Mac is also the best looking. Day One is well designed and extremely focused to encourage you to write more through quick Menu Bar entry, a Reminder system and inspirational messages.
Built from the ground up with Apple® users in mind, Weber's On the Grill™ for iPhone and iPad each feature 250 classic Weber recipes plus 40 recipes for rubs, marinades, and sauces that are sure to get you fired up.
Square puts people in business.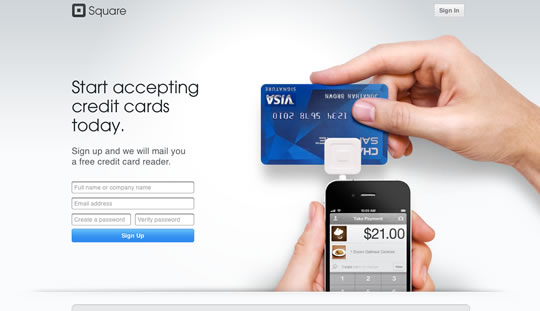 Seamless invoicing and task management application.
Keep your Mac clean, happy, and running smoothly. Improve your system performance and save disk space by removing unnecessary files.
Sparrow is a minimalist mail application designed to keep things simple and efficient. No fancy stuff here… just your email and nothing else.
A new and unique dictionary application for your iPhone and iPod touch.
Call, text or email someone in just two quick taps. Your contacts app should be smart enough to know who your favorites are.
15 world-class illustrators. In your pocket and in your heart. For free.
The classic dominoes game on your iPhone, iPod touch and iPad.
Fast beautiful photo sharing for your iPhone.
A Google Reader app for the iPad.
Read, explore and save WikiTravel articles on your iPhone. No more paper guidebook for every vacation.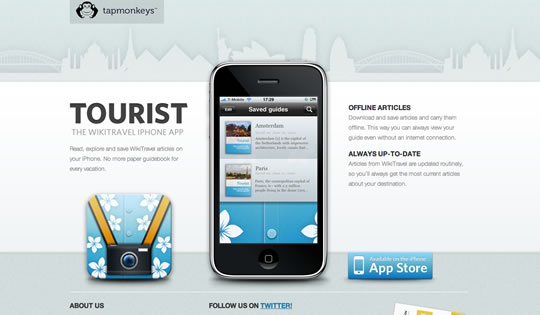 Put yourself to sleep with ZonkOut – the best sleep timer for iOS! Simply choose the music or any other iPod audio you want to listen to, rotate the timer to the desired amount of time and enjoy.
Unlike any other planner, Diacarta™ allows you to create a picture of your day. It's easy. Start with a clock and add an icon for each thing you need to get done.
Watch all the dribbblr players from the front row.
The best flashlight app for iPhone 4.
NotifyMeCloud is a free cloud service developed for NotifyMe. There are no monthly or yearly subscriptions.
Sorted
Simple, elegant task management. For iPad and iPhone.
With Night Stand HD Pro, we've taken our bestselling hit for iPhone and the groundbreaking iPad version and rolled them into a single Universal app.