Let's start with some useful productivity tips and principles. Some may not be new to you, but they are still worth reviewing to see if there is anything you may have been neglecting.
Productivity Tips
–        Clarify Expectations. Team leaders must make certain that expectations are not poorly stated or ambiguous, to avoid unintended outcomes. Individual designers need to verify that client requirements are completely and correctly presented.
–        Keep Communications Open. Poor communications, whether between team members or between designer and client, can be a productivity killer. Good communications need to be established at the start, and maintained throughout the life of the project.
–        Give Team Members Autonomy.  Placing teams on too short of a leash typically breeds resentment; designers generally accomplish superior work when they feel a sense of ownership in their assignments.
–        Rethink Meetings.  If a meeting does not support project objectives, there is little sense having it. This is true roomfuls of people and true for a meeting between a designer and his client. There are always instances where a meeting can be cancelled and no harm is done.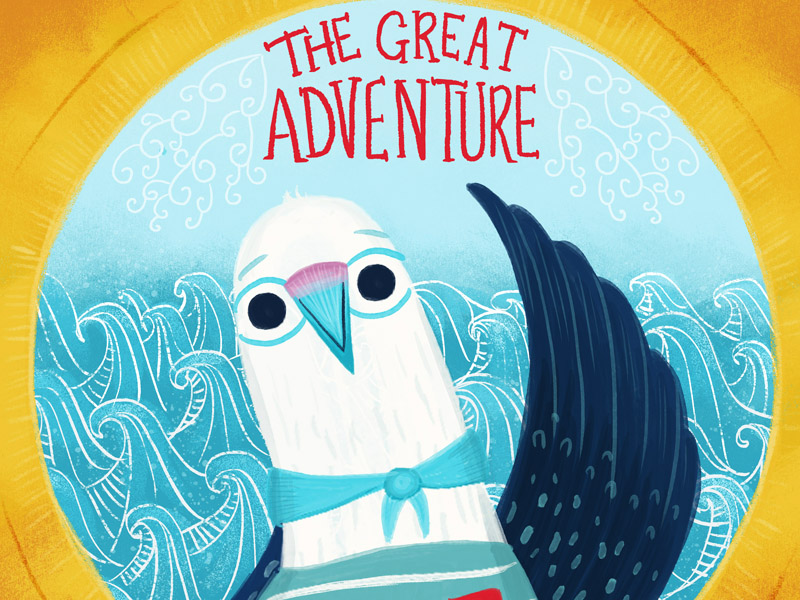 –        Reserve Downtime – Downtime is important. Regularly scheduled downtime; even more so. This applies to teams and to individuals who maintain their own work schedules. Reserving periods of downtime demonstrates to teams that their leaders and managers care.
Management Principles Team Leaders Should Follow
–        Block off times for work and for downtime, and stick to the schedule.
–        Keep reports up to date on project status; it makes them accountable.
–        Communicate when extra hours need to be put in and when they won't. Unpredictable work schedules can affect both productivity and morale; and can easily cause a project to run off the rails.
–        Don't micromanage. Those doing the actual work are usually the experts at what they do, and you'll only get in their way.
–        Don't overcommit your team. Worse yet, don't make a habit of doing so.
And here are the 6 web apps that will boost your work: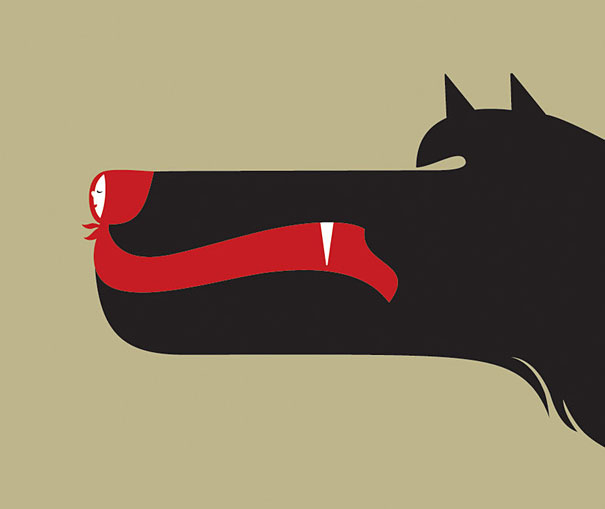 InVision is, by any measure, a productivity enhancer. With this web app, you can upload design files, add animations and transitions, and create a high-fidelity prototype in 5 minutes or less.  InVision provides solid solutions to many of the day-to-day issues designers and design teams typically have to deal with; ranging from prototyping activities to collaboration and task management.
This web app's user base is made up of corporate customers, startups, design agencies, and individual designers. Evernote and MailChimp are two startups that like InVision for its usability testing features, and how it helps distributed design teams keep in sync.
Large companies and corporations like PayPal, Cisco, And Adobe like InVision because prototypes can be created online; making sharing and collaboration just that much easier and more efficient.
If you give InVision a try, the odds are high that you'll find your own reasons for wanting to stick with this powerful web app. It costs nothing sign up, and you can work on one prototype for free as you learn more about this app.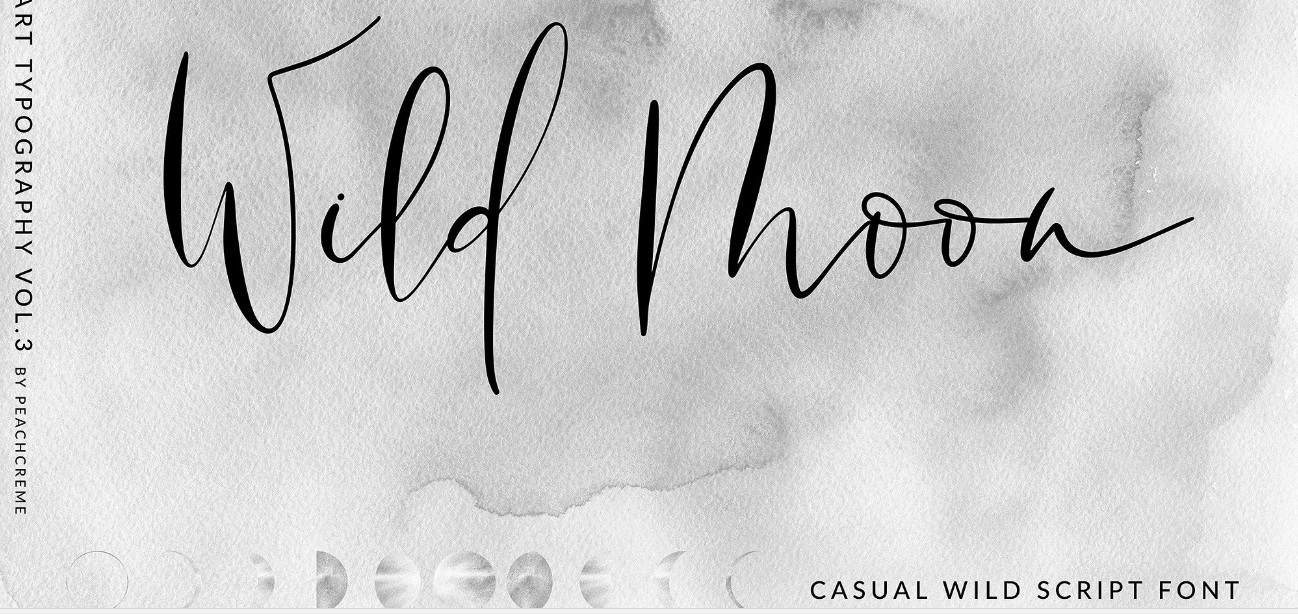 Proto.io helps everyone from entrepreneurs to design teams or product managers improve their design processes and boost their productivity, by the ease in which they can create realistic, interactive, and code-free sharable prototypes.
The Proto.io package includes beautifully crafted iOS, Android, Windows, and watchOS UI components. You can import your Sketch and Photoshop designs. It becomes only a matter of taking your static designs, and incorporating animations, interactions, and transitions to bring those designs to life.
Since you can preview your prototypes on your browser, it's a easy to share them with key stakeholders. In fact, it takes but a single click to do so.
Proto.io's 350,000 strong user base includes startups like PayPal and Evernote, and more than a few Fortune 500 companies. These companies have placed their trust in this web app. Sign up for a 15-day fully-featured trial, and you'll understand why.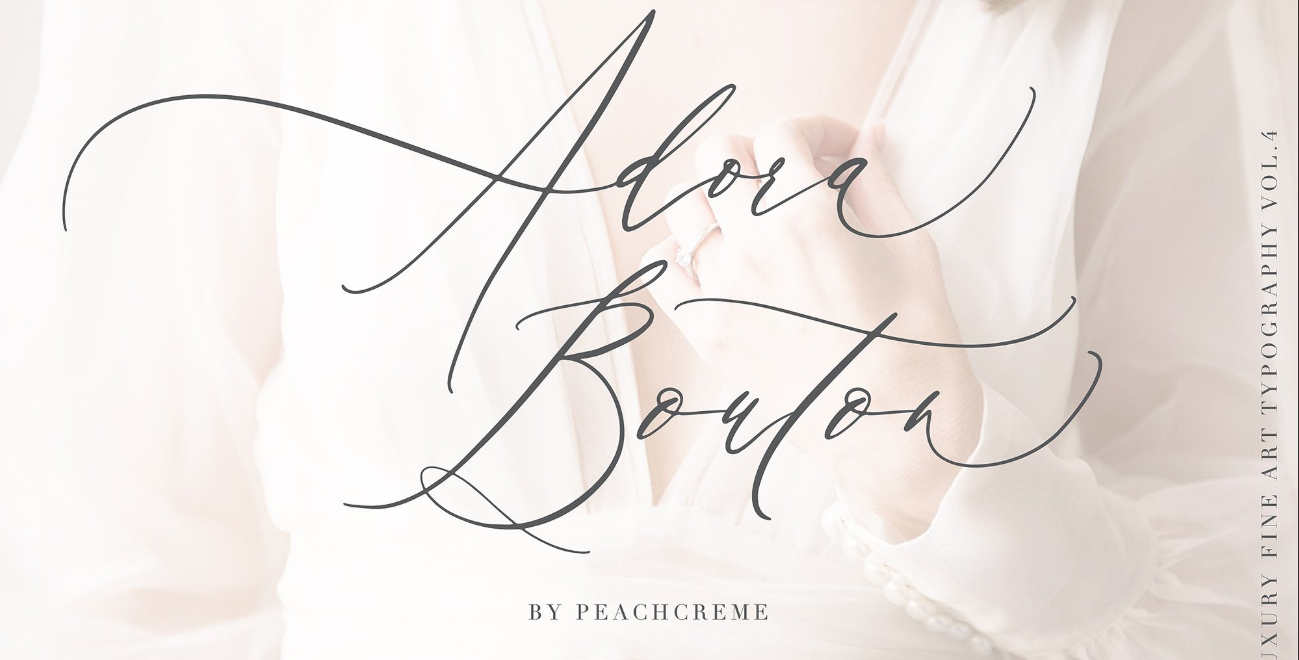 In today's web design business environment, the need for a good marketing tool is obvious; yet this is a tool that is often neglected. Sendloop gives you the ability to grow your web design business using effective email campaigns that can cause conversion rates to soar.
Sendloop offers some pretty hefty marketing capabilities, and it doesn't require any coding or special technical expertise to put them into play. All that is required is the ability to brand and customize any of this web app's 100+ professionally designed email templates.
Your email campaigns can rival those of the largest corporations. Several pricing plans are available, but for only $9/month you can send an unlimited number of emails to up to 500 subscribers.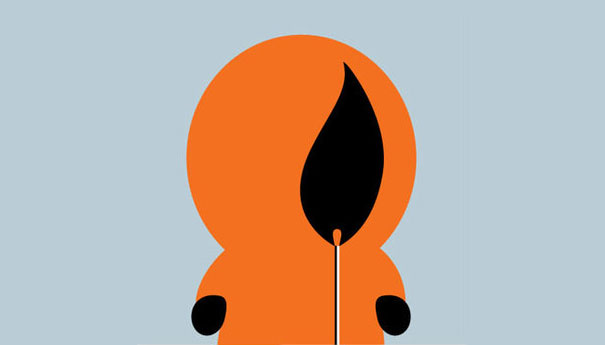 A Kanban board is a proven work and workflow visualization tool. Paymo offers the Kanban approach to web designer teams. This modern project management tool provides online, offline, and automatic time management and time tracking functions.
Paymo highlights progress toward project goals and objectives. It provides summaries of past and current workflow activities. It stores and shares project information; plus, you create a template of any project for potential future use. Try this web app for free for 15 days.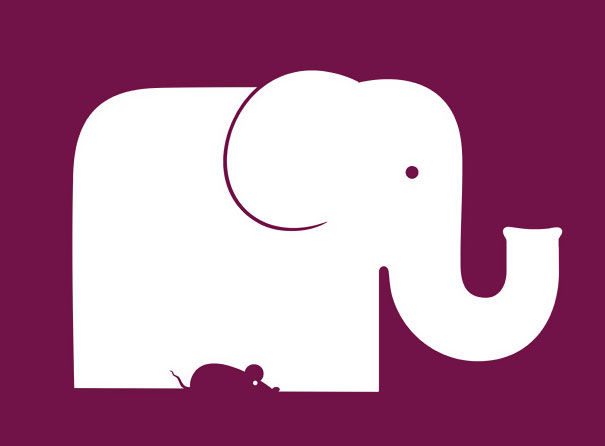 MeisterTask solves a common problem web designers encounter. You have your website and mobile app design, and prototyping ducks in order, and your good to go. Part way into your project however, you realize that keeping your workflow running smoothly is taking up way too much of your time. You'll recoup that time, and more, by allowing MeisterTask to manage your workflow for you.
This intuitive web app adapts its flexible Kanban-based project boards to fit your workflows. Whether you are working as a team, or as an individual entrepreneur, MeisterTask will keep your house in order.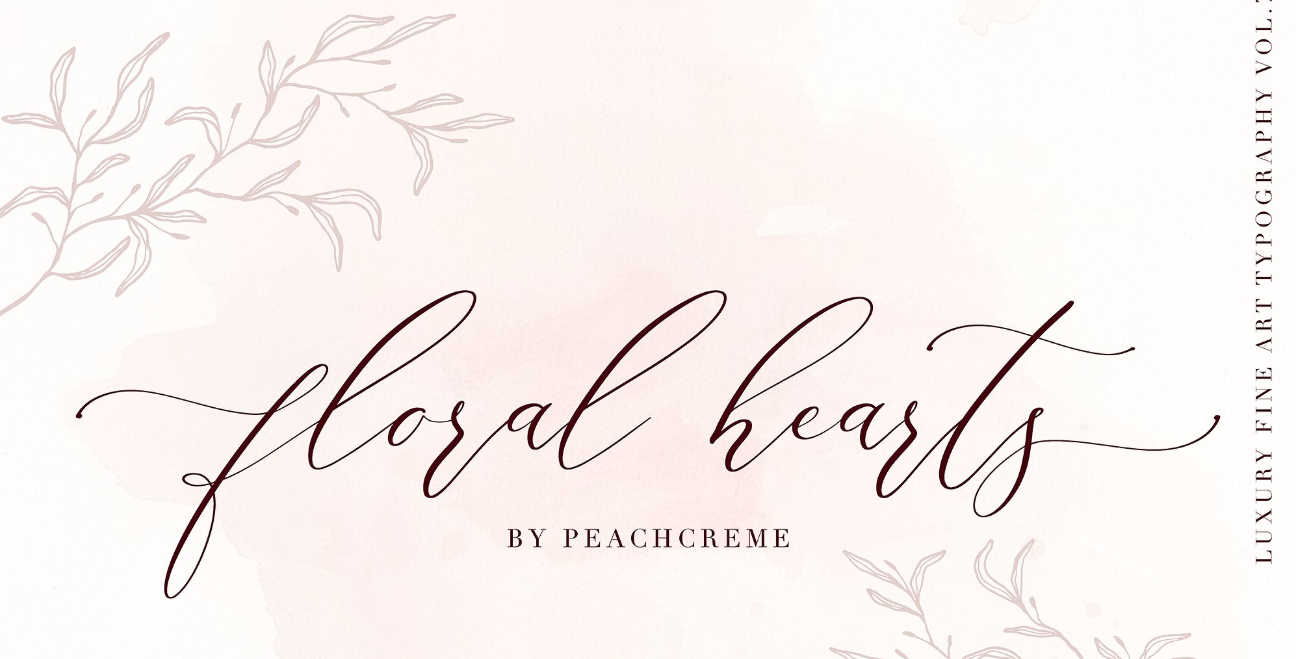 If you are experiencing lower than anticipated conversion rates, and you rely on forms for customer feedback or call to action support, those forms could be partially, or totally to blame. Form Analytics by Use It Better collects and analyses form field data. It indicates which fields are completed, and which fields, or forms, are abandoned.
This web app is free for small scale users. It is worth its weight in gold when it gives you the information you need to take remedial action, so your forms can contribute to your conversion rates, rather than holding them back.
Wrapping it up
These web apps have something in common. They typically fill voids that web designers and design teams at times overlook. Workflow management, online sharing, form field analysis, and product marketing, to be more specific. Filling any one of these voids can produce a huge saving in time, a boost in productivity, or a significant conversion rate improvement.