Although WordPress has become the most popular website-building platform thanks to its vast array of tools and features, it doesn't cover all the bases. That's even the case when designers choose a WordPress theme to help the process along.
Whether it's a multipurpose theme or a specialty theme there's often something missing. It prevents the designer from incorporating a key element into a website – like a review section, a powerful SEO capability, or a knowledge base to cite 3 examples.
The designer could resort to coding.
Or ask a developer to add the element
Or do nothing
Or search for a good tool to get the job done; like one of the plugins described in this article.
Here are 8 of the top plugins on the market as we 2020. Hopefully you can use at least one of them to solve a major problem.

Most WP plugins are designed to perform a certain specialized task in mind and to do that task well. The Brizy WP plugin is designed to perform a number of tasks, chief among them the its capability to help you build an entire website – and do it well.
This top 2020 plugin is easy to learn and not at all intimidating to work with.
Brizy is a drag and drop builder. You do not need any coding skills to use it.
You'll have instant access to a wealth of documentation to help you along should you have a need for it; including tutorial videos.
With 500+ design blocks to work with right out of the box plus 150 layouts, 40 popups, and a popup generator, you can structure and build a page in mere minutes
And, to top it off – Brizy is free.
Checkout Brizy's website for the full description of the available features, download it, and get started today.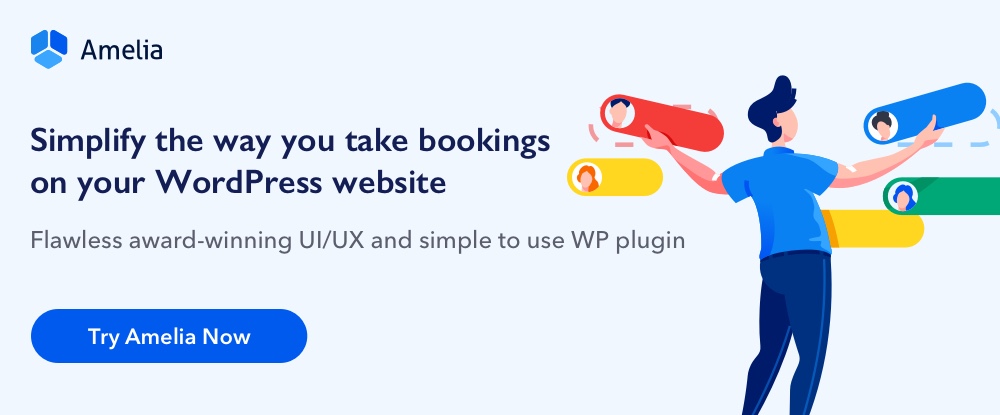 Many plugins are designed to add an important feature to a website, and by extension, enable the website to play a greater role in a business's success. Amelia directs its focus more on the business itself by enabling the owner of certain businesses to automate a key operation
These businesses include health and fitness centers, trip planners, beauty parlors, and others that devote a great deal of time and effort managing events, appointments, and bookings.
What Amelia will do for you is this:
It will allow your customers to book appointments online 24/7 and cancel or change them if need be.
It will match appointments to customer preferences and employee's availability
It will manage bookings and appointments from a central location and save you a ton of time and money in the process.
If the need for increased productivity is there, Amelia is worth a good, close look.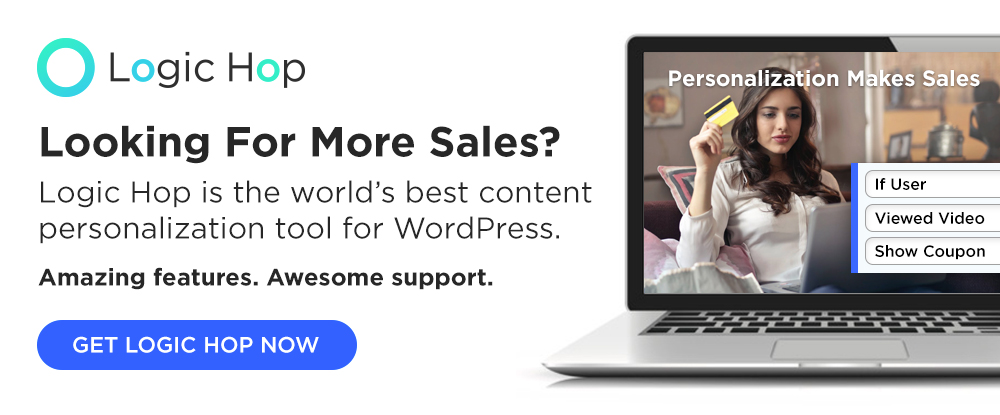 Content personalization is old news. Surely by now you know that personalized websites perform over 200% better than static sites. You've seen it on Amazon and countless other high-end sites. In fact, it's almost guaranteed to have inspired you to fill out a form, be more engaged in content, and even make a purchase online. So knowing all that, you're personalizing your site… Right?
Enter Logic Hop – The affordable, easy-to-use content personalization plugin for WordPress. That's right, now you can have the personalization power those high-end sites have on YOUR site. With over 50 points of data, including geolocation, Logic Hop makes it easy to add powerful personalizations that will generate more signups, lower bounce rates, and make more sales. That's why Logic Hop is one of our picks for the best plugins of 2020. What are you waiting for?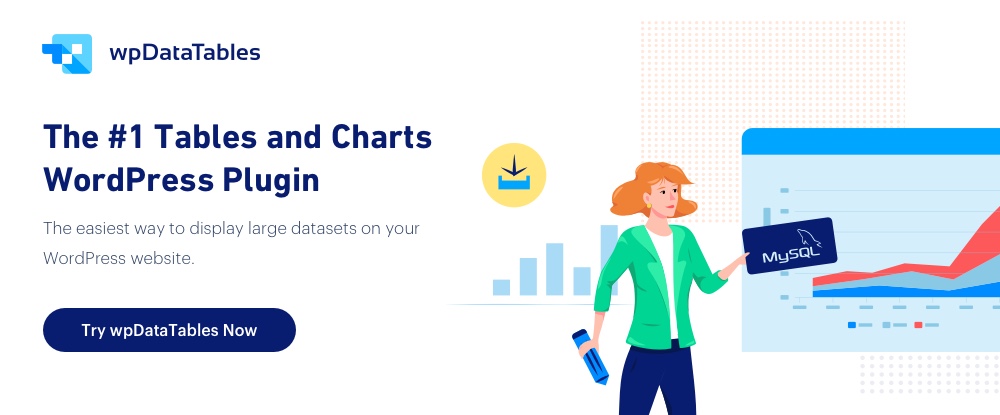 If you have the right tool, creating a table or chart from a single source of data may not be too difficult, but when you're confronted with thousands of rows of data from several sources the task can be a nightmare.
wpDataTables will do with the same ease the heavy lifting for you, as well as easy tasks. It will organize data to produce colorful, informative, responsive, editable tables and charts in minutes. Additionally, you can allow users to edit their own data on the front-end.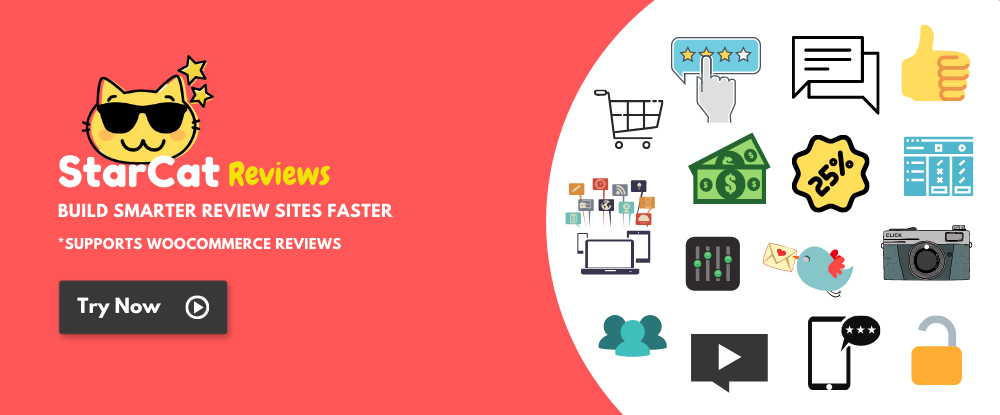 A 5-Star Rating feature helps you better signify the quality of products or services offered. StarCat Reviews is an advanced WordPress Review plugin you can use to include review and/or rating systems in your pages and posts.
StarCat Reviews also allows you to make good use of multiple criteria and display overall scores in Google search pages. StarCat Reviews also includes premium add-ons for post type, voting, and photo reviews along with comparison tables to help you create a comprehensive review website.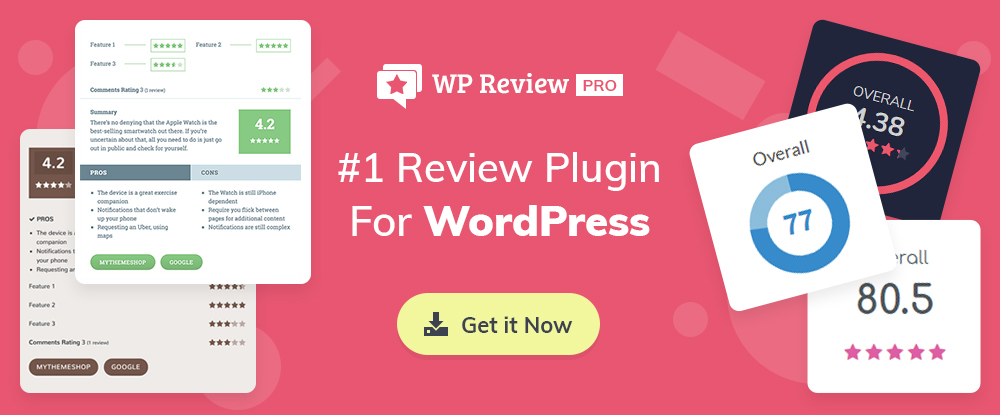 If you have a service to provide or products to review, adding a helpful and informative review section to your website could give a significant boost to your business. Customers like this feature and the feedback they provide will benefit you as well.
WP Review provides several different rating criteria types, product comparisons, integrates seamlessly with WooCommerce, and can be used with any WordPress theme.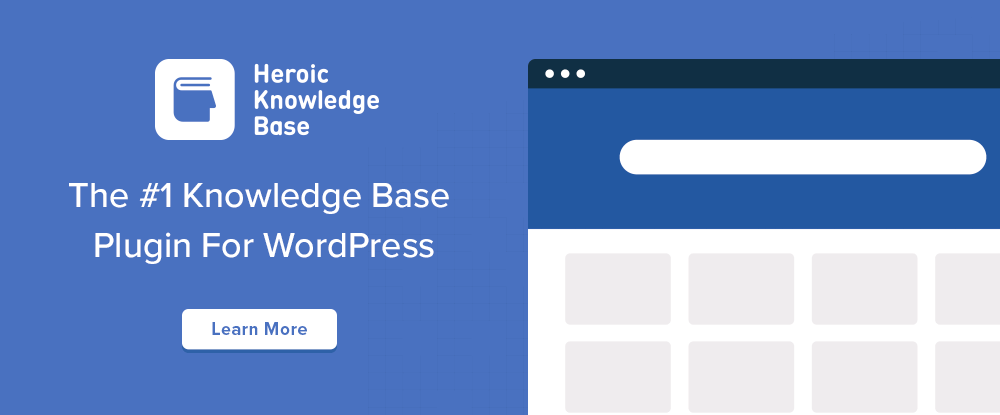 The Heroic KB plugin with its live search, actionable user analysis, and article feedback capabilities will enable you to give your website users quick, informative answers to their questions and other information of interest to them as well.
This is the most popular WordPress plugin of its type. It integrates easily with any WP theme you may happen to be using, plus you can expect excellent 24/7 support.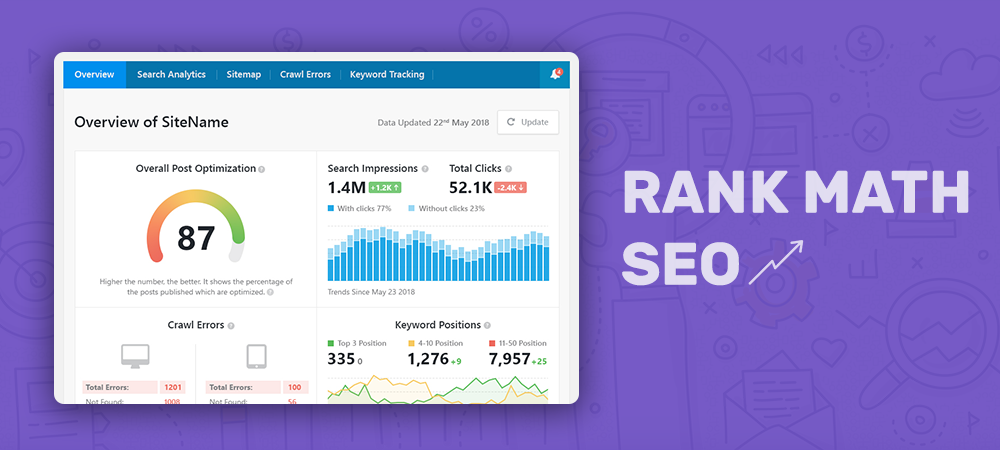 Rank Math SEO is a powerhouse that will take your SEO design skills to the next level. Also providing you with a highly effective way to generate additional traffic to your website.
Rank Math will automatically add the metadata search engines look for to your site, assess 40 site SEO factors and provide you with actionable feedback. Plus, you'll enjoy working with Rank Math's clean and simple UI.
*****  
            Any of the above premium plugins could provide a feature or capability to a website that would effectively put it on steroids.  Few if any WP themes provide all the features and functionalities you're likely to need in the long run. That can also include some specialty themes.
Most themes do not include review capabilities, knowledge base functionality, or content personalization features that enable you to effectively address multiple audiences.
Selecting a plugin that will make your site super SEO friendly is a good investment indeed.