Like many other incredible events this year, due to Corona, this year's Adobe MAX event will be held online.
This may seem like bad news, but there is a good side to it.
This year's Adobe MAX event will be free for everyone to attend!
If you're unaware of what an Adobe MAX event is, let me explain.
What is Adobe MAX?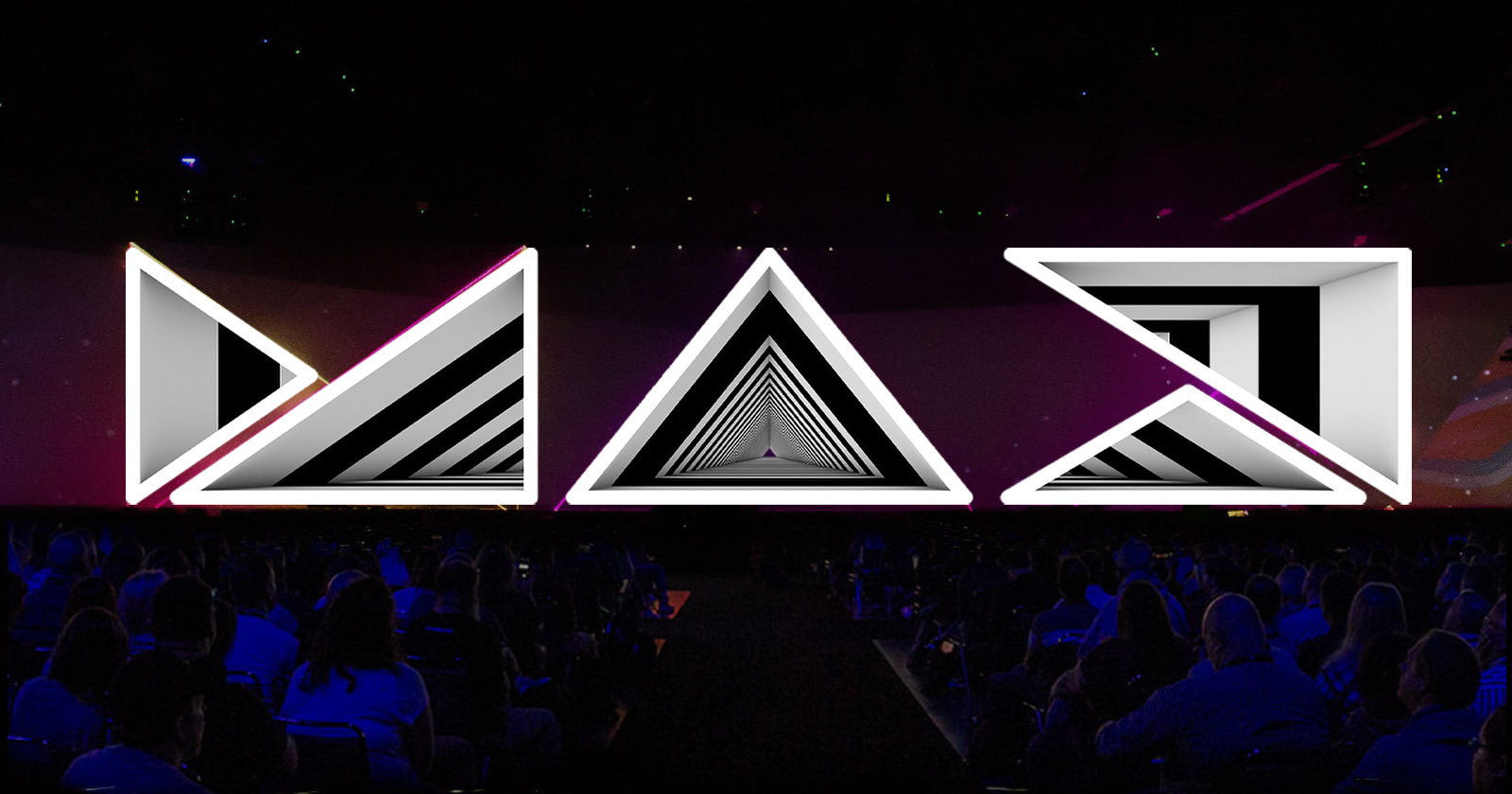 Adobe MAX is a creativity conference where they tease their state-of-the-art experimental technologies for the creative world.
It includes three full days of luminary speakers, celebrity appearances, musical performances, a global collaborative art project, and 350+ sessions — and all at no cost.
That's 56 hours worth of non-stop inspiration and learning.
Typically, Adobe hosts their events at a single venue, which means that there are limited spots and also, many of us can't travel to the event.
So, what I'm about to tell you is actually great news.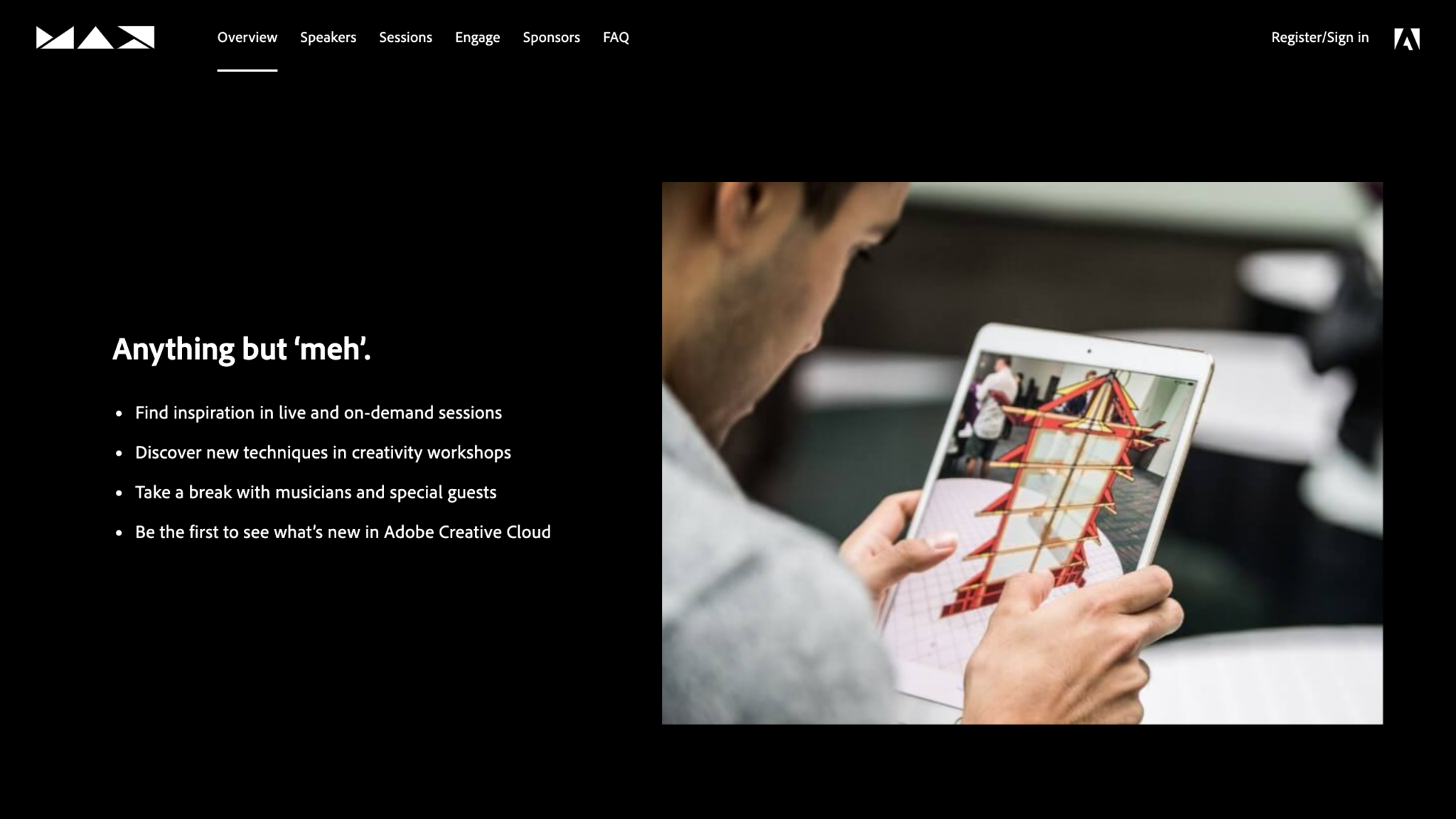 This year the event will be held virtually for the first time in their event's history, and most importantly, it'll be free. But that doesn't mean that it'll be lacking in any way, shape, or form.
Who will be speaking at the Adobe MAX 2020 Conference?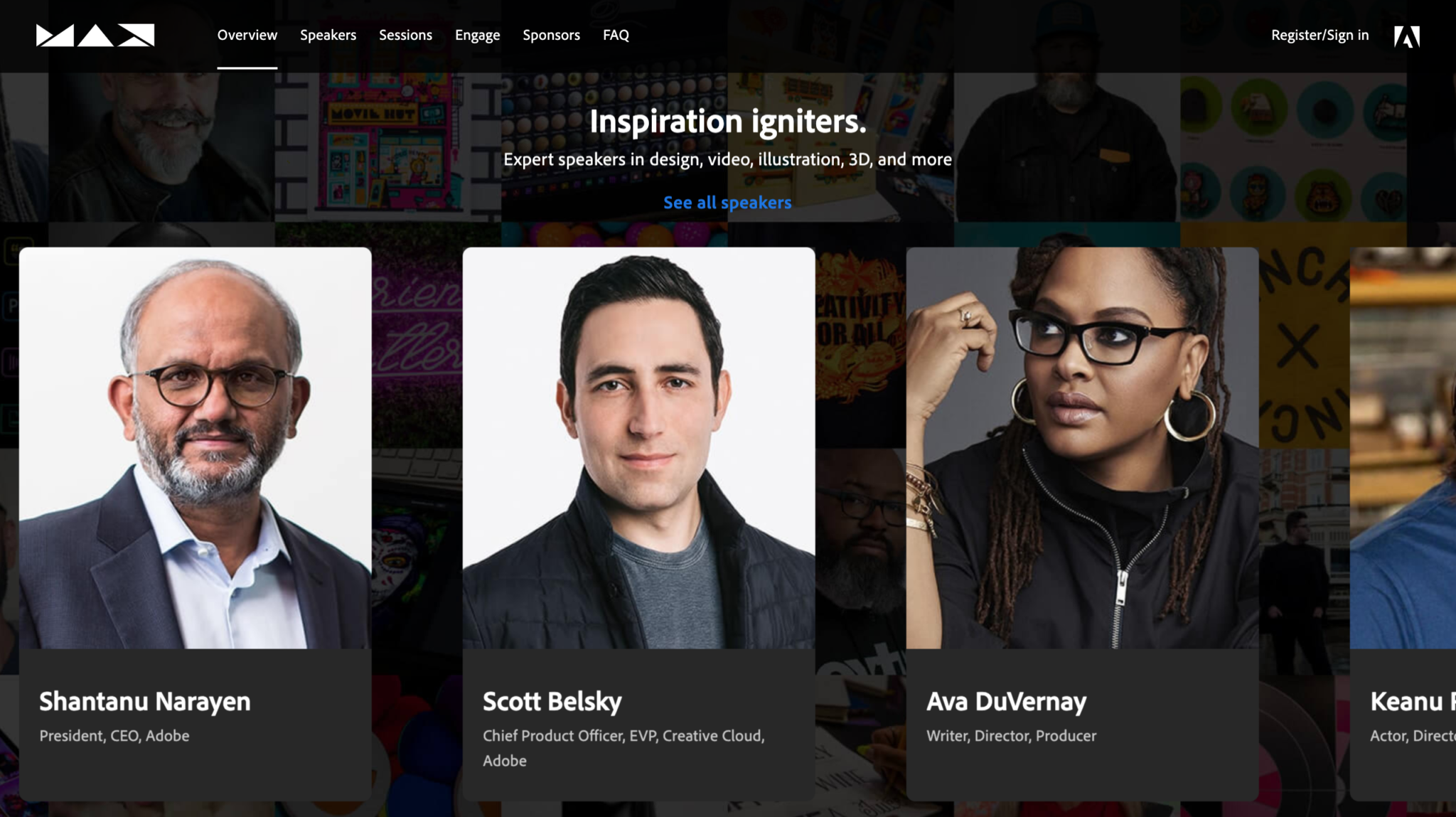 If you attend this year's virtual conference, you will have the amazing opportunity to hear from incredible people like Ava DuVernay, an Academy Award-winning filmmaker, the creative Annie Leibovitz, the amazing Keanu Reeves, The Futur's founder, Chris Do, recording artist Tyler the Creator, and so many other creative luminaries and celebrity speakers.
When will the Adobe MAX conference take place this year?
Adobe MAX 2020 will be held online on October 20-22, so you better get your tickets now!
How do I sign up for the Adobe MAX 2020 Conference?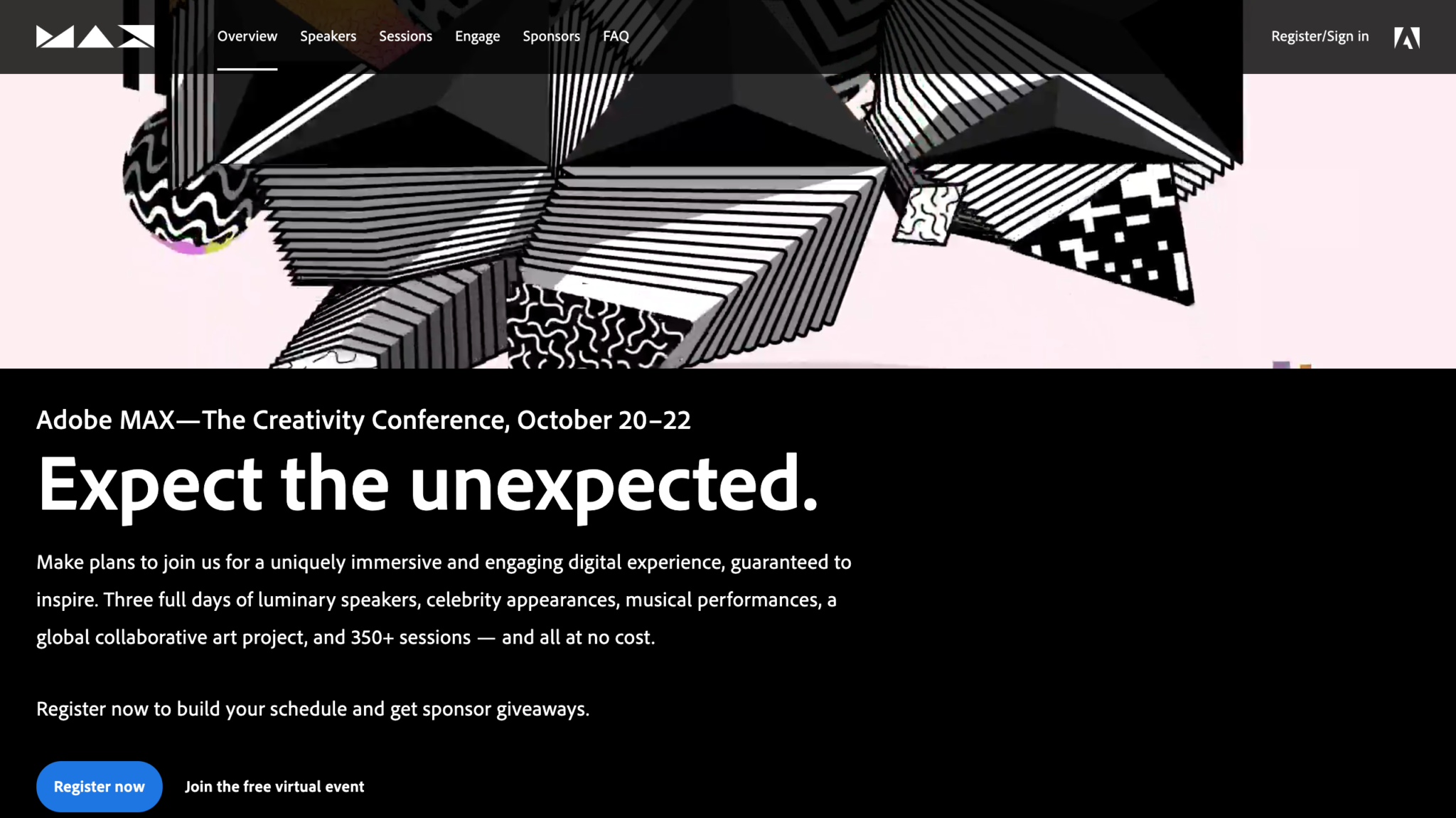 The answer to that question is simple.
All you have to do is sign-up is go on this website and register to participate.
That's literally it. Go ahead and sign-up now before it's too late!
Are you guys pumped to attend this year's Adobe Max event?
Have you ever been to one in the past?
Let us know your experiences in the comments below and see you there!