Today we are going to talk about Kickstarter projects with an amazign design
that are useful and unique!
During our search for innovative projects on Kickstarter.com we stumbled upon some really cool products that would make your life easier. Kickstarter has been promoting ingenious ideas for over 9 years now, and has funded over 145,000 projects. 145,690 to be more precise. The American corporation's goal is to  "help bring creative projects to life." The projects they've helped to fund include journalism, video games, films, music, technology, comics food, stage shows-related projects. The largest successfully completed project of all time is Pebble Time – Awesome Smartwatch, No Compromises by Pebble Technology. The project has been funded 4,067%, receiving $20,338,986 from 78,471 bakers. A real success.
There are thousands and thousands of other projects waiting to be sponsored, but we chose some of the coolest, most creative Kickstarter projects with an amazing design out there.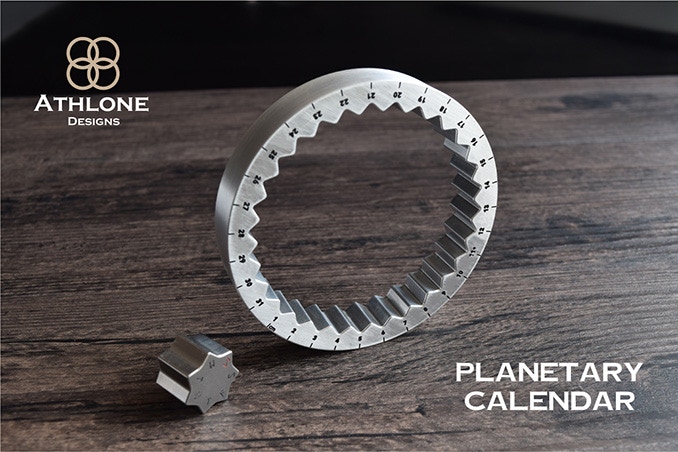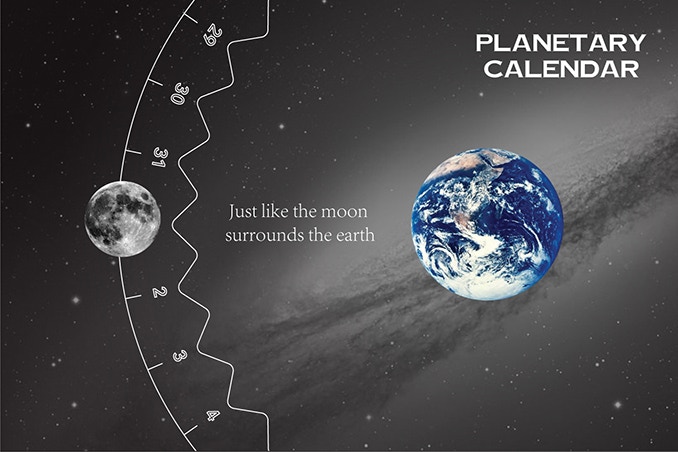 Titanium Perpetual Ring Calendar by Athlone Designs is an incredibly innovative calendar. The Planetary Calendar is made out of Aluminum or Solid Titanium, carefully created. It features a heavy steel star for balance that moves around the ring as the moon surrounds the earth. Its minimalist looks give any office or desk a futuristic touch that will intrigue any passer-by.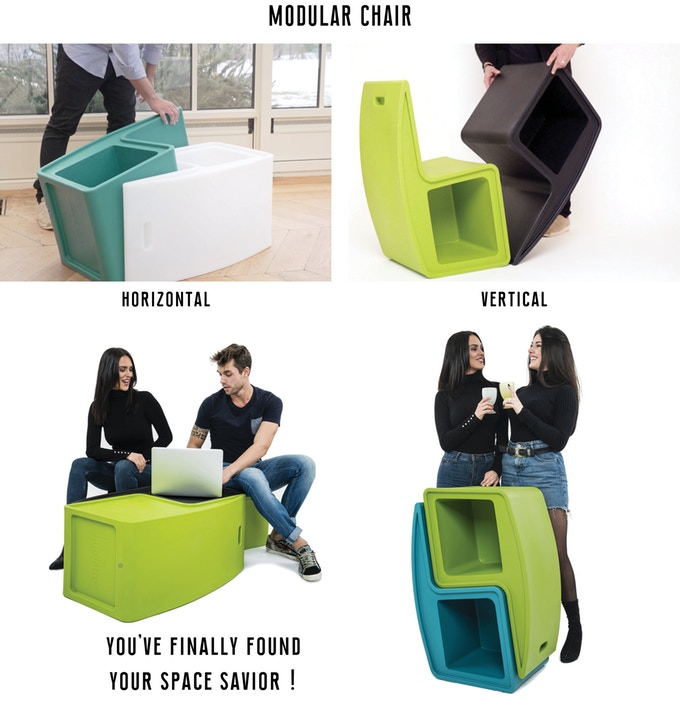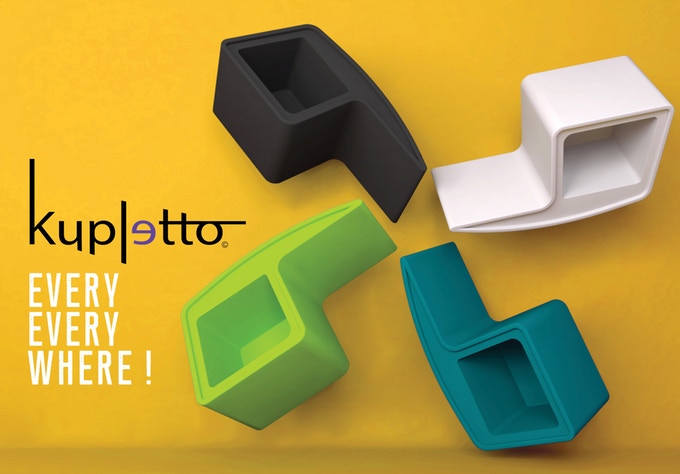 This amazing design of the chair got its inspiration from the Yin Yang symbol. "Kupletto offers at least 3 different combinations: it can be a coffee table, a cupboard (or pedestal table or 2 separate chairs. You can also have 3 combinations (or more) with the 2 low-stools." It's great for when you try to save some space in your home.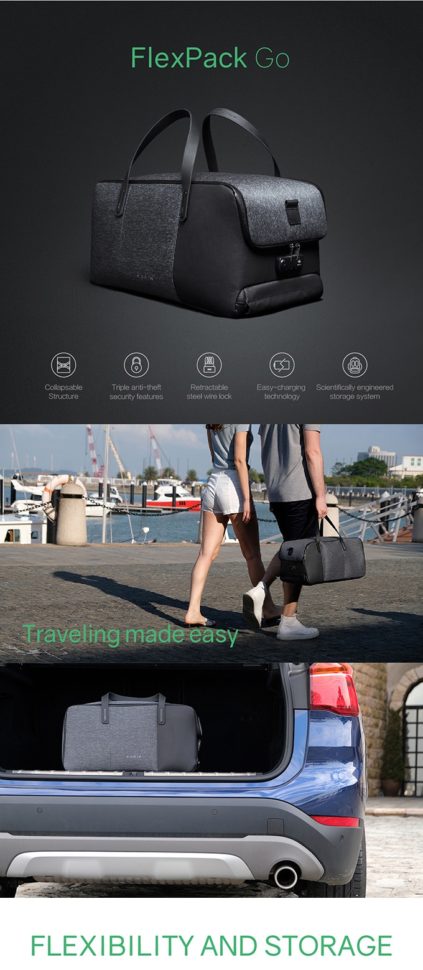 It is sad when you think that we need these type of products, but amazing to know that they are available for those who carry important objects around all the time. The modern-looking bag has a triple anti-theft protection, micro USB input that lets you charge your phone, and a double layer zipper that's explosion proof. "We created the FlexPack Go and FlexPack Pro as a result to combine security, storage, convenience, comfort, and beauty." – Korin Design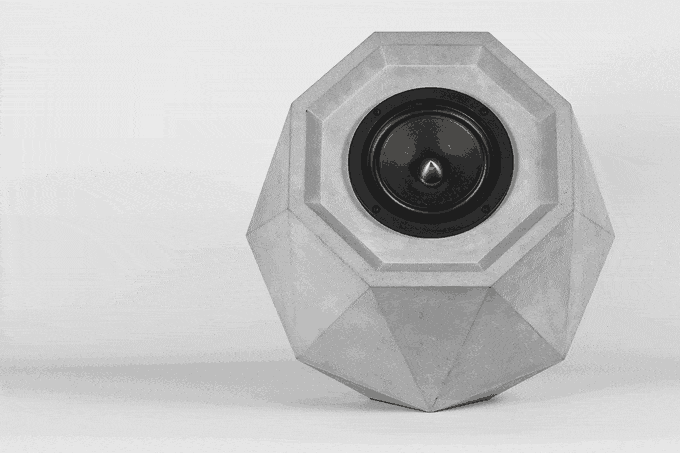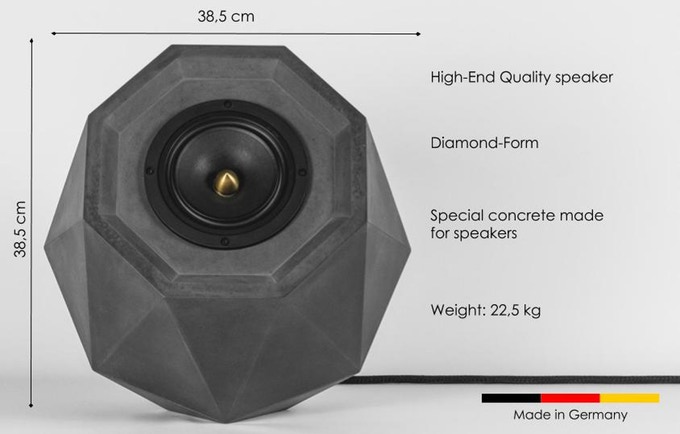 When you want to give your activities room a modern touch, this diamond shaped speaker made out of concrete will do the job. "Our concrete sonority diamond – consodi – is worlds first design speaker made out of concrete and shaped like the most expensive gem." – Mobilificio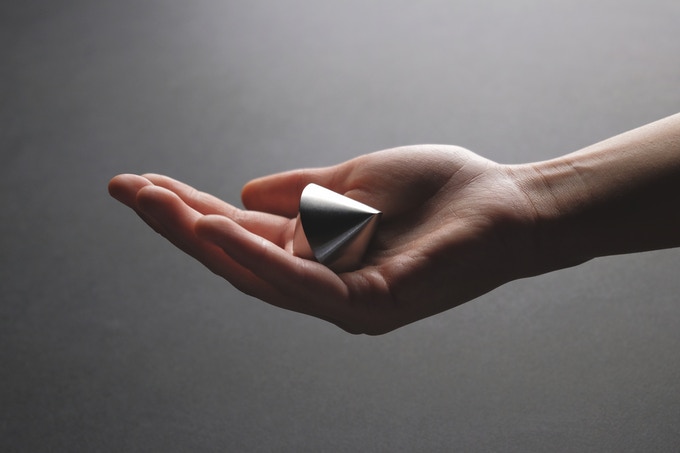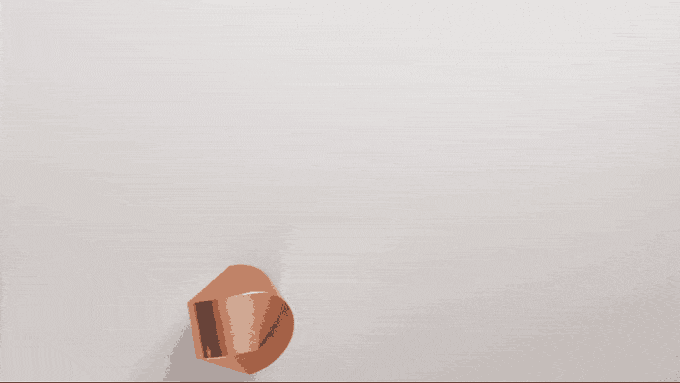 Now that the fidget-spinner fever has gone, it's time to find another stress-relief object. These sphericons seem to be the perfect alternatives mainly due to their various paths. Depending on their shapes, they "dance" on any flat surface to the entertainment of their owners. "Curves and edges expressing geometric simplicity in a desk sculpture that synthesizes art and science." – Miguel Duran
If you enjoyed this post and you want to see more, make sure you visit our blog daily for amazing design-related posts. Do you have a favorite kickstarter project or product? Let us know in the comment section below!