This year has been a lot, and if there's one emoji that could accurately explain it all, it's probably this: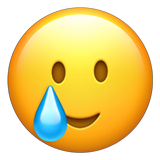 I'm currently updating my phone as we speak, because I absolutely can. not. wait. to start using these new emojis.
With 117 new emojis being released, and counting, I can't help but think that there is officially an emoji to describe everything you could ever think/feel.
…Or at least they're getting close.
"The new 117 icons, which were released in iOS 14.2, iPadOS 14.2 and macOS 11 Big Sur on Thursday, and it includes my personal favorite, the absolutely most relatable emoji ever, which is the 'Smiling Face with Tear' emoji."
While Emojipedia defines it as mainly an expression of feeling "touched, relieved, or grateful," I know i'll be using it when I feel like this: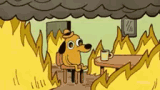 There are lots of other emojis that we're looking forward to like the happy person wearing a mask.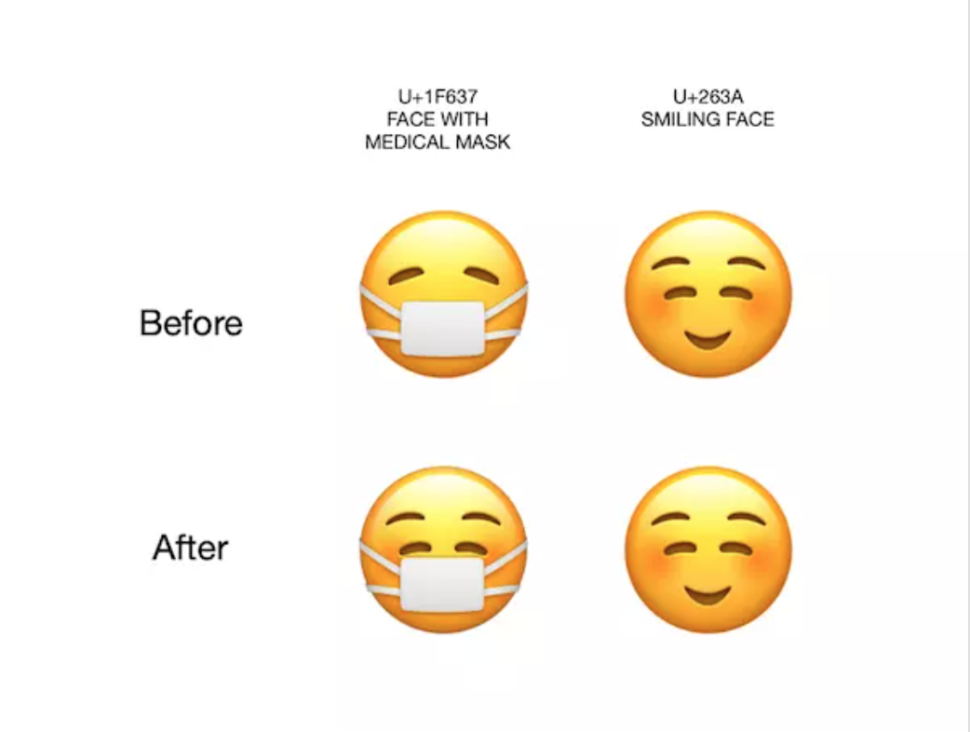 Prior to this update, the emoji wearing the mask used to be sad, but taking into consideration all the changes that have been going on this year, wearing a mask isn't that bad after all and you can still smile and be happy while wearing your mask, just as this emoji suggests.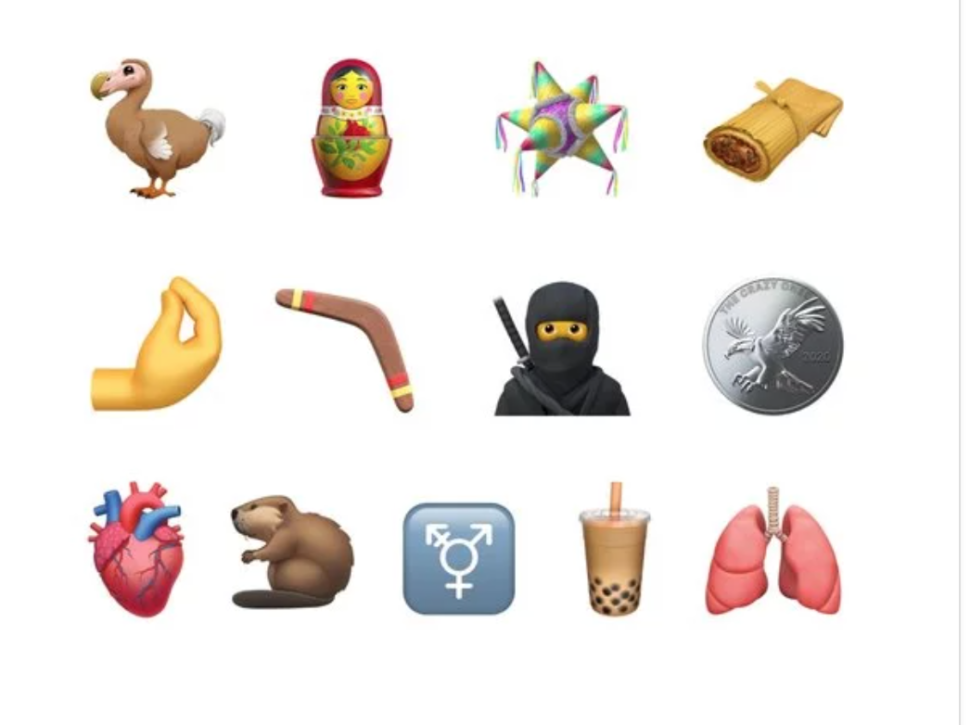 Some other new emojis that we're looking forward to seeing are the otter, the italian hand, boomerang, ninja, bubble tea and so many more!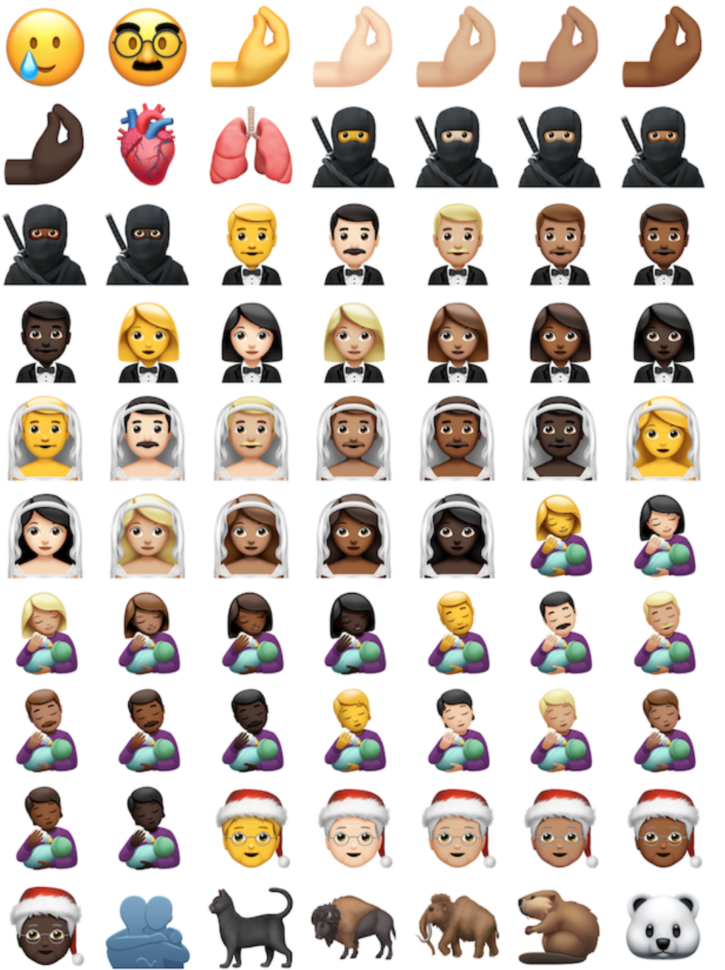 What emoji are you looking forward to using in the near future?
Don't forget to update your phones, peeps!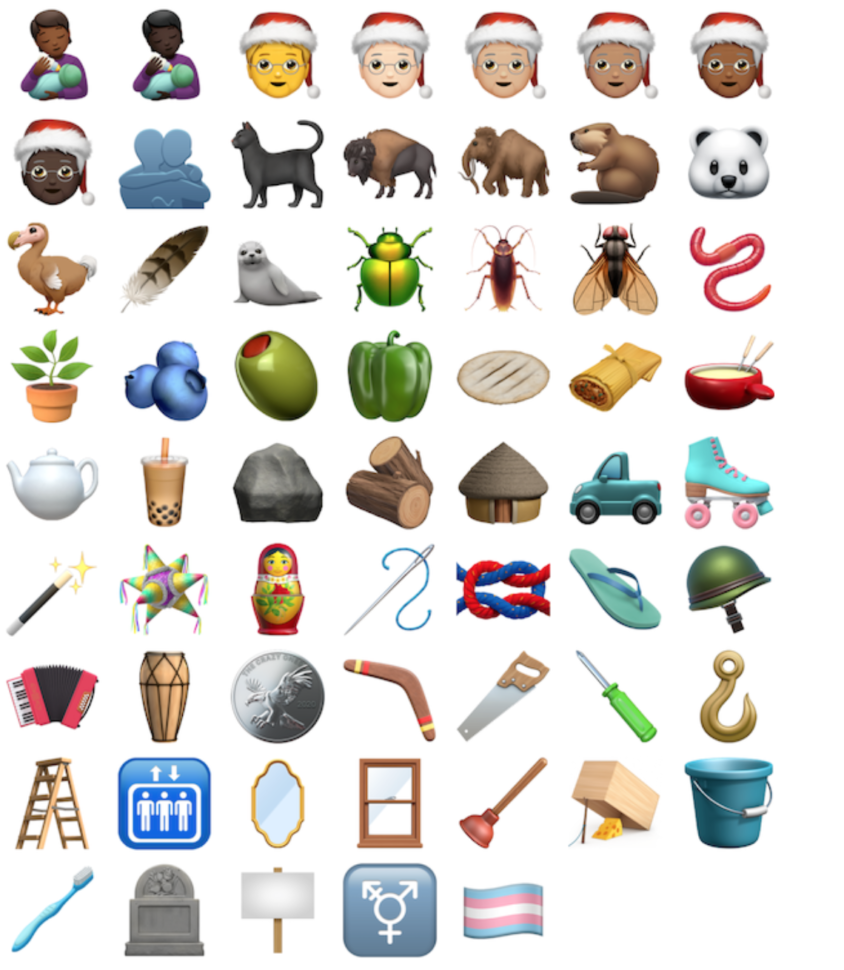 And of course, until next time,
Stay creative!