It is finally November.
And with this new month comes some wonderful seasonal traditions.
While many people are looking forward to Thanksgiving, Christmas, Hanukkah, or just relaxing around the house with friends and family, millions of people all around the world are celebrating Movember (or no-shave November). 
Movember Means Mr. Pringle Gets A New Look
https://www.instagram.com/p/CG9i29GlOQB/?utm_source=ig_web_button_share_sheet
As the name implies, this tradition encourages people to shave once at the start of November and then put their razors away till the end of the month. 
This fairly new tradition came about to help raise awareness of men's mental, physical, and sociological issues. 
Many brands have taken up the cause and decided to shave their mascots'/logos' facial hair.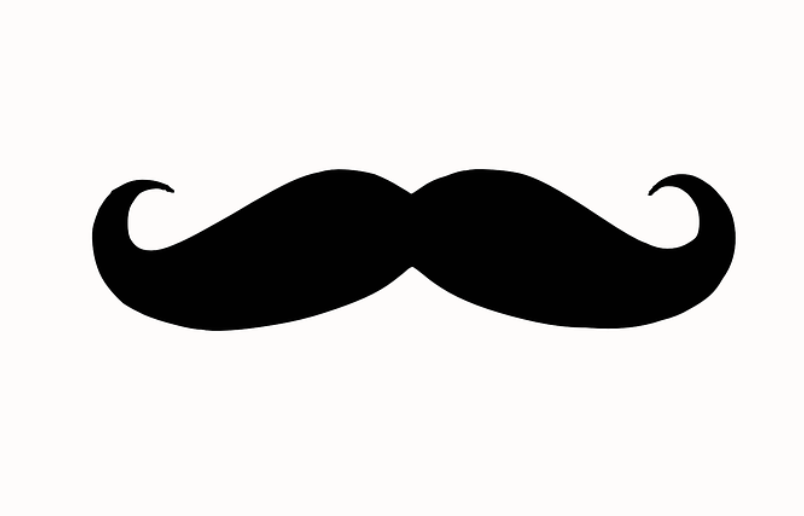 In our opinion, Pringle's new cleanly shaven face has stolen the spotlight. 
This will be the first time Mr. Pringles has shaven off his mustache. 
The brand began in the mid-20th century, meaning he has not shaved in over 50 years. 
The real question we have on our minds is, "how long will it take to grow it back?"
 Will the stache slowly grow back over the course of November? Will it be thicker and more gnarly by the end of November? Only time will tell.
Pop, Share. Chat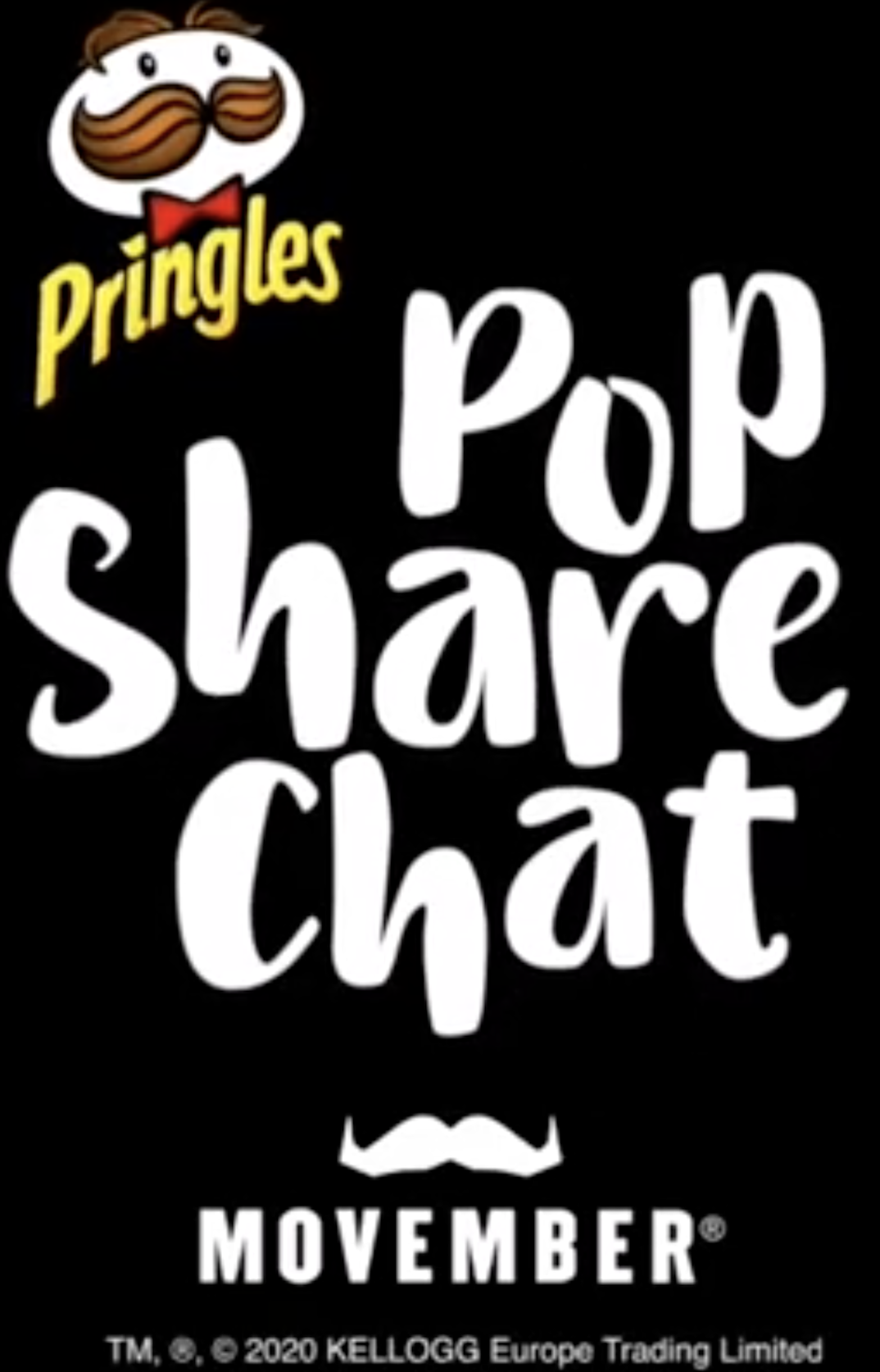 Pringles also decided to change its motto to "Pop, Share. Chat." 
This new slogan is designed to encourage men to talk openly with those close to them about the struggles they are facing as men.
According to one study in 2018, men were 3.65x more likely to end their own lives than their female counterparts. 
While many experts disagree on what is the underlying cause of this discrepancy, our hope is that all men around the world this month will take up the true meaning of this cause.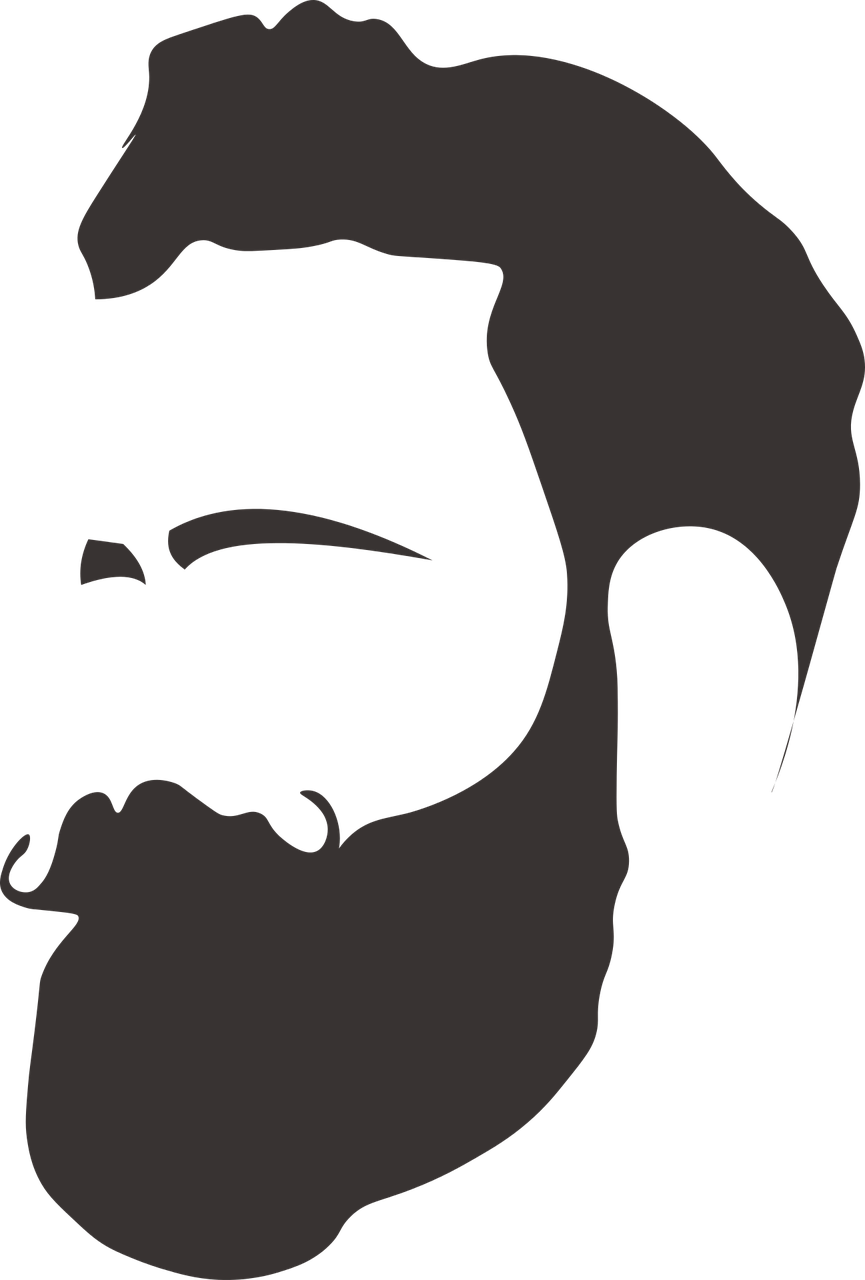 Gather around with your friends and try to enjoy this season with others who care for you. 
Happy holidays and let that facial hair grow wild!