Apple is well-known for its sleek and thin devices, and the quest does not seem to be stopping anytime soon. Apple has recently opened a new and secret lab in Taiwan, wherein a team of nearly 50 engineers has been deployed to come up with a solution that will allow Apple's devices to be lighter, thinner and consume less energy.
The team consists of engineers from the likes of AU Optronics and Qualcomm, and the sole goal behind the secret lab is to invent new ways to make iPhones and iPads even slimmer than they currently are. 
To quote Bloomberg, which first broke the news about the secret Apple lab at Taiwan:
Apple began operating the lab this year as it aims to make products thinner, lighter, brighter and more energy-efficient. Engineers are developing more-advanced versions of the liquid-crystal displays currently used in iPhones, iPads and Mac personal computers. Apple also is keen to move to organic light-emitting diodes, which are even thinner and don't require a backlight.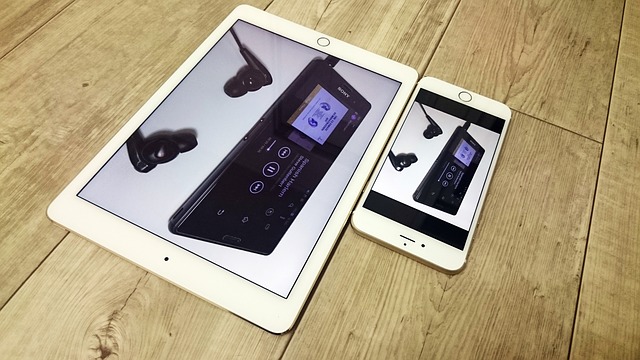 Another noteworthy point from the above quote is that Apple is focusing on OLED as the display of choice for its devices. While OLED might not be a possibility right away, many suppliers, such as LG, Sony and Toshiba, have already started production of OLED displays, and it is expected that the production will gain momentum by 2018 — exactly the year when iPhone 8 is expected to arrive.
OLED displays are currently more expensive, but they are also thin, lightweight and consume way less energy than other displays — obviously the characteristics that Apple is looking for in its devices.
Whether or not Apple's innovation lab in Taiwan will be a successful experiment remains to be seen, but judging from the recent trends, we can expect iPhones and iPads to become even thinner in the times to come.
What do you think of this measure by Apple? Share your views in the comments below!