Autonomous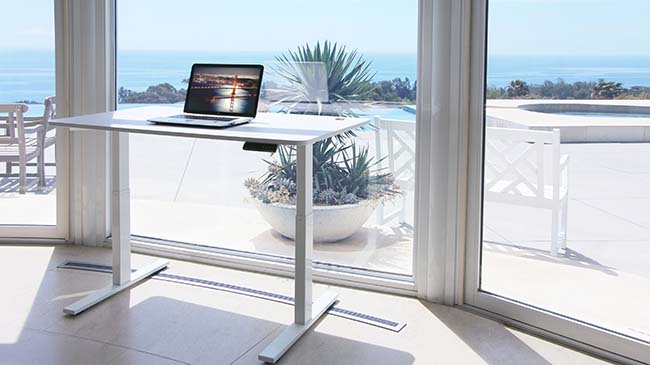 helps the world's smartest people work smarter, and we have partnered with them for an amazing giveaway.
One very lucky winner will win a 53″ business edition Autonomous SmartDesk Standing Desk. Lifting up to 300 pounds, this 53″ business edition standing desk features a steel frame/structure, dual motors, and a 5-year warranty. The winner will be chosen and notified via email July 11, 2017.
Over at Autonomous, their team of software/hardware engineers and designers are creating technology powered office products that re-think working and productivity. They started with a standing desk, but now produce the smart standing desk, ergonomic chair, ergonomic meeting stool, the Deep Learning AI Robot, the Clone Robot, and more. Follow their journey to bring the office of tomorrow to today and enter the Autonomous SmartDesk Standing Desk Giveaway!
---