Be's New Pre-Built Installer
The old Be pre-installer had a lot going for it. For one thing, you could install a pre-built website with a single click, and immediately begin editing. That's still the case of course. Up to that point, however, the installer has some shortcomings. Selecting and previewing pre-built websites was not an efficient process, nor were you given any indication whether you had the right plugins in place to get the performance you expected.
                                    The old installer's UX left something to be desired.
To find a pre-built website that would work for you, required scrolling through a large (and every increasing) selection of themes. If what you found wasn't exactly the right choice, you had to repeat the process. You also had to guess whether you had the right plugins at the time of installment.
Fixes were made to create an intuitive, more pleasant to work with, UX.
Fix #1 – No more scrolling. Thumbnails of all 250+ pre-built websites can be viewed in the admin area. To get a live preview of a theme, simply click on its thumbnail. It's no longer necessary to switch to and fro between Be's presentation page and the admin area.
                          The new Be pre-built website installer. Scrolling issue solved.
Fix #2. A live search and filter option makes selecting a pre-built website even faster and easier. You'll come to appreciate this feature even more as the number of pre-built websites continues to grow at a clip of several per month. The filter option lets you check out several potential candidates, and select the best fit without having to repeat the process several times.
Fix #3. This one can save you some time and trouble. When you've selected a pre-built website, and are ready to preview and install it, the new installer will show you which plugins are needed for it to perform just as in the preview. It will also show which of the necessary plugins are already installed, and give you the option to install missing ones.
                        See the plugins each pre-built website needs for it to work properly.
Fix #4. You no longer have to import the entire pre-built website. This new feature enables you to import the page options, the content, or both, and you can select only those pages you need.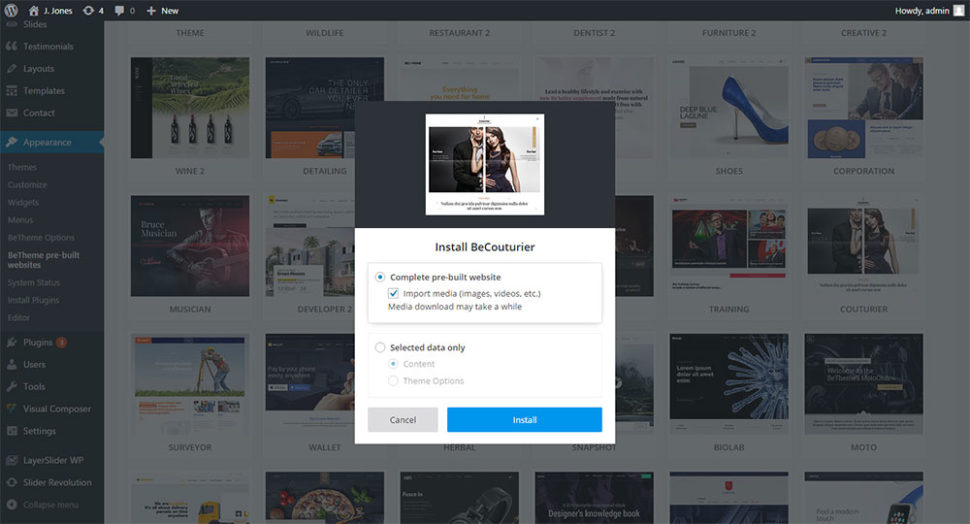 You install what you need, and only what you need, from a pre-built website.
This video shows how the new installer operates:
A Review of the 9 Latest Pre-Built Websites
Health and fitness centers, sports centers, and gyms like to advertise themselves as being current in terms of facilities and training services. This modern Be Sports Club design, with its cool special effects, provides a sound basis for a website that will serve this purpose.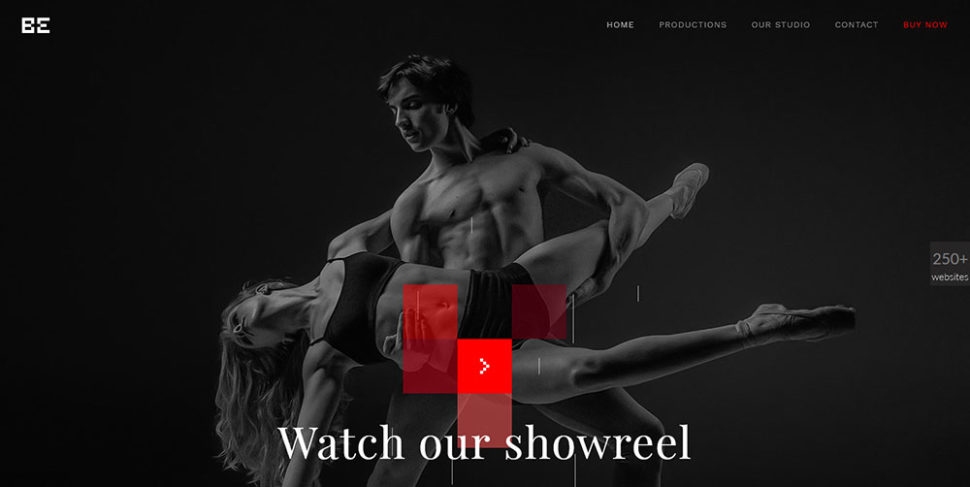 It's dark background and smooth parallax scroll effect makes this pre-built website suitable for many purposes. It will serve nicely as a foundation on which to build an advertising agency's or motion graphics studio's website. Note how the page's colors and message stand out against the dark background.
To be effective, a food-related website should feature large, high-quality images that are almost good enough to eat. The Muffin Builder designers went to considerable lengths to make that happen in the case of Be Diet. The images are backed up by a cool selection of special effects.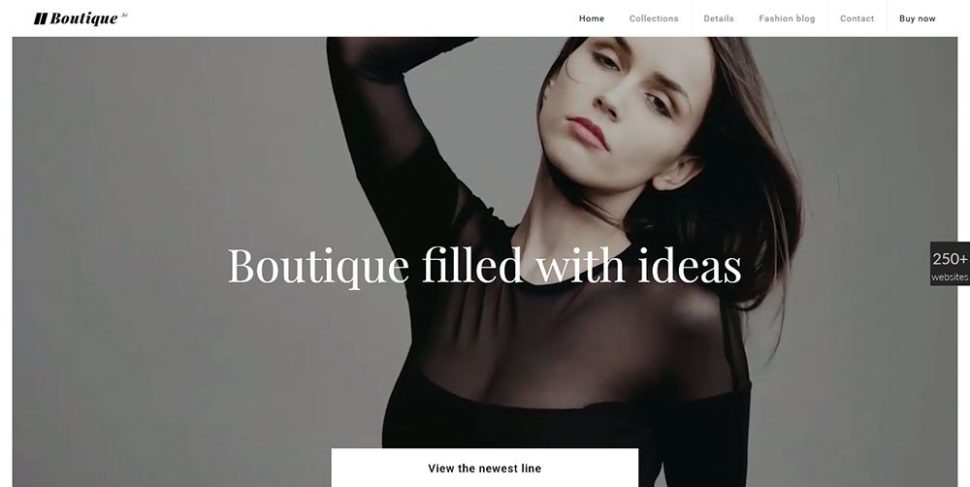 If you're not sure how to make a background video work effectively in your website designs, let Be Boutique show you the way. This pre-built website is also a great starting point to build an engaging, but not overly showy, portfolio.
The Be Stone pre-built website conveys a special message. There's no reason to have to put up with a company website that is dull, uninteresting, or downright awful looking. Give Be Stone a try the next time you're commissioned to build a modern, slick looking website for a business.
Real estate agents go to great lengths to make their properties as fabulous looking as possible. The same is true for individuals who have a guest house or cabin to rent. Be Guest House provides a great starting point for building a website for either customer type.
Although Be Wildlife may be destined for a wildlife photographer's website, it can be put to good use for any professional photographer or photographic studio. This pre-built website makes great use of fixed layouts, in combination with a clever slider and parallax effects.
This is a good example of a website that will make visitors want to reach for the phone to make a reservation. As is the case with Be Wildlife, Be Restaurant puts slider effects to very good use. Including people in the hero image is also a good approach.
Images play a key role in every one of this selection of latest pre-built websites. Be Furniture is no different, and the concept it presents can make it easier for you to build a website any furniture store client will love.
An Overview of Be Theme's Features
For starters – Over 250 Pre-Built Websites You'll seldom have any difficulty in finding a pre-built website that matches what you envision; plus, you can build virtually any website from almost any theme you select.
Muffin Builder – Working in conjunction with the options panel, this page builder makes customizing a theme and editing a page, easy – without any need for coding.
Layout Configuration – Building a website page when starting with a blank canvas has never been easier; no more need for cookie cutter-looking websites with this feature at your fingertips.
200+ Shortcodes – Add cool features and functionality to your web pages, without having to write a line a code.
Advanced Typography – Use Google fonts, or upload your own special fonts; Use any style, weight, or size you want.
Parallax Effect/ Video Background – These are just two of the many special effects that come with the Be Theme package.
Lifetime Updates – With your Be license, you can look forward to receiving the latest pre-built website releases each month.
And More:
Be's customer support is first class in every respect, plus you'll have video tutorials and other useful information to help you along the way. You'll also be joining 62,000+ satisfied Be users when you purchase a license to use this Themeforest best seller.
Click here to discover even more about Be Theme.