There is an abundance of free high-quality, Creative Commons photos online. Searching for these free photos for your projects can be time-consuming, however, especially when multiple sources are involved and must be searched.
FreePhotos.cc is a free resource that enables you to preview and download free images collected from leading stock photo providers. Feel free to share this useful search tool with your friends and fellow workers.
Great Selections of Free Photos in Fifteen Popular Topics
Suit and tie, a busy desk; a very typical business setting. Or is it? This selection of free business photos covers all the bases. Modern business office settings, conference rooms, and towering office buildings may dominate, but there are Mom and Pop stores too, and streets lined with local businesses. There are photos of people at work while on the go, with their laptops and cups of coffee.
If you're looking for a photo of a modern conference room, you won't have to look far. Minimalist office spaces somewhat dominate, but there are also cluttered offices, cubicles, and shots of people working at home. Not all corner offices have nice views, but those shown here generally appear to. Favorites? How about photos of people working and collaborating together.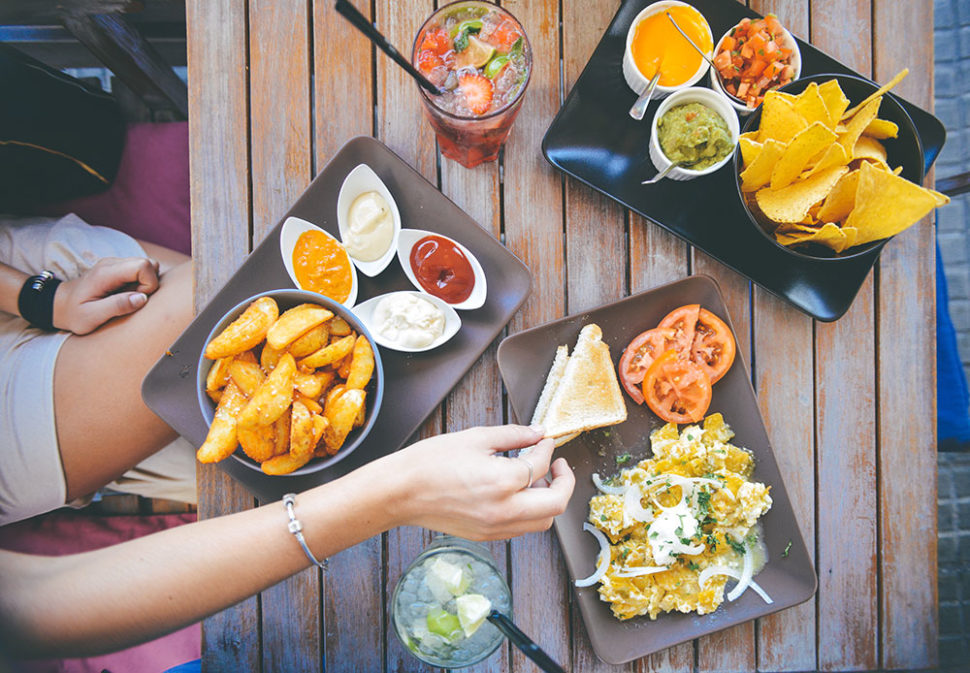 If you need a photo showing food, you'll have no problem here. Something more specific may require a little digging, but you'll still find a solution. This selection features everything from fresh vegetables, gourmet meals, and table settings, to fast food wagons, cakes, and pastries. You should have no problem at all finding an image that truly looks good enough to eat!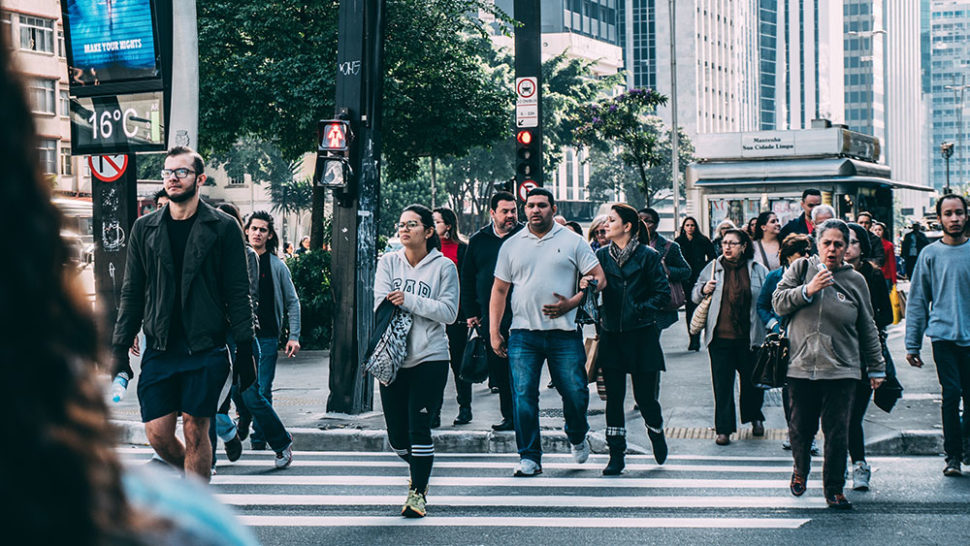 You'll find anything and everything within this topic. There are people doing something, and people doing nothing; there are crowds, couples, and individuals, and people from different countries and cultures. Everything is here from grownups to little kids, and grownups acting like little kids; people at work, in the office, and at play; people talking, singing, or just chilling out. Enjoy!
There may be as many different flowers as there are different people. A good number of favorite types have found their way into this selection; everything from daisies, dahlias, dandelions, and daffodils, to white flowers, wallflowers, wildflowers, and weird-looking flowers. Plenty of single-blossom shots, especially of roses; but there are fields of flowers, and flowering trees and shrubs as well.
Maybe it's because most photographers, including amateurs, own a laptop or table, since a goodly portion of the photos in this selection show one or the other, often paired with a cup of coffee. There are plenty of images of people using their computers, plus several of vintage computers and computer components like keyboards and hard drives; plus computer-generated graphics displays.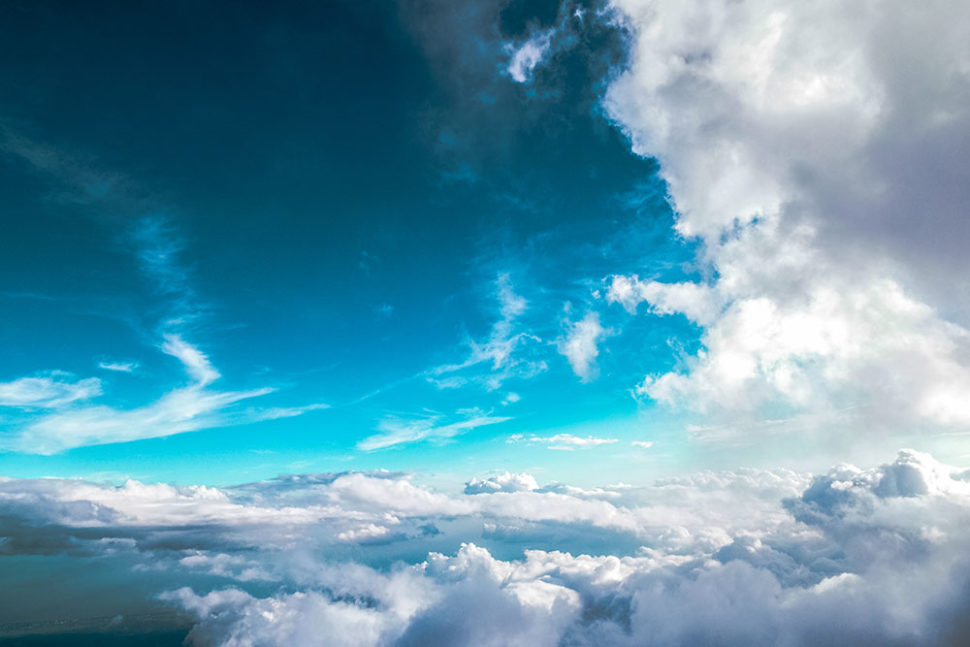 Do you know your cloud types? You'll find most of them here, along with beautiful photo after beautiful photo of cloudy skies, clear-blue cloudless skies, and the night sky (including a shot of the Aurora Borealis). Haze can be beautiful at times, and if its color you're after, there's a nice selection of sunrise and sunset shots.
Time for a drive? You can pick and choose among new models, late models, classic models, and junk cars (mainly pickups). Pick a luxury car, or a classic that features lots of chrome and fins. There are plenty of shots of people with their cars. You might even find a model like you once owned, and wish you could own again.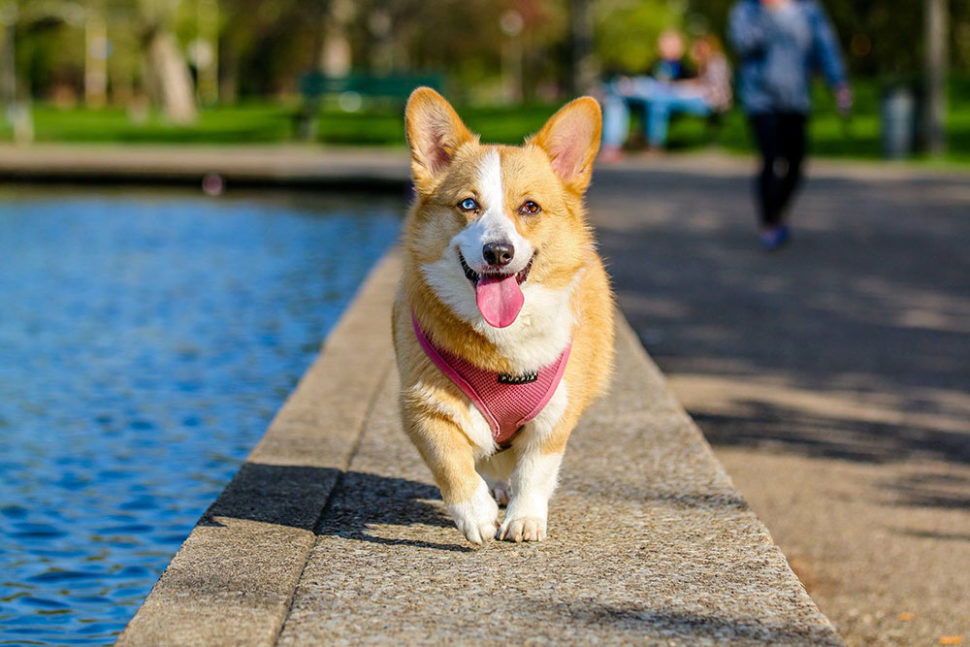 There's something about dogs that makes one suspect that they know when their having their picture taken. Dogs pose better than most people do, as you can see throughout this selection. There's everything from sad-eyed Basset hounds, Beagles, and Bulldogs, to proud Alsatians and Malamutes. Lots of photos of dogs and kids, puppies, and good ol' dogs.
A cup of coffee always makes a great picture. A magazine, newspaper, or laptop is sometimes needed to complete the picture, and excellent examples have been included in this selection. You'll find much to like here; ranging from coffee shops (including Starbucks), to coffee beans and where they are grown, to people enjoying a cup of coffee.
There are really two types of photographs you'll find here; photos of cities, and photos of city life. Great cities of the world are well represented; Rome, New York, Paris, and London to name a few. There are street and people scenes, modern and medieval cities, and glimpses of famous landmarks ranging from Big Ben to Prague Castle at night.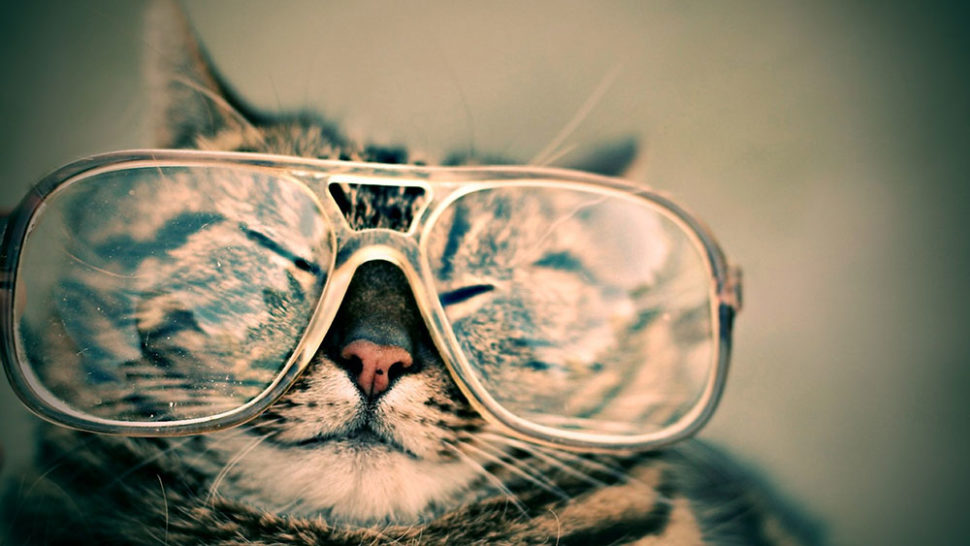 As you can tell, cats just love dressing up! Since most of them don't put up with it for long, most of these photos show cats just being cats. There are plenty of shots of adorable kittens (have you ever seen a non-adorable one?), cats at rest, cats that look angry but aren't, and big cats you wouldn't want to mess with.
Nature is a pretty wide open topic, but there's plenty to like in this selection. As you would expect, there are more than a few beautiful photos of mountains, lakes, streams, and seashores. Flowers and wild animals make appearances, including a tiger, which has every right to be included. Some of the best scenic views are those with people in them.
Children are often the centers of attention in photos of families and family life, whether the families are at home or at play. Holding hands, hugging one another, walking together, or enjoying family outings make great subject matter. Family photos need not be restricted to people however. Photos of animals participating in family life carry their own special messages.
Choose the right photo, and your viewers can almost hear the music. You can focus on any number of different things within this topic, many of which are dealt with in this selection. You'll find musical instruments, sheet music, small bands, large orchestras, modern acoustic electronics, and vintage gramophones. Also, lots of guitars, a few banjos, an accordion or two; and people playing them.
Conclusion
There you have it. This is your chance to acquire awesome free photos you can use to build awesome-looking websites or blogs, or use in presentations. Five of the best online stock photo sources are offering these photos, which you no doubt will find, or have found, to be beautiful, engaging, entertaining, humorous, or all the above.