A new version of GitLab is out, and you can now upgrade to GitLab 8.5 immediately. This version comes with a great set of new features and offerings.
GitLab 8.5 comes with faster performance, and deploying individual issues is now 3.5 times faster. Average mean performance has also been improved. Also, when you are browsing a repository, GitLab no longer loads binary files into memory, so this prevents possible timeouts.
GitLab also comes with a To-Do feature now, that lets you manage your tasks, as well as handle issue and merge requests.
Furthermore, if you have a geographically diverse team, GitLab 8.5 is meant for you. So far, GitLab would allow your instances to be in a single location, and fetching large repositories in this manner would take a lot of time. Now, with the new version, you can make use of GitLab Geo — that lets you have a secondary GitLab instance that mirrors your main instance. Thus, you can use it to clone and fetch projects, and improve load times when working with a geographically diverse team on larger repositories.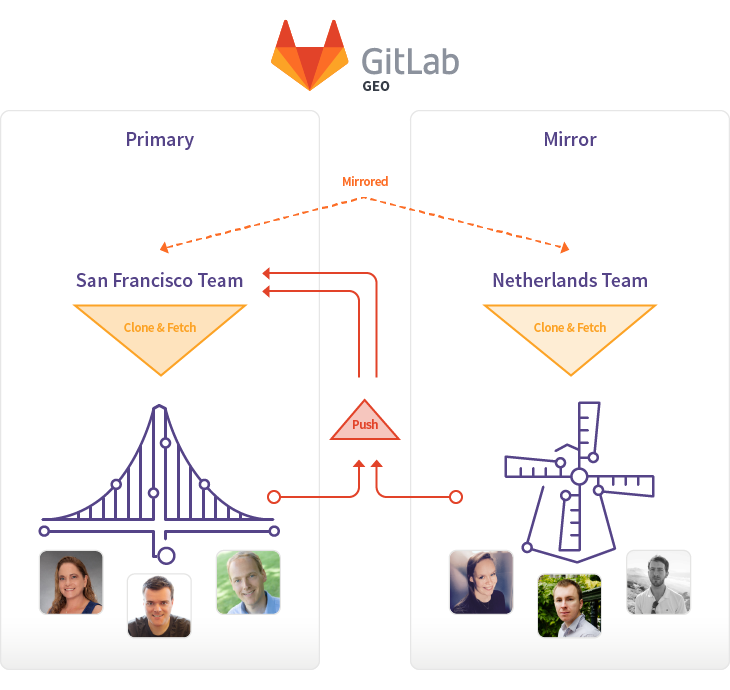 Among other things:
GitLab Pages now support custom domains and custom TLS certificates.
You can revert any commit with the help of git revert.
The issue sidebar has been updated.
You can render SVGs in diffs.
Markdown can now be used in broadcast messages.
OpenSSL support has been updated.
To learn more, you can visit GitLab here.
What do you think of GitLab 8.5? Share your views in the comments below!