We wouldn't exaggerate at all if we said that Gravity Warsaw is out of this planet! There's no better way to judge a design agency but based on their website. Gravity Warsaw's website is what every design agency should look like. Original, creative, mind-blowing. Get on the spaceship and enjoy the ride.
Although the idea of this article is to promote an agency a week, meaning their work mainly, we cannot ignore the way Gravity Warsaw promotes itself. The spaceship theme in a Universe that awaits to be explored via design-related means sets a high bar for all the design agencies. "The action" takes place in 2157 where they interfere with "some kind of new form of life." Join the battle and start the war against mediocrity and normality. The guests on their spaceship are businesses that need help to become a bright start in the Universe of thousands and thousands of businesses and companies. How do they do that? Let's find out!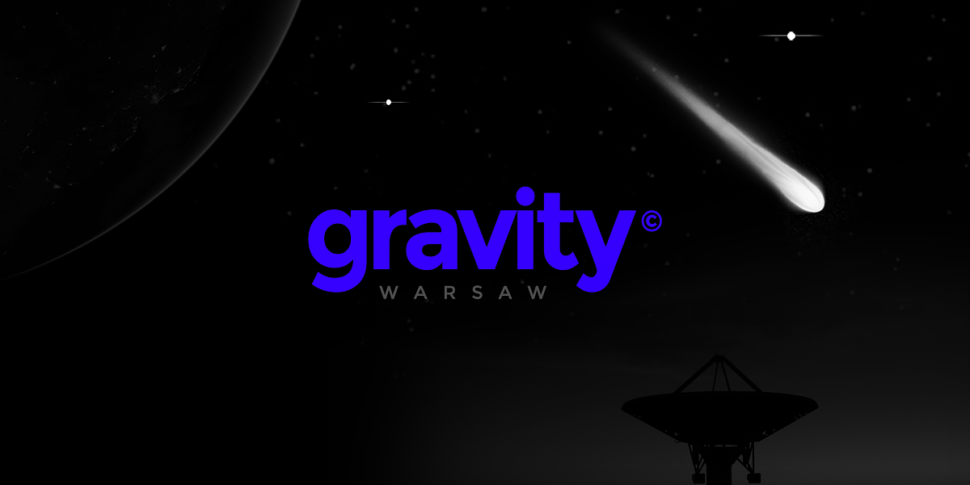 Who are they?
Gravity Warsaw is an agency that specializes in design and development of logo branding, helping companies define their graphic identity. The agency promises to give their customers a market presence through high-quality websites.
Everything became dead and still? Surrounded by silence and darkness? If you feel your business came to the dead point, it means it's the highest time to let us help you. Our team will lead your business back on track, and it will start to shine like the brightest star of the Solar System.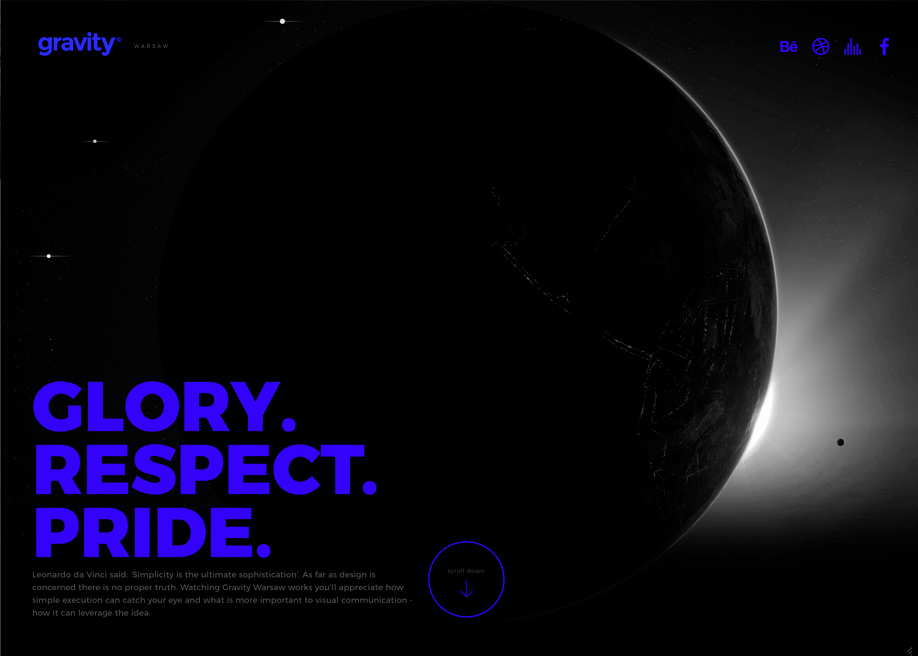 Who are their clients?
Basically anyone who needs a hand to make their name known. Gravity Warsaw has worked with important brands such as Porsche, McDonald's, Nike, Adobe Systems, and many others. And now, they want to work with you, too! Contact them or stay updated with their work on their blog, on Behance, and Dribbble.
Work by Gravity Warsaw
FORM UP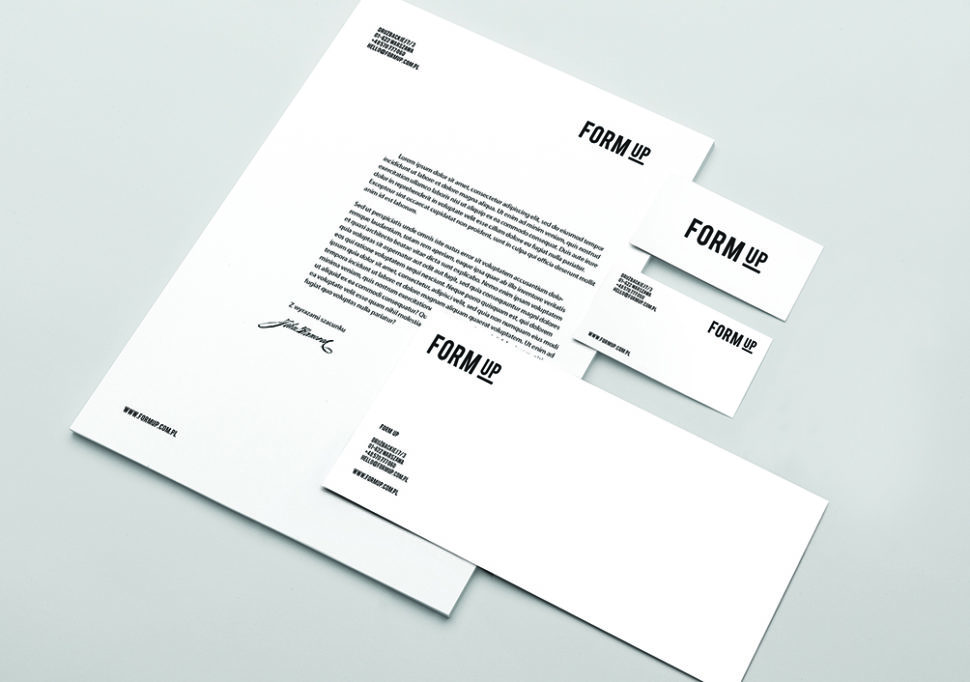 McCafe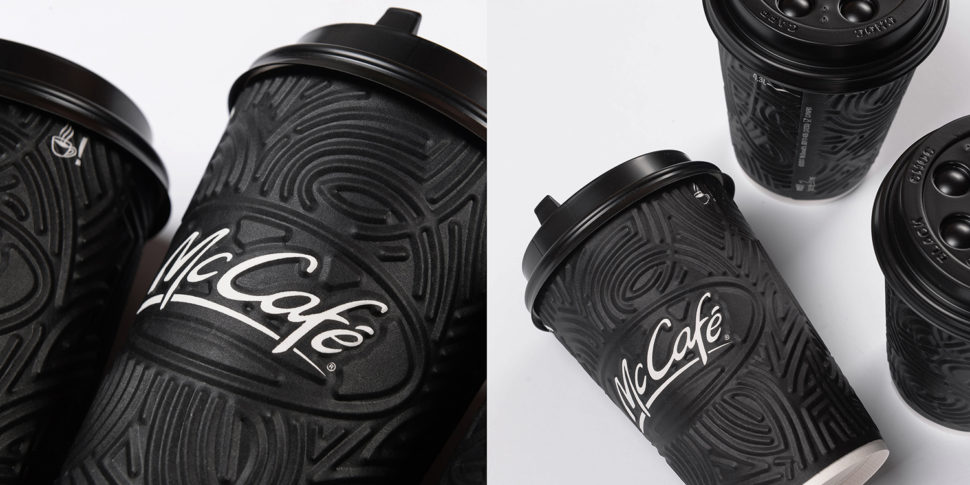 Nike Air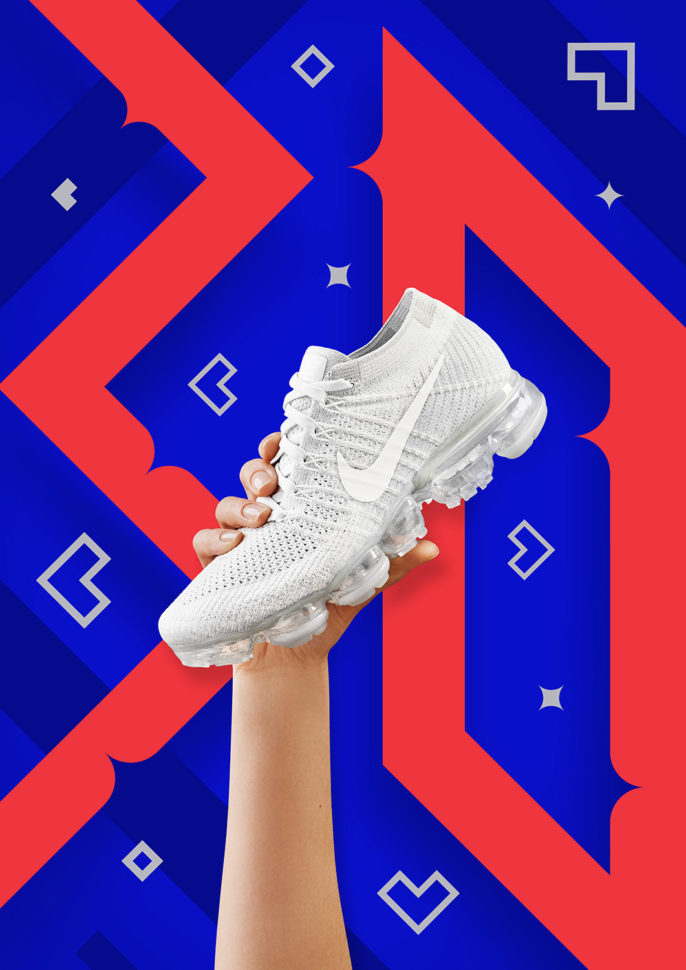 Here at Webdesignledger, we want to make your work easier and provide you with lots of daily snippets of inspiration.