Back in November, we published an article with a few recommendations of books for you to read. After the article a lot of people got in touch with me asking for logo design related book recommendation, and this is why I decided to do this article.
Today we will show you a list of inspiring logos and will also add some book recommendation on the matter. Since I don't design logos, I have to let you know that I didn't read any of these books, I'm recommending them based on research and suggestions from designers I know, so if you have suggestions, feel free to add a link on the comments area. The logos we selected are inspiring for many reasons, from impressive type, to beautiful colors and clever negative space use. There are several beautifully designed logos here.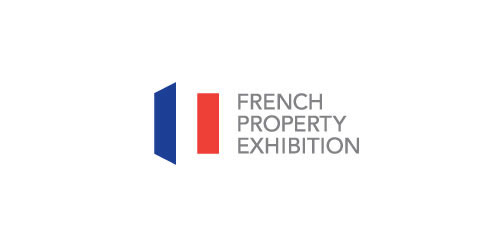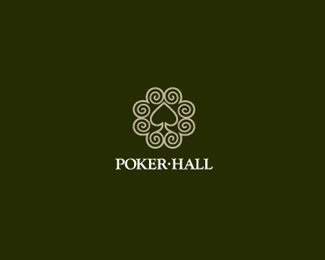 Logo Design related books:
In Logo Design Love, Irish graphic designer David Airey brings the best parts of his wildly popular blog of the same name to the printed page. Just as in the blog, David fills each page of this simple, modern-looking book with gorgeous logos and real world anecdotes that illustrate best practices for designing brand identity systems that last.
Within Creative Workshop, you'll find 80 creative challenges that will help you achieve a breadth of stronger design solutions, in various media, within any set time period. Exercises range from creating a typeface in an hour to designing a paper robot in an afternoon to designing web pages and other interactive experiences. Each exercise includes compelling visual solutions from other designers and background stories to help you increase your capacity to innovate.
Masters of Design: Logos and Identity profiles twenty well known designers, who are recognized for the particular areas of design in which they're profiled in the Masters series. The profiles are not only inspirational, but they provide real-world advice and support designers can use in their projects.
The logo bible, this book provides graphic designers with an indispensable reference source for contemporary logo design. More than 1300 logos are grouped according to their focal form, symbol, and graphic associations into 75 categories such as crosses, stars, crowns, animals, people, handwritten, illustrative type, etc. To emphasize the visual form of the logos, theyare shown predominantly in black and white.
Why be a designer who must rely upon preexisting typefaces and clip art when you can become the kind of designer who creates logos, fonts and lettering of your own? Leslie Cabarga, author of the bestselling Designer's Guide to Color Combinations, has created a textbook of type for the experienced graphics professional as well as the beginning student of design.
Logo Savvy will help readers understand how to define the right approach and achieve an innovative and unique solution for both the name and the logo design. Chapters showcase companies whose identities have evolved visually through the introduction of a great name, as well as companies which have developed a visual identity in tandem with a name. Case studies, corresponding side bars, and tips provide designers with the inspiration and tools they need to find the right approach for their own clients.