This year has brought about a lot of changes for all of us, but specifically us designers.
Luckily and thankfully, we all work jobs that give us the privilege of working from home.
And although working from home is a privilege, that doesn't mean that remote work won't come with its fair share of problems.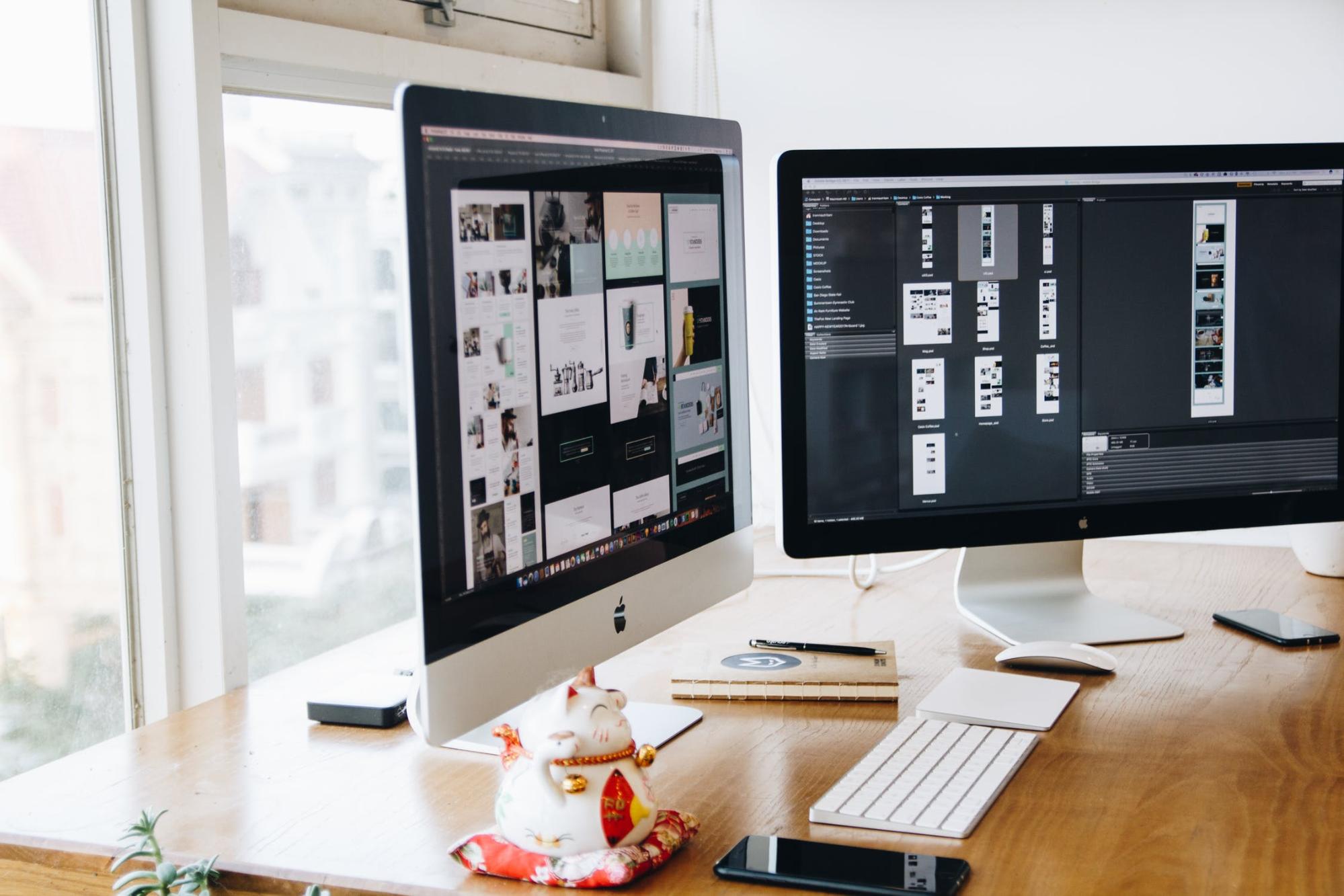 I'm sure that lots of us have experienced the pros and cons of remote working and have encountered some problems with it.
That's why today, I want to share with you the best solution that I have to offer for all these problems, and that is renting a modular office space.
But before we get into the solution, let's talk about the five main problems that remote design workers run into when working from home.
#1. It's Hard to Stay Focused
When we all first started working from home, it was amazing. You could wake up when you pleased, take your calls in your PJs, and play with your pets as you wanted.
But then you realized you wanted to start cooking lunch at 12, and sneaky in a short episode of that tv show you like on Netflix, and then you needed to clean up your space, take the dogs on a walk, and oh hey, are those the neighbors outside? You should go say hello!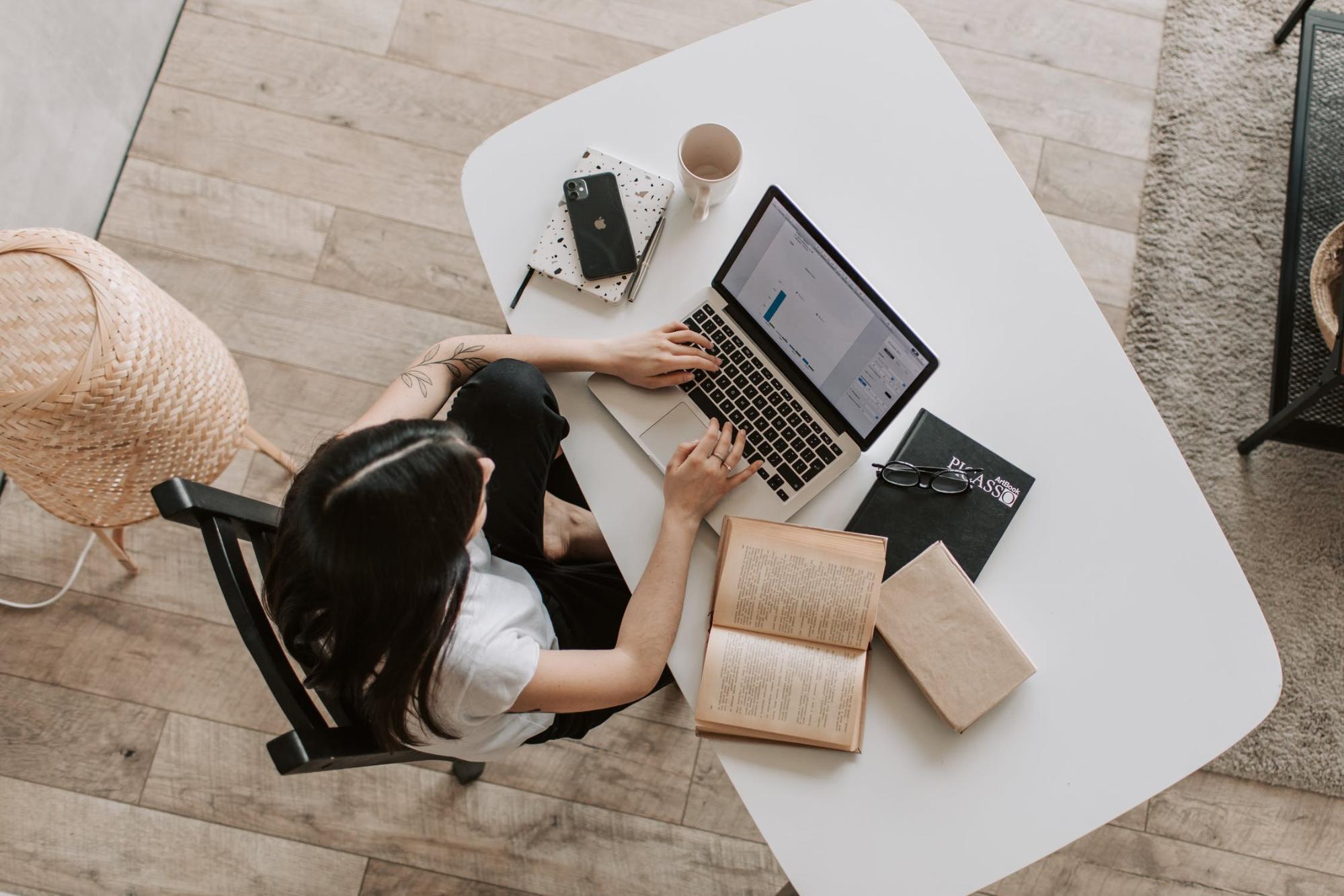 Working from home means it's a lot more difficult to stay focused because there are a million other things that need to get done around the house and you're not in your typical office space where you're separated from that.
Getting or renting a modular office space gives you that separation so that you can stay focused and on top of your tasks.
#2. You Easily Lose Inspiration
Because you're in the same place every single waking moment of the day, it's incredibly easy to lose inspiration. You're in you're bedroom when you wake up when you work, and when you go to sleep.
You need a change of scenery and some fresh air in order to keep your inspiration levels high.
By renting a modular office, you can have a separate space where you go to, where your brain is trained to know that this is a creative space where I can work well.
As soon as you walk in, your creative wheels are guaranteed to start spinning.
#3. There's No Start or Finish To The Work Day
When we were all in lockdown, the hours, days, weeks, and months all jumbled into one big blur. Was it February or was it May? Because it all felt the same to me.
When you work, eat, sleep, and breathe all in the same place, it's hard to differentiate your time and work hours from relaxation hours.
You may wake up incredibly late and work til dawn, or randomly start working at 10 pm because you have no sense of reality anymore.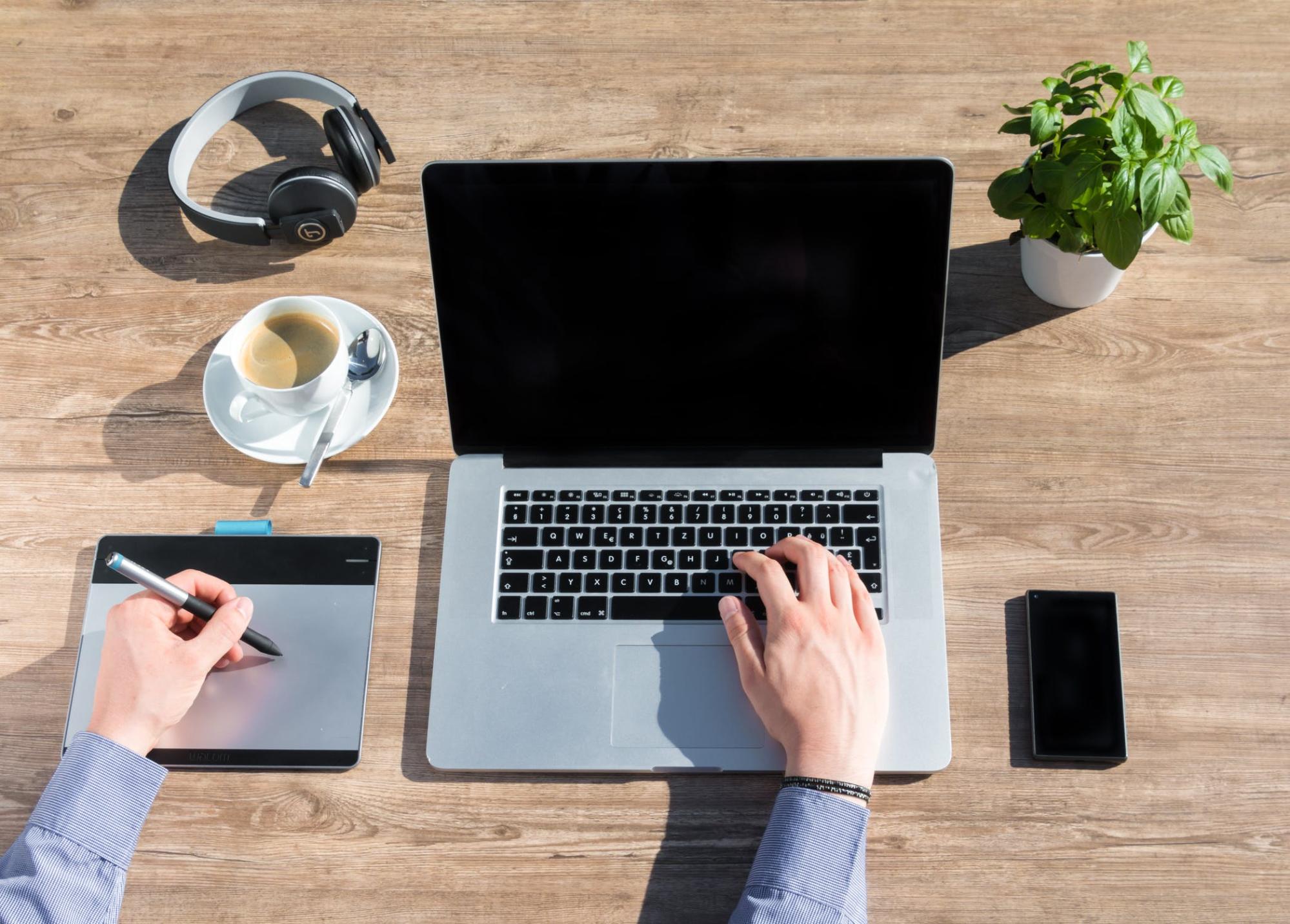 When you have a designated workplace, like a modular backyard office that you can rent or buy, it's easy to create a good schedule for yourself.
Like you actually have a reason to wake up early, get dressed, and walk out to the office. Even if it's just a few feet away from your home, it really does make that big of a difference.
You have a place that feels like a bit of normalcy, a place that inspires you to get ready by 9 and work til 5.
#4. No Separation of Work-Life + Home Life
Riding off of our last point about how it's hard to keep a good work schedule in order, it's also important to keep your work-life separate from your home-life.
You need a place where you can just switch off.
And our brains are crazy in the way that they associate things and feelings so quickly to certain places.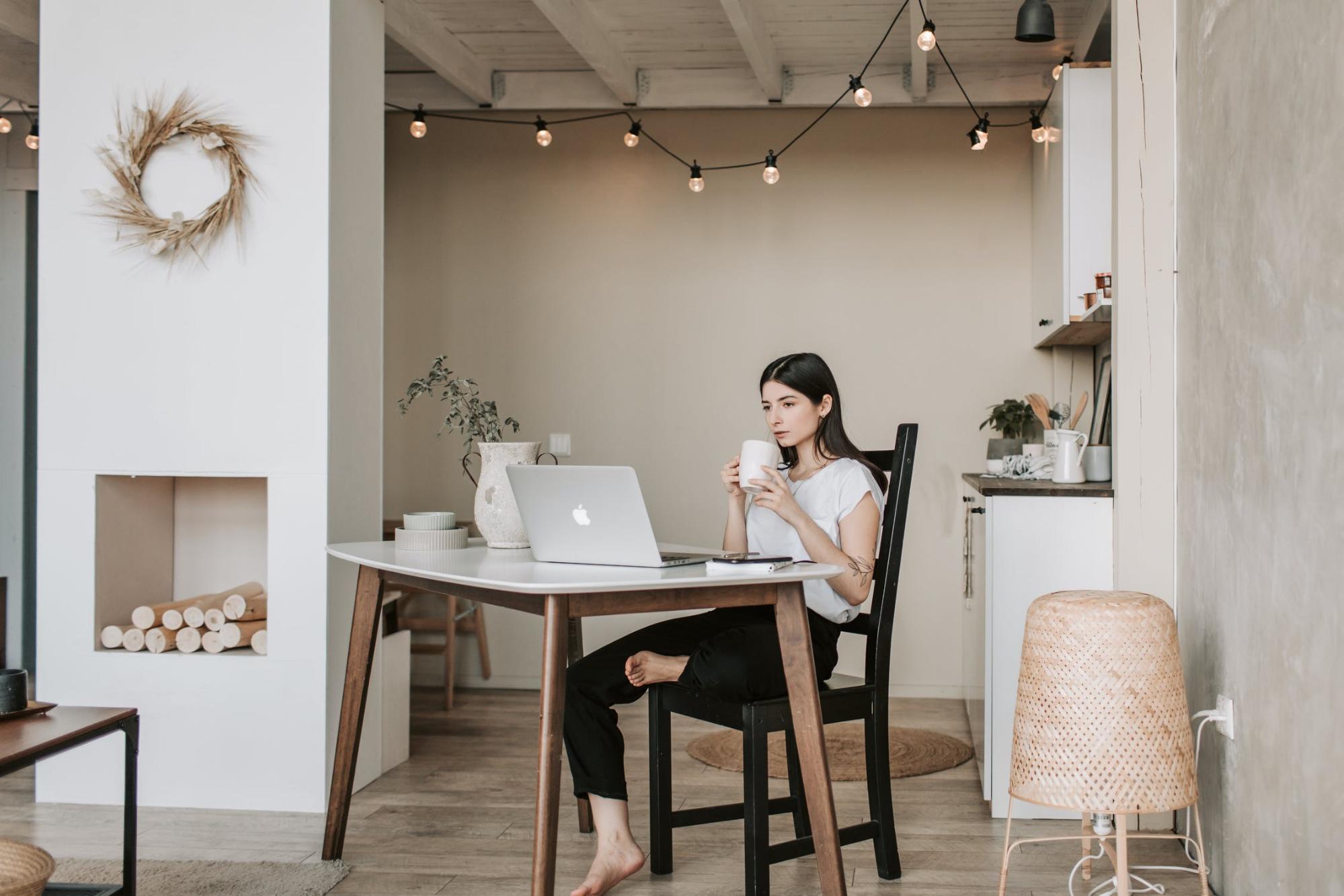 When you're always working from your couch, you'll no longer be able to just sit down and read a book. Oh no, your brain will tell you and try to fool you into believing you always need to be working when you sit on that couch.
Your mental health should be your top priority and by having a designated backyard office to work from, you'll be able to switch off after work, go back inside your cozy home and have a relaxing night. No more itching to work when sitting comfortably on the couch.
#5. Difficulty Staying Organized
And one final major problem that we all run into at some point or another while working from home is the ability to stay organized.
It's hard to keep everything tidy all the time when you're there all day. And it's important to have a tidy environment when you're trying to work and create so that you can be focused and inspired.
The Solution? Renting + Buying a Modular Office
A modular office so sleek and modern, you'll never want to leave.
And I could never recommend for you to use another modular office provider other than NOOKA.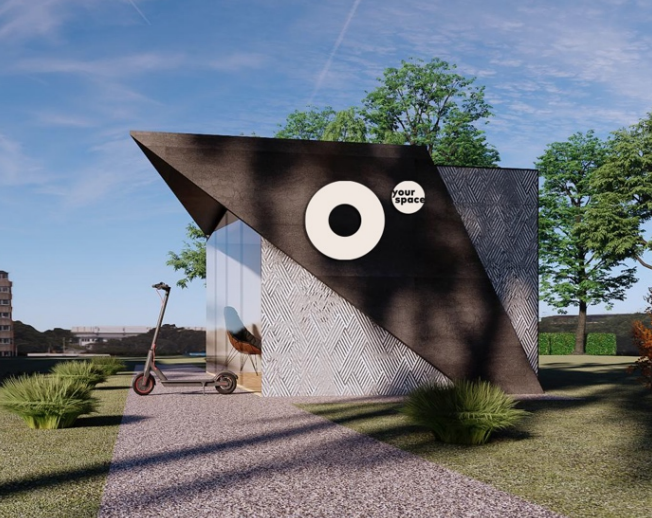 Nooka is the first company worldwide that offers a home garden office that is smart and connected(smart lighting and smart heat control, high-speed wifi, zero human interactions for accessing it with the mobile app, smart scheduling, mobile in-app payment, air control sensors and smart furniture).
Nooka offers you 3 different styles of Nooks, the main differentiator being the size of each one.
Nooka One is 3×4 meters. Nooka Two is 6x4m and has all the standard features like smart lighting, smart access by a mobile app, wi-fi, UV light for disinfection. It also has two interior design options: single-use, with 1 working desk, or multiple-use, which has up to 6 desks. And finally, Nooka Three is 3x9m, and has extra space for more desks, and also comes with a gorgeous deck terrace.

All you have to do to get your hands on one of these beauties is to visit their website and register for one, then pay the upfront set-up fee of approximately 1,000€.
After the initial payment, they will come and set it up for you and the payment plan will be based on your monthly subscription type.
Another great thing about Nooka is that if you're looking for a business opportunity and an amazing community, you can set up a Nook in your own town, with an extremely low initial investment, and start subleasing it to other remote workers.
Visit Nooka.com to register for your Nook today to solve all those problems you face and start working from a comfortable, beautiful, modern office space that you love!