Trivago recently came out with a new logo that's a bold approach towards re-branding the entire company. The original logo was simply their name, spelled out, and highlighted in three different colors. Now, we have this ring symbolized right in front of the now mono-colored name. This new design, however, does not replace the iconic tri-color Trivago logo that we're used to seeing. The new ring style logo will only be used for corporate.

Who knows what the point of this was, or what the intentions of the design team were. It seems to me that they're going for this sort of three-dimensional logo. it helps identify the company in more than one way. Personally, I really like the way the colors blend together. Other than the fact that it's clearly a ring, the way the colors come together in such an abstract way is sort of calming. And God knows we all need a little comfort when spending a ton of money on hotels that we won't even get to spend much time in anyways.
They also took the same new logo and simplified it a little. Instead of the vibrant colors in the ring, they've made the lettering all white and added an orange background. I would assume that we'll see many variations of this logo according to what market it's in, but only time will tell. I mean, it would make sense to use a blue or something a little less violent than orange for someone shopping for a hotel room in the Bahamas. That being said, it's a little bit more of a minimalist, modern view for the new design. Which, is refreshing for any company.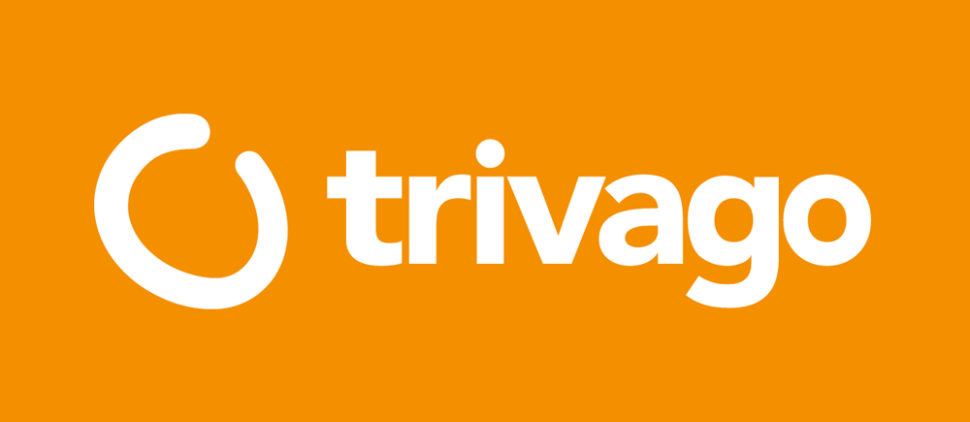 A lot of critics aren't huge fans of the new look. Some people are calling it a bold move, but the visual affect just isn't there. What do you think?
Don't forget to visit Webdesignledger daily to stay in-tune with your design needs.