With Christmas coming up very soon, you might be swamped with Christmas-themed designs.
Everyone wants to get their job done as efficiently and quickly as possible. 
That's why I collected loads of free Christmas design resources for you.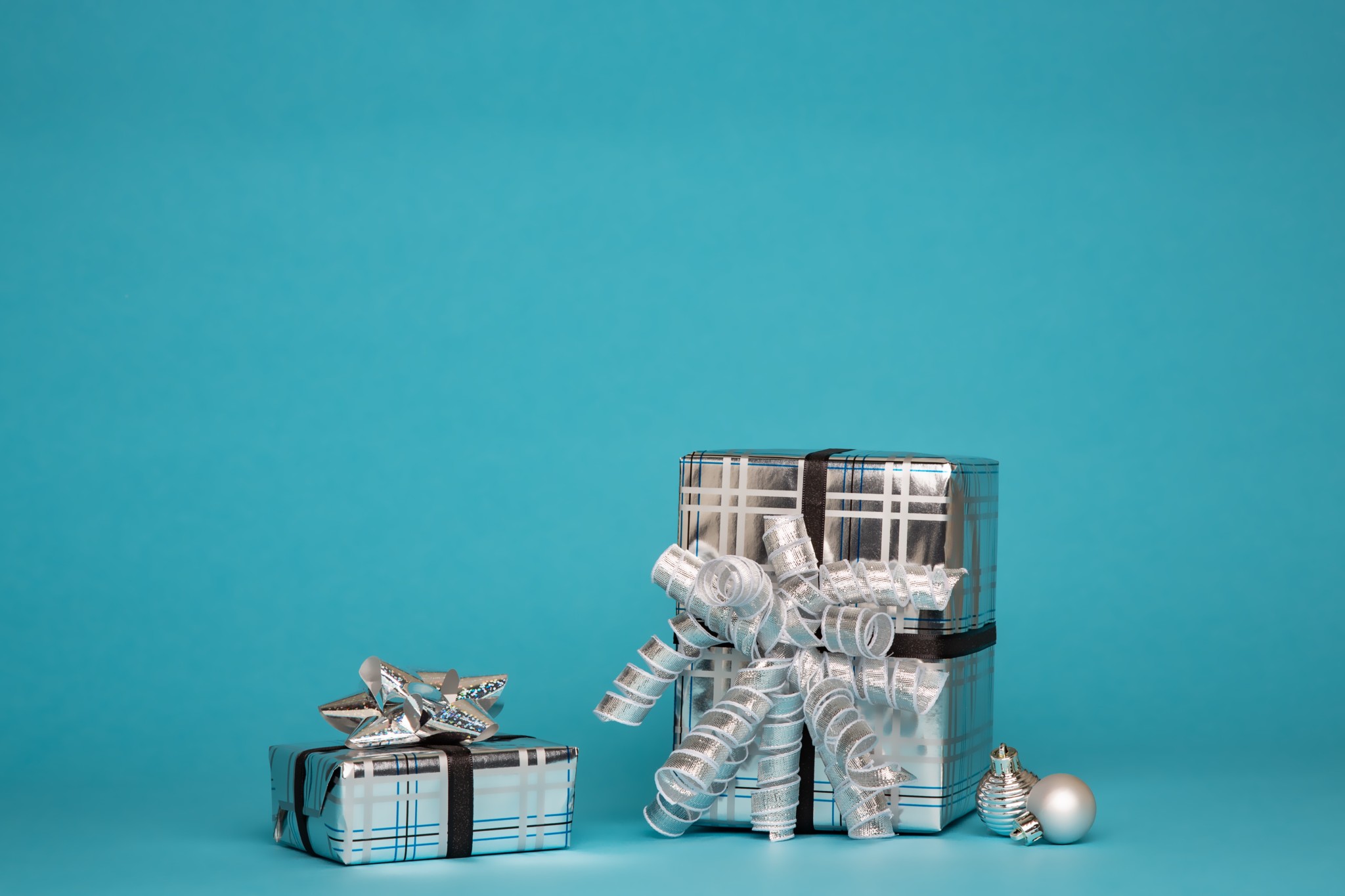 Everything from free Christmas icons to free Christmas PNGs, vectors and images, I've got you covered. 
You'll be "sleigh-in'" it this winter season with all these free Christmas design resources, let's get right into it.
Free Christmas Icons
Last week I wrote The Ultimate Collection of Design Resources that you should definitely check out for your day to day use. 
But today, we're talking all about free Christmas design resources.
Having some free Christmas icons will surely save you lots of time, so you don't have to start from scratch. 
3Here is my pick of free Christmas icons that you can use. 
Flaticon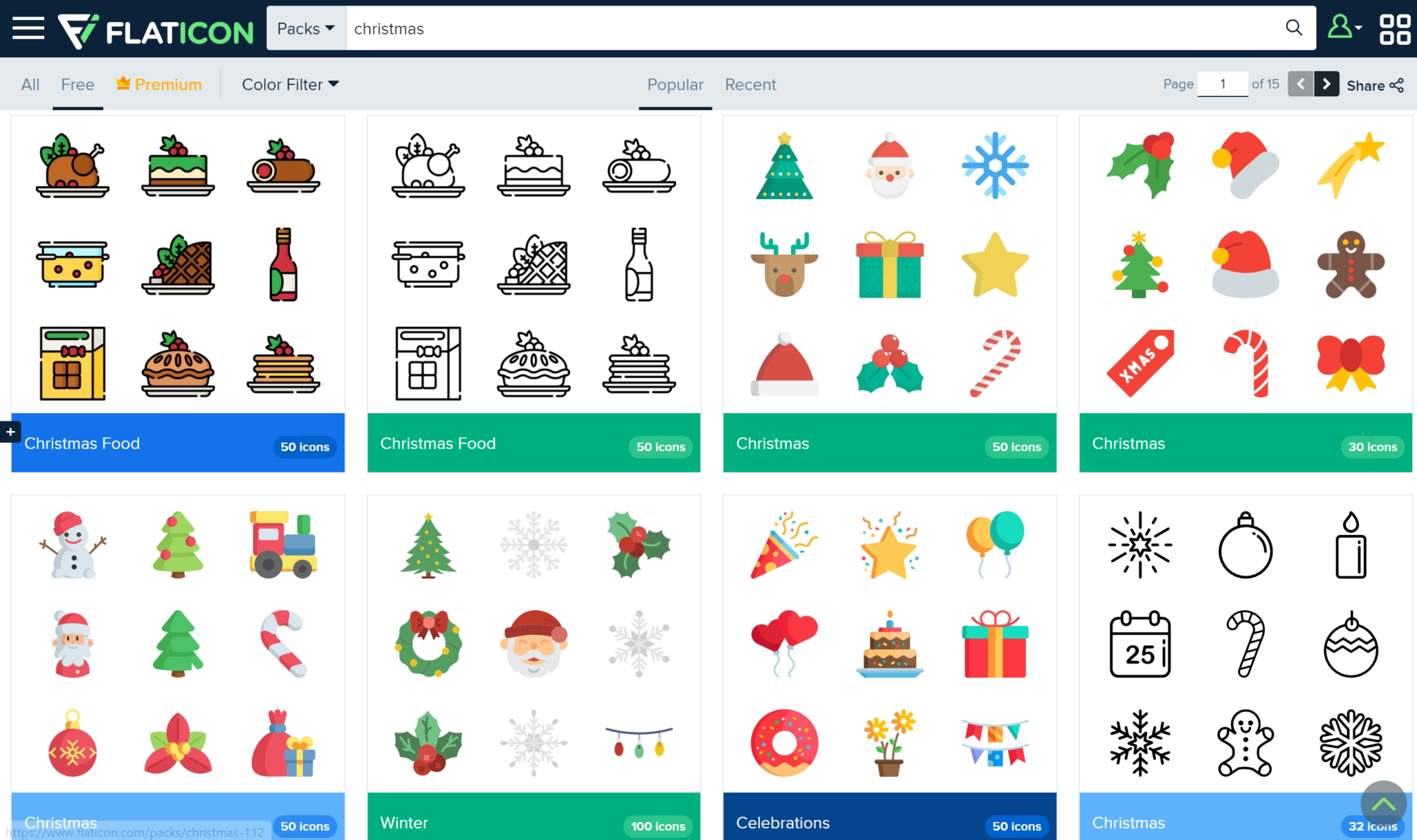 Flaticon has lots of free Christmas icons for you to use for any of your Christmas projects that are coming up.
 It'll save you lots of time, and the fact that hundreds of these icons are free will help you save a buck as well! 
Upgrade to premium in order to get thousands of icons! 
Freepik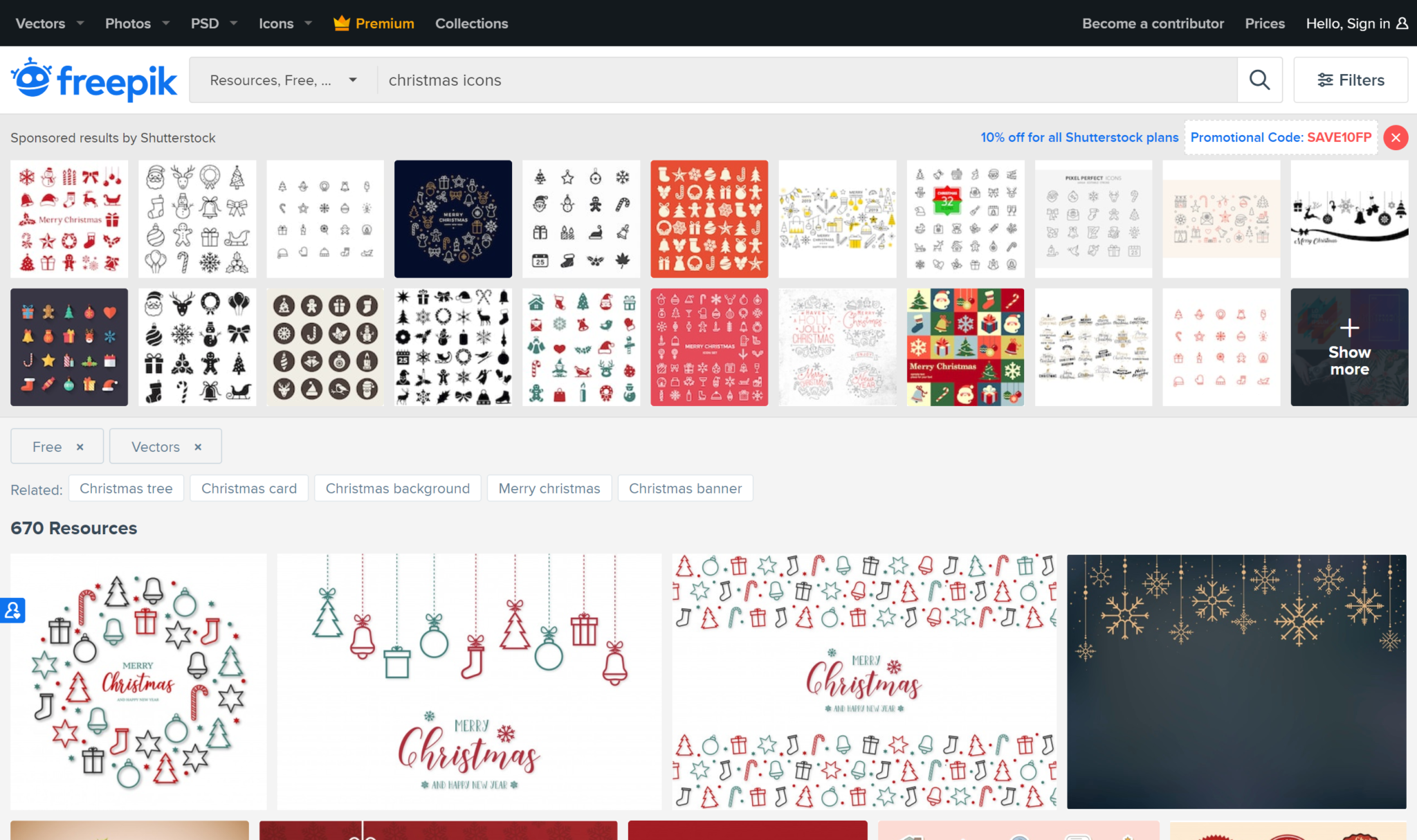 Freepik will help you spread tons of Christmas cheer with their hundreds of free Christmas elements. 
They have flat designs and 3D designs alike in their Christmas icons. You don't want to miss out! 
Vecteezy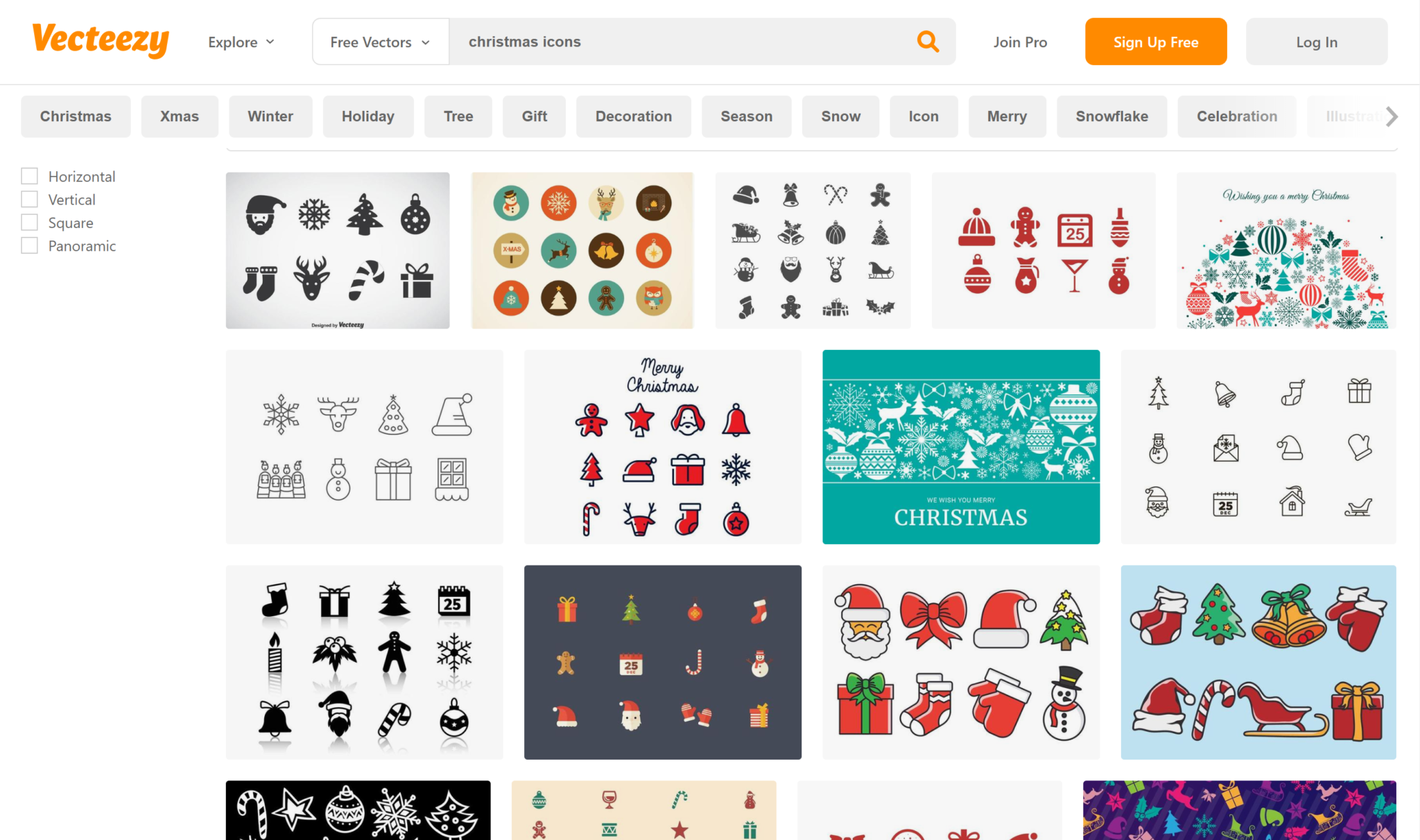 Vecteezy has lots of color and happy icons for you to use for free. 
Just choose the ones you like, download, and use to your liking! 
Free Christmas PNGs
Make your clients happy with the best Christmas PNGs out there. 
Here are my top favorite free PNG websites that will certainly help you out this season. 
Pngtree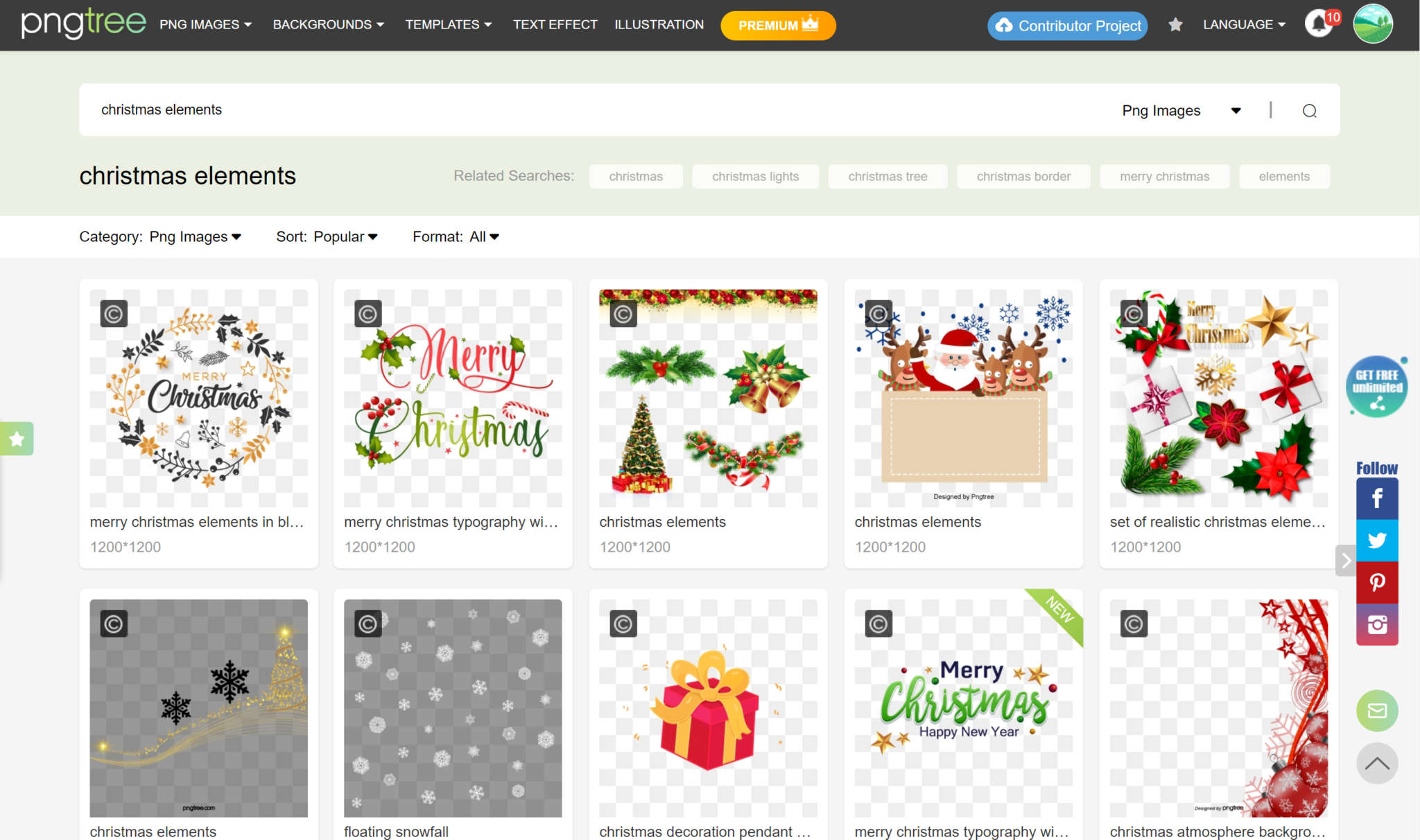 Pngtree is great for everyday use but especially has some great Christmas PNGs. 
Their quality has never once disappointed me.
The only downside to their site, in my opinion, is that you only get 2 free PNGs a day.
So choose wisely, or consider upgrading to a premium account! 
Pngfly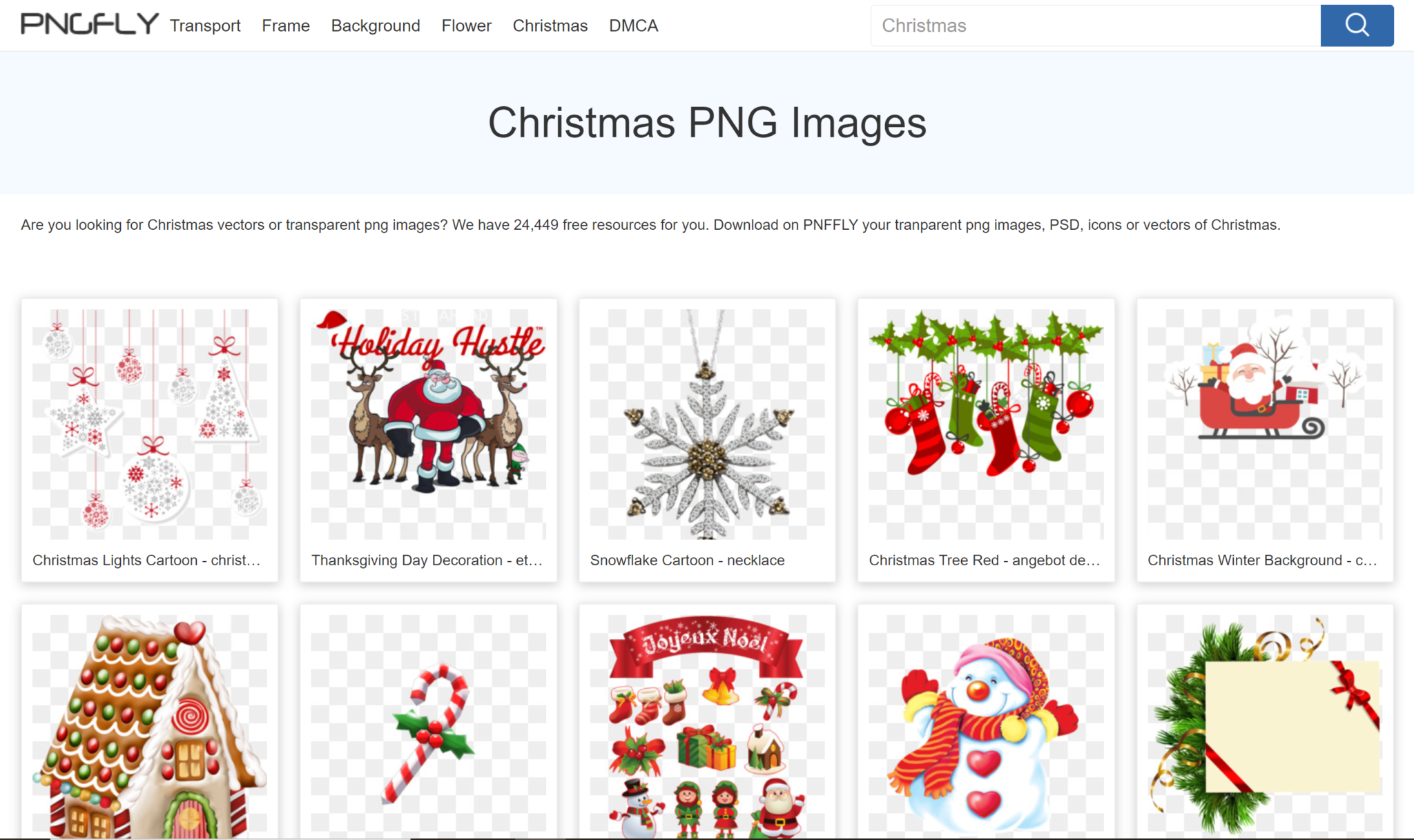 Pngfly has over 20,000 free resources for you to use this Christmas. That's definitely not an offer you want to miss out on.
Pngmart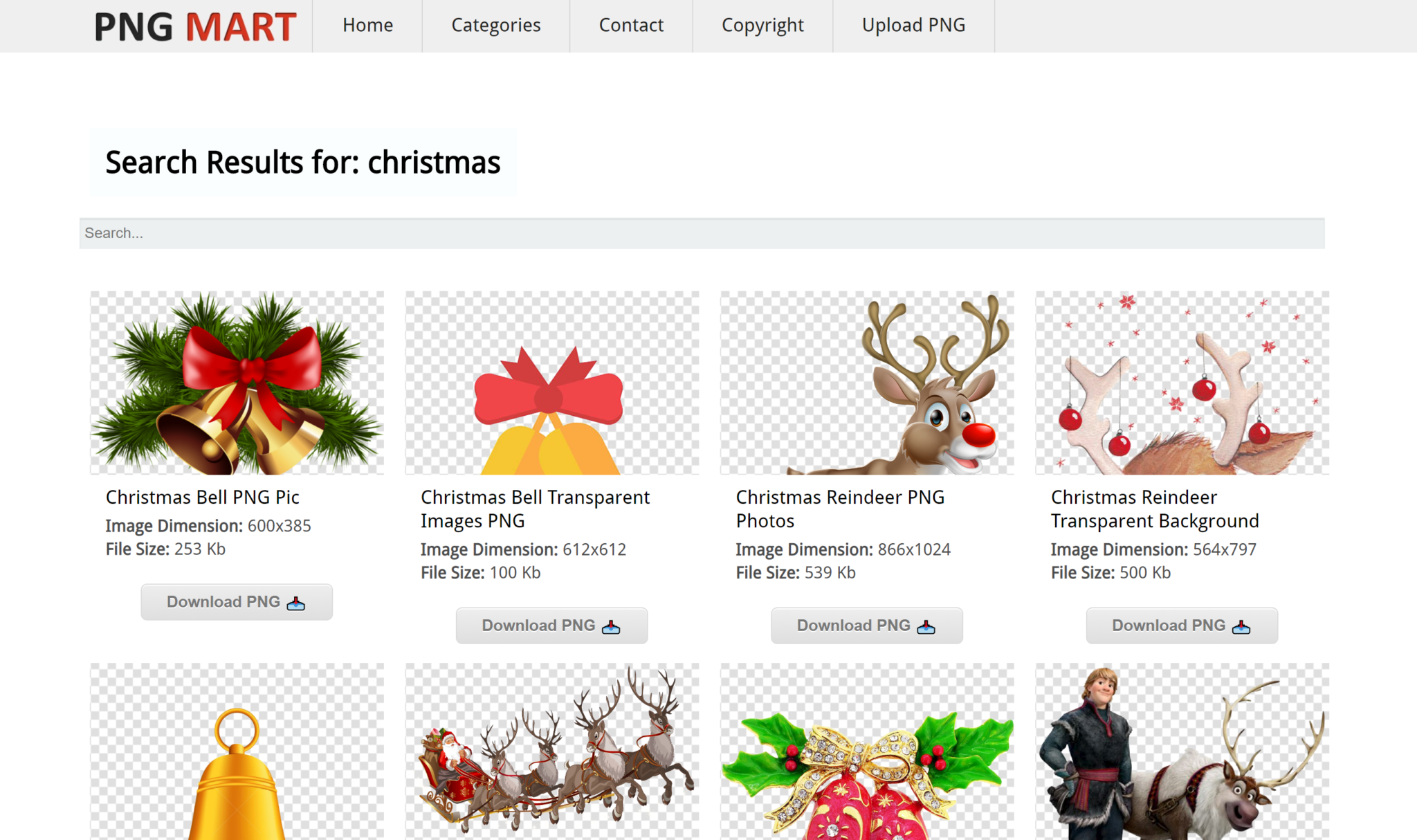 Pngmart has tens of pages for you to browse through when looking for the perfect free Christmas PNGs. 
Check em out!
Free Christmas Vectors
Vectors are a huge part of graphic design, so it's only right that we go over the best websites with the best free Christmas vectors that the internet has to offer.
Let's do it.
Vexels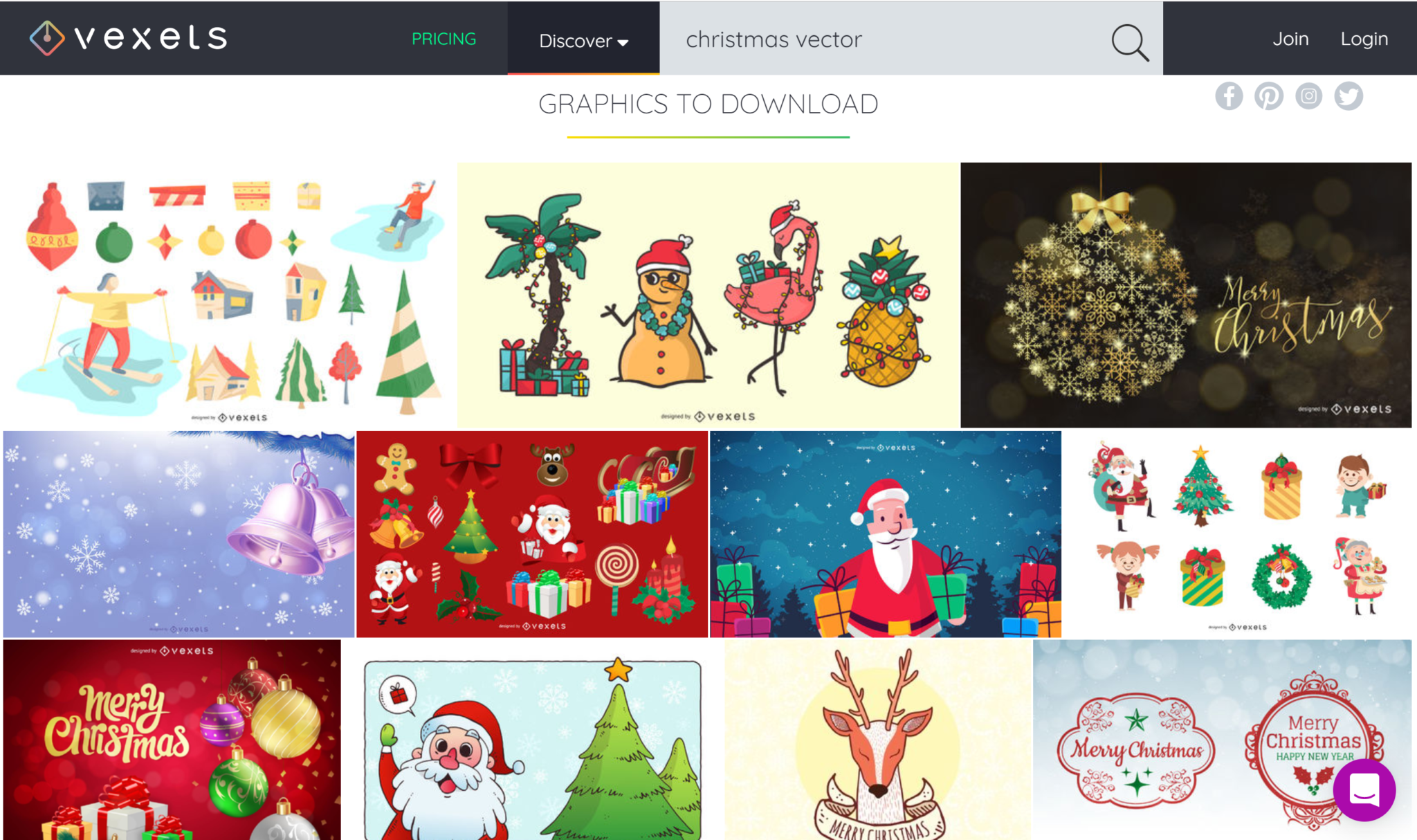 Vexels has some of the best vectors I've laid my eyes on. Colorful, cheerful, perfect for Christmas. 
If you're looking for great free Christmas vectors, then you definitely need to check them out!
Vectorstock
But wait—there's "myrrh". Vectorstock has over 13,000 free Christmas vectors for you to use!
Vector4free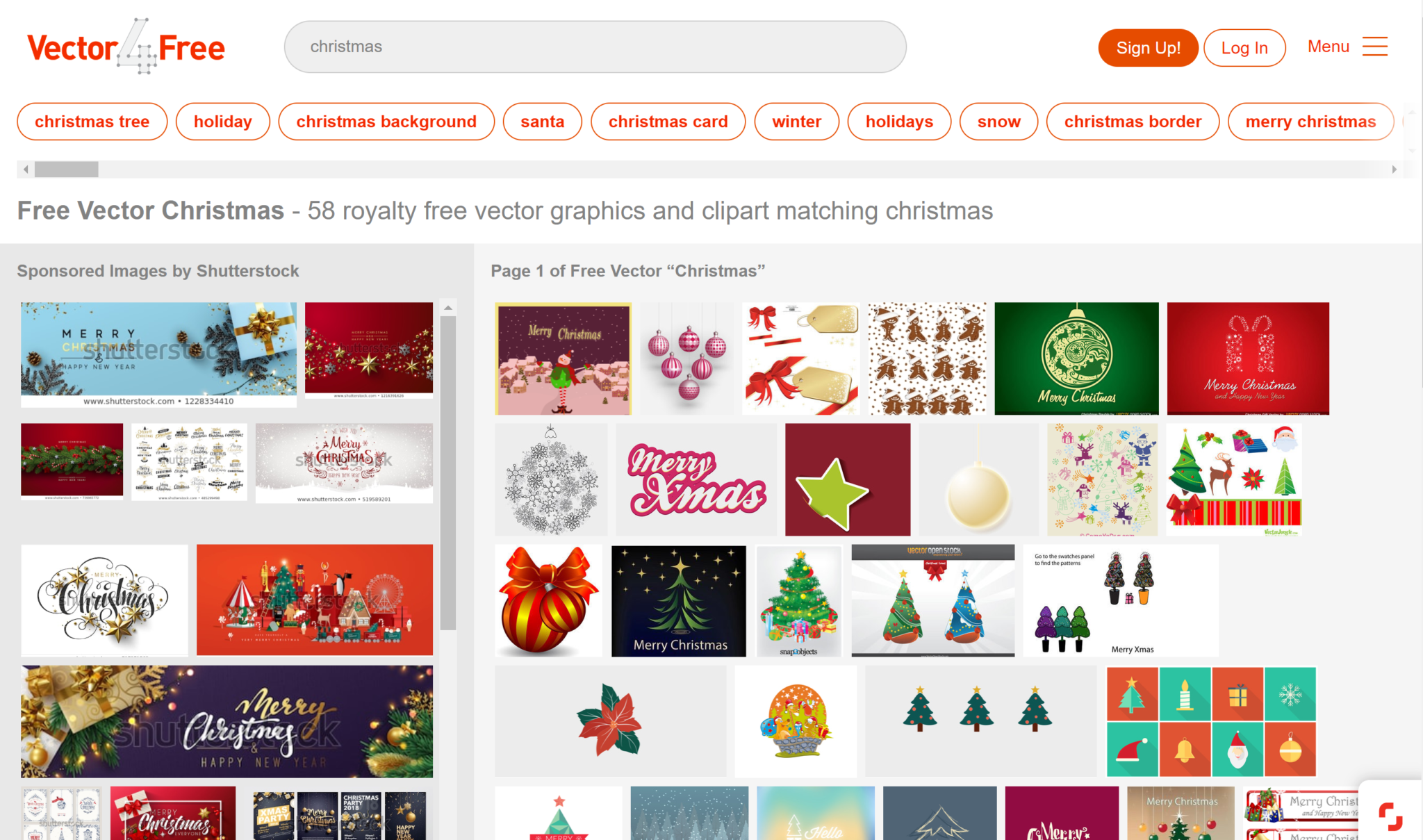 Vector4free is a great choice for using in your everyday designs, but not only.
They have lots of Christmas vectors for you to choose from, so I recommend you get to it! 
Free Christmas Images
Christmas images will give a warm, homey feel to any project. 
If you don't have a camera or time to take any Christmas pictures, definitely give these free Christmas stock images websites for your work! 
Pexels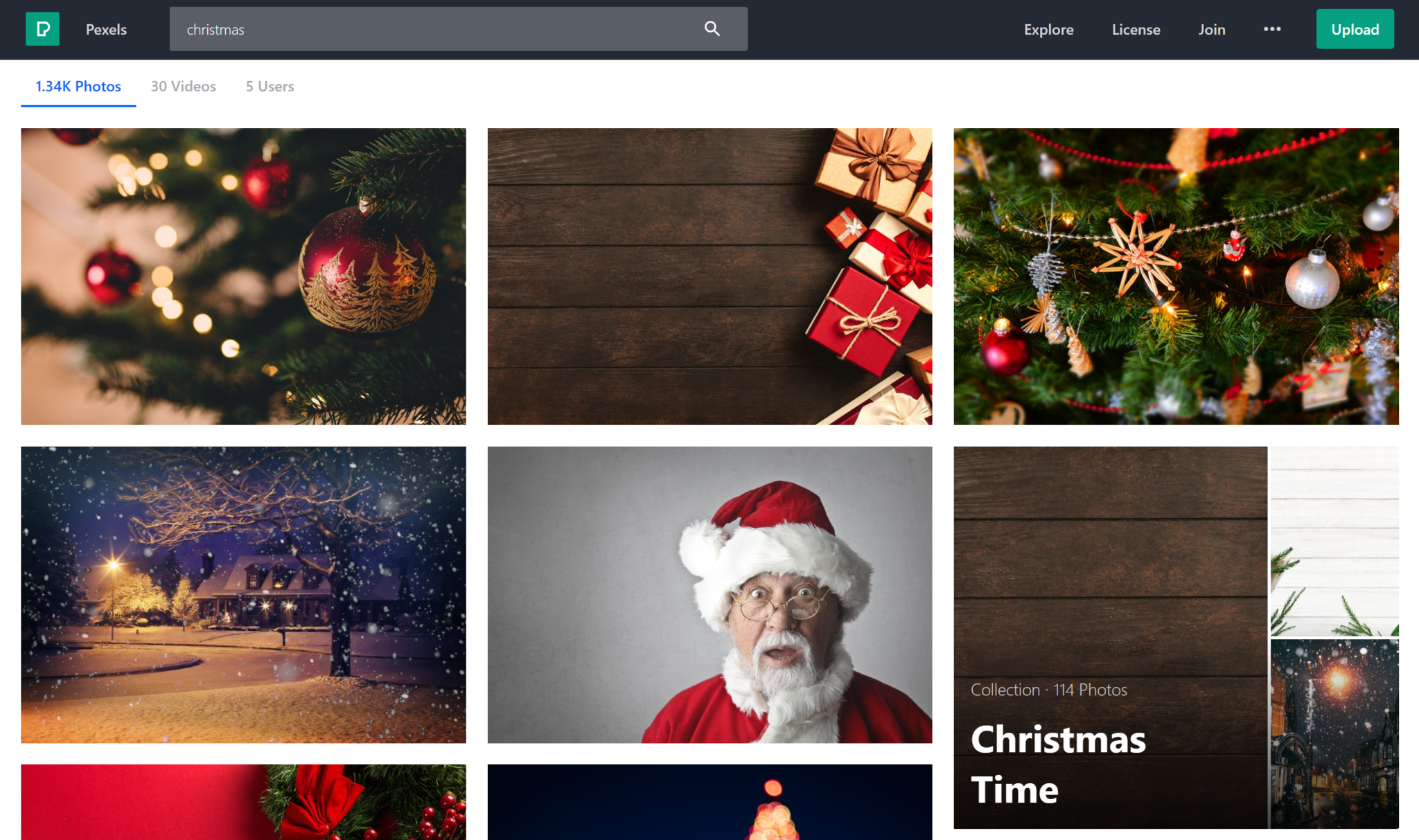 Pexels is definitely one of my personal favorite stock images websites. 
They have lots of high-quality images from great individual photographers.
 And if you want to, you can support the artist, by donating to them! 
Pixabay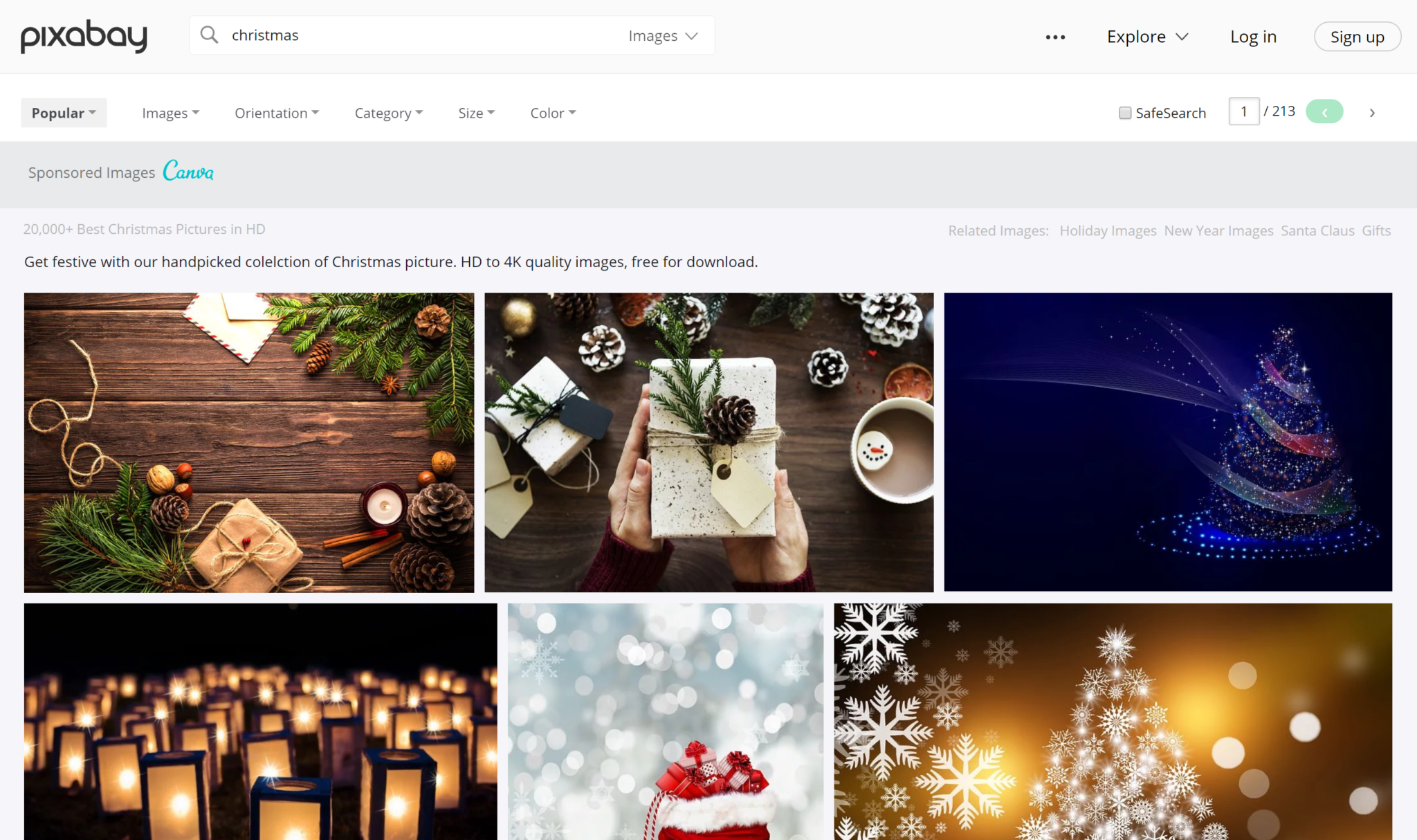 Pixabay has loads of photo choices for you to choose from.
With over 20,00 free images solely dedicated to Christmas time, you're bound to find the photo you're looking for.
Unsplash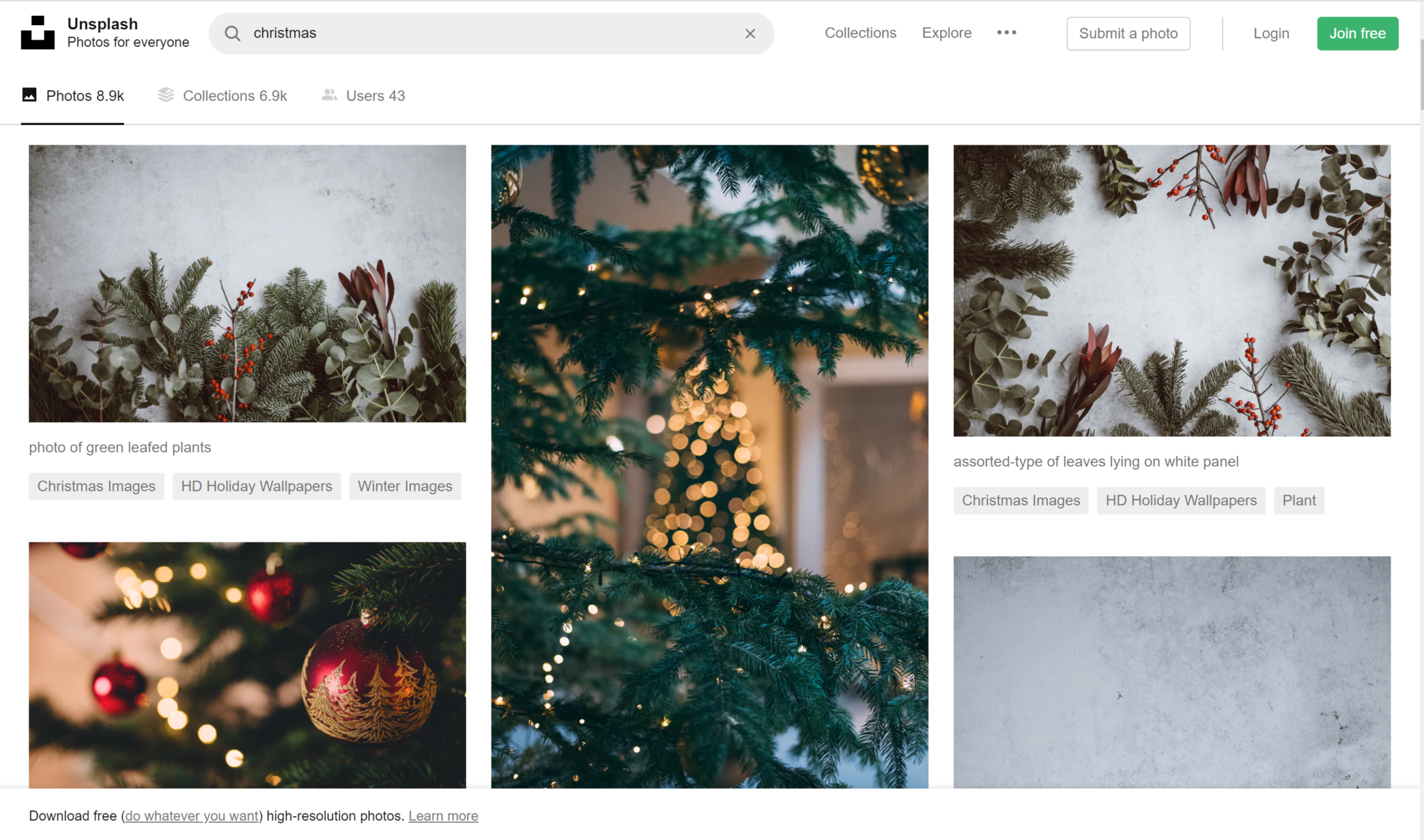 And finally, we have Unsplash. 
Unsplash has tons of Christmas photos for you to choose from, that are extremely festive.
Check out their site and find all your Christmas photo needs there! 
"Wrapping" up
Well, you guys snow the drill. This is the end of our time together.
I hope you found these design resources helpful! 
Until next time,
Stay creative, folks!