Modern websites do not look or work like the ones created in the early '90s. That is because technology changes, along with internet marketing rules. As a result, many old site designs are outdated. So, what is the average life of web design? Let's find out together.
HOW TO THINK ABOUT YOUR SITE?
Let's make an analogy between sites and cars. Most people led, at one time, a "first car". You know what I'm talking about, of course! The car that you bought as a freshman driving license may not have air conditioning, a CD player or electric windows and mirrors. Do not care that it was not an Audi Q7. Yet you loved that car! It represented your independence and took you from point A to point B – most of the time.
Time passes and many of us give up our first cars. You probably get married and have kids and suddenly the van becomes the ideal vehicle. You may be moving long distances and the hybrid seems to be the best choice. No matter what choice you made in terms of your personal car, the idea is that you have overtaken the first car and have gone to something that best fits your needs and which, hopefully, looks even better.
What is the purpose of this analogy?
The first thing you need to do is evaluate your current site. The average life of a web design depends on two things:
1. Does it take you from point A to point B or is it ruined regularly?
2. Is the vehicle suitable to serve your business needs and generates sufficient customers?
OK – there is a third thing.
Seriously, if you come to the board meeting in a 2002 Honda Civic, this will not testify that "Hey, I'm Vice President". However, if you come with a Mercedes, then people's perceptions will change. The image matters in business.
WHAT IS THE AVERAGE LIFE OF A WEB DESIGN?
Although there is no pre-established rule for the duration of a web design, you can bet if it is older than three, then there's a chance to need some upgrades.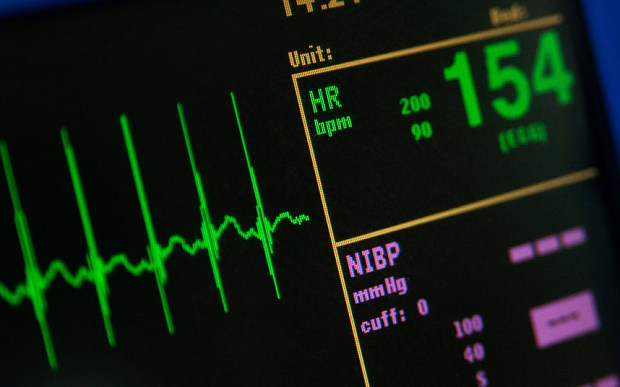 2-3 Years Old – In a competitive industry, it's time for a new site. In a non-competitive environment, you must start planning.
3-4 Years Old – Evaluate the current site and plan for immediate upgrades or plan a new site.
5 Years Old – You Need To Revise Your Site!
Age is an indicator you need to plan. You should consider redesigning the site even earlier if one of the following applies.
IS YOUR SITE TAILORED FOR MOBILE DEVICES?
Having a cell phone is not an option. It is a necessity. Due to the growing number of mobile devices, Google began classifying sites using the Mobile Index. In other words, if your site is not adapted for mobile devices, you will not get a good rank. Point!
DO YOU HAVE A GOOD CONTENT MANAGEMENT SYSTEM?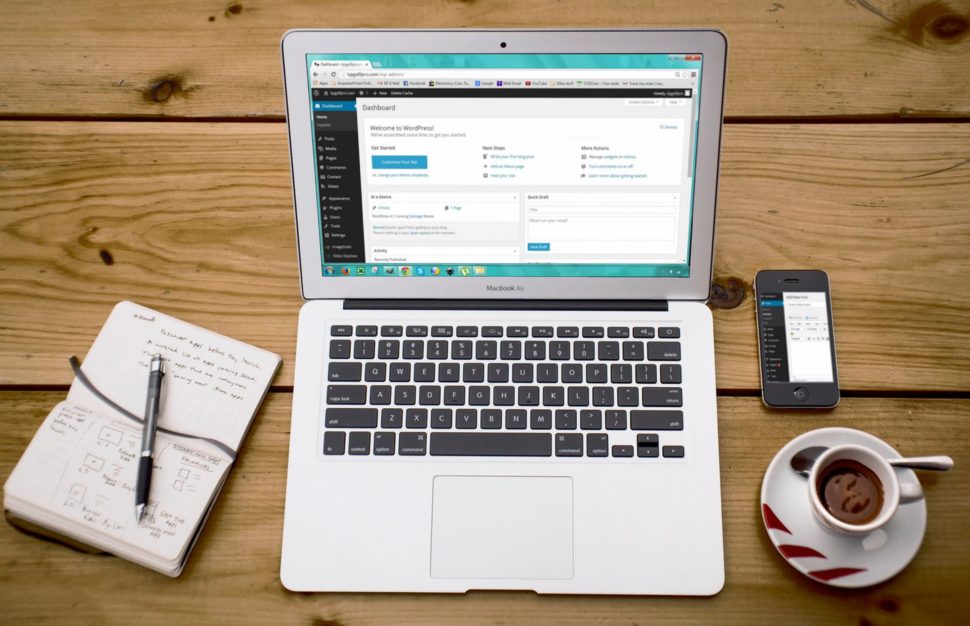 The content on the site is responsible for both organic and paid traffic. A good content management system, such as WordPress, allows you to optimize your SEO site and keep everything in the best state of play. However, it is not just the published content. CMS manages all the "behind the scenes" files, such as email integration. Managing content is essential and may be the element you lacked the most.
IS YOUR SITE NOT RANKED ON GOOGLE?
It looks like Google updates the algorithm daily. The truth is that there have been many changes in the classification process in the past year and more are planned in the near future. Many of these are related to the operation of the site. To see if you have a problem, you can place your site using the checks listed in "Why is my site not ranked on Google?"
NEED MORE CONVERSIONS?
Does your client look for something or try to solve a problem? Is your site expected to solve it in its place? If it does not find a quick solution, then it will click on another site. Older websites have not been designed around the user-friendly concept (ie they do not take into account the user experience). Nowadays, UX Design increases the number of potential customers by providing a beautiful conversion-focused site.
DOES YOUR SITE BEGIN TO LOOK OUTDATED?
I am sorry to say this, but it is a reality: who wants to buy technology or clothing (or contract services) from someone who seems stuck in the 90s? Unfortunately, the perception of customers will be that business ideas and practices are also blocked in the 1990s. Give your site a modern look that shows you are current, relevant and at the forefront of market trends.
CAN YOU MEET GOOGLE'S SPEED REQUIREMENTS?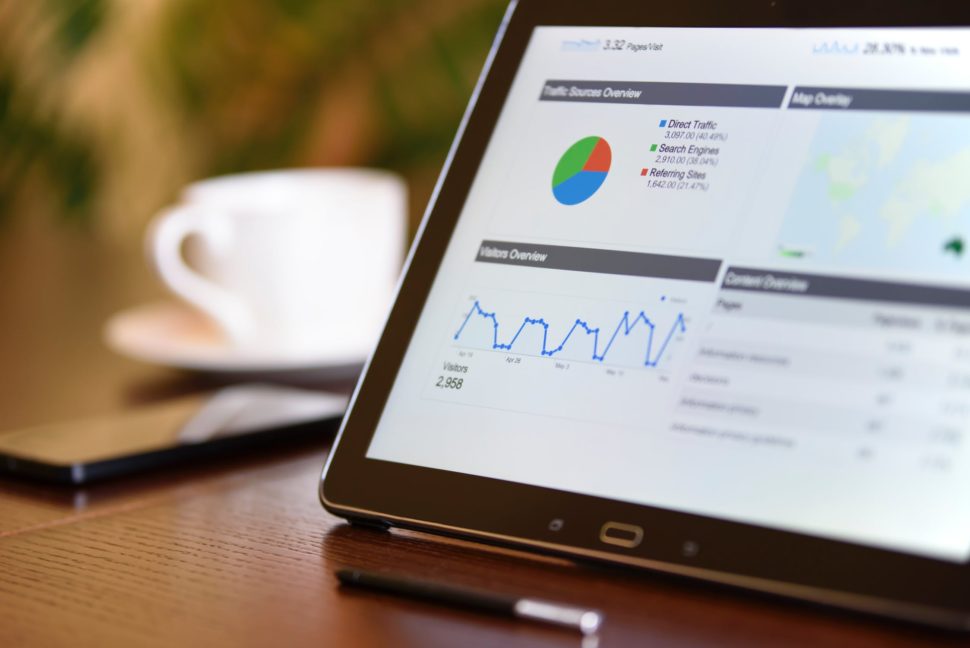 To improve the user experience, Google penalizes sites that are not uploaded in less than 3 seconds. That's right – 3 seconds! If your site is over 5 years old, if you have not made revisions over time, it certainly runs slowly. Google has some useful tools to help you measure the speed of your site. If your site runs slow, call us. We can show you how to solve the problem.