In our "Best of 2009″ series, we've already shown you the best free fonts and the best free icon sets. So as this year is getting closer to it's end, we're going to continue in this article and present to you our picks for the best Photoshop tutorials of 2009. There were so many amazing Photoshop tutorials written this year, but unfortunately we couldn't pick all of them. Below you will find the tutorials that we felt stood out from the rest within several different categories.
Photo Manipulation
Text Effects
Web Design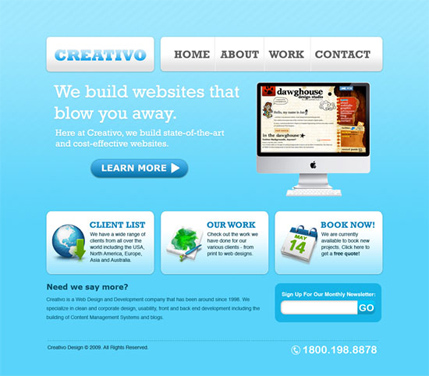 Icon Design
Retro and Vintage Effects
Lighting Effects
Related Posts
Here's some other articles that you will definitely find useful.