We've put together an amazing list of Photoshop manipulation tutorials that we hope every designer, beginner or master, will find it useful. 
There are several essential skills that make a designer successful. Every single one is crucial and has a lot of power when used appropriately. A skillful desinger:
Adobe Photoshop is one of the most potent design softwares in the world and one of the most popular. And there is a reason for that. With Photoshop you can create about anything your mind can come up with.
You can retouch a photo, apply filters, design a logo or website, use Photoshop actions and edit a bunch of images at once, crop the picture, and much more. In order become super knowledgeable and to create design in a no-time, you have to practice daily. What better ways for doing that than following a step-by-step manipulation tutorials?
In this list, we have shared 25 fantastic manipulation tutorials which will stretch your creativity and help you think out of the box. You are going to create hologram effect, create a melting camera, build a surreal landscape and make a fantasy deer.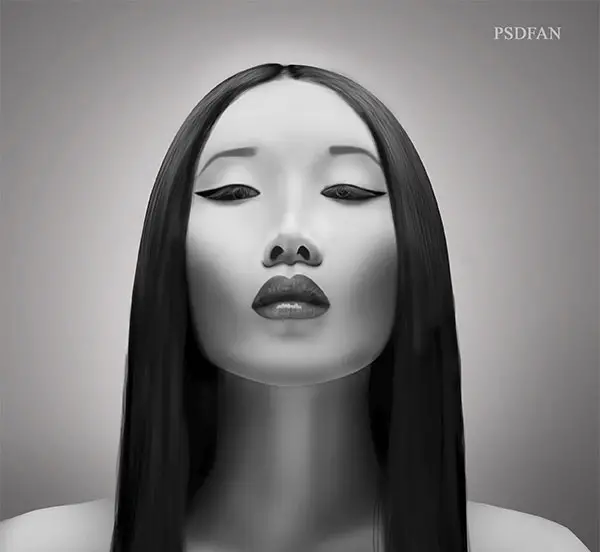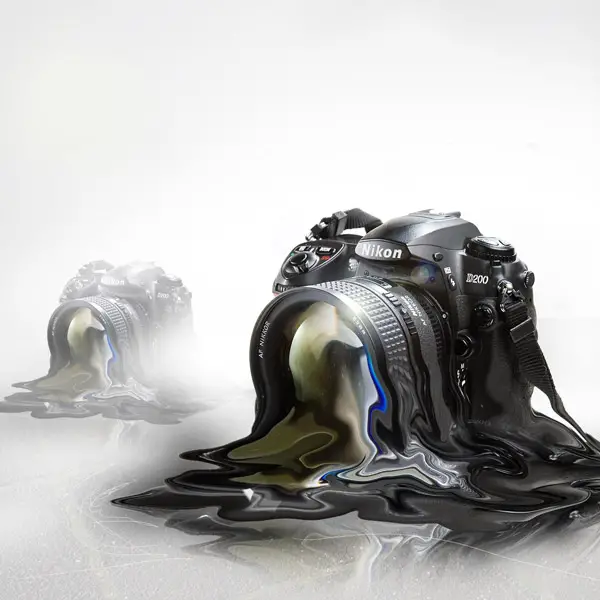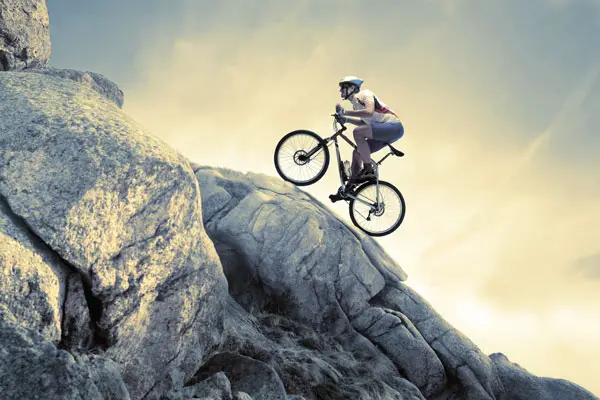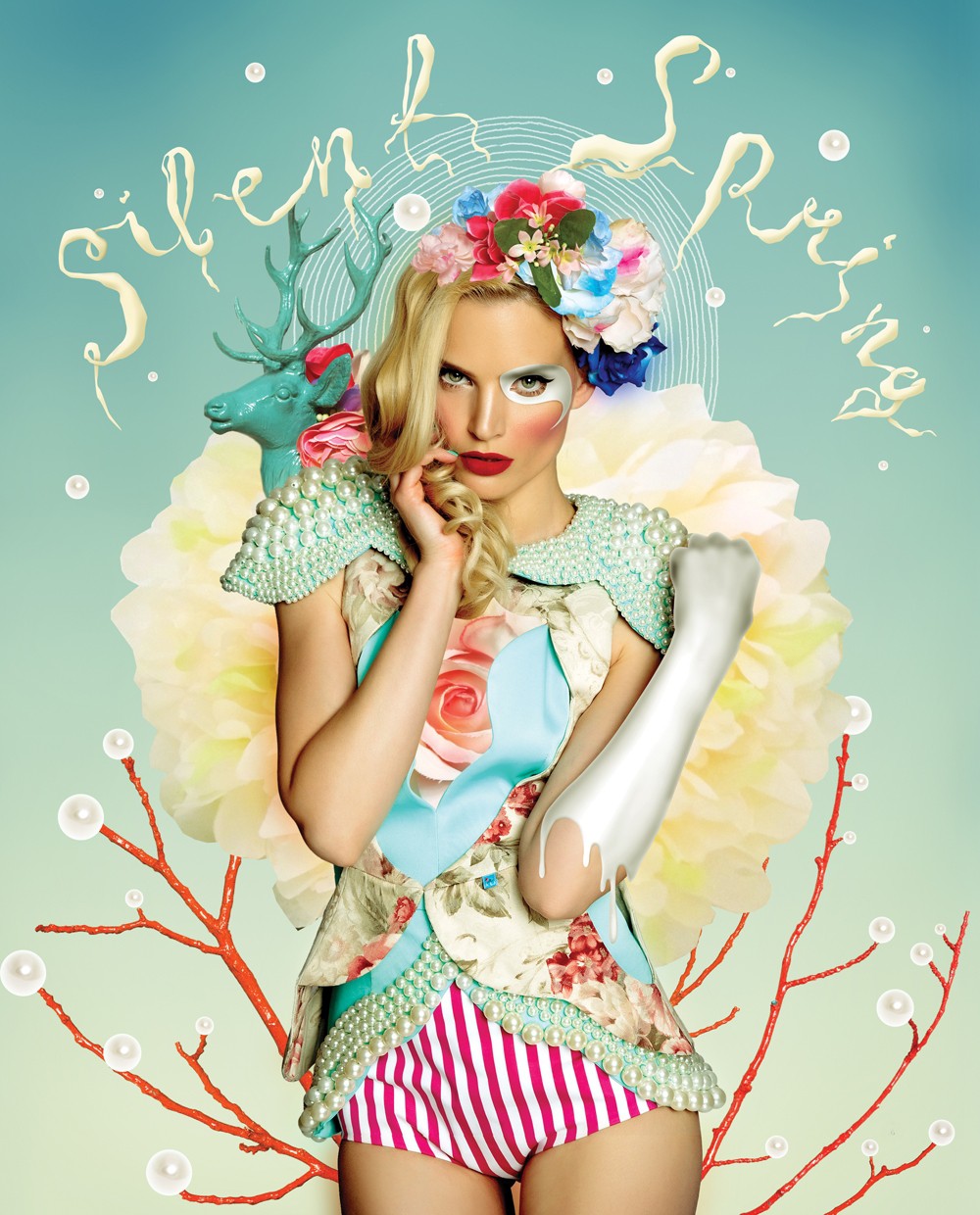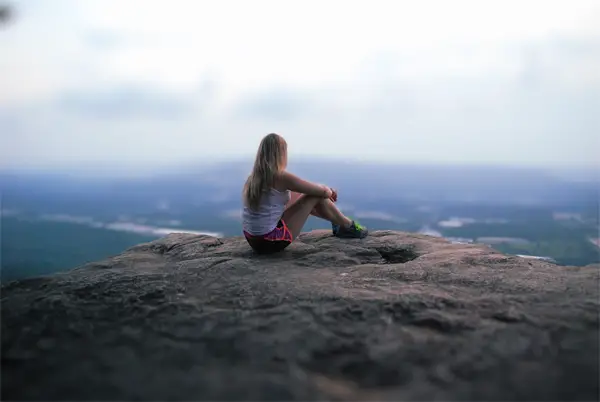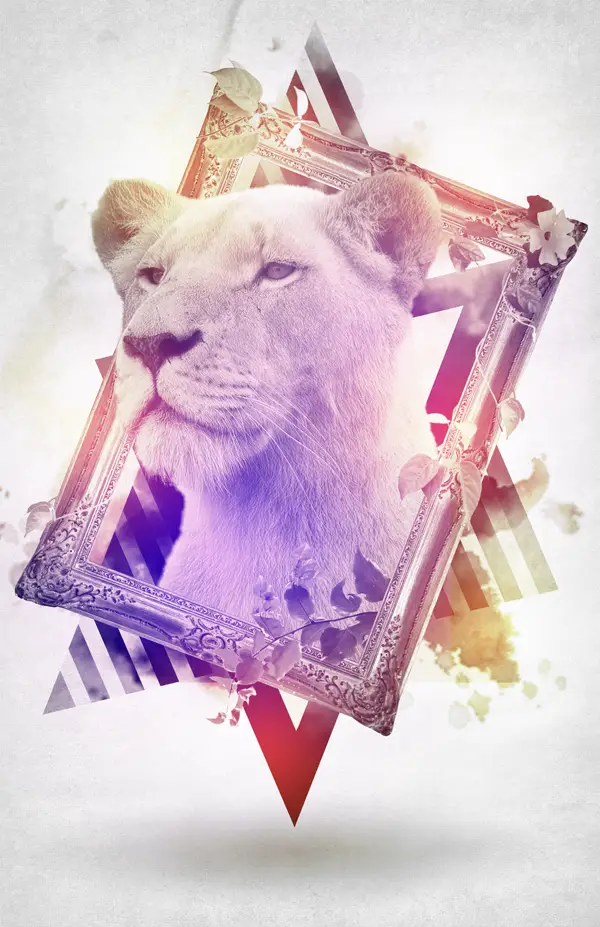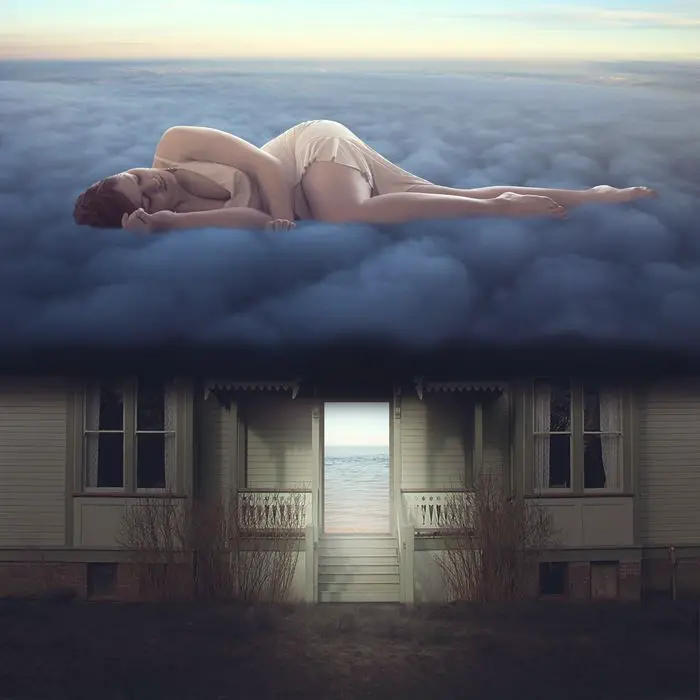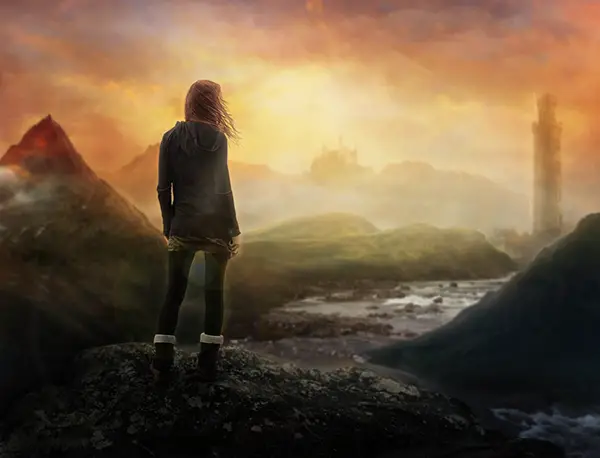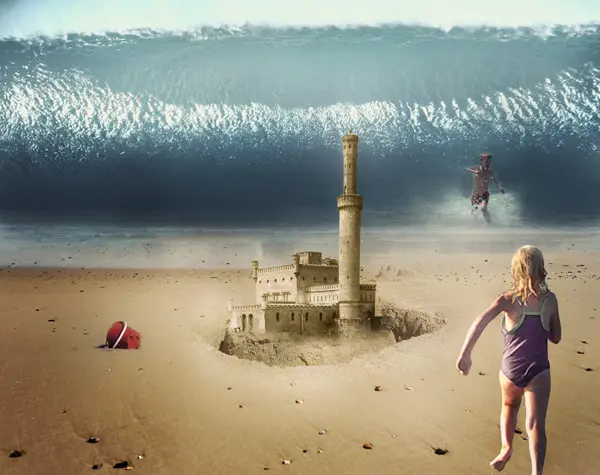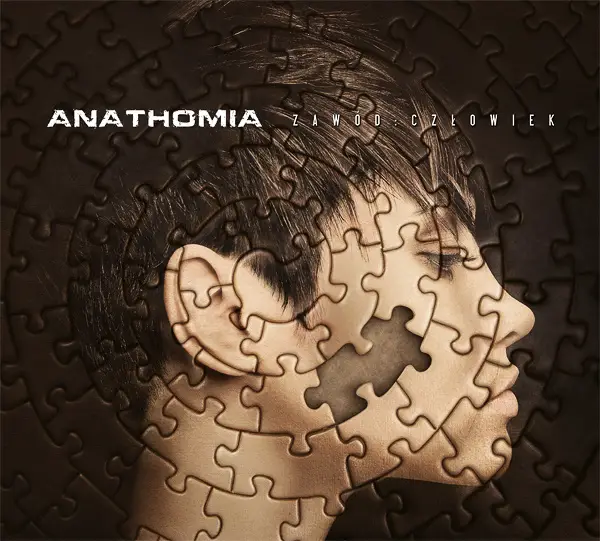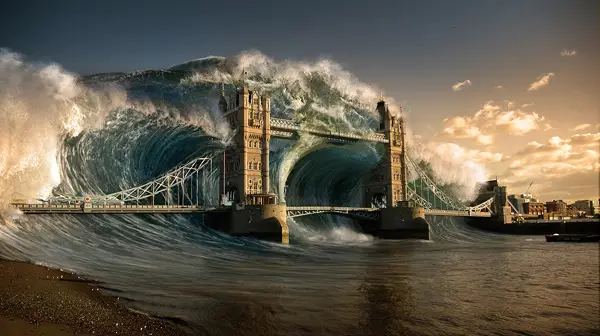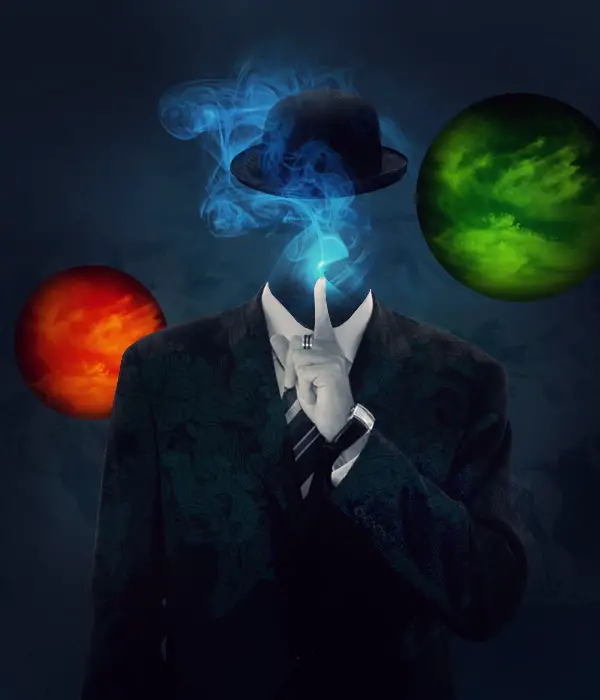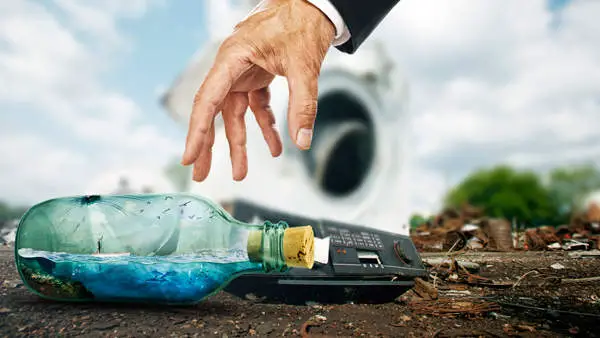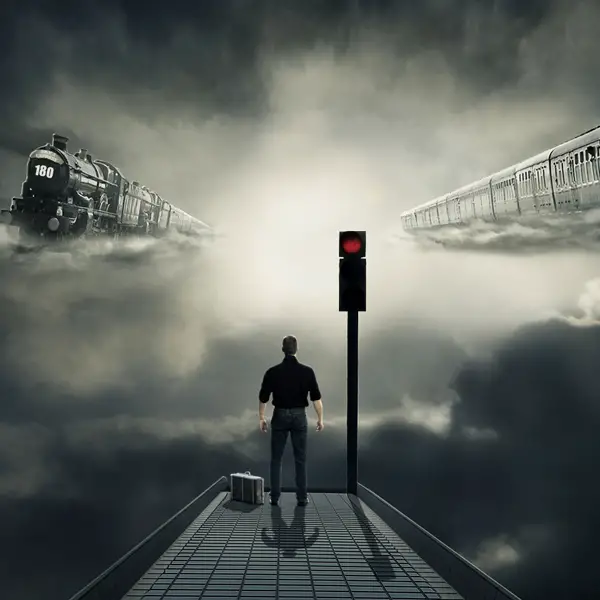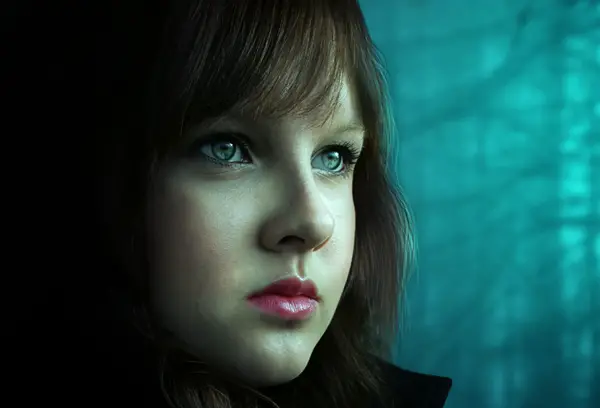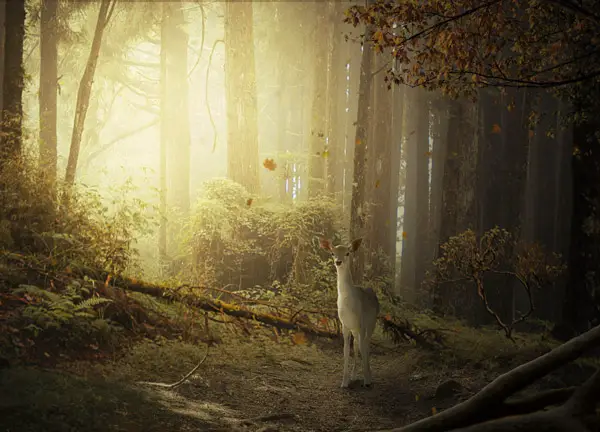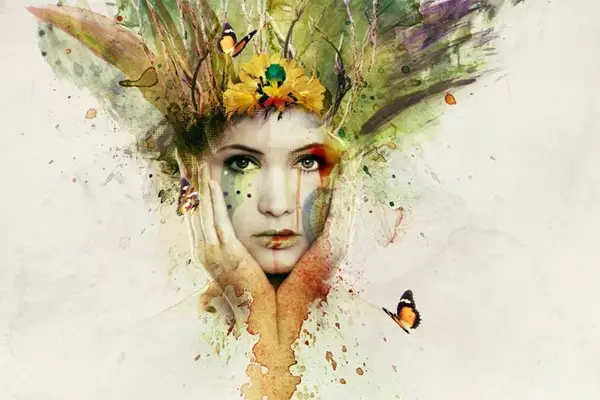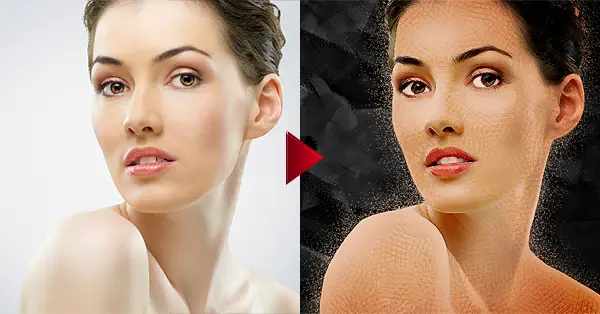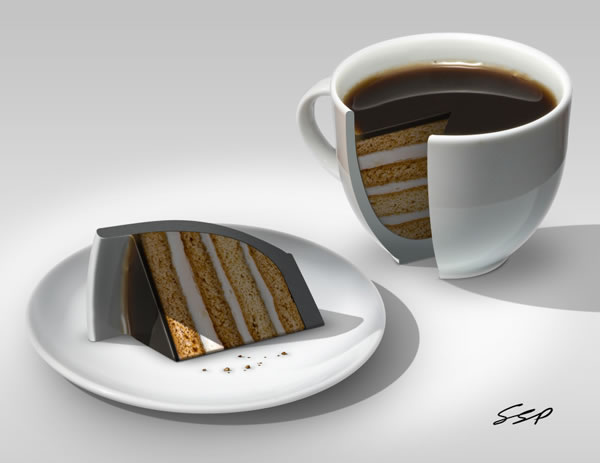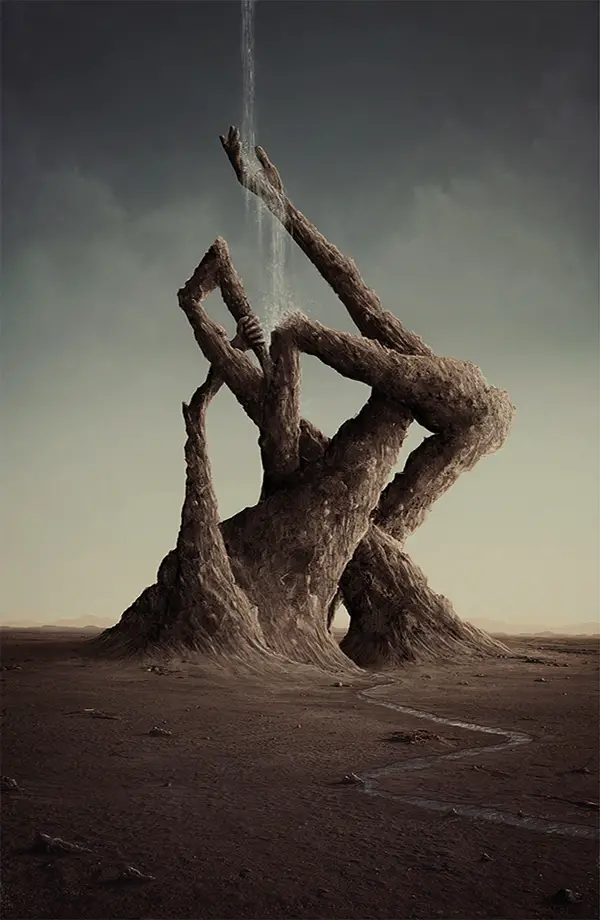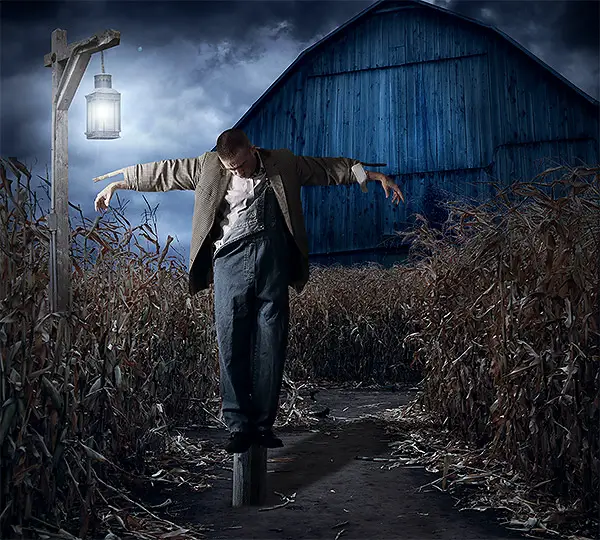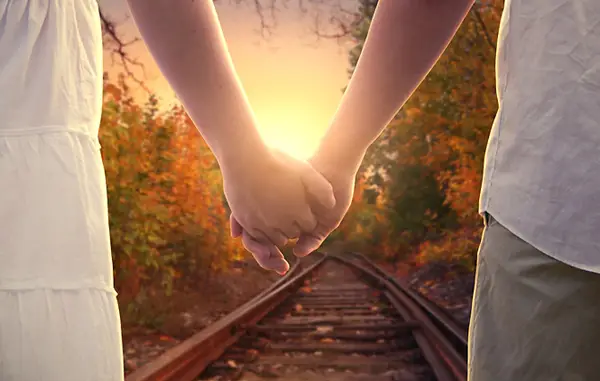 If you found this tutorial list helpful, share it with your fellow designers so that they can benefit from it, too. You never know whose designer's life you are saving just by sharing an article.
Would you like to share your tutorial with us? Drop us an e-mail at webdesignledger.blog@gmail.com and we will make sure it reaches to other designers.